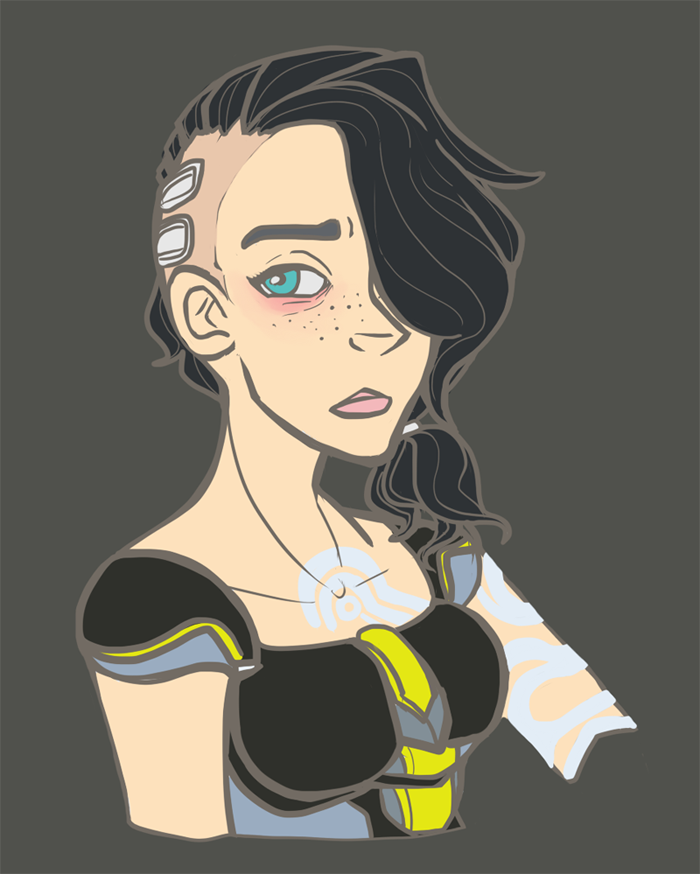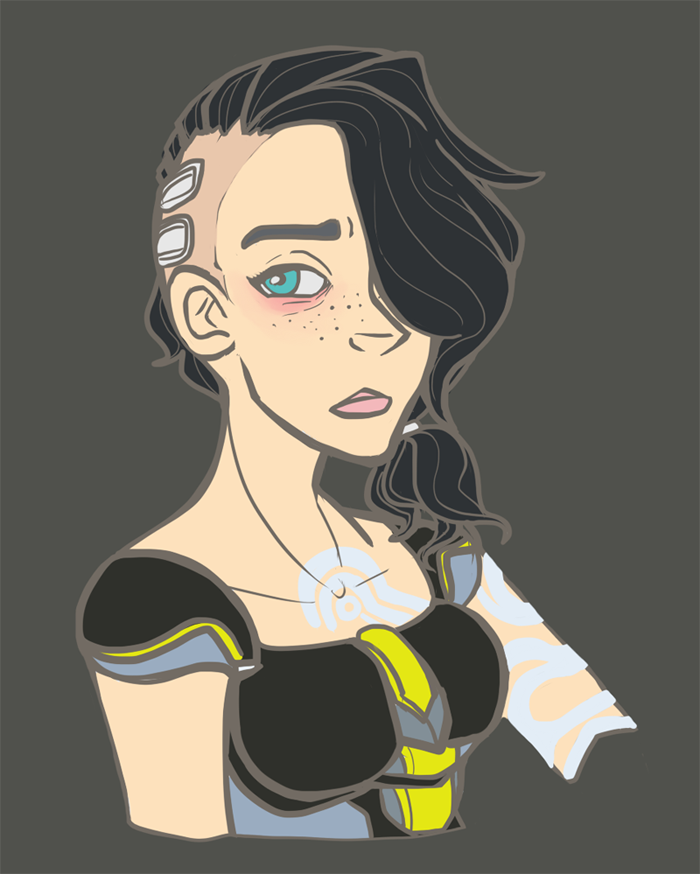 Watch
Angel deserved so much better.

I'm not familiar with who this is! But I'd like to know! It's an adorable picture. Makes me sad just looking at it.
Reply

Did you play through the expansions, specifically the giant fantasy themed castle? The characters talk a lot more about her there as she is seen through the lens of Tina's perception.
Reply