Hello there,...
Here's something to have in mind before you commission me
STATUS : OPEN
============TASK AND PRICE============
I will do full color enviromental/scenery based paintings. it could be fan art or original concept art.you can use it for many purposes such as Book cover,Album cover,Youtube background or any purposes you see fit.
The price is starts at
$50 USD ( The price can be negotiated )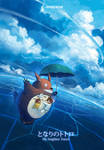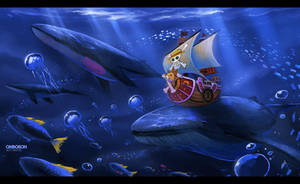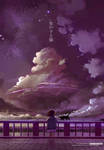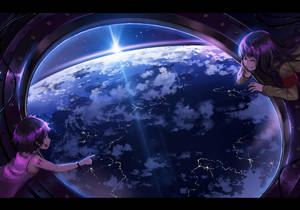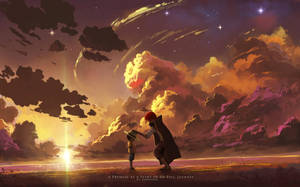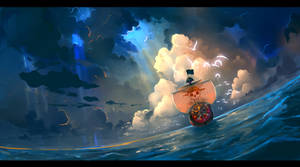 I also do background art for animation or visual novel game assets
For this type of commission,The price starts at
$70 USD ( The price can be negotiated )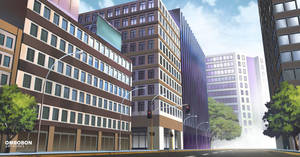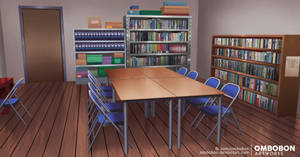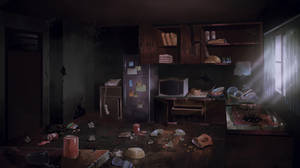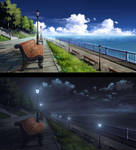 I will show you the sketch first,this will decide how much the price is,if you like it,then you may proceed to do the payment.
Usually it takes 3-4 days for me to finish a painting.
===========
HOW TO ORDER
===========
Please leave a note or a message to :
onimaxi.cs@gmail.com

I'm available for new projects and commission pretty much all the time, so don't hesitate to message me
describe your project,it will be helpfull for me if you provide some references or sketch.

okay,that's for now
thank you !! ^W^)/