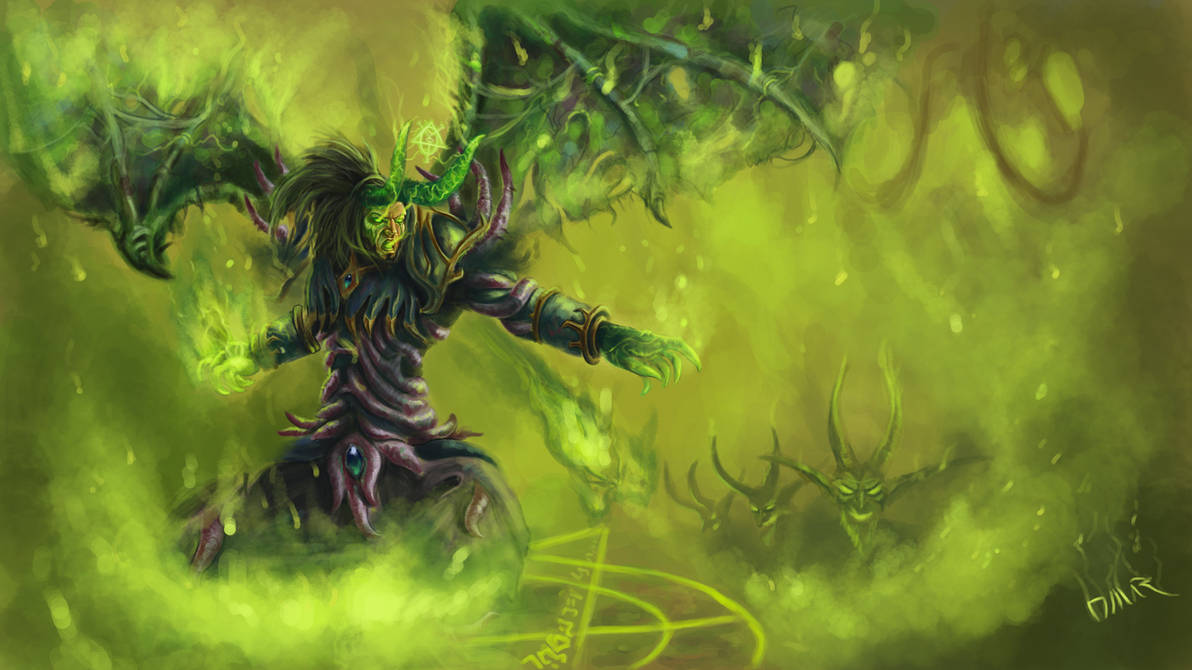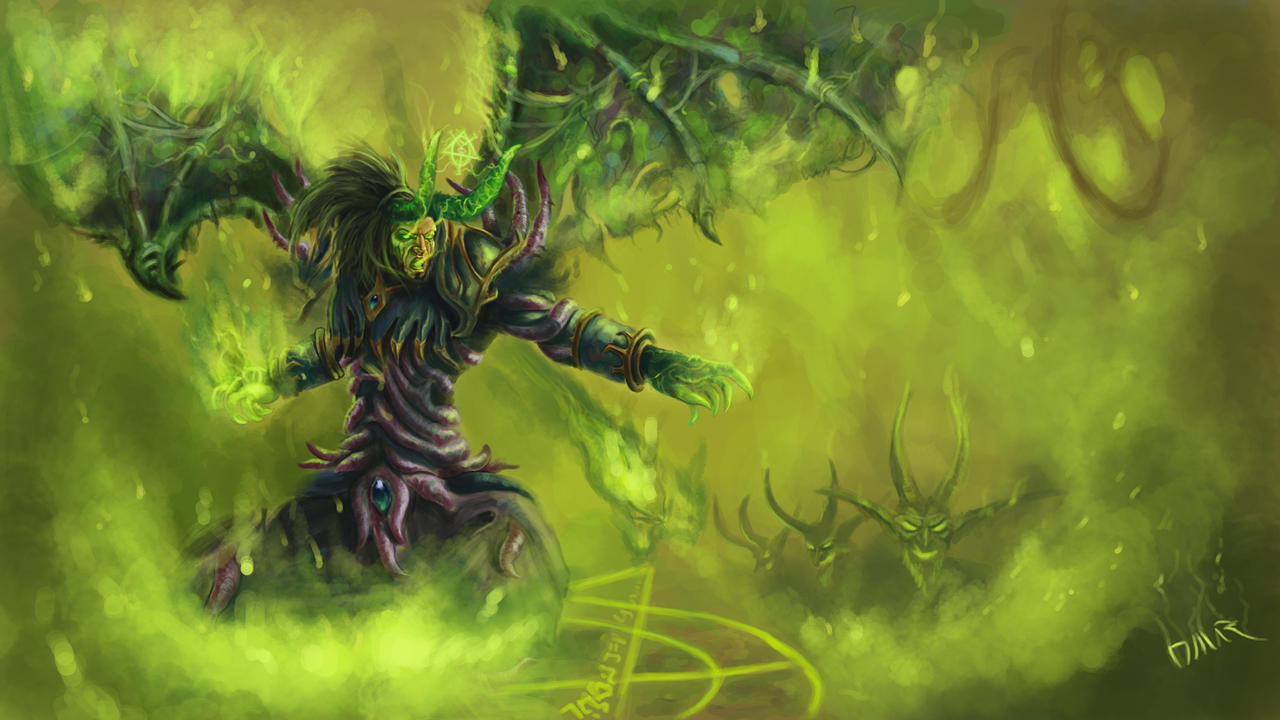 Watch
A request from cousin, his WoW character ZtÝrm - Frostmane (EU), Warlock in season 13 pvp
Time: 14 hours.

Really good your work is really nice and i always loved Warlock specially demon spec so great job from your part
Reply

Reply


!! Yaaay ! Way to Go Sirrrr !
Reply

Reply

THANKS BRO GREAT WORK

Reply