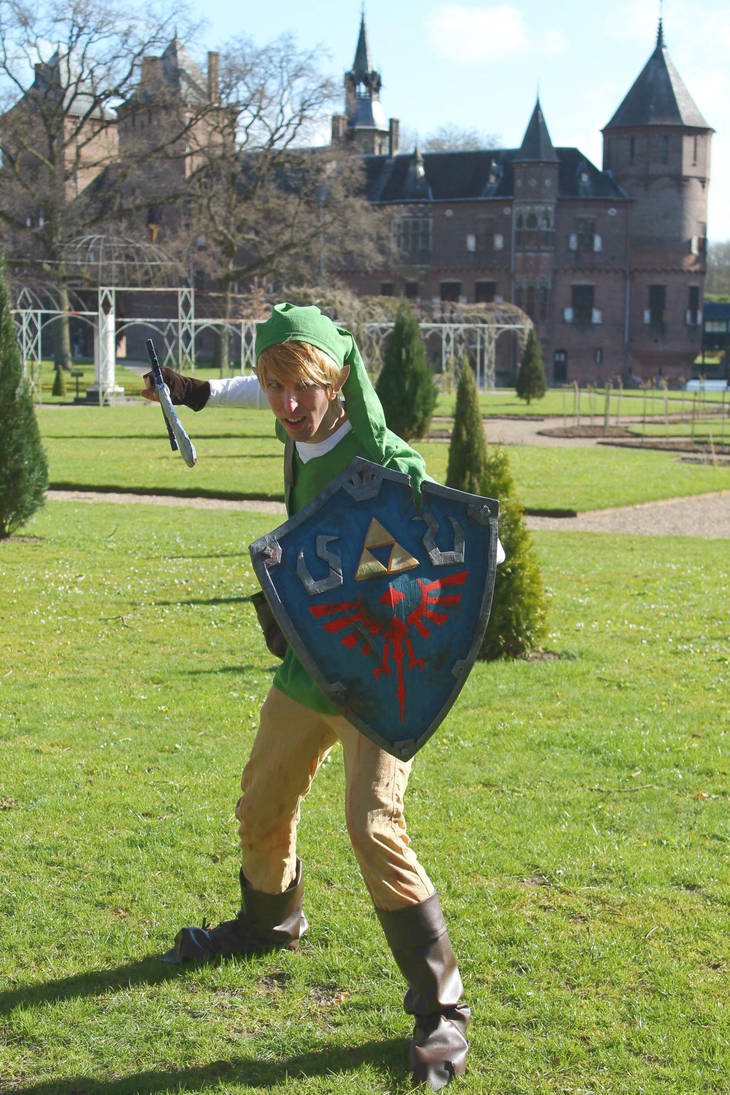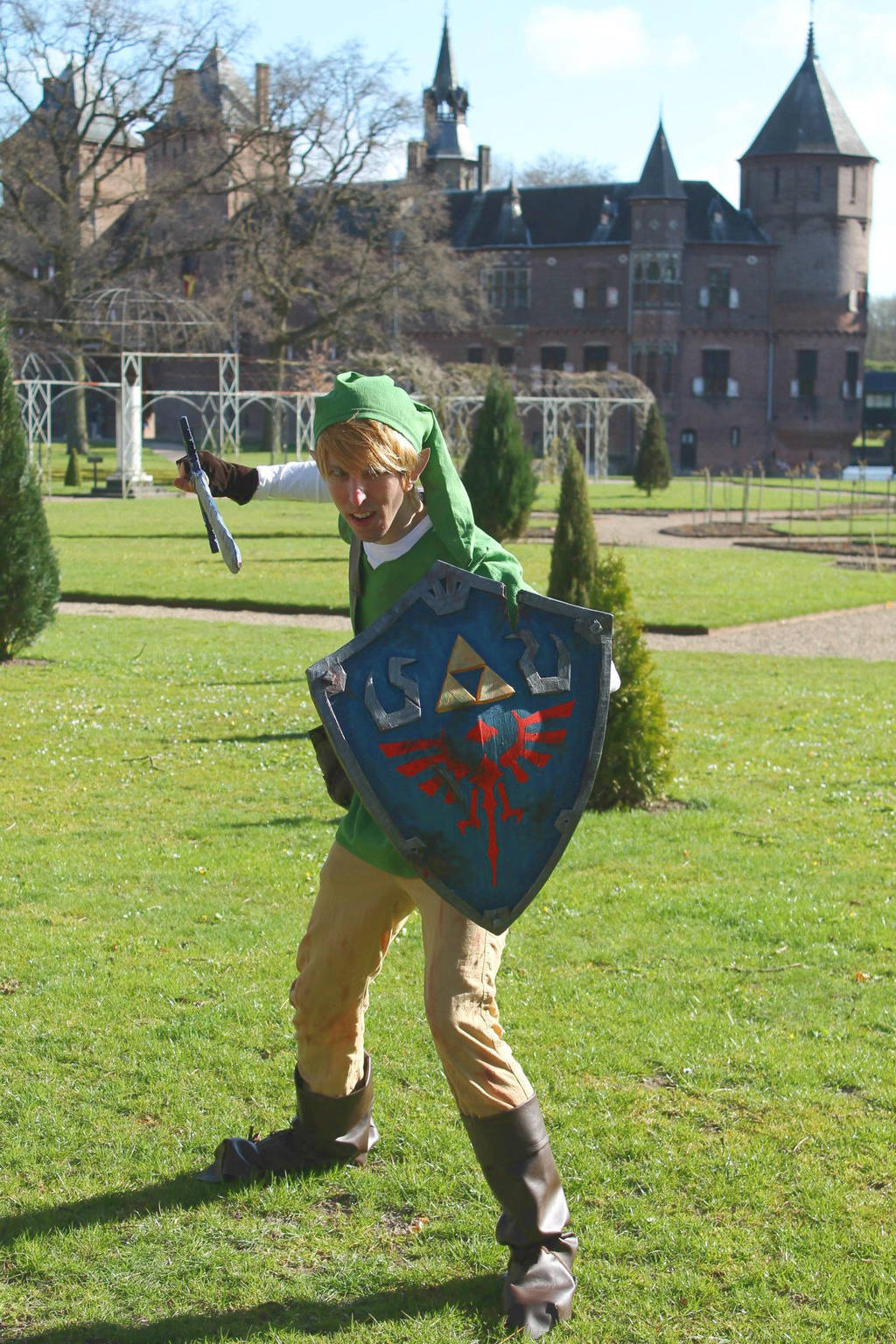 Watch
The cosplay isn't completely finished yet (need to damage my clothes and add some scars) but I enjoyed wearing it already.
Costume made and worn by me.
Picture by ~
Jaruga
at the Elf Fantasy Fair

Ziet er ook al tof uit! Wapens zijn goed gelukt :3
Reply

No people in the background? You must've been there pretty early then XDD
I love how battle worn the shield looks

Reply

De Elf was leuk, hè? Welke dag was je? Want misschien ben je wel een van de Link cosplayers die ik heb gezien

Reply

Ik was er dit jaar alleen op zaterdag, en het was inderdaad erg gezellig

Reply

Dan is de kans dat wij elkaar gepasseerd hebben er xD Ik was de Shy Guy die daar rondliep. Geen idee of je die gezien hebt.
Reply

Ik heb eigenlijk helemaal geen shy guy gezien, maar het was ook behoorlijk druk, dus makkelijk om iemand over het hoofd te zien.
Reply

True, true. Die drukte is wel goed altijd bij de Elf. Dan kun je meer mensen kijken. Dat is toch wel grotendeels waarvoor ik ging. Ga jij ook naar Arcen, of dat niet?
Reply

it looks awesome >w< maybe i've seen you... there were so many links though.... black links... blue links... alot of normal links....
Reply

awesome

Reply