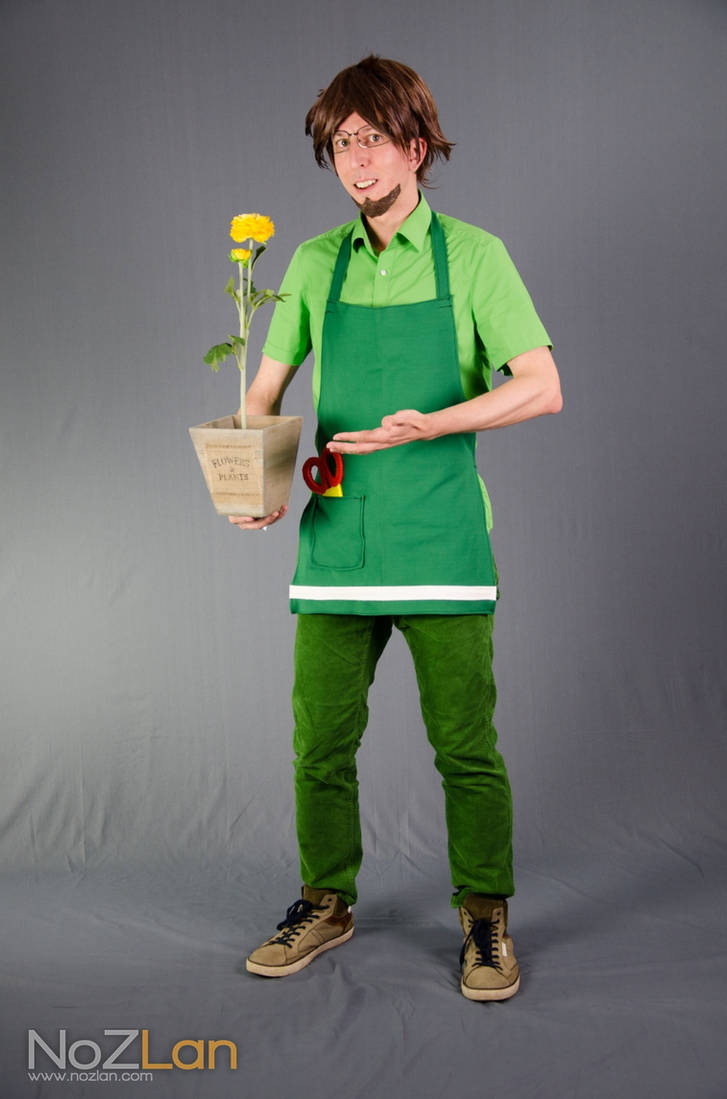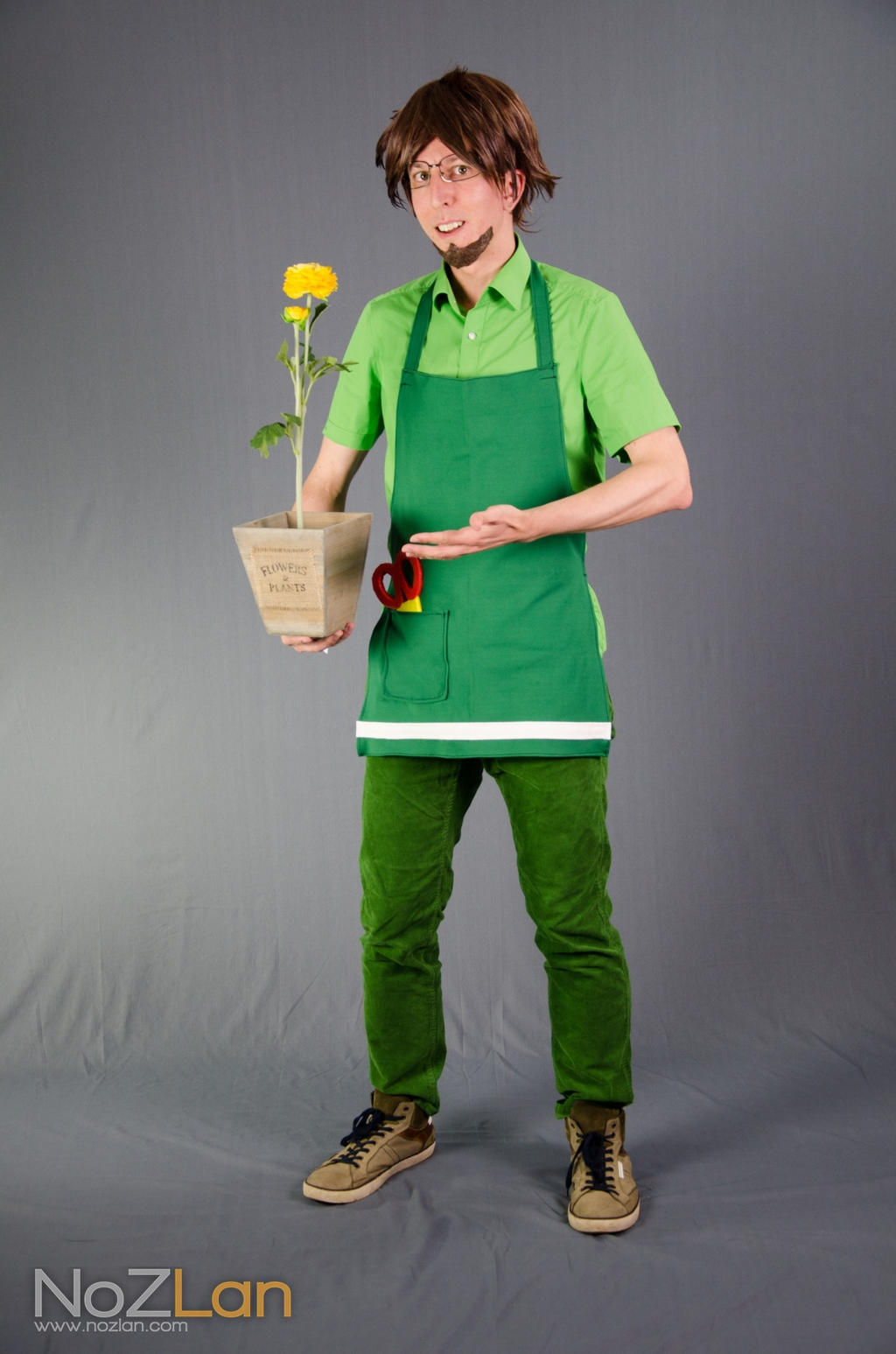 Watch
Mr. Mendel from Streetpass Garden / Flower Town on the Nintendo 3DS.
Cosplay made and worn by me.
Picture by Nozlan.

Reply

we need more streetpass character cosplays in this world
Reply

deze cosplay is zo origineel ;v; go pepijn!!

Reply

Haha, I love Mr Mendel! Great cosplay, I like the choice of giant safety scissors.
Reply

Nice choice, a very original idea - and a great execution, too

Reply

When the games were released, I also thought of cosplaying the main "supportive characters" from the various games, because they are so simple, yet so recognisable,
I think you did a great job on the costume! ;w; it looked really cool! you could even give people with a 3DS some seeds (zonnebloempitjes) to eat!

Reply

Thanks! Yeah, I like his simple yet distinct design too. I didn't have any seeds, but I would have gladly told people about their seeds and given them tips that they really don't need to hear again

Reply

pfff, I still need 3 more seeds? but I kept having 4% chance for that particular seed D= it's a terrible hassle!

But I really liked your cosplay and think it'd be a great addition to hand out seeds to other people at the con ;w;
Reply