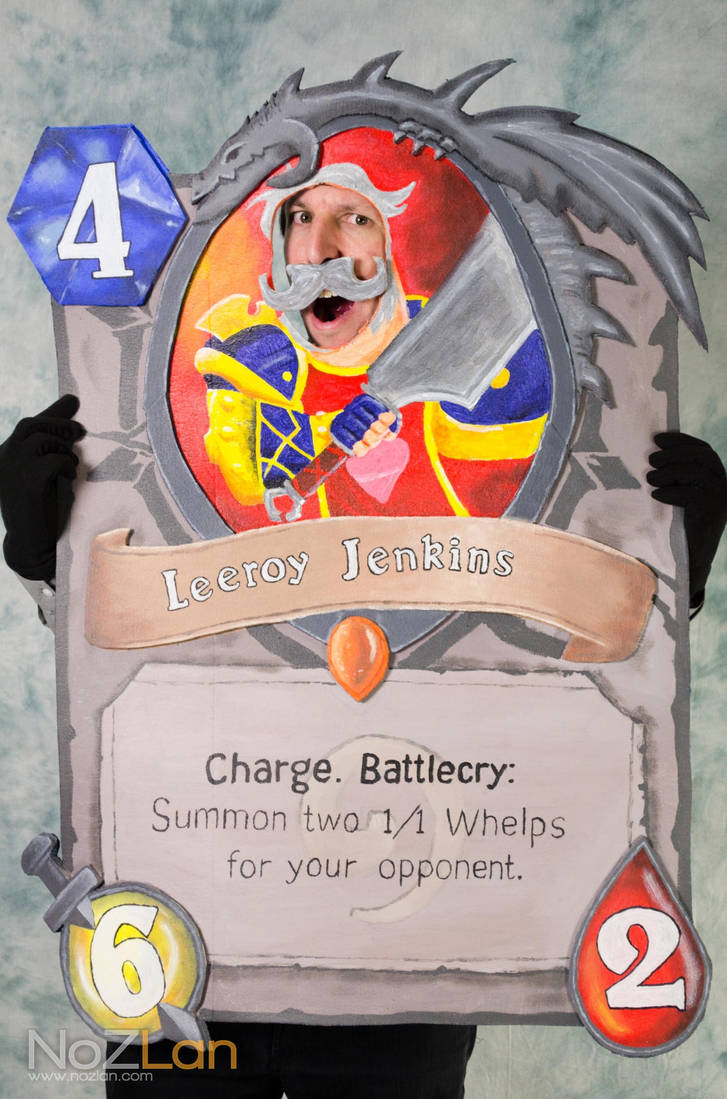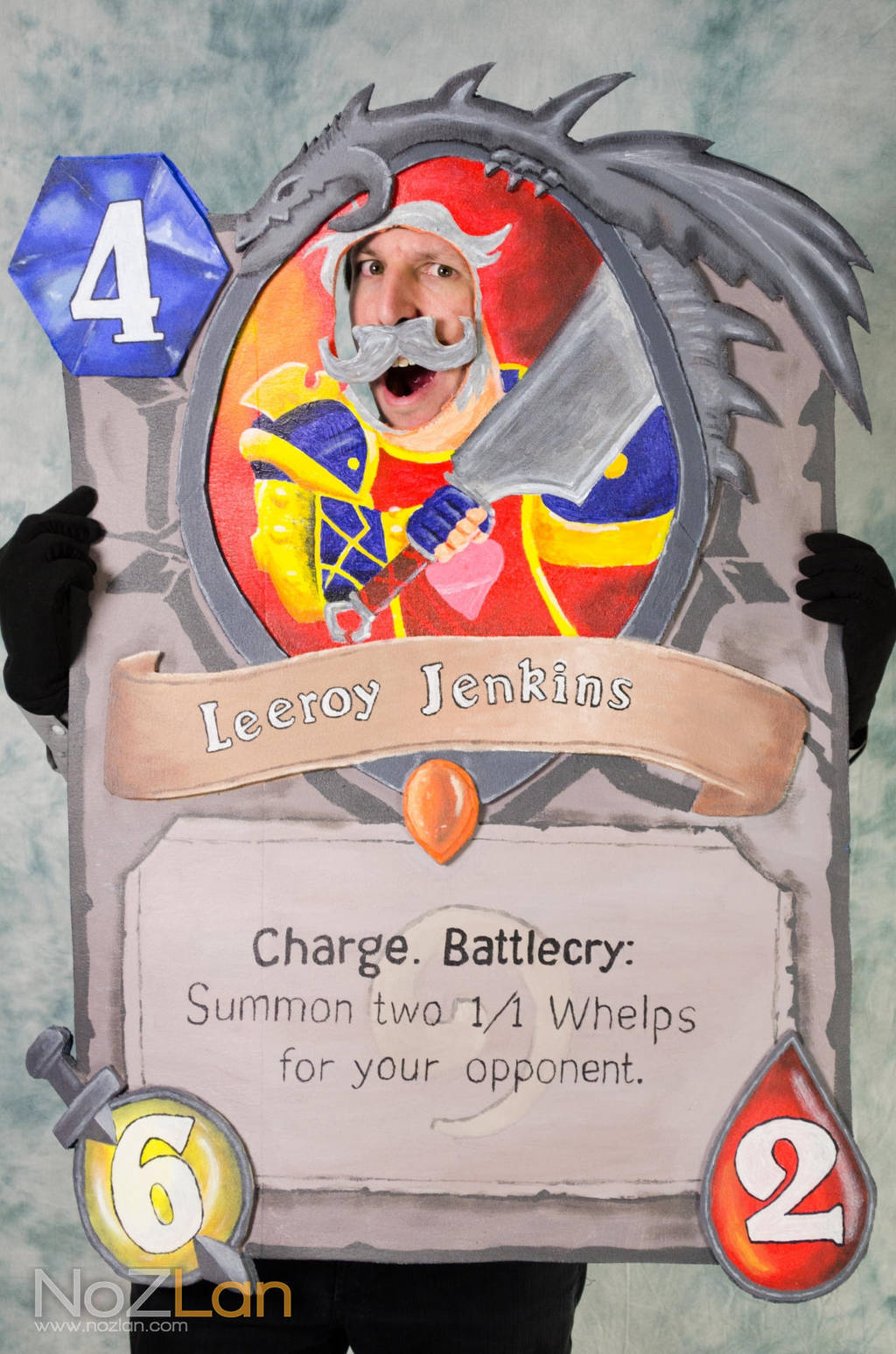 Watch
Cosplay made and worn by me at Animecon 2014.
Picture taken by Nozlan.


This is awesome! But now you have to change the 4 to a 5.

Reply

Haha I love it !!

Reply

Hell yes *-*

Reply

Waarom heb je altijd van die geniale cosplays? xD <3
Reply

Reply

Awesome cosplay, love the concept

Reply

That has got to be one of the most glorious cosplays I have ever seen.
Reply