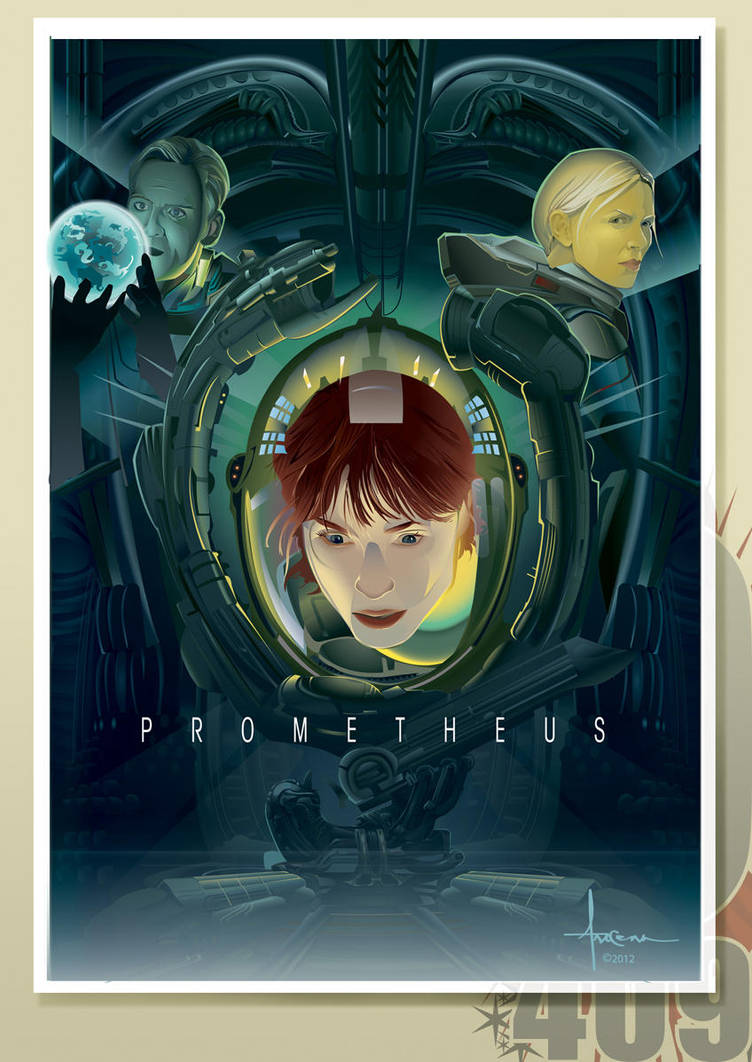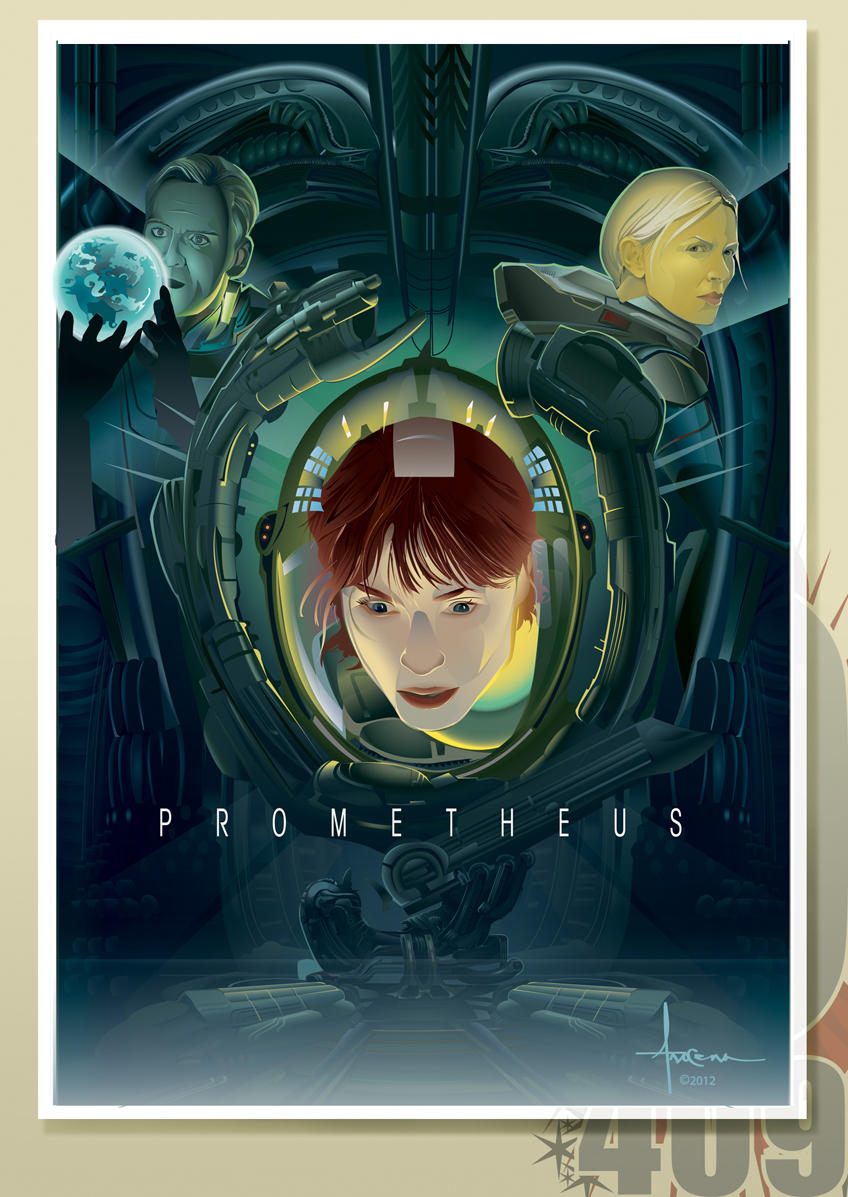 Watch
A vector illustration inspired by the Ridley Scott film "PROMETHEUS".
***Reminder: Please- if you decide to post,blog, tumbler, etc...
1) Always credit the artist
2) share your link in the comment area.
If you want to see the actual evolution of this vector-please check out my time line:
[link]
Tech stuff: No Rasters, No Gradient Meshes,No Plugins- just native vector shapes and gradients+wacom.