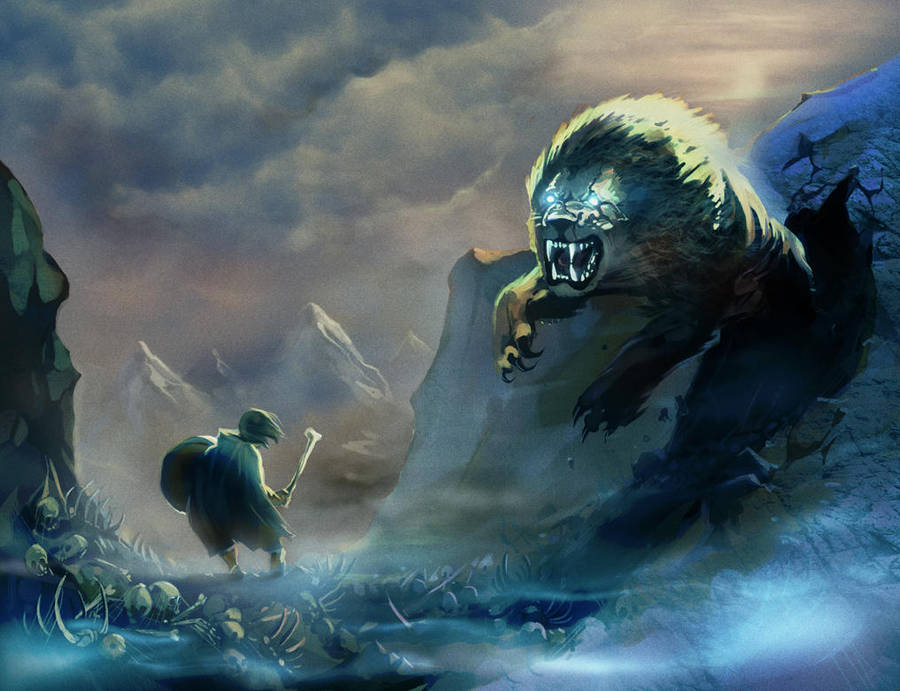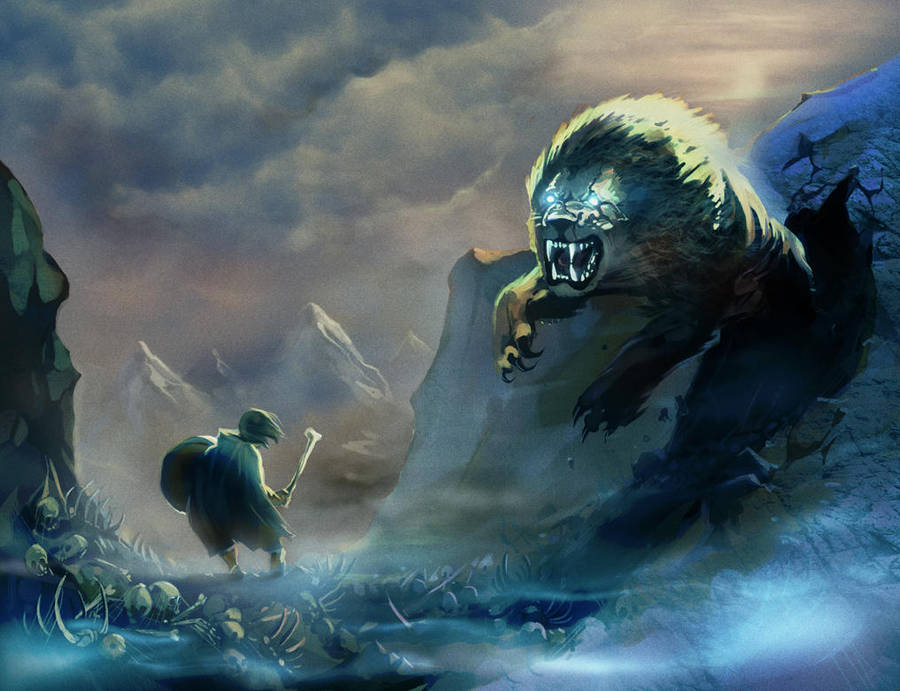 Watch
For a top secret-ish project I may or may not be working on in the near/distant future...or past? No, future. Visit www.cuthbo.tumblr.com for more

copyright and all rights reserved Pearson Education 2010.

Cool pic! I love the color.
But, um...Bone Club needs to get a clue.
"I'm jus gonna walk through all these here bones. Gee I wonder wha they all doin here."
*ROAR*
*CRUNCH*
*MUNCH MUNCH*
*POOT*
*YOU ARE NOW OFFICIALLY LION SCAT*

It also reminds me of the rabbit scene from Monty Python and the Holy Grail. Though I'll admit that your lion is a WHOLE lot more intimidating than the rabbit was

Reply

Haha you have a point there. "Hmm should I take my sword? Nah, I wont need it with all these awesome sharp bones all over the place

"
Ouch.
Reply

Yeah, what I'd do is kill a bison and leave it nearby. When I saw kitty chowing down I'd sneak through. Or if I was after kitty, I'd put pungi pits around the bison with sharpened poisoned stakes. Kitty steps on one and dies later. End of giant mutant lion problem. Yeah, it's kinda cruel, but, going after a 12' tall lion with anything less than a mini-gun sounds vaguely suicidal to me! If it's me or the giant mutated fauna, I'll do whatever it takes to get the job done.

Great painting btw.
Reply