Journal Entry:
Tue Feb 18, 2014, 5:46 AM

the 400 Nawaks* Feature
* (the nawak is something usually unseen or simply not noticed, which hidden beauty is revealed by the photographer's vision and care.)
After 50 days of existence, 400+ nawaks in the group, please take a look at some of them :
(the most difficult having been not to select them all, sorry for the others, it doesn't mean I don't love them !)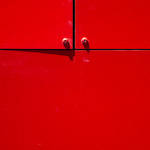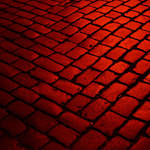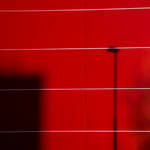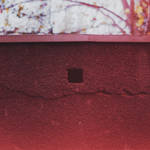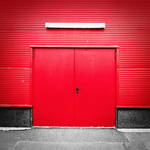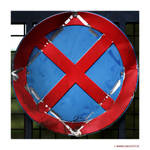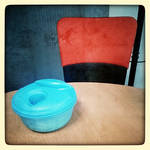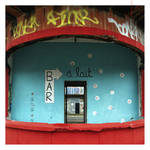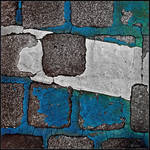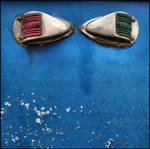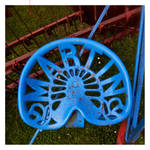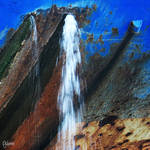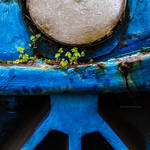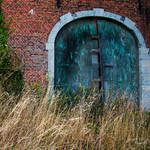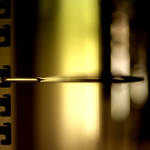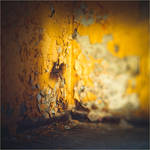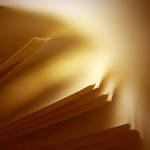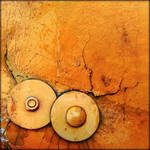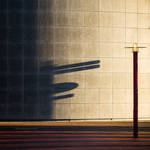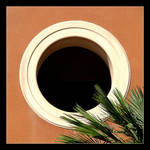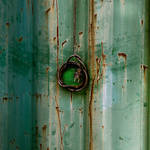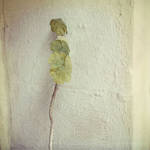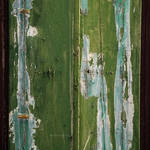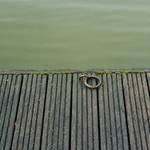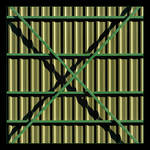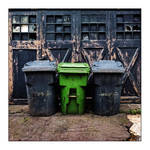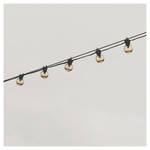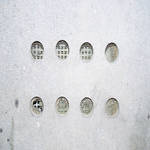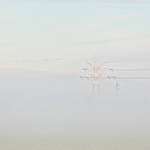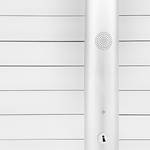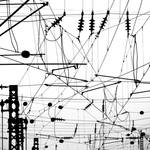 :thumb414116403: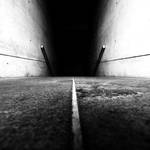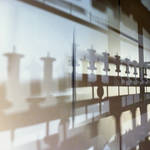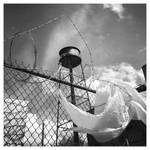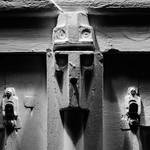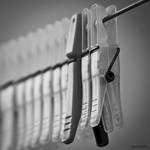 :thumb433527209: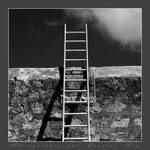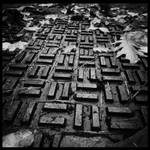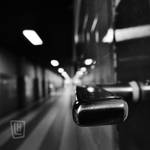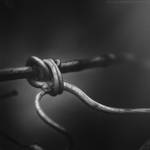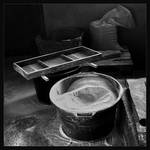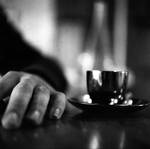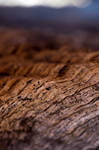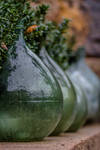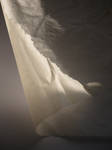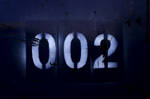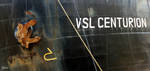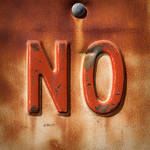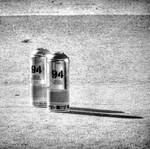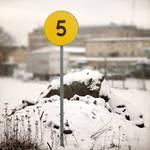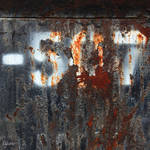 :thumb426410420: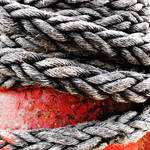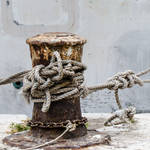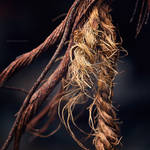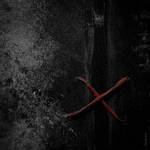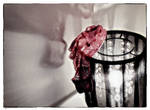 :thumb433704989: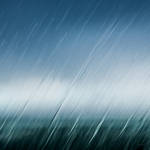 :thumb373763047: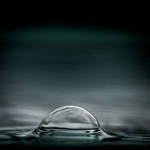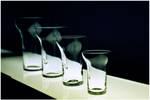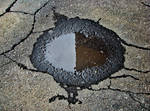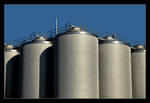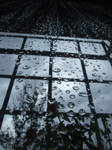 :thumb429220966: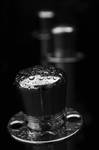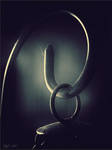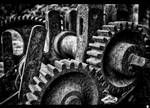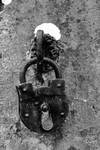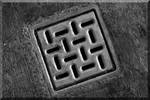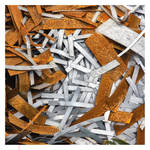 :thumb381418097: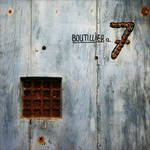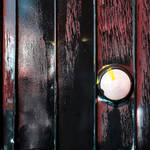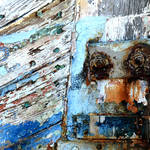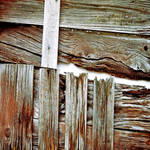 :thumb429895062: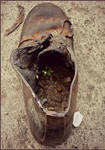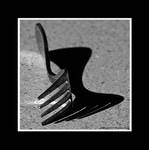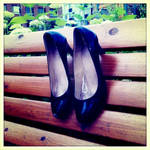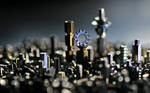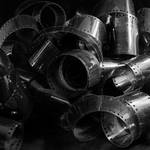 :thumb431742028: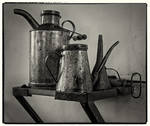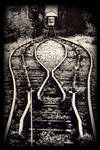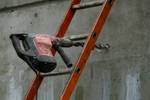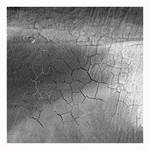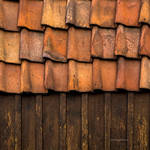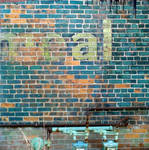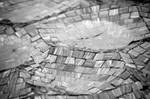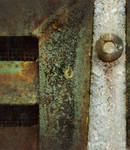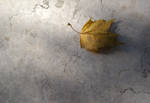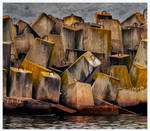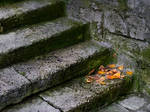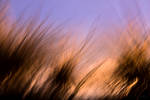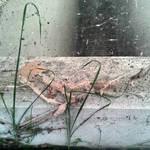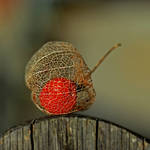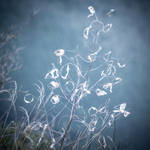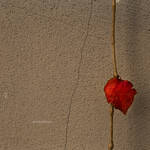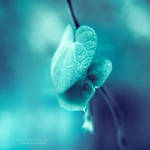 :thumb432155675: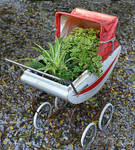 As you can see, the nawak hides everywhere, it can be monochrome, black, red, blue, yellow, green, white or all of these colors, it can be liquid or solid, made of cloth, of metal, of wood or stone, it can be an object or a place, a vegetal, a vision, a nothing,
the nawak is just anything, just not anyhow.





Let's reveal the soul of the forgotten ...

+

+

+

+

+

+

+

+

+ YOU =


Watch