One more beautiful surprise this morning, my 6th DD, given by
JenFruzz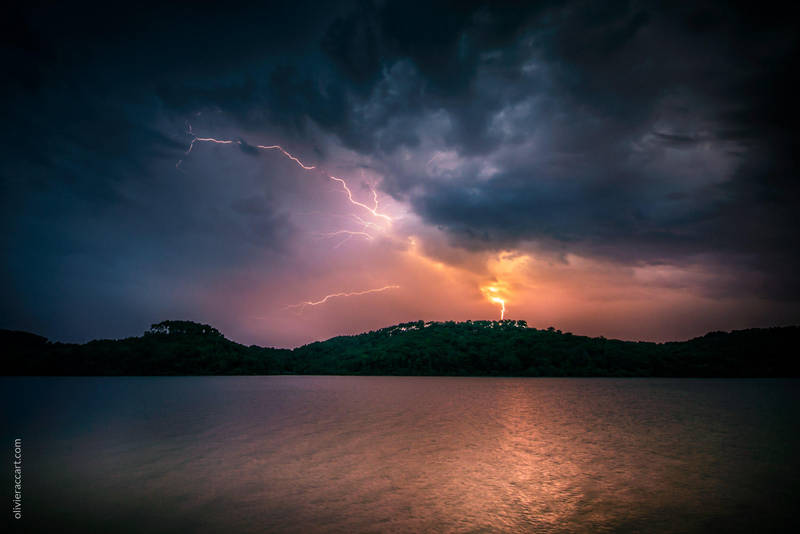 I feel especially glad to have it with a sky & weather photo, one of my very favorite themes.
And also because it was a bit reckless (I realized after, with my wet feet on the grass by the lake, metallic tripods and so on ...

) ... but with a happy ending !
Thanks so much dear Jen, thanks to DA and volunteers, thenks to the groups and reviewers, thanks to the watchers and friends I met here.
A DD day is always a [beautiful] special day !