_____________________________________________________
This feature is for you, my lovely watchers!

There were unfortunately not as many people requesting their work to be featured as I thought there would be, but I hope you will not be that shy next time.

Enjoy!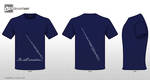 :thumb288154554: :thumb273778662:
:thumb298223564: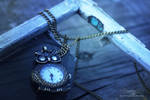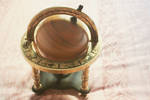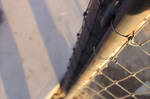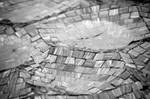 :thumb300534102:
:thumb299561265: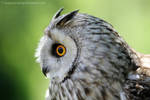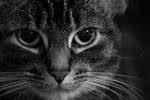 :thumb301890845: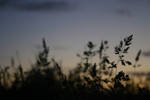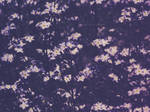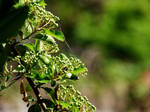 :thumb293086289:
:thumb291878984: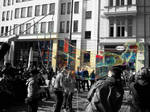 :thumb293681763: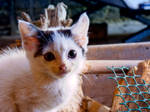 :thumb294902613: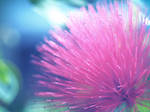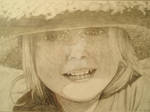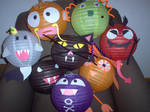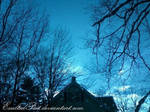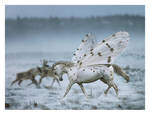 :thumb302029086: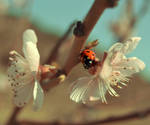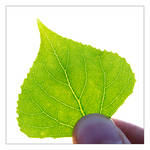 :thumb301446583: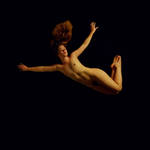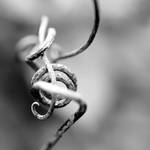 :thumb256916408: :thumb253823269: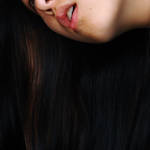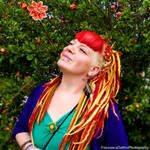 :thumb302028789: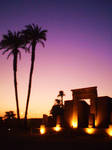 :thumb191160970: :thumb280920089: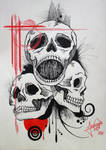 :thumb299845436: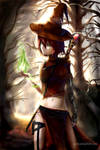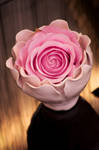 Thank you for watching me, you all deserve a kiss!