This feature is for all the happy couples in the world, the love shared in families, and for the good friends.
I am already 5 months together with the most awesome man in the world. He makes me feel like a little princess from day to day, and the great excitement before seeing him never stops.
We are planning to move together, after such a short time, we know, but the feeling is just right!
Listen to this song while viewing this feature:
This is us: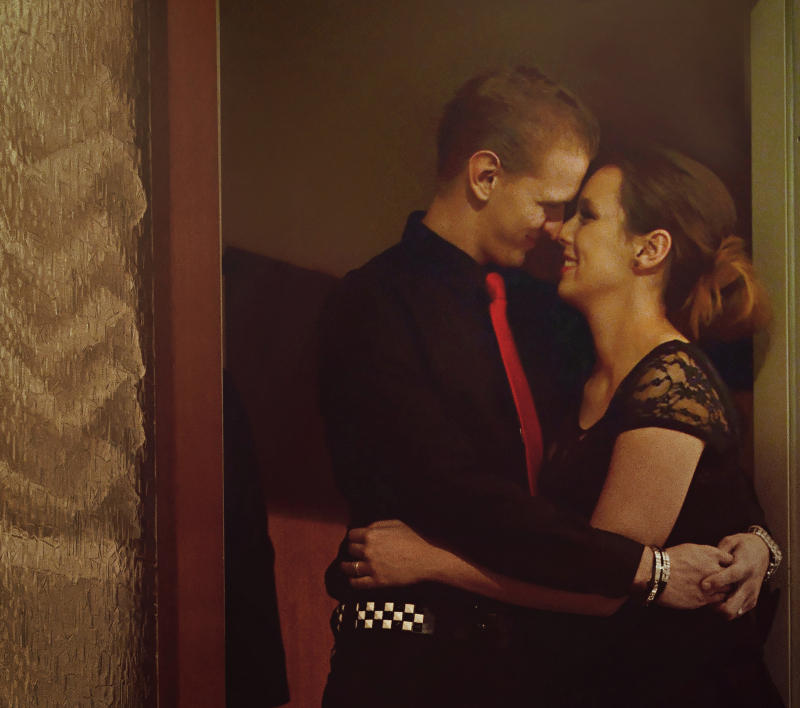 Enjoy!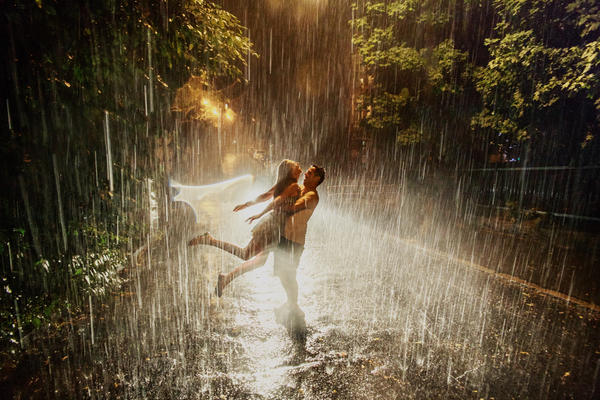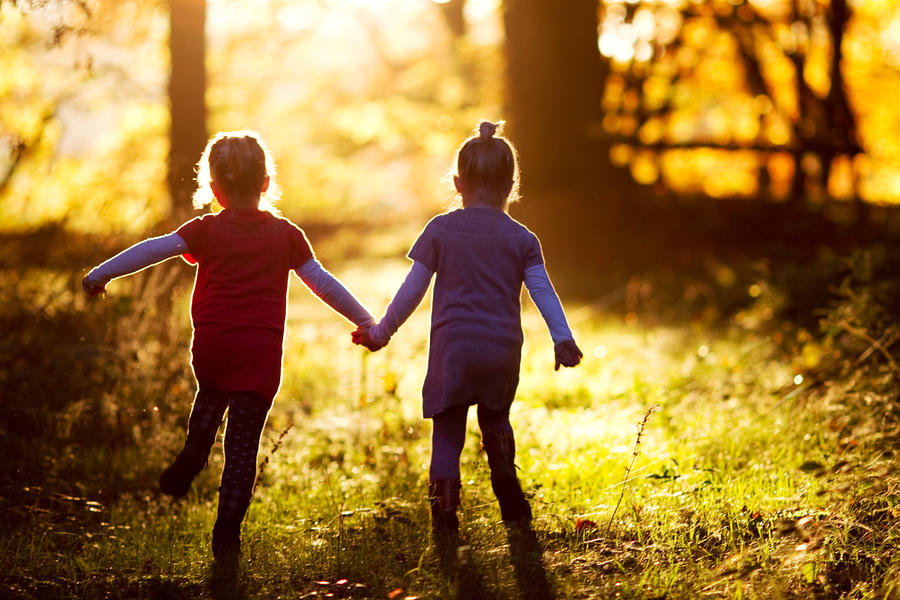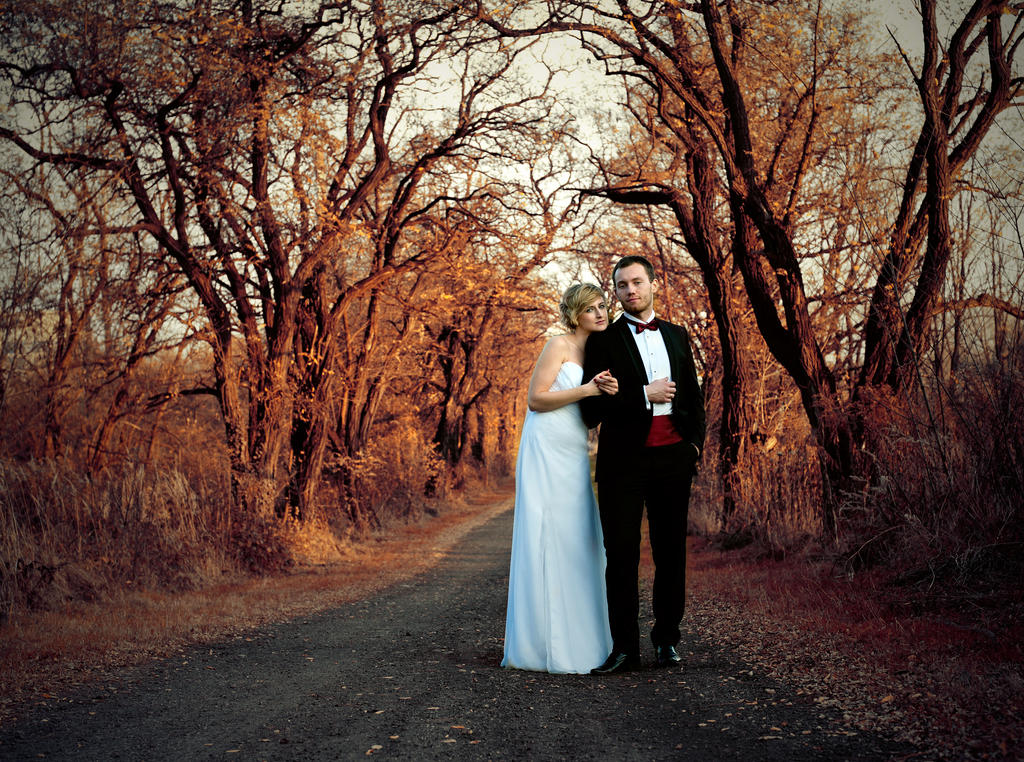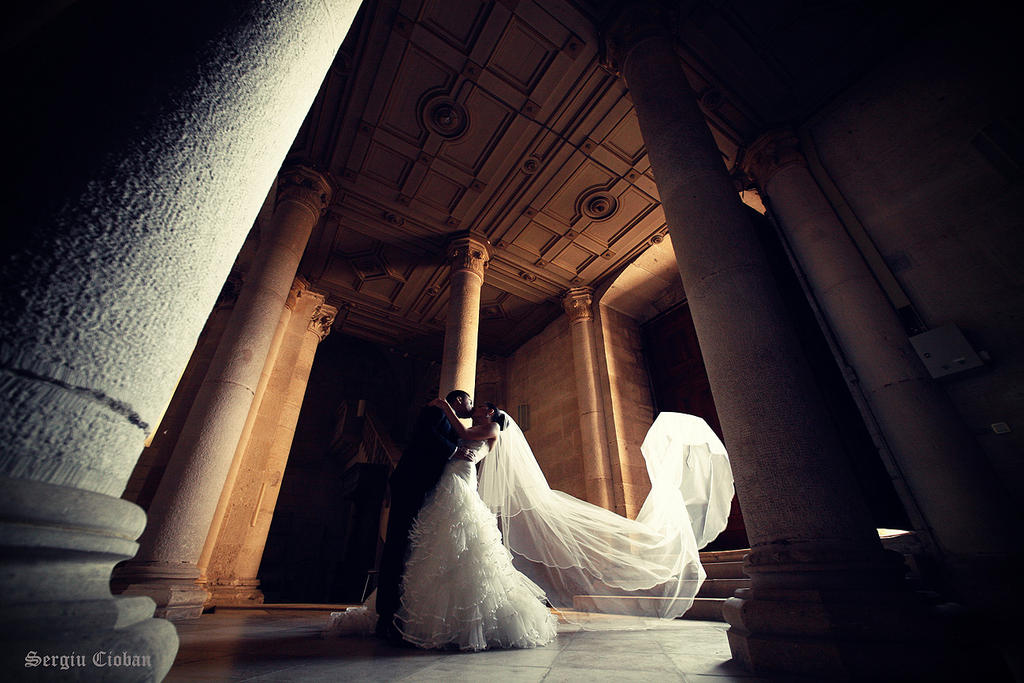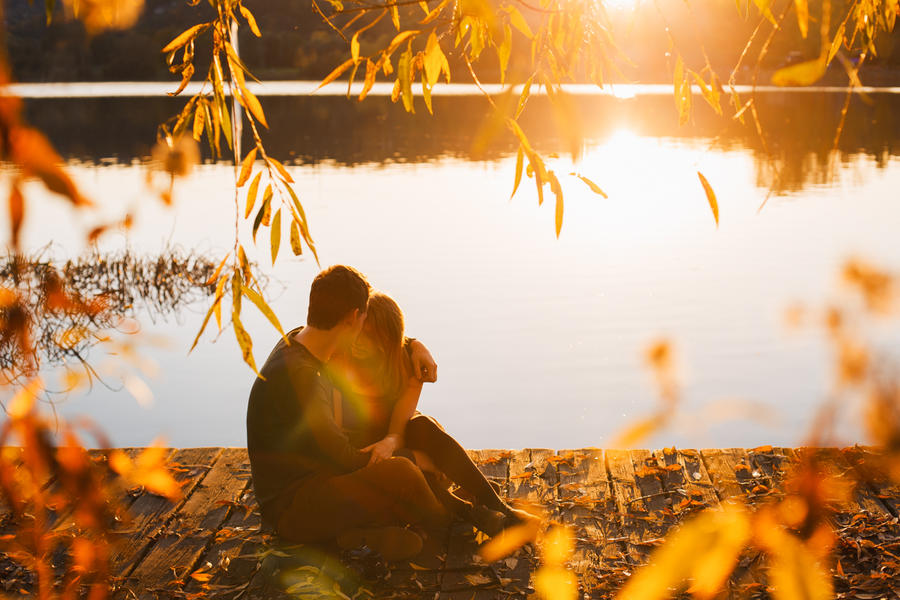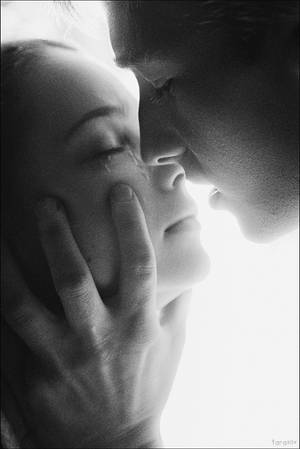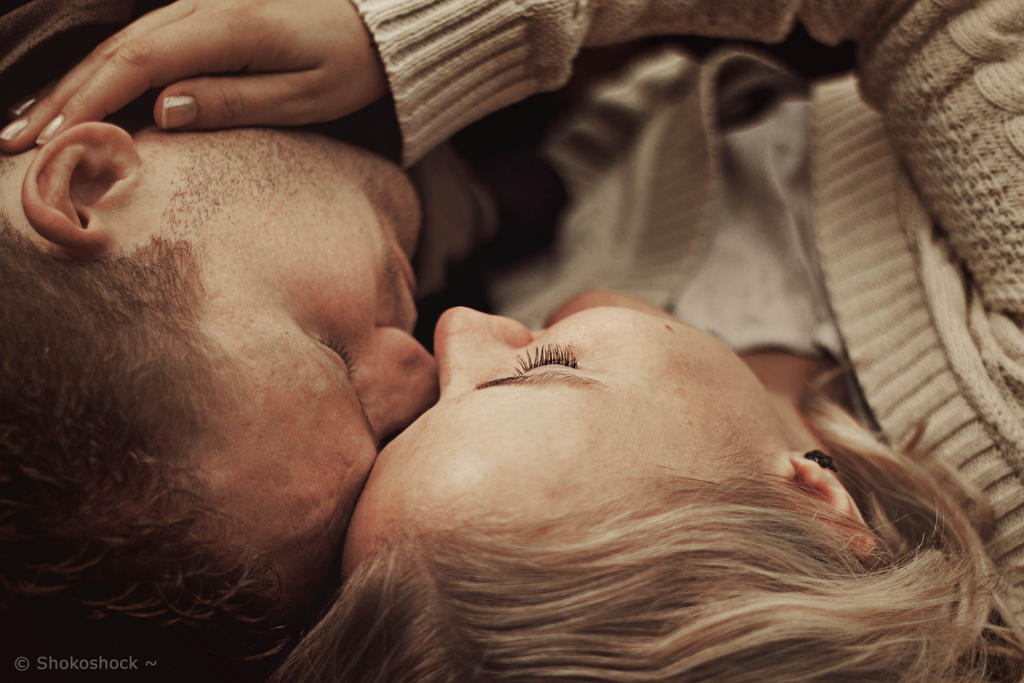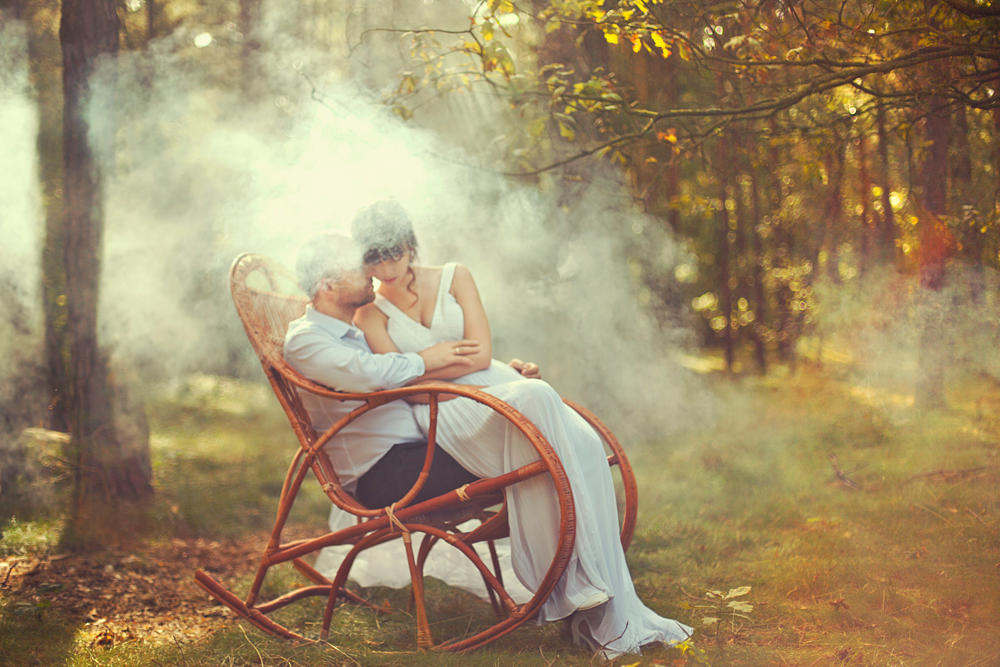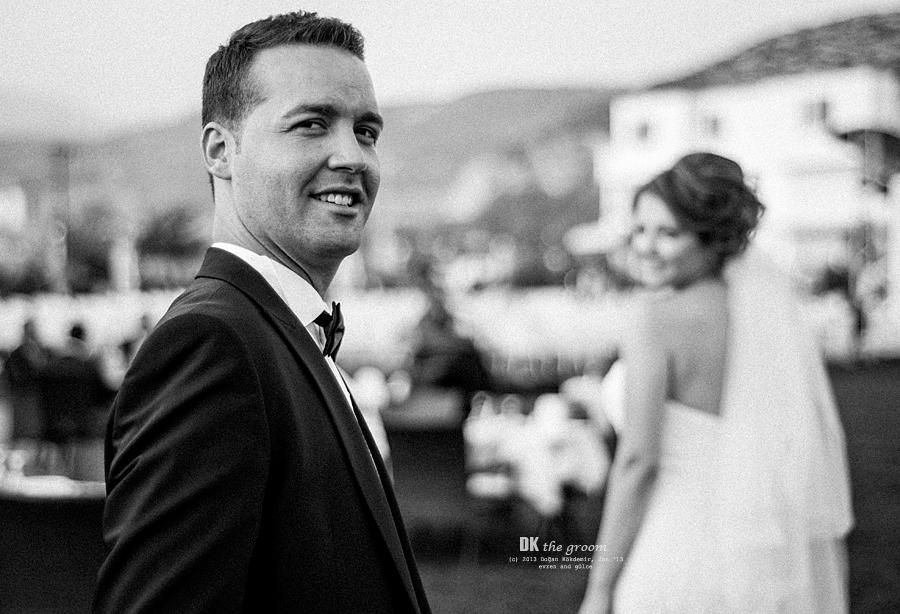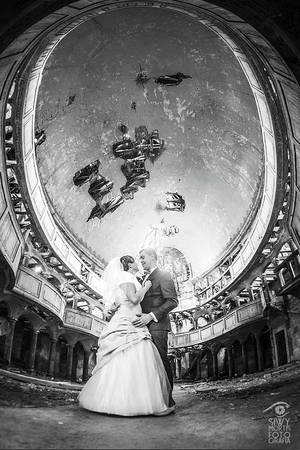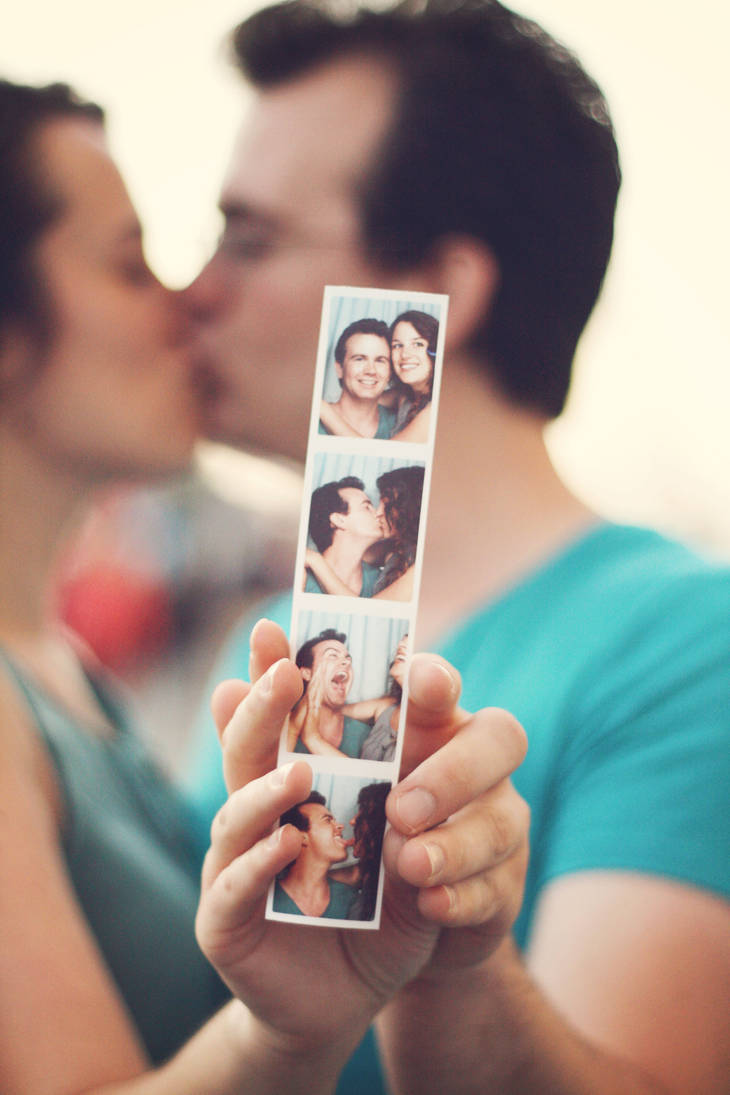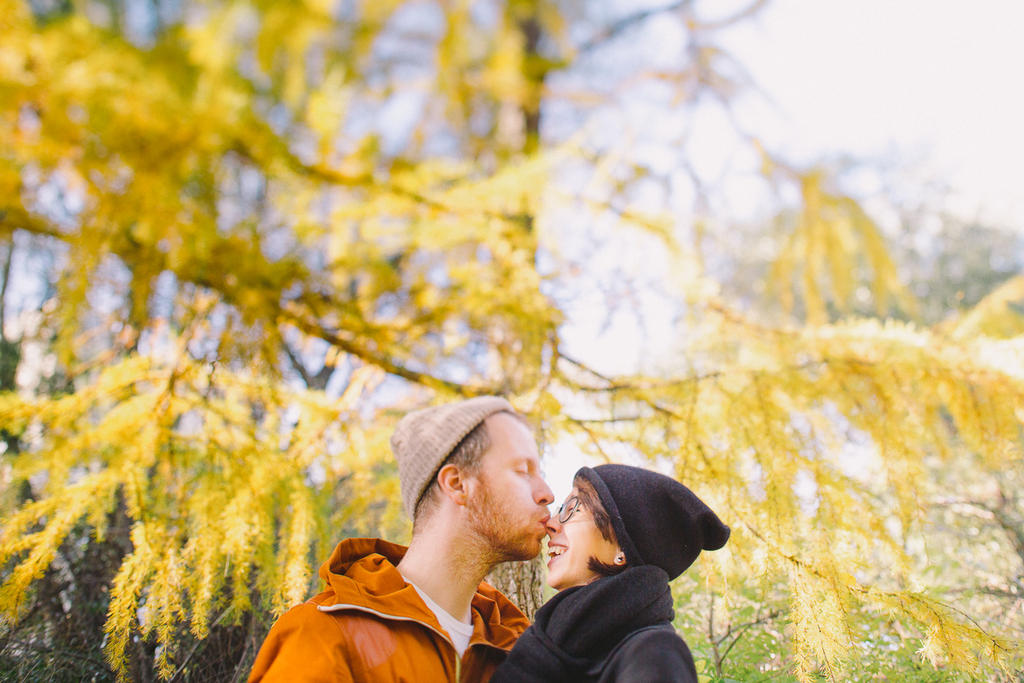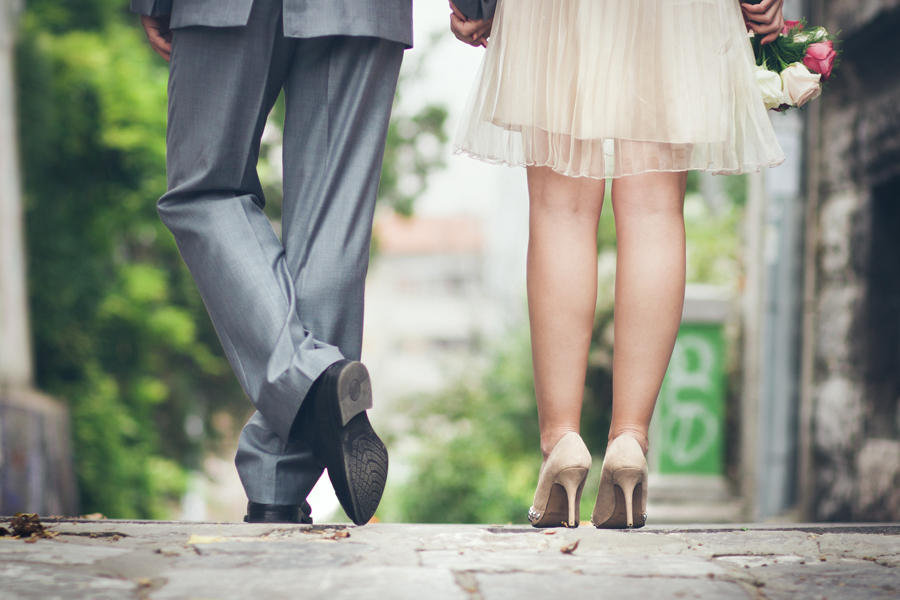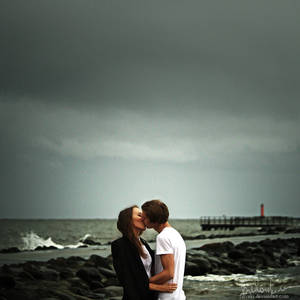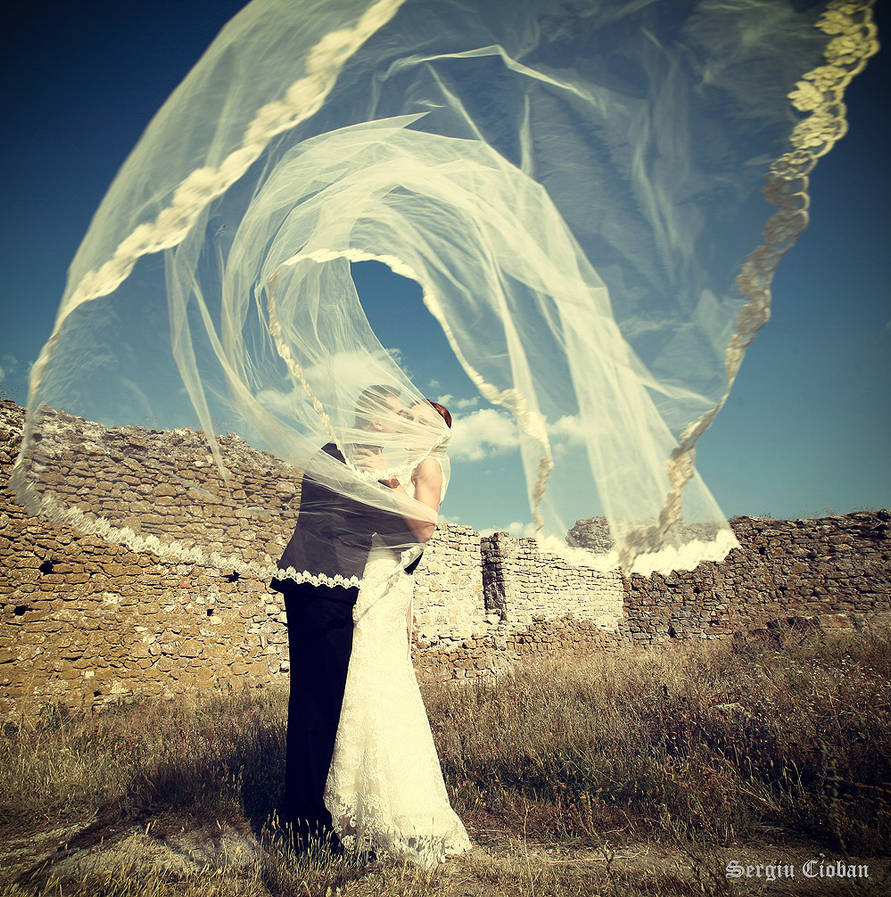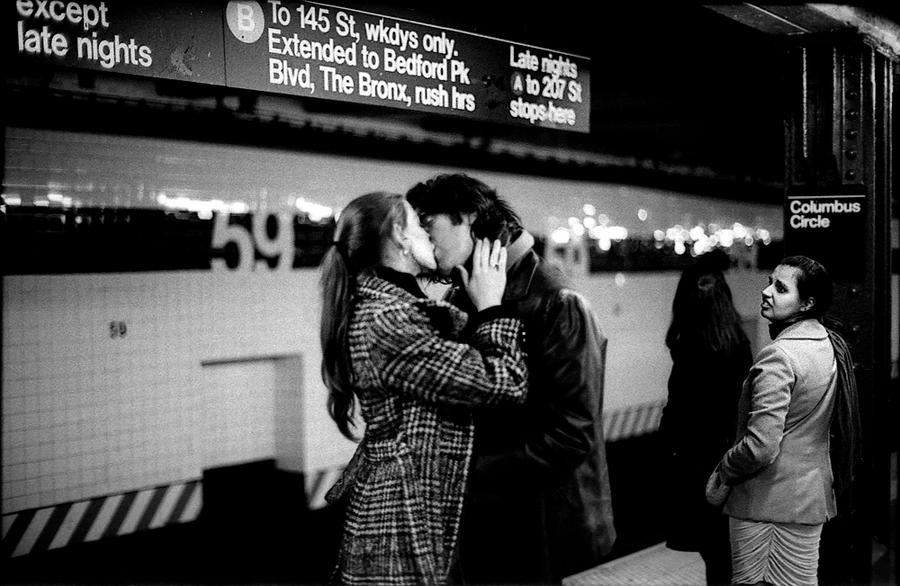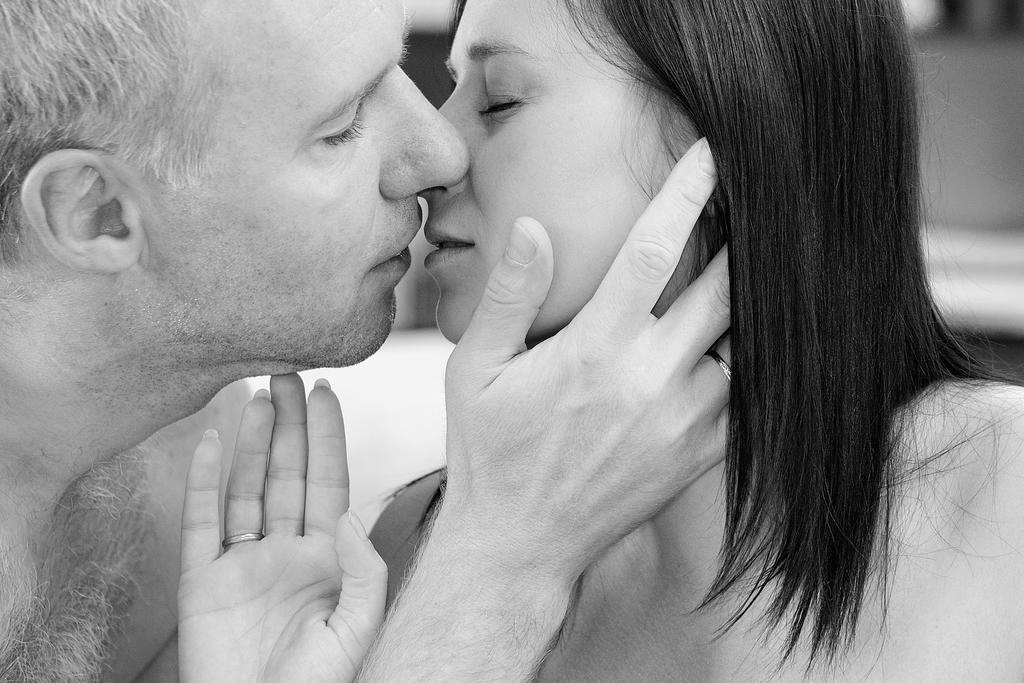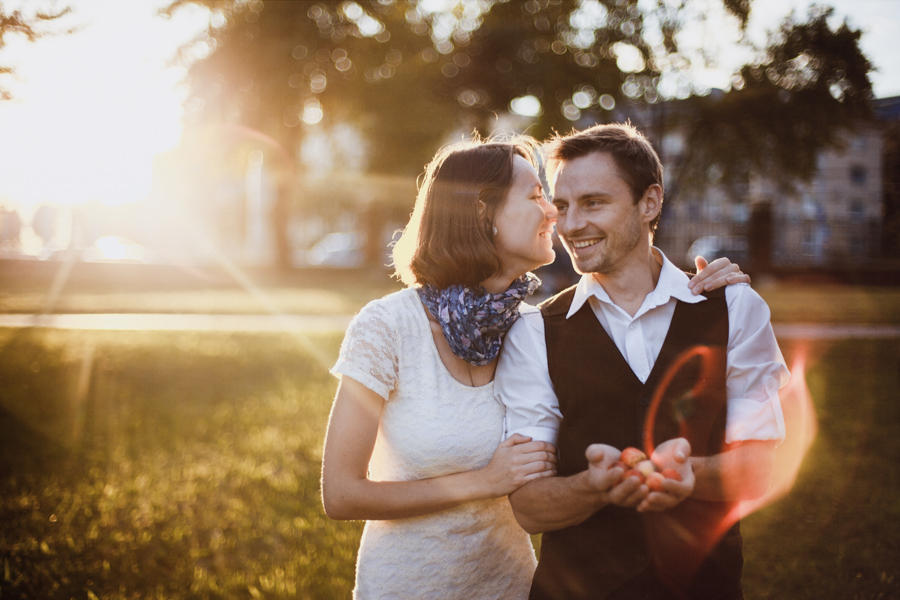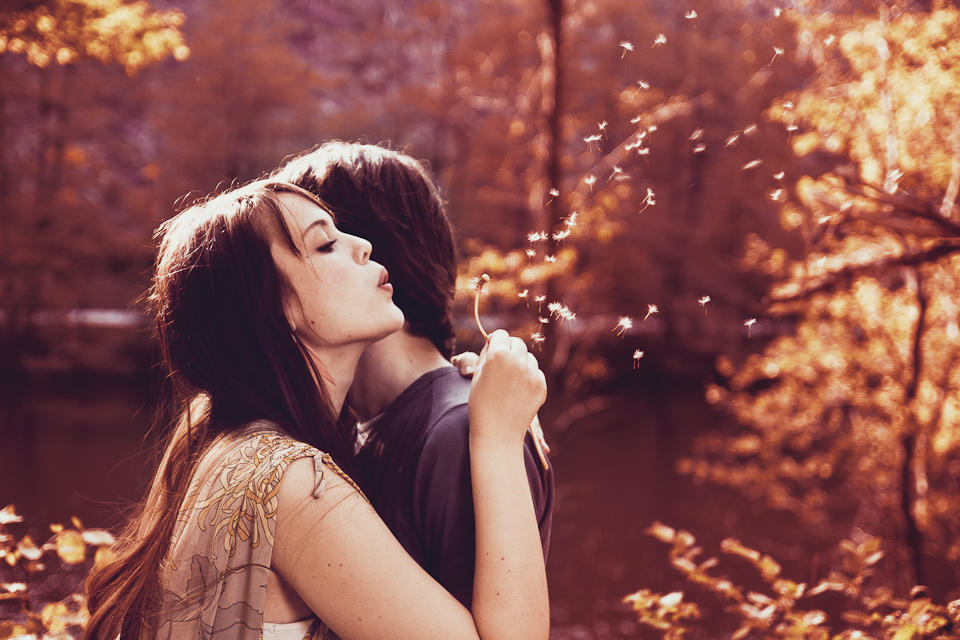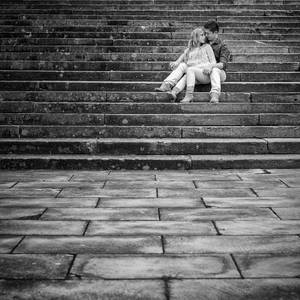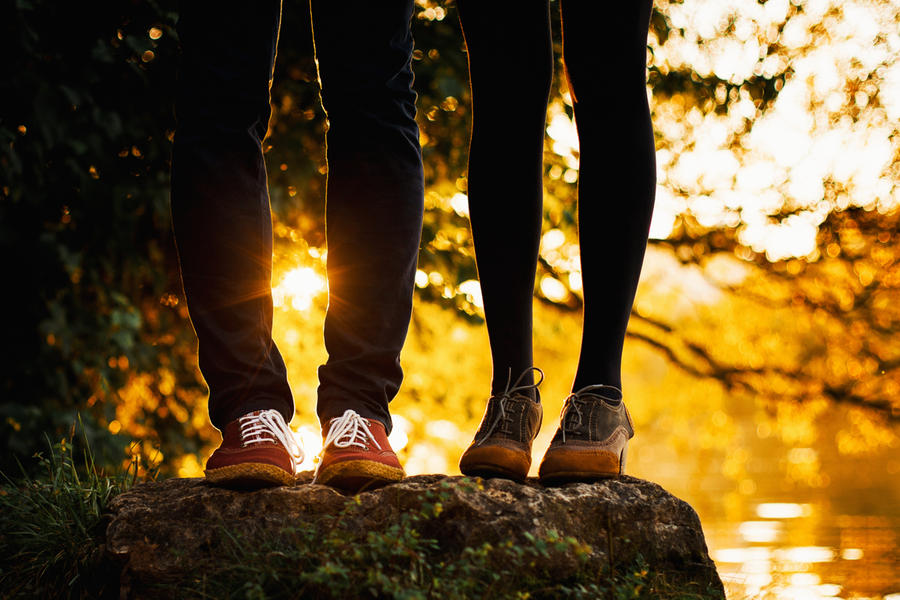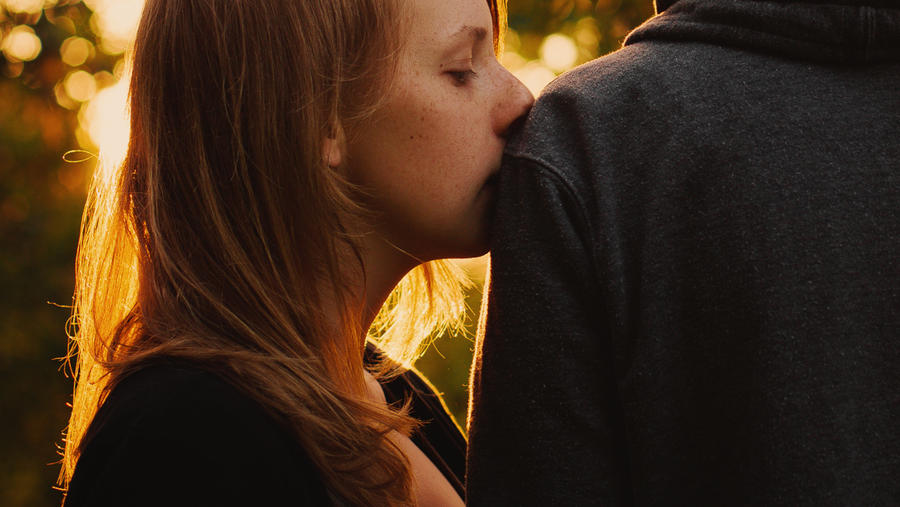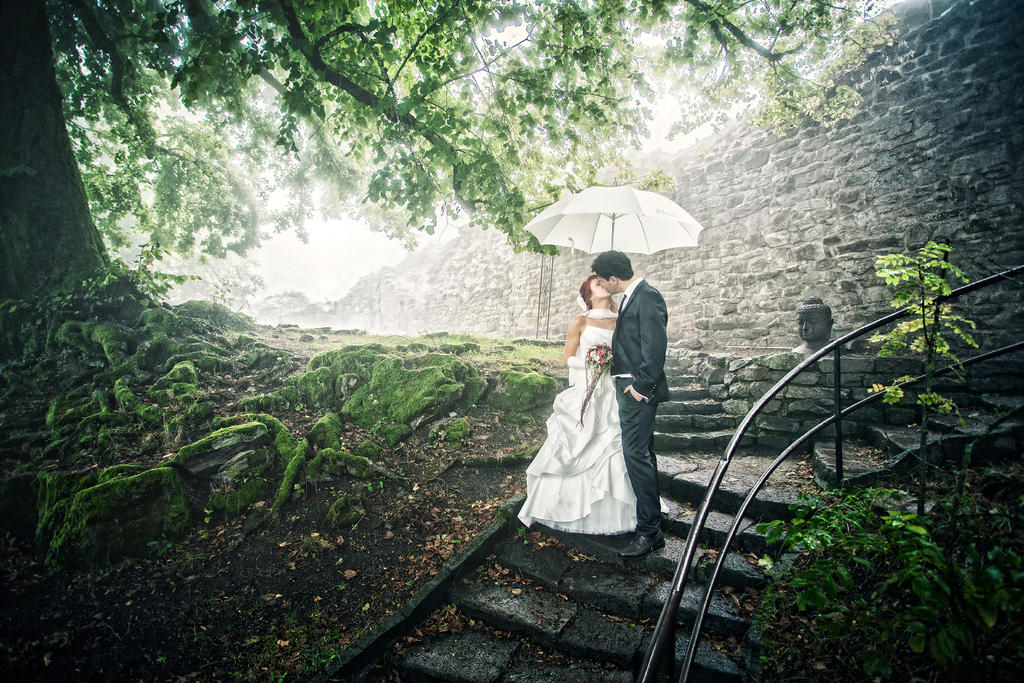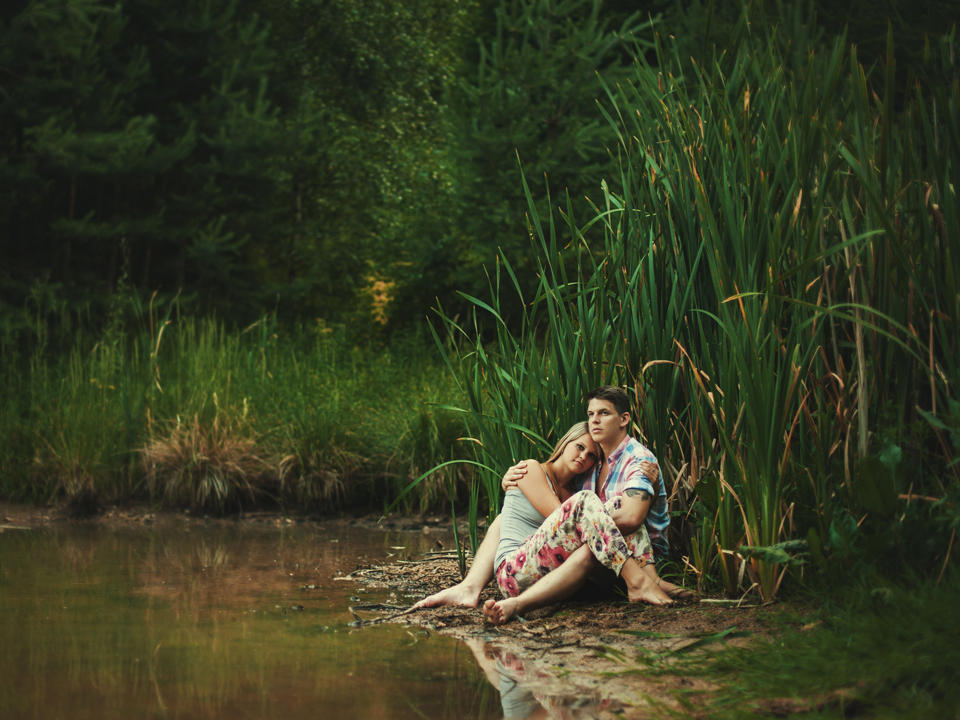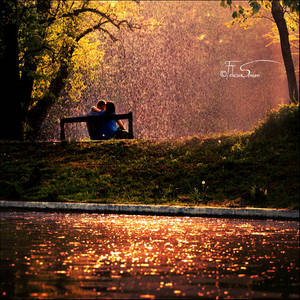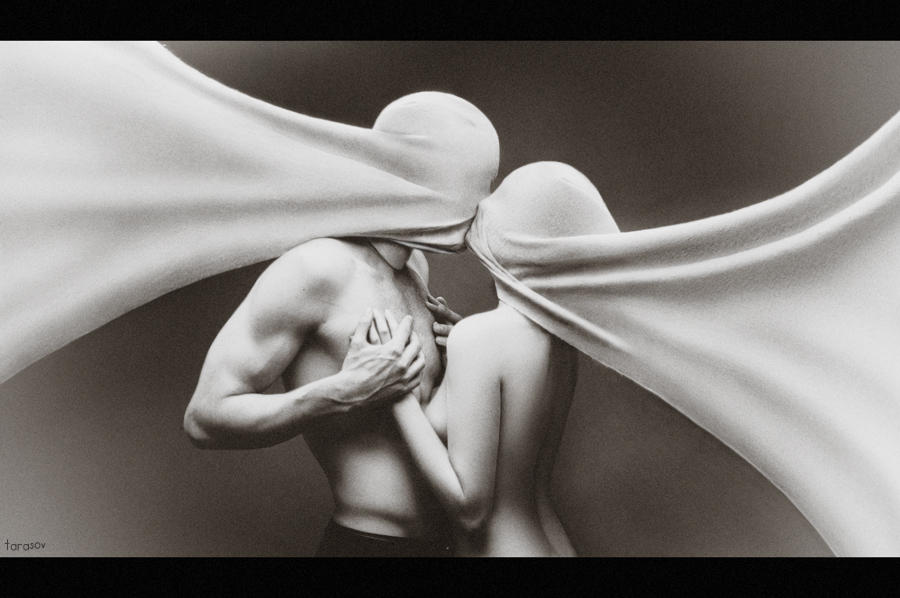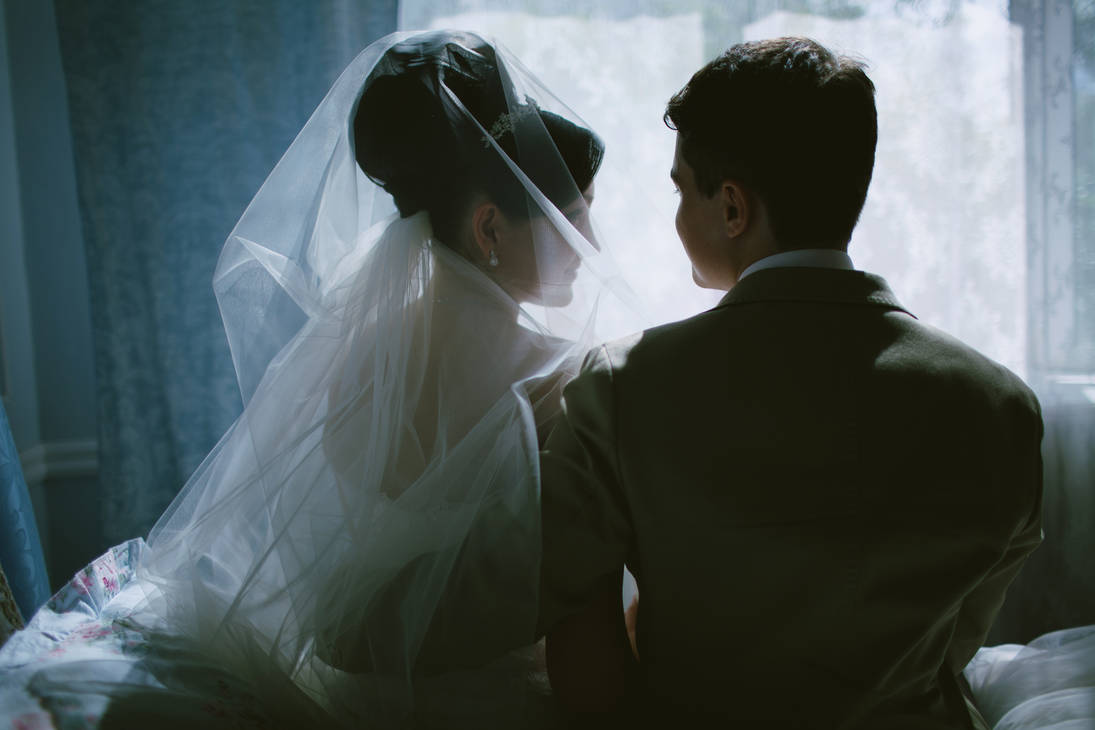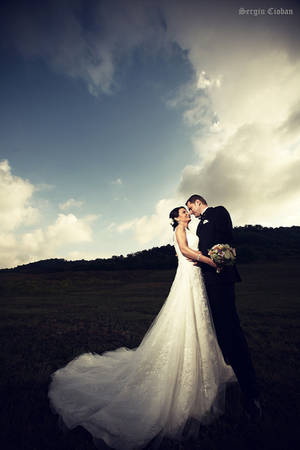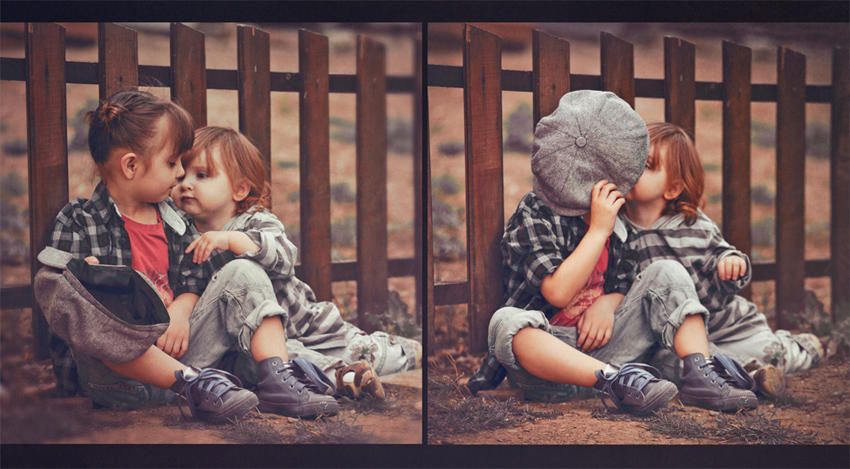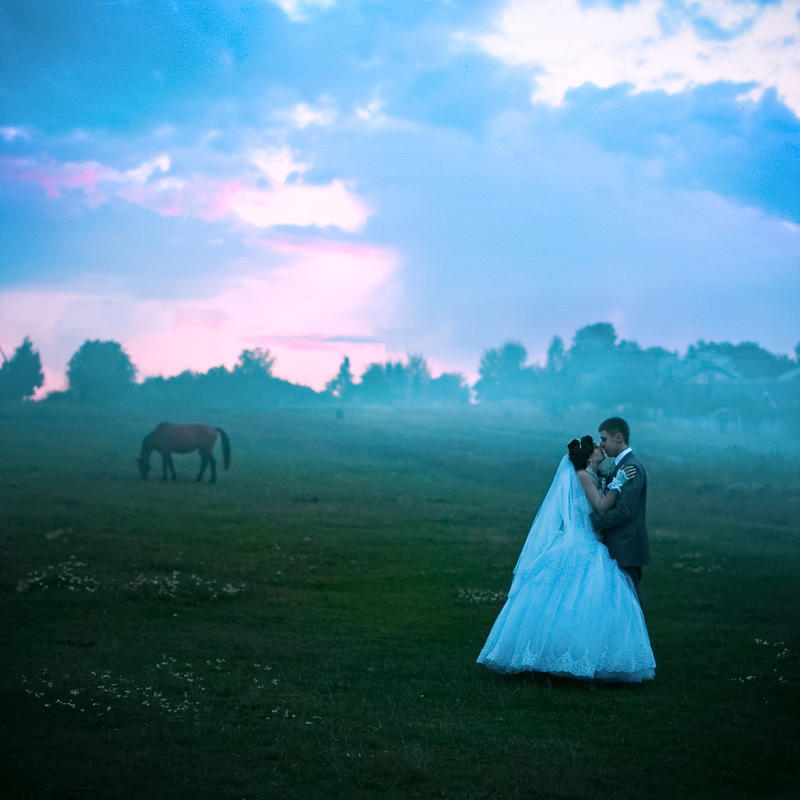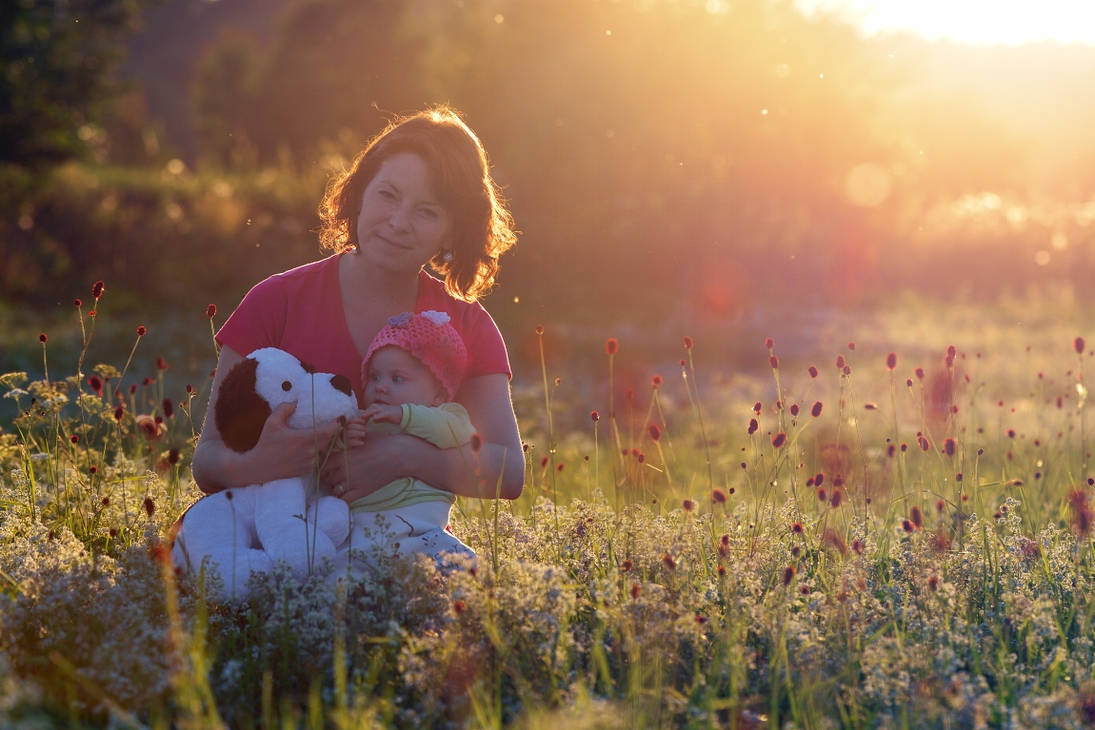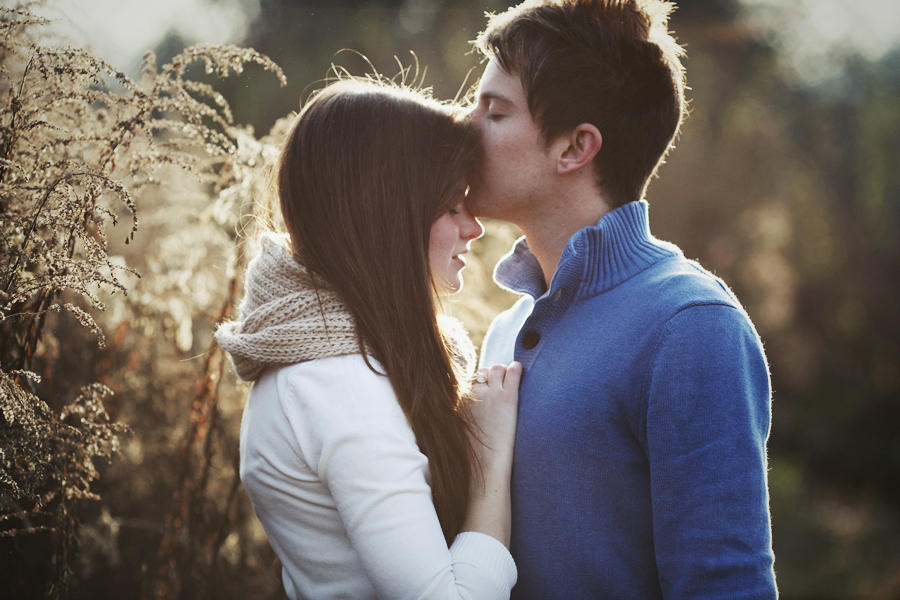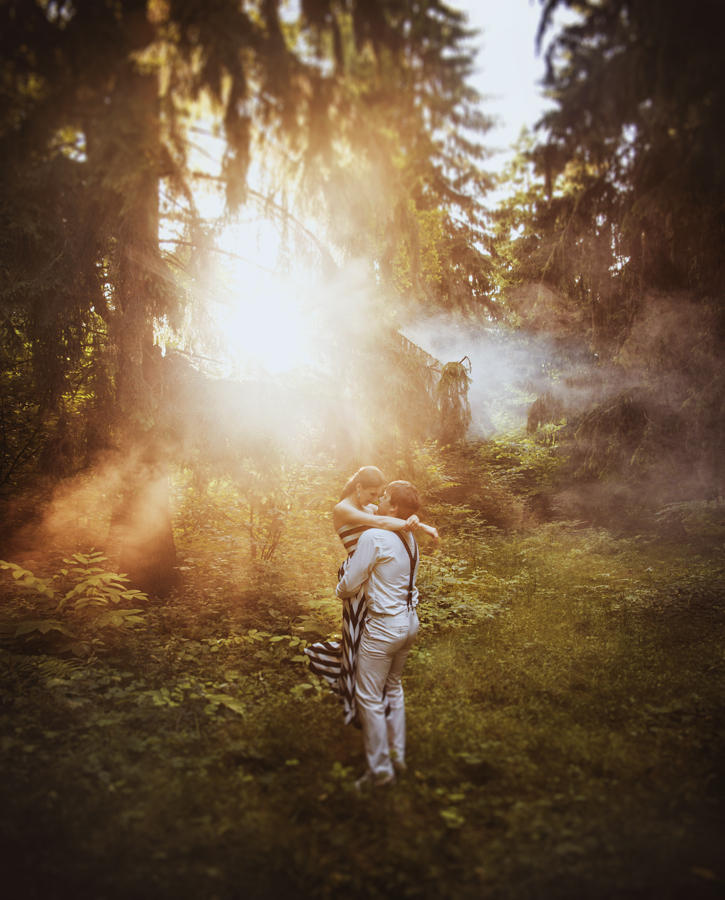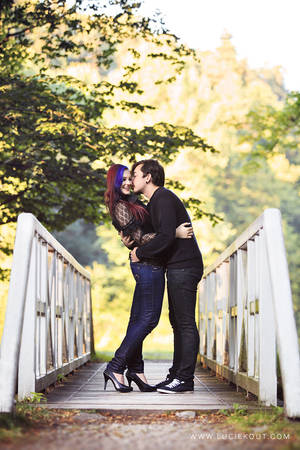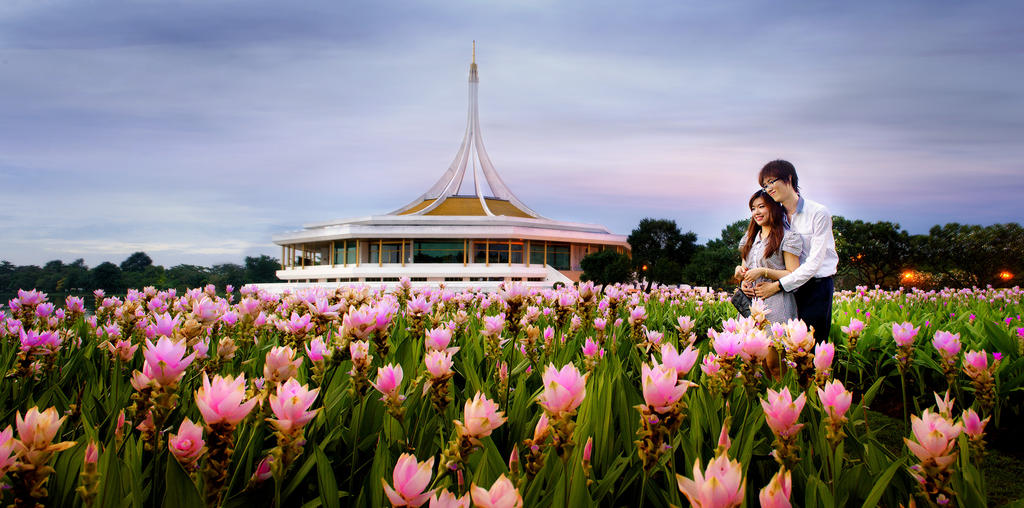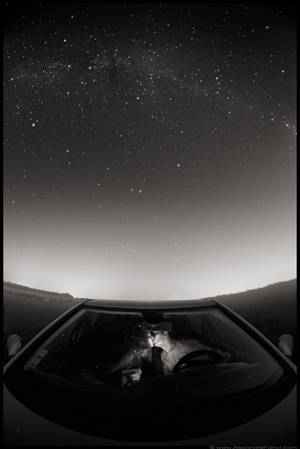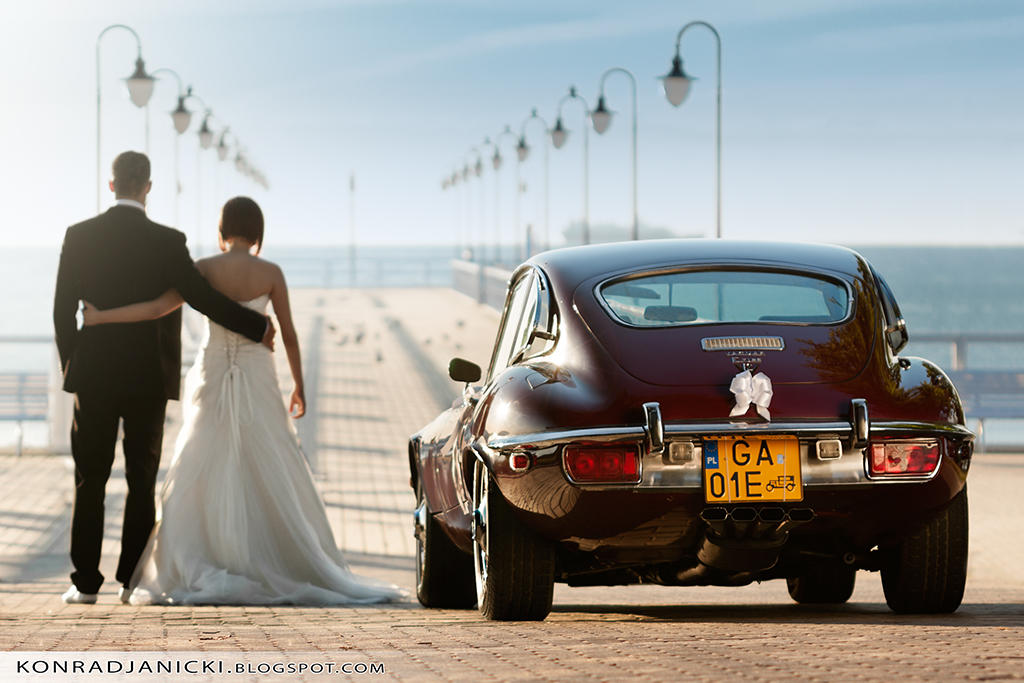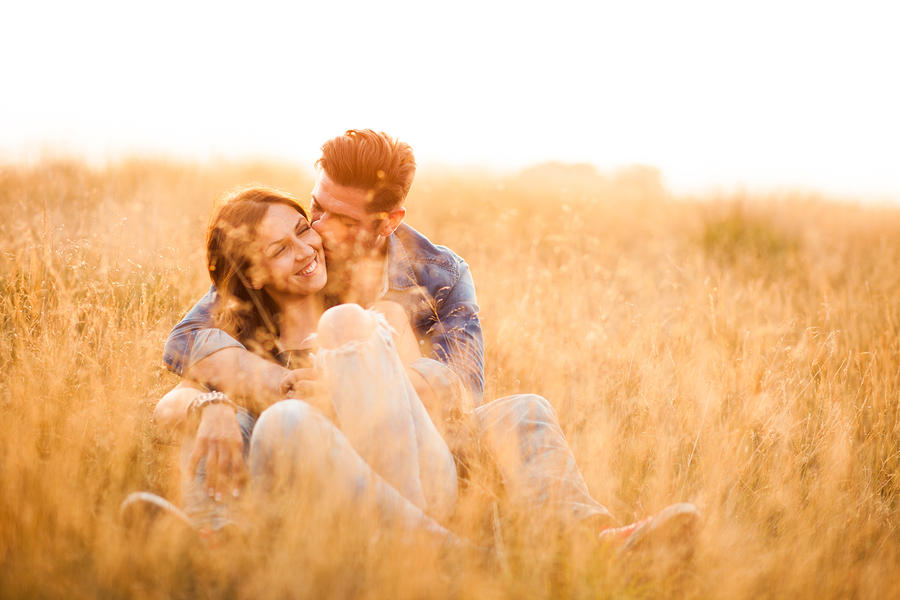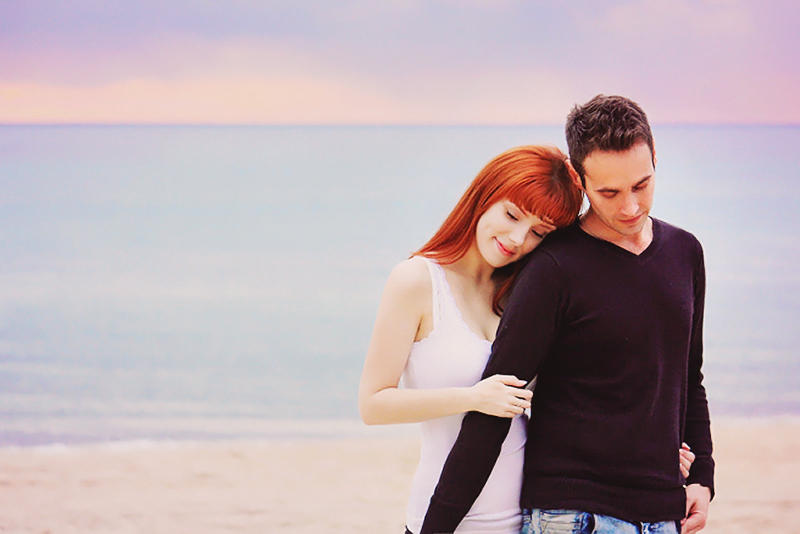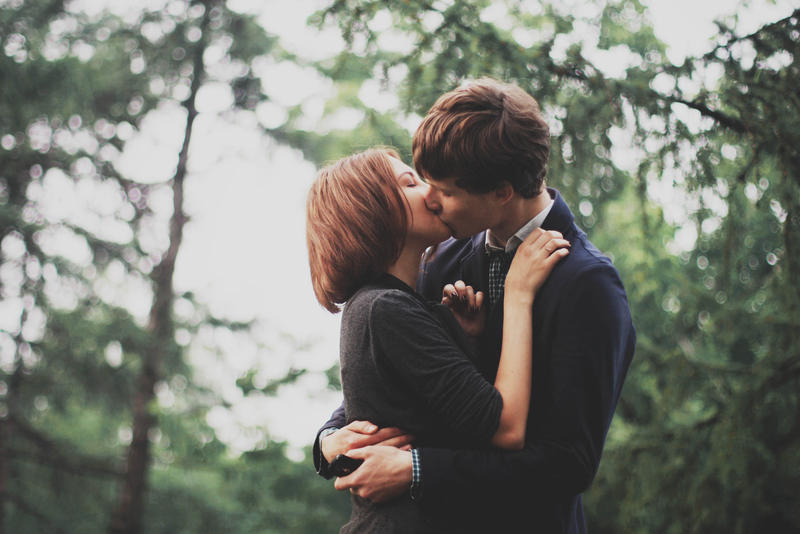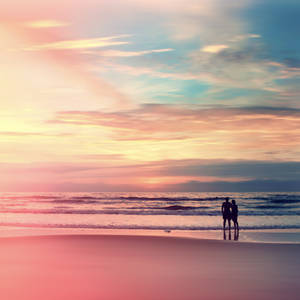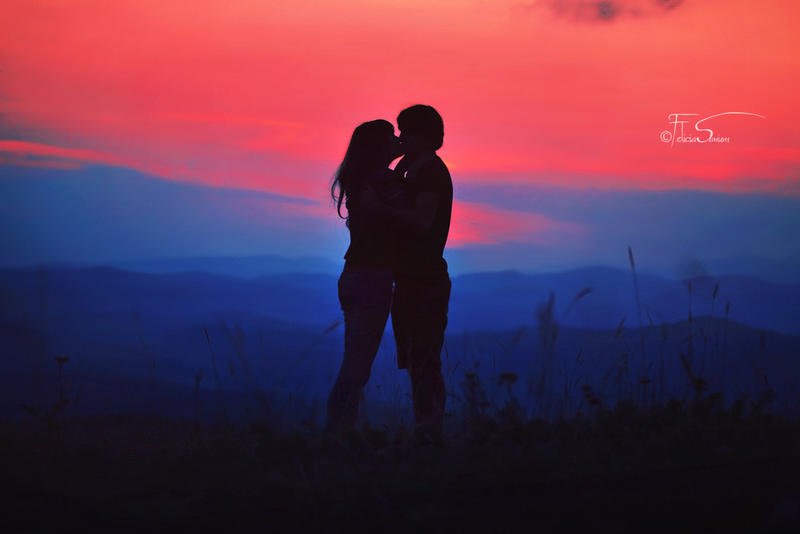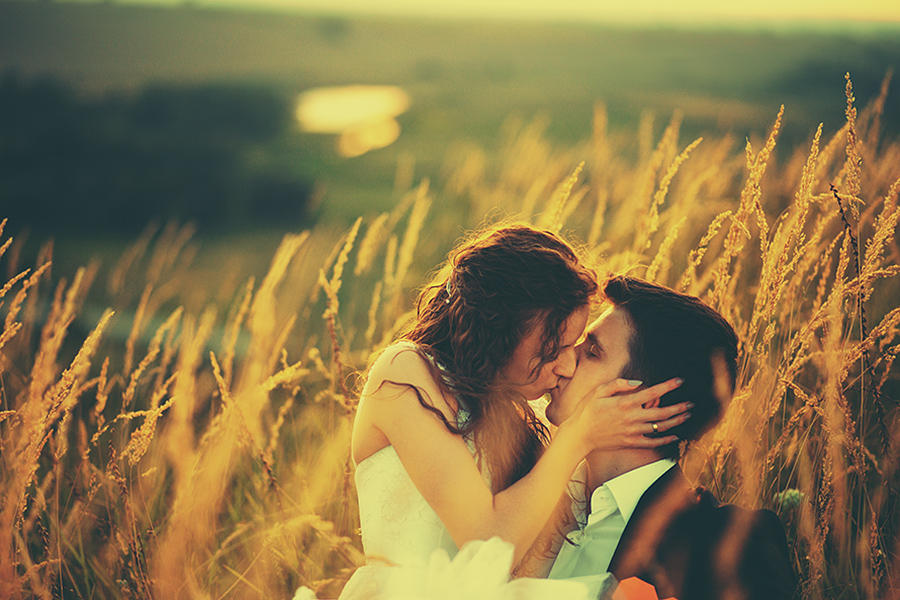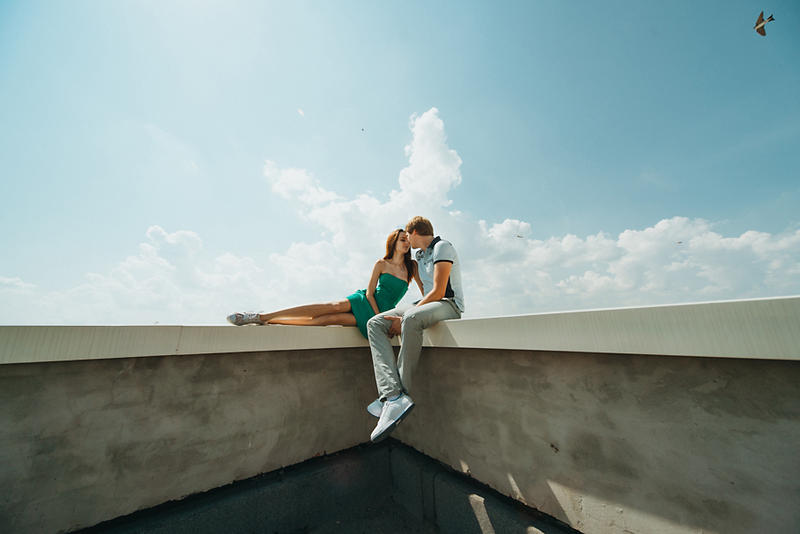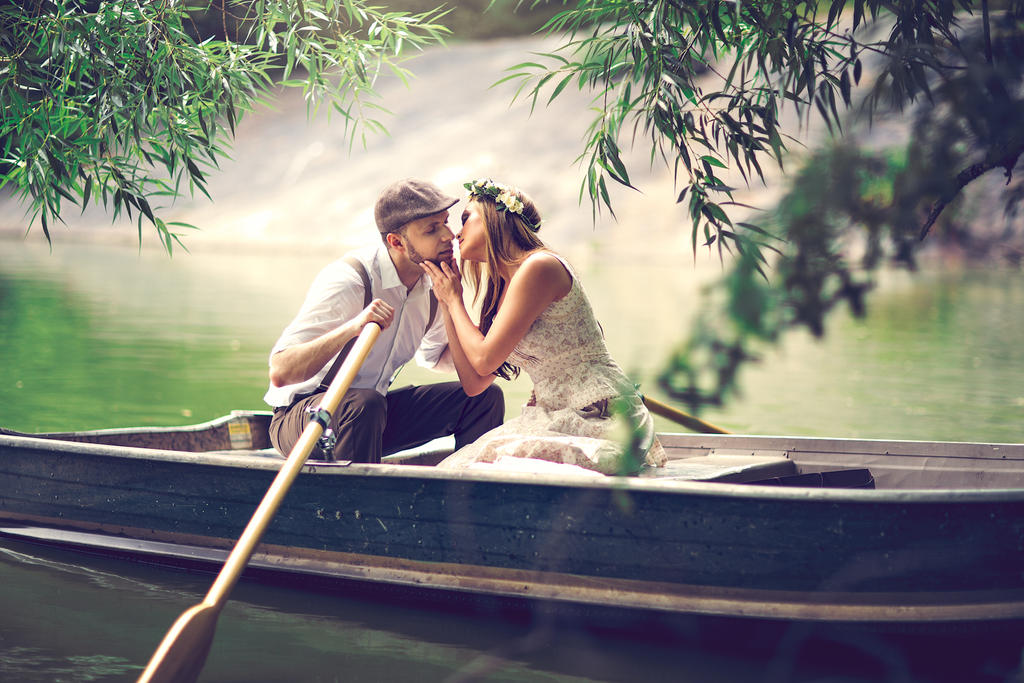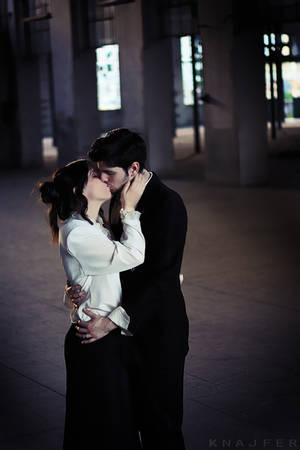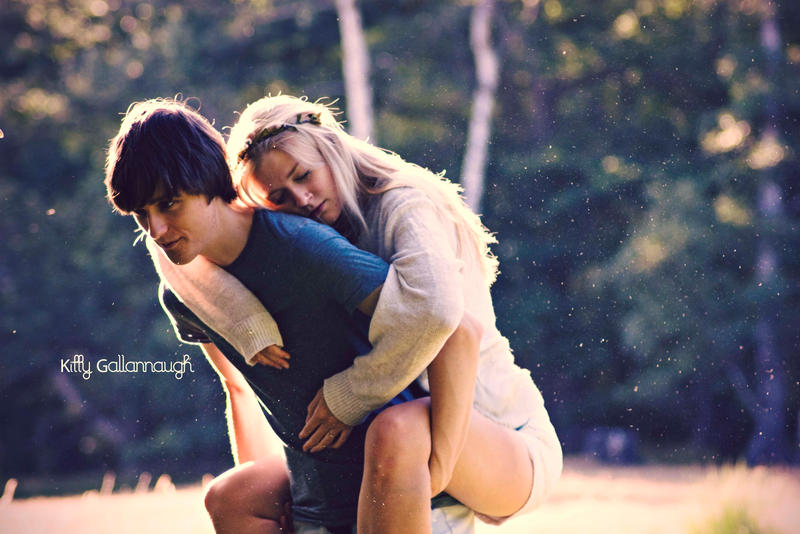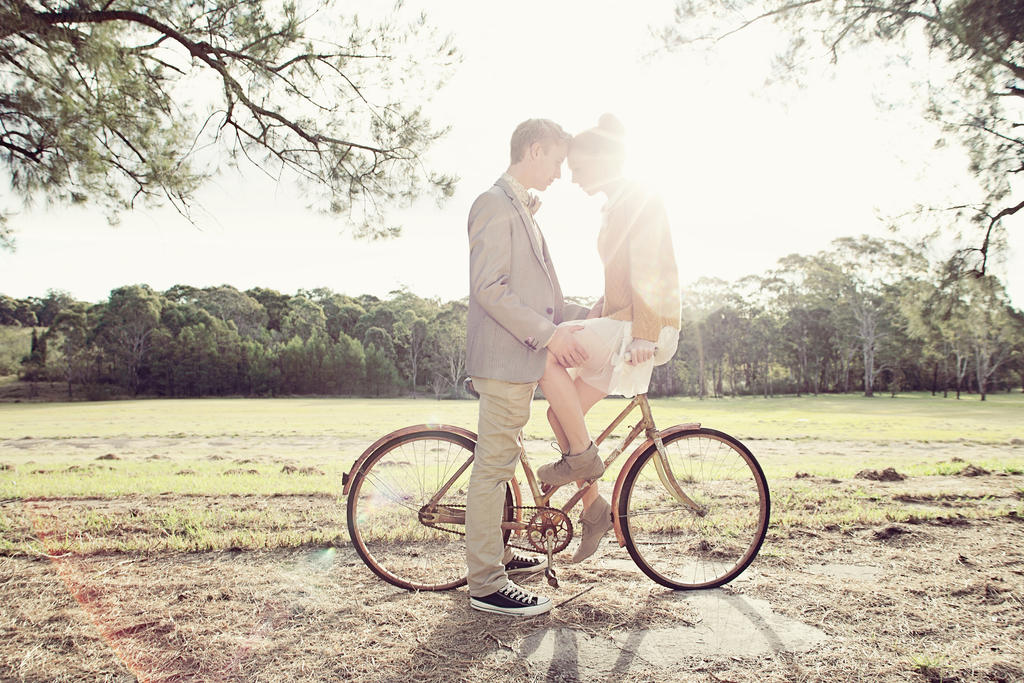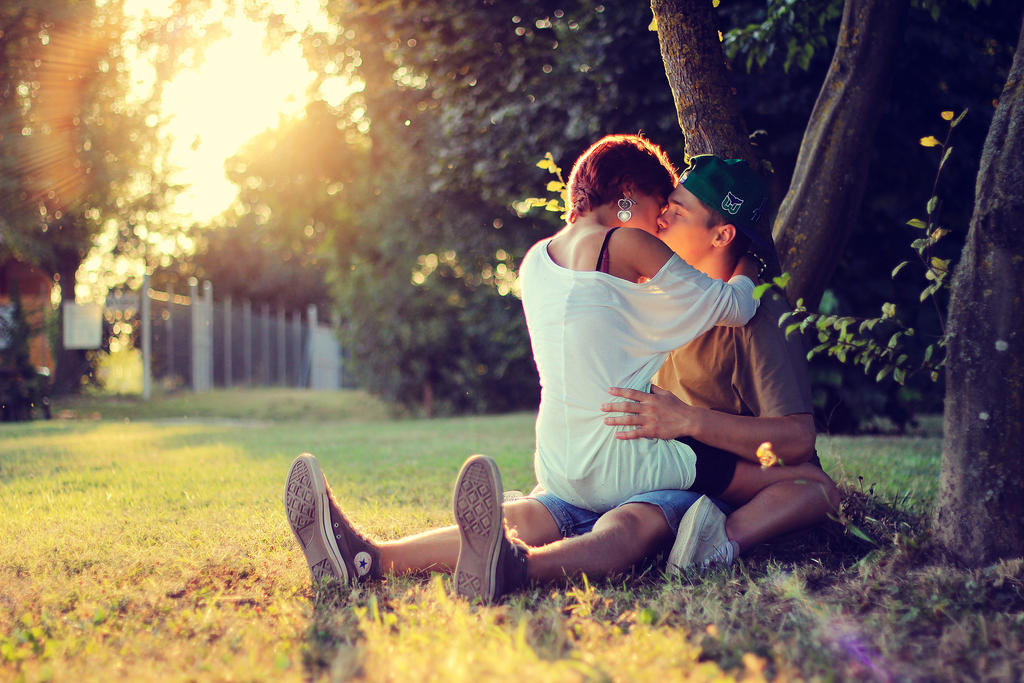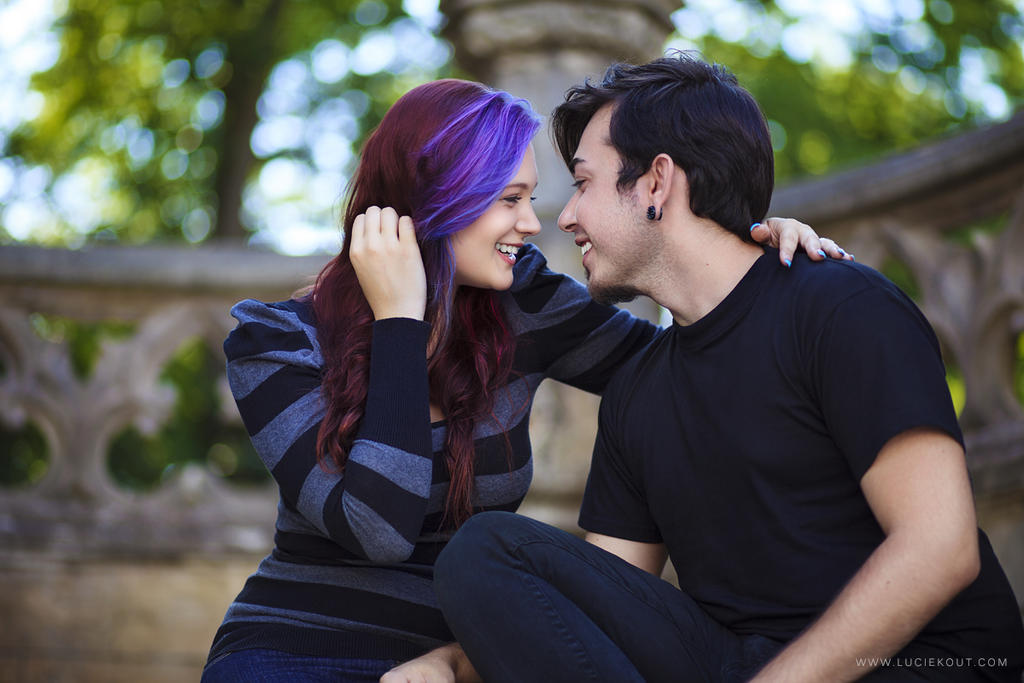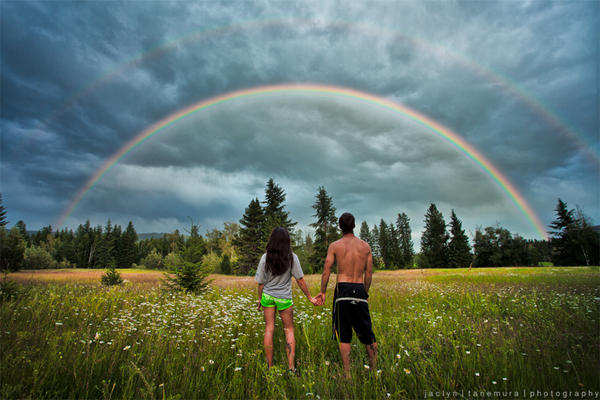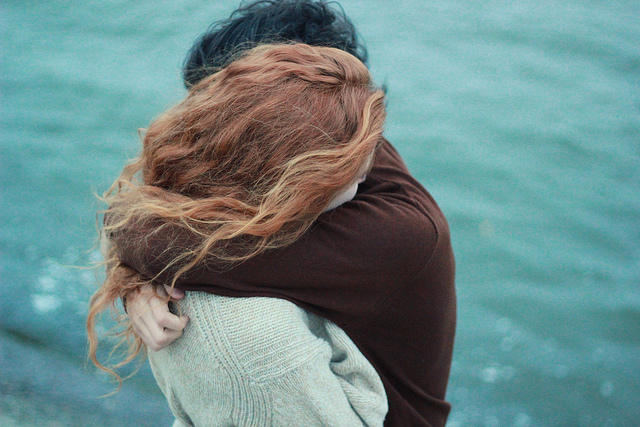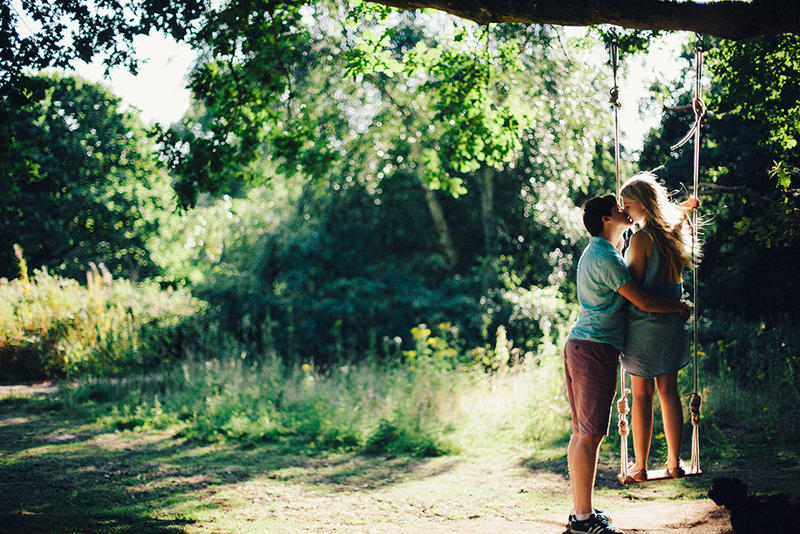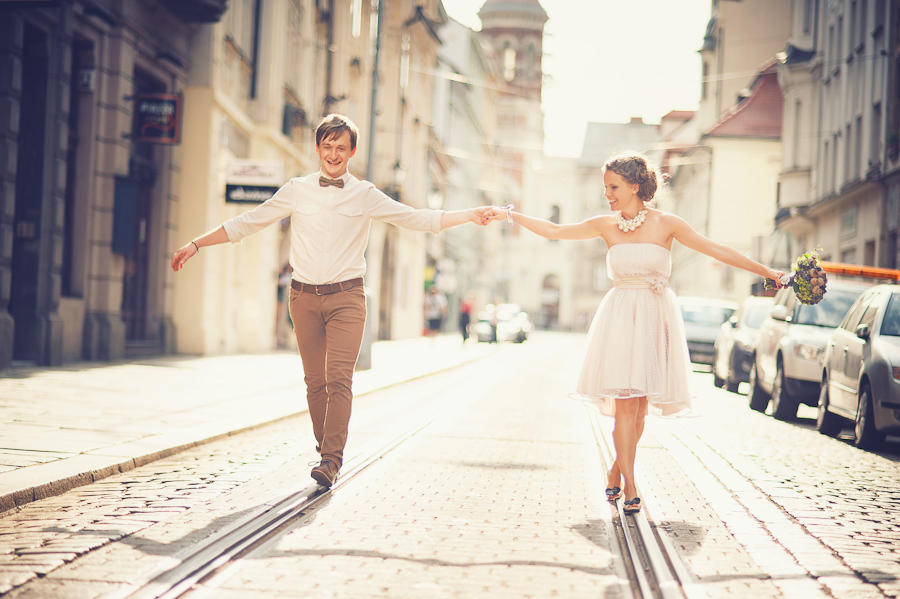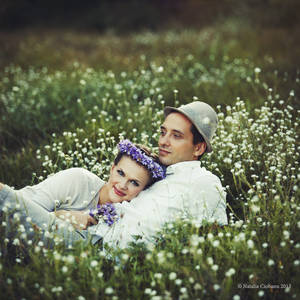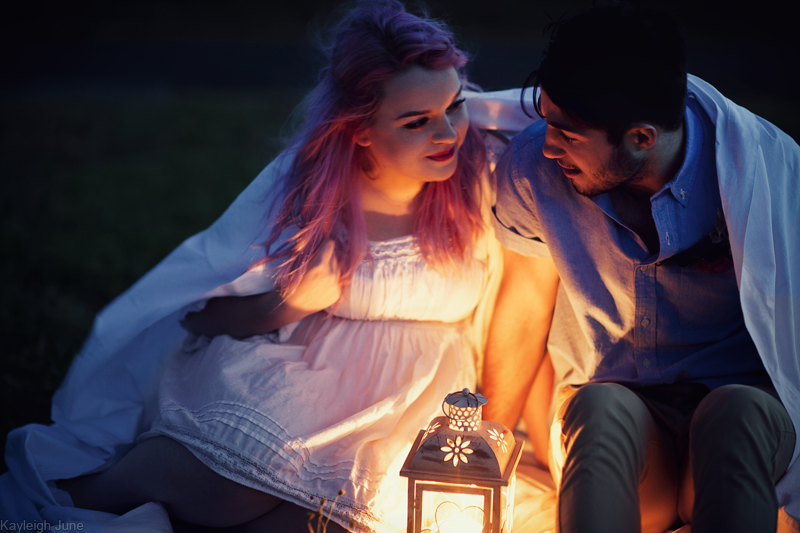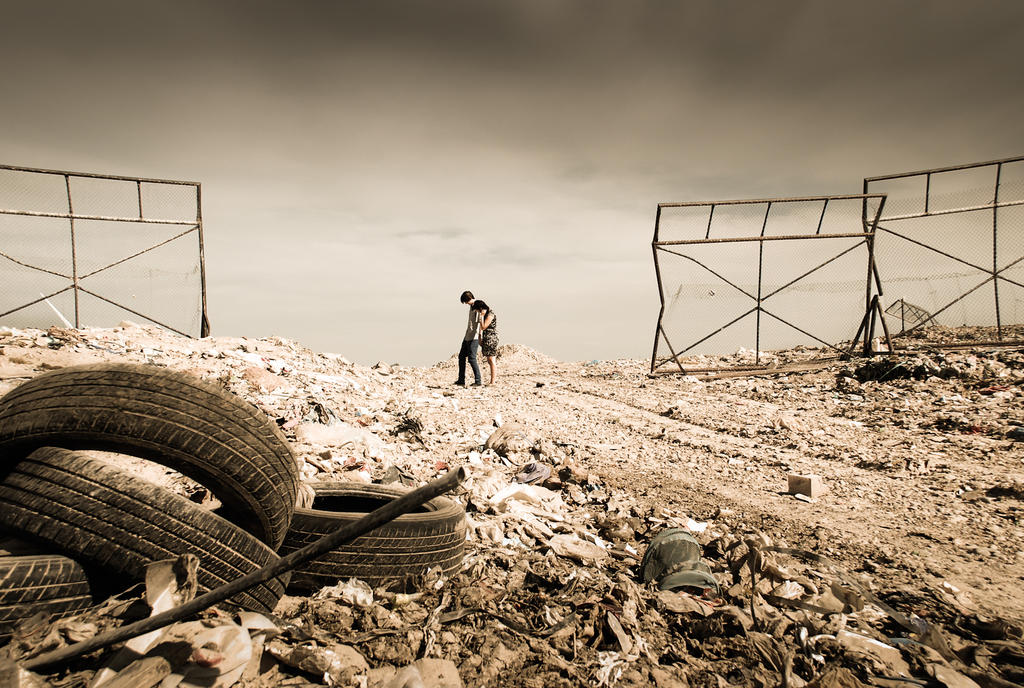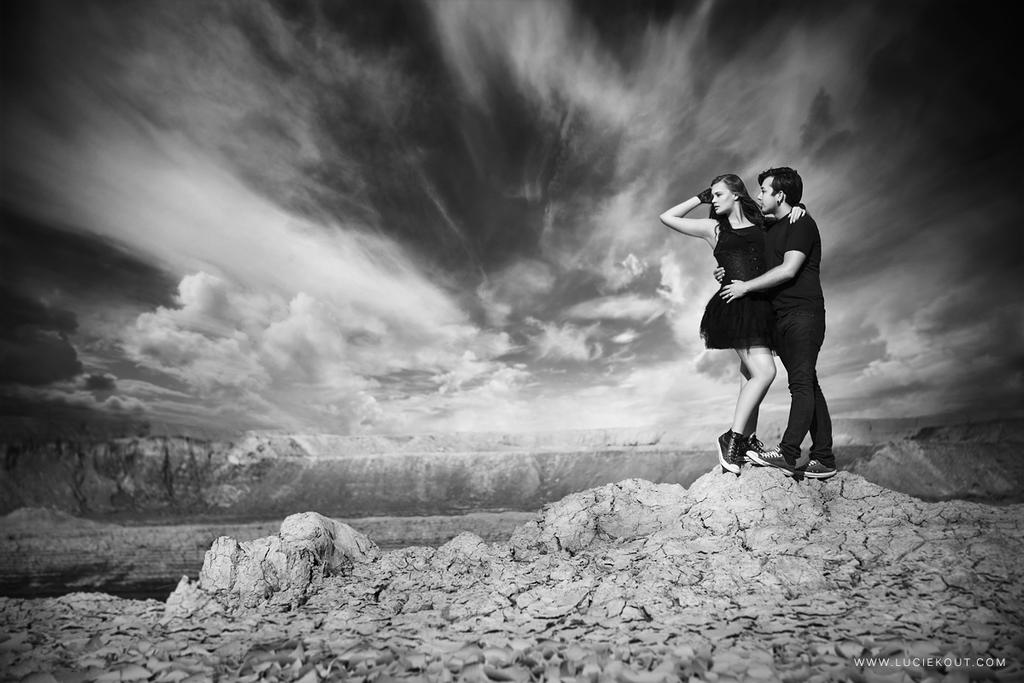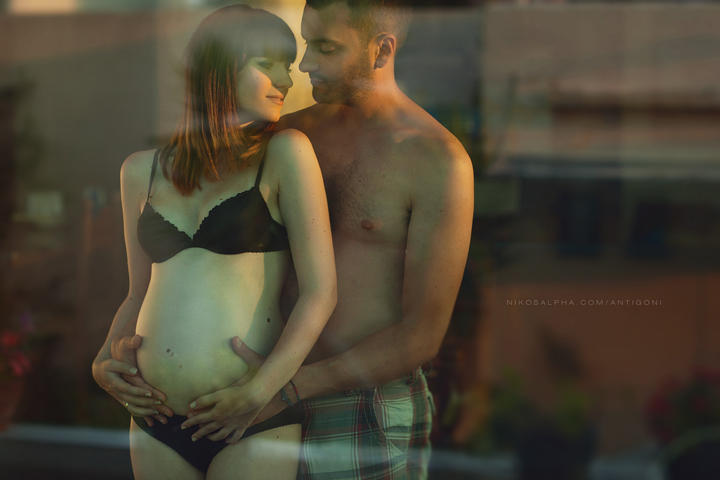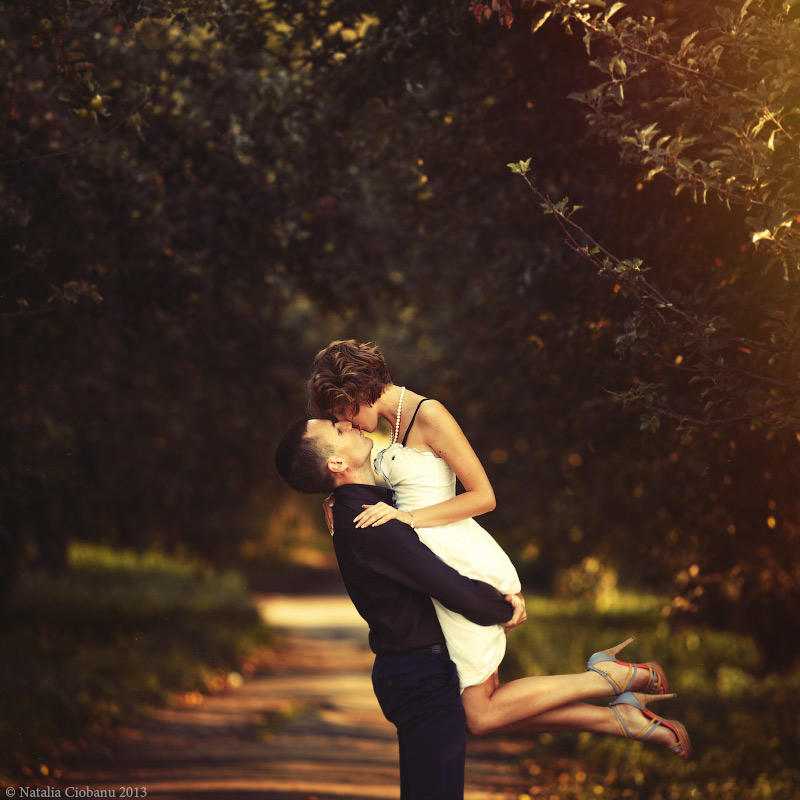 Thank you for these beautiful artworks.

Share the love by giving a favourite! It would mean a lot to me.