Here are some of the best pictures I found in January, 2013. They do not appear in my Square-features, that's why I do a monthly feature for all those great artists on deviantART who submitted no-square pictures. Enjoy!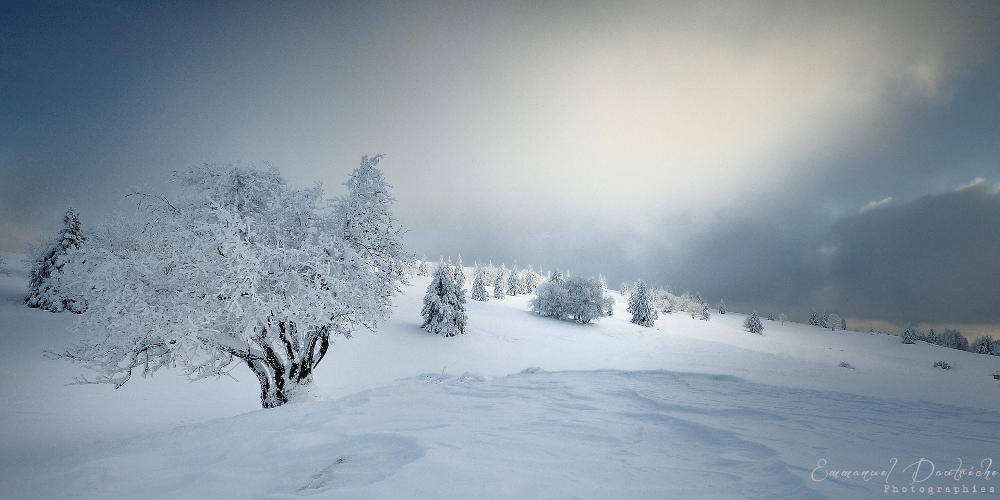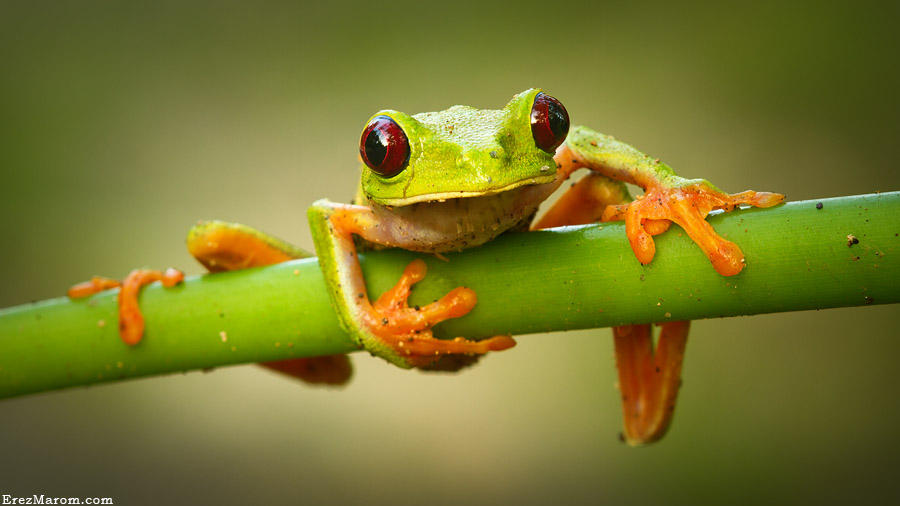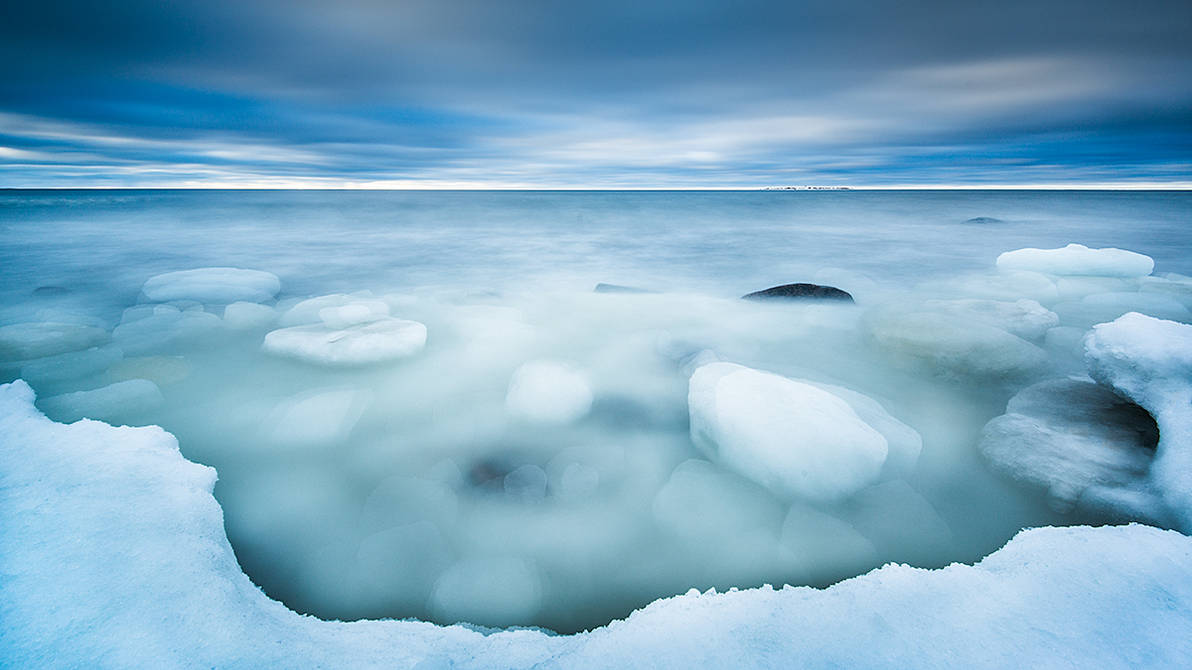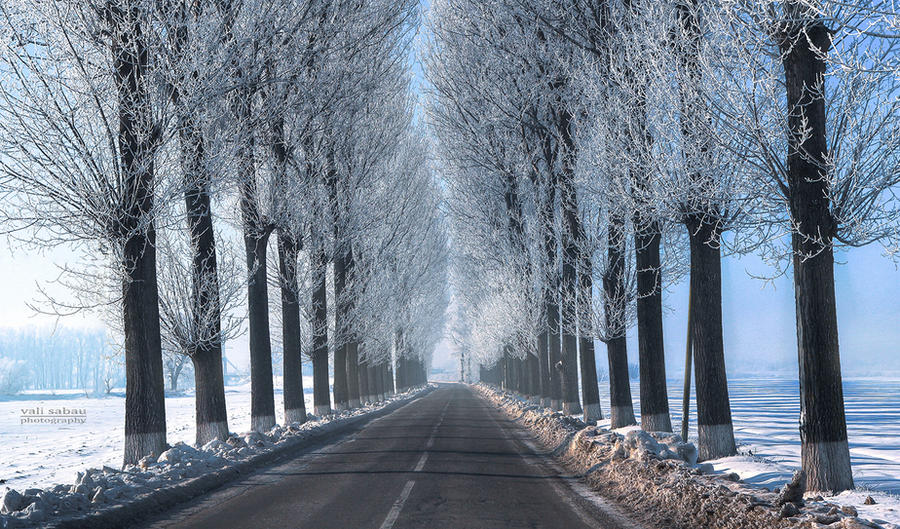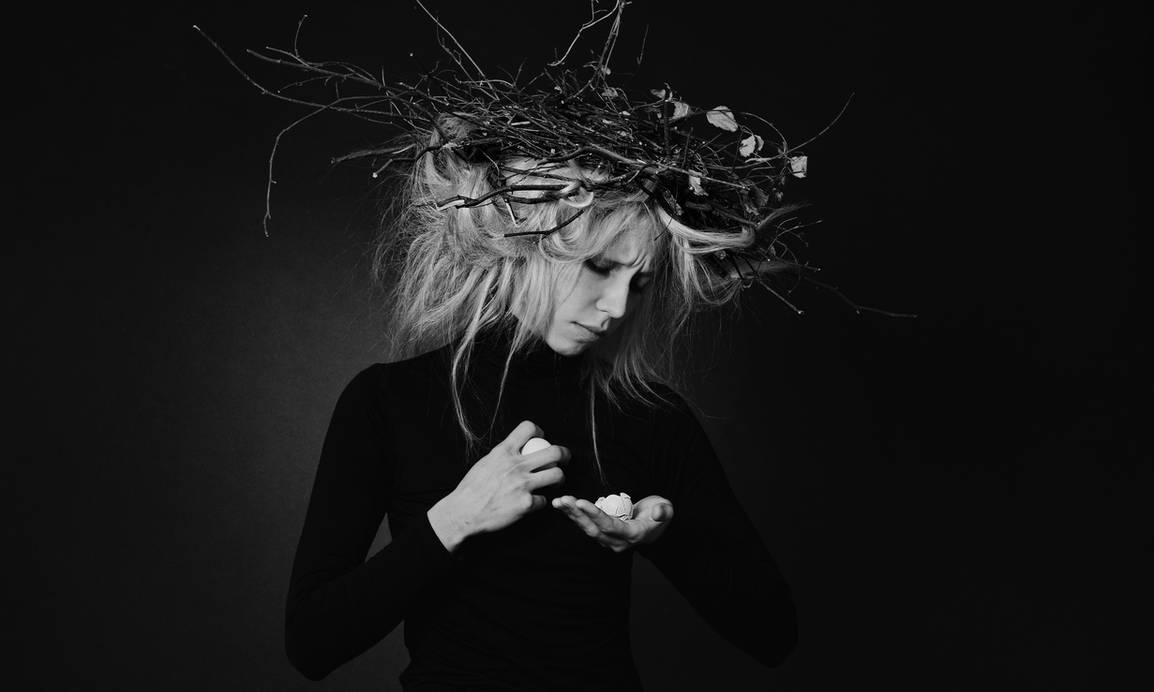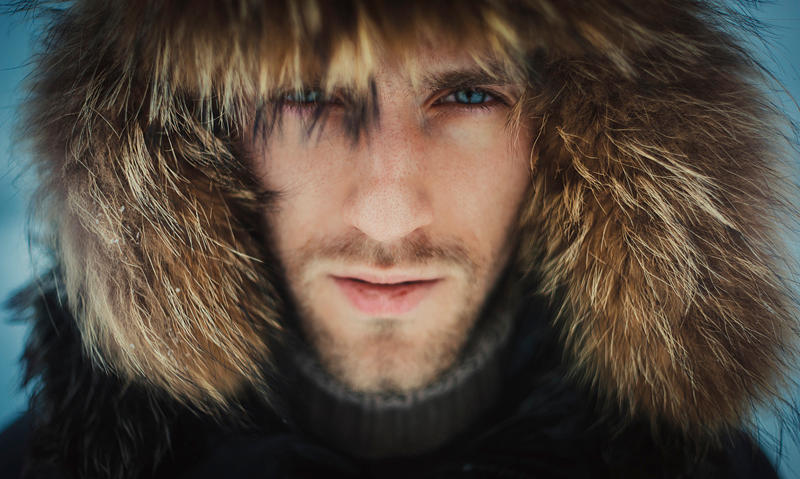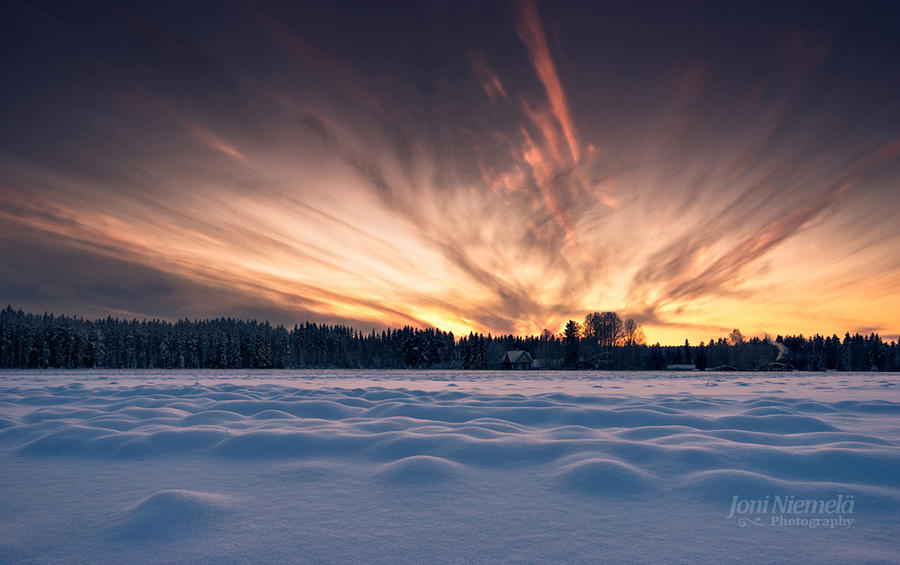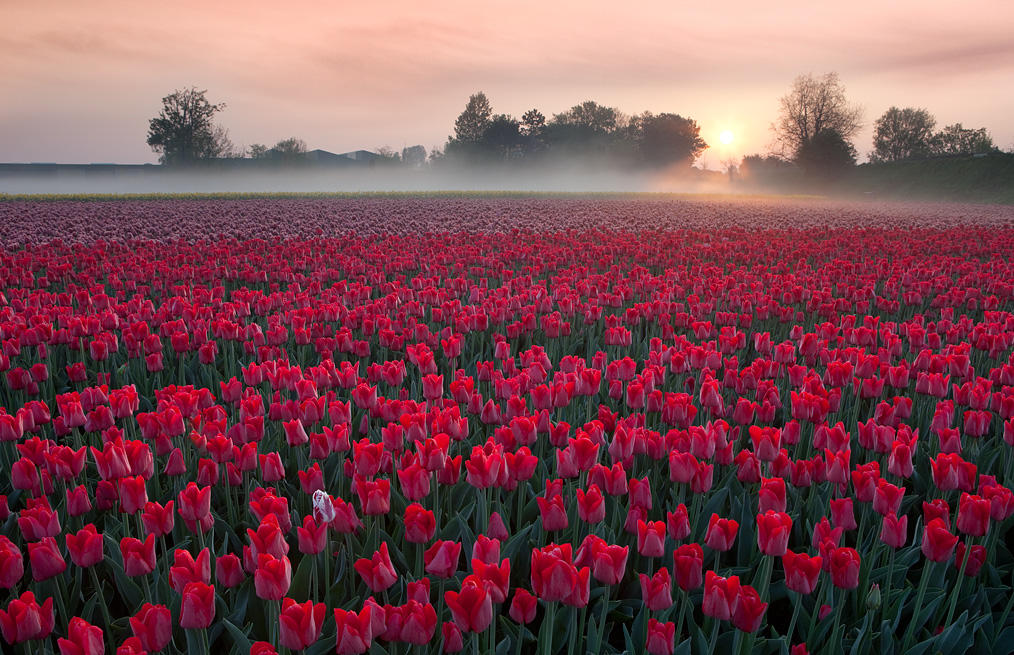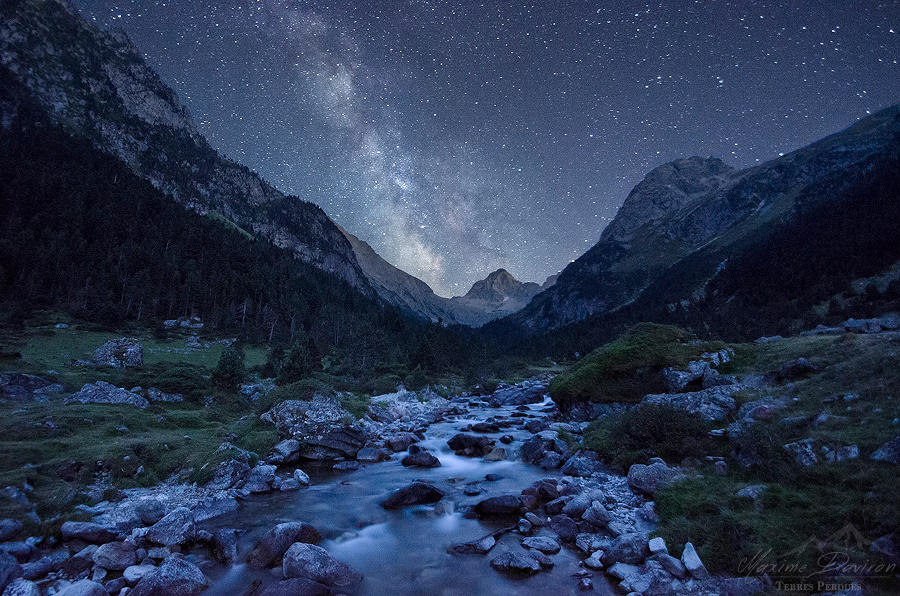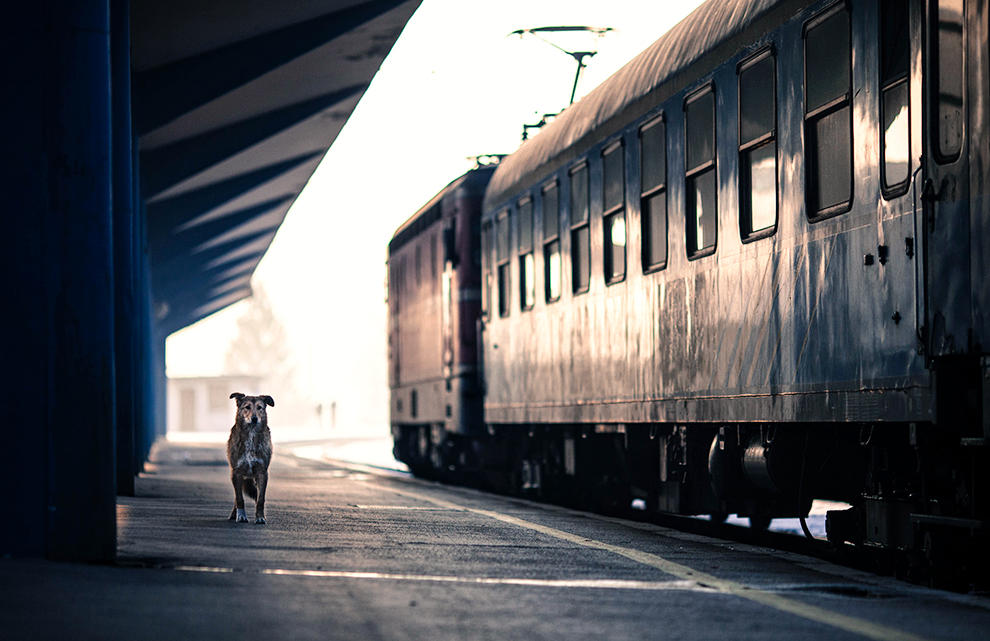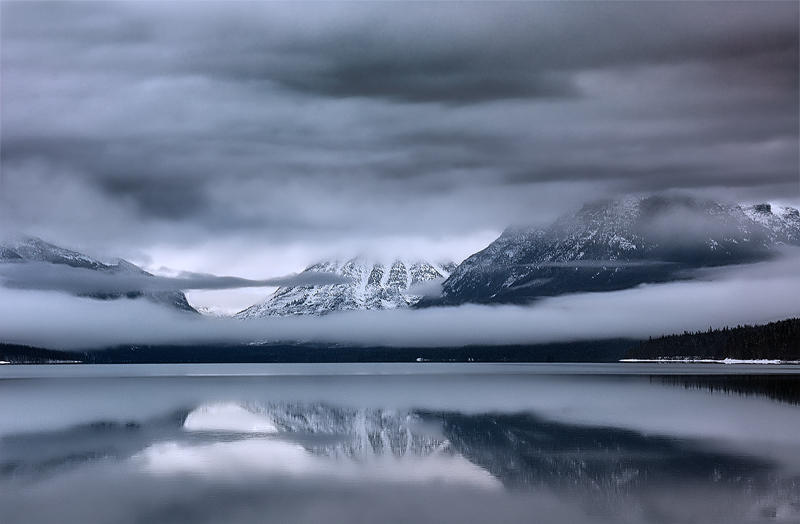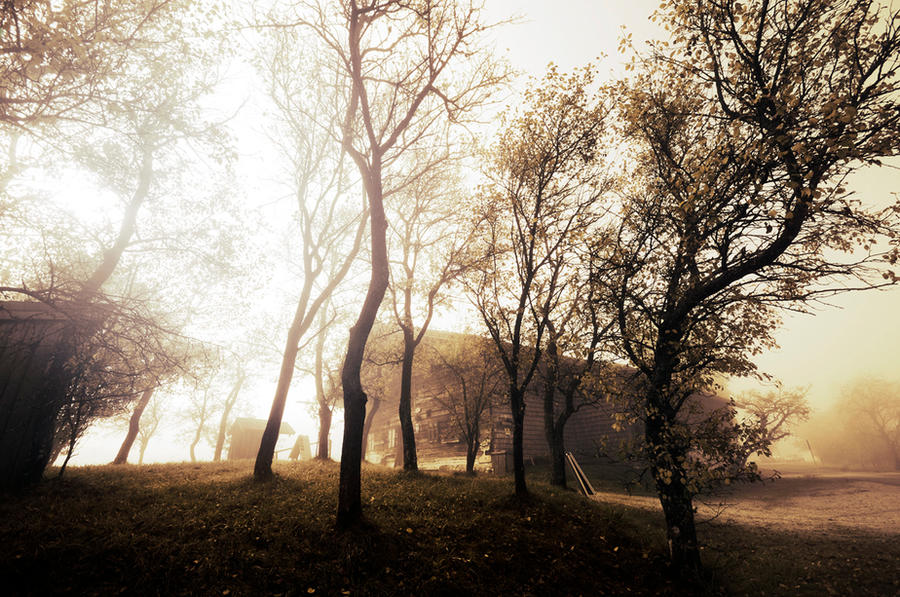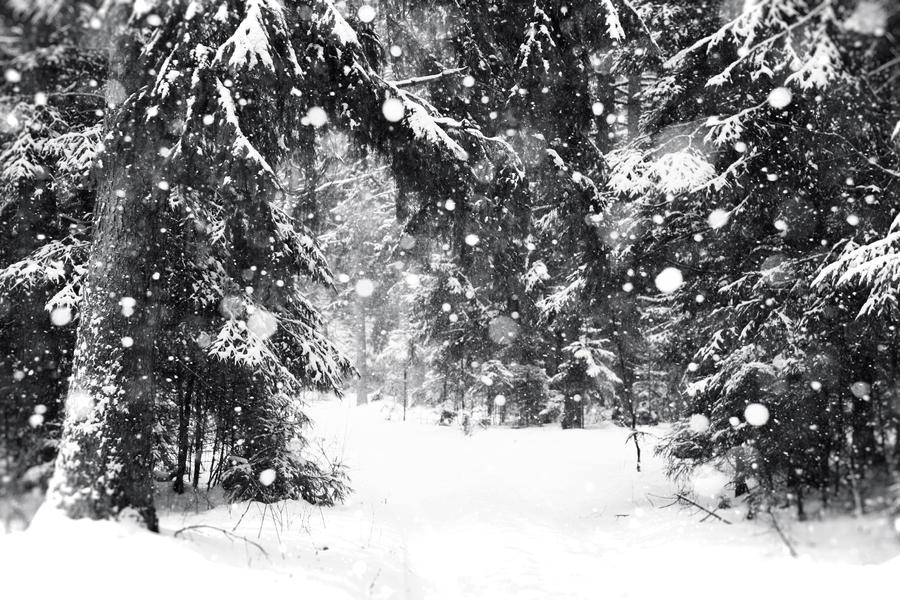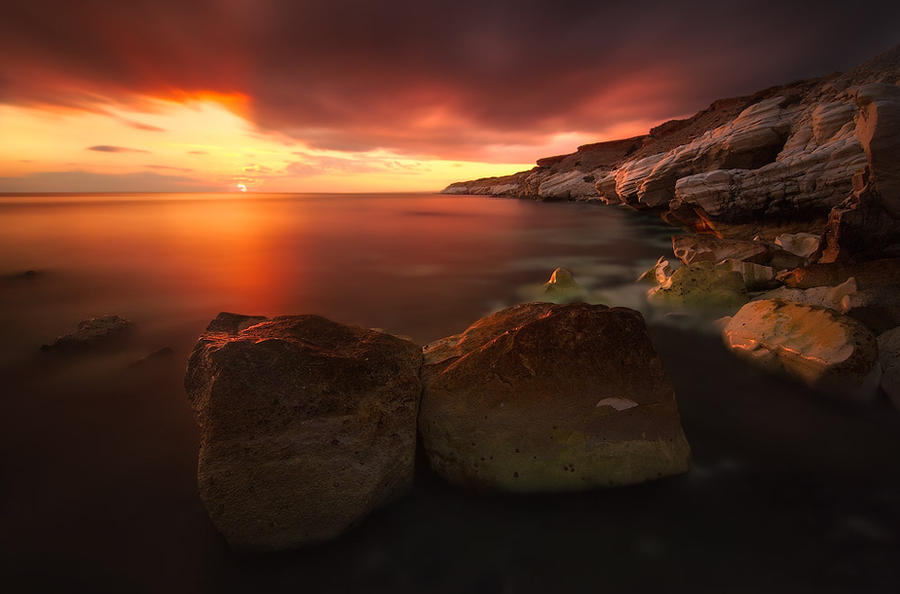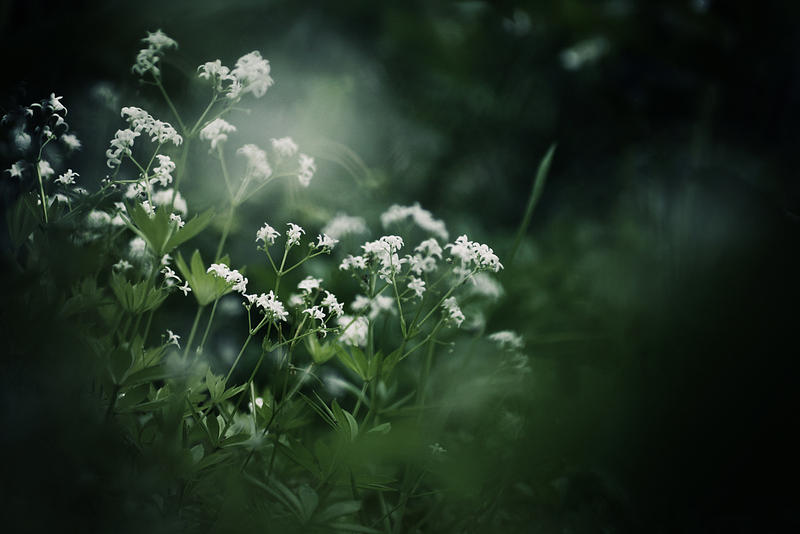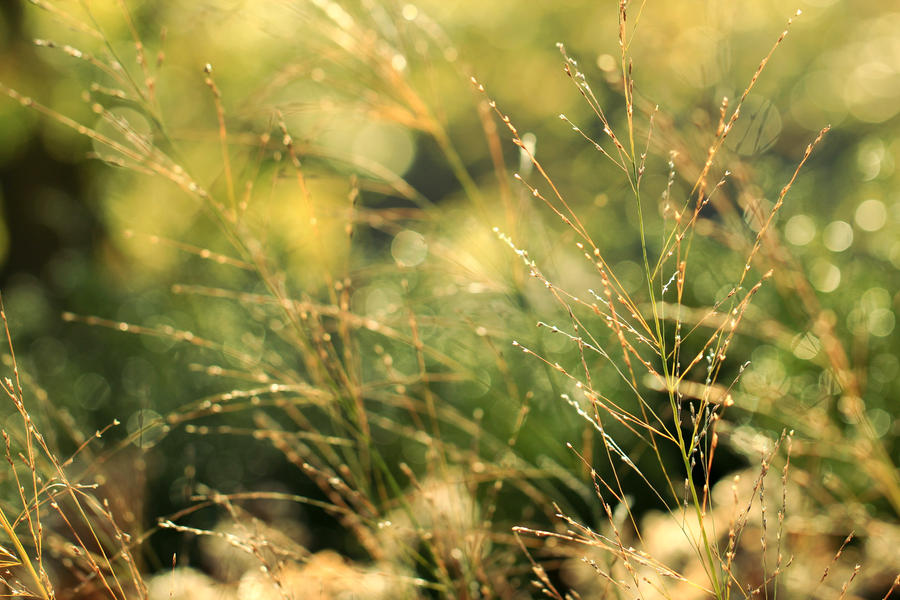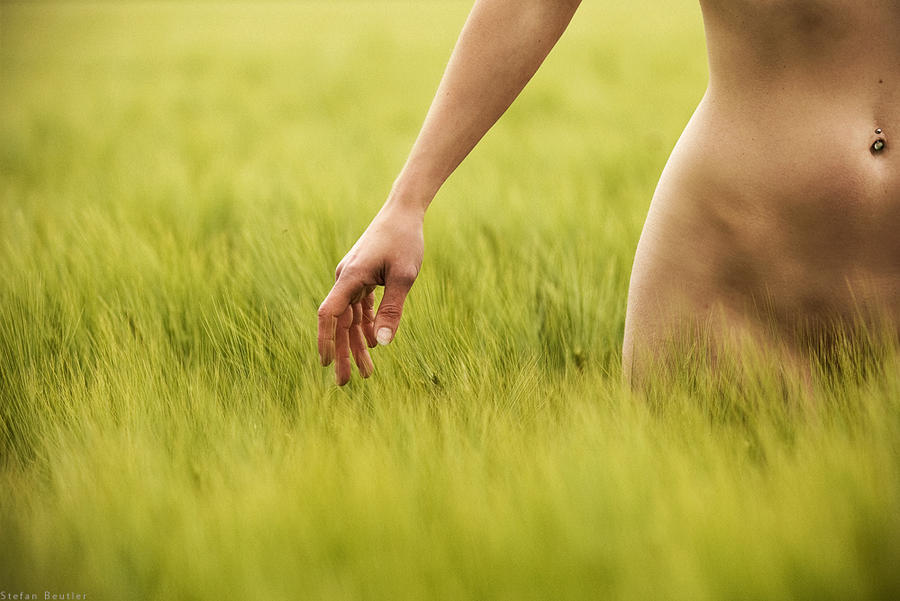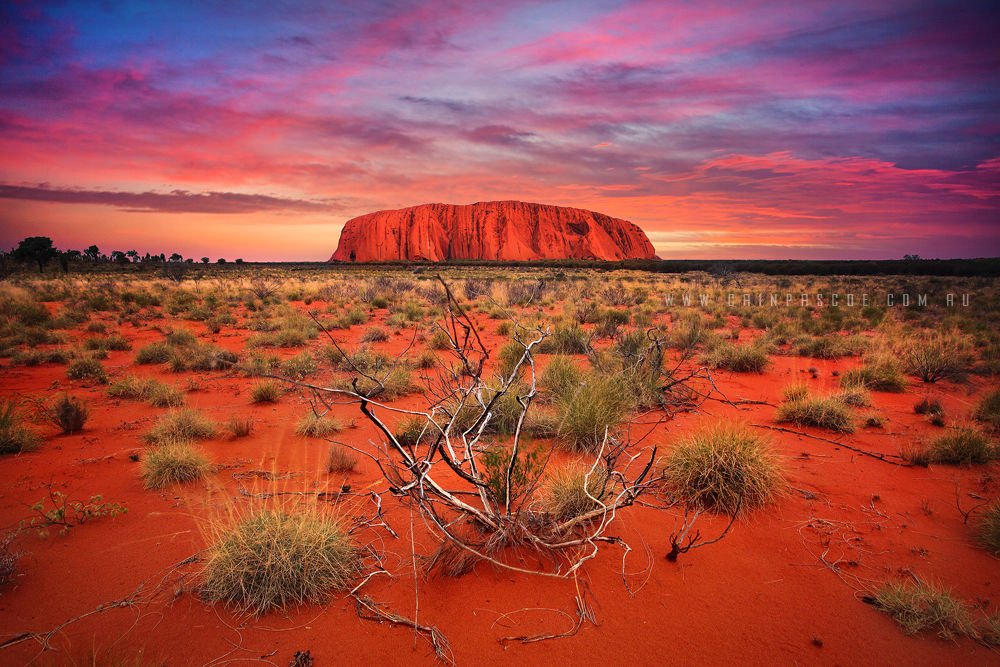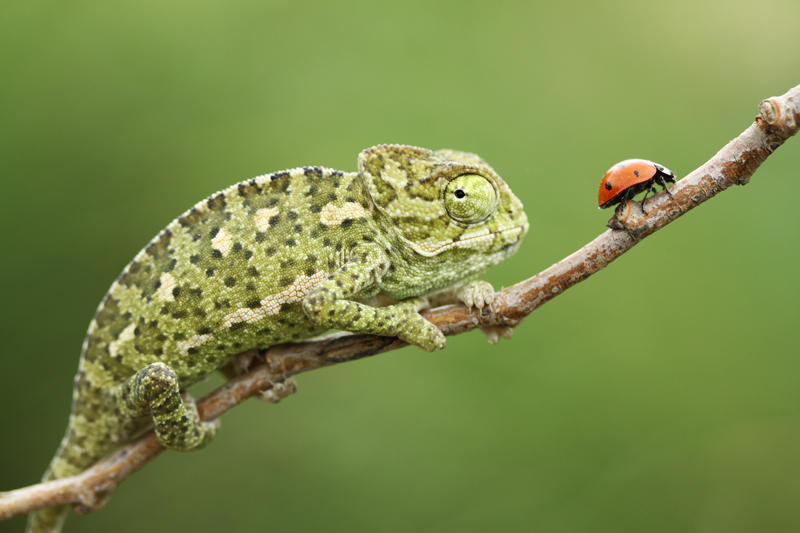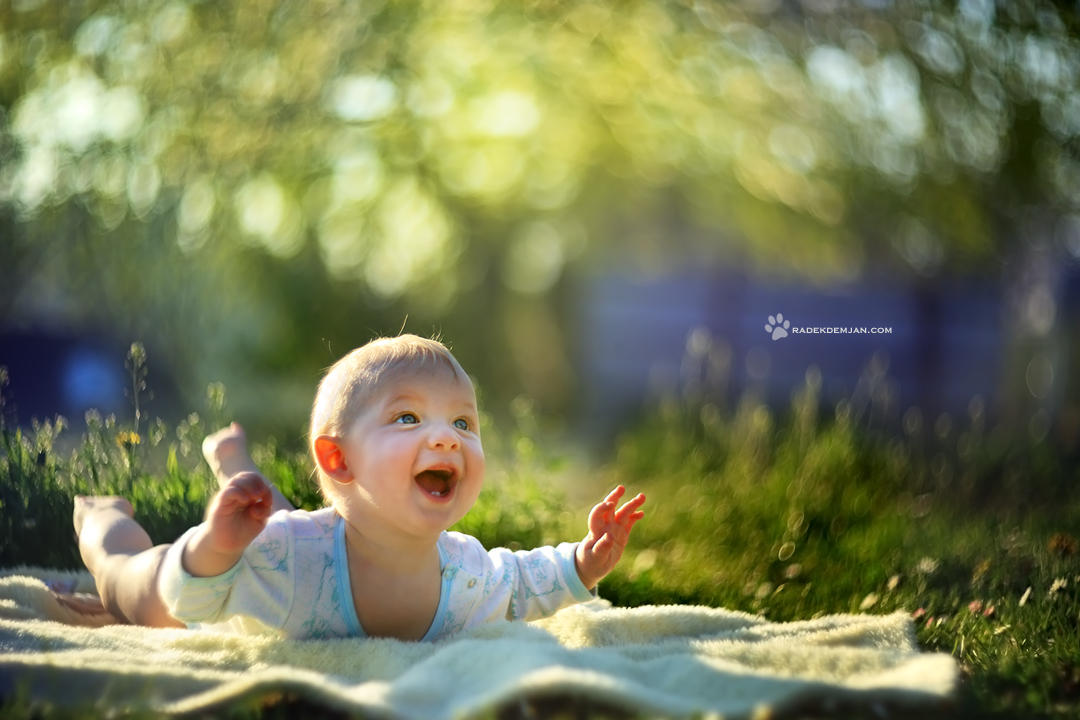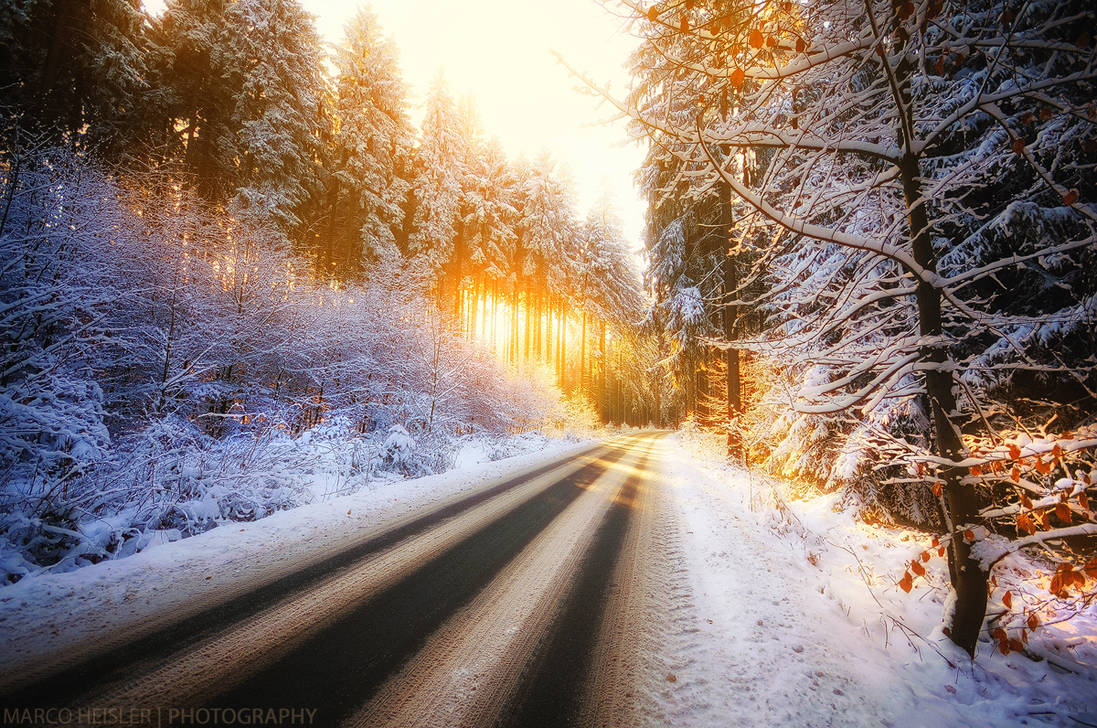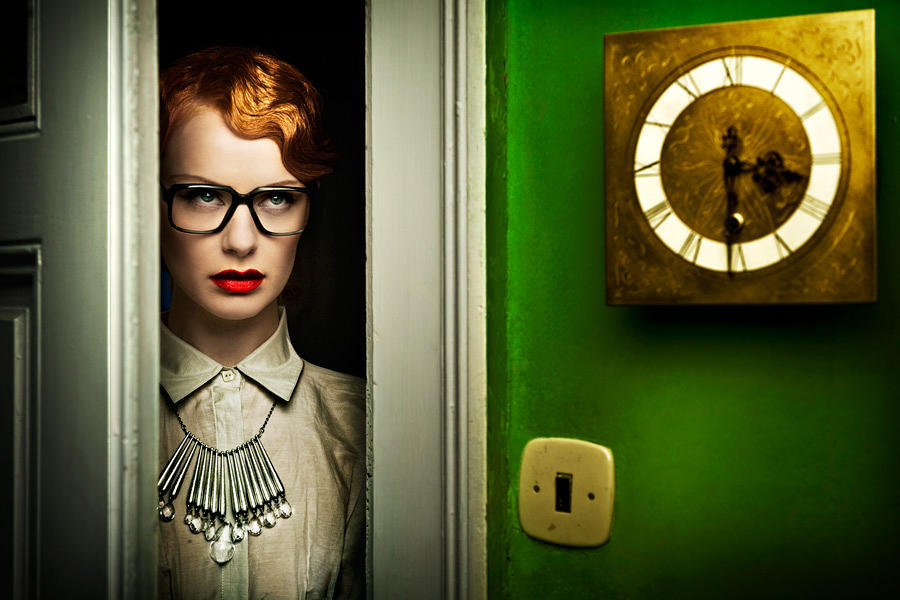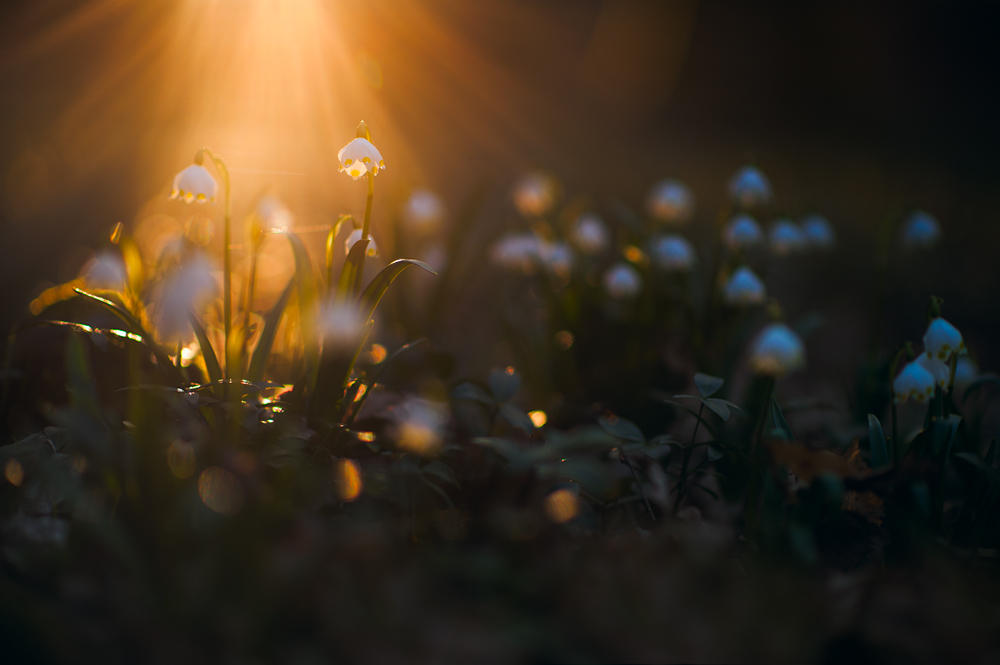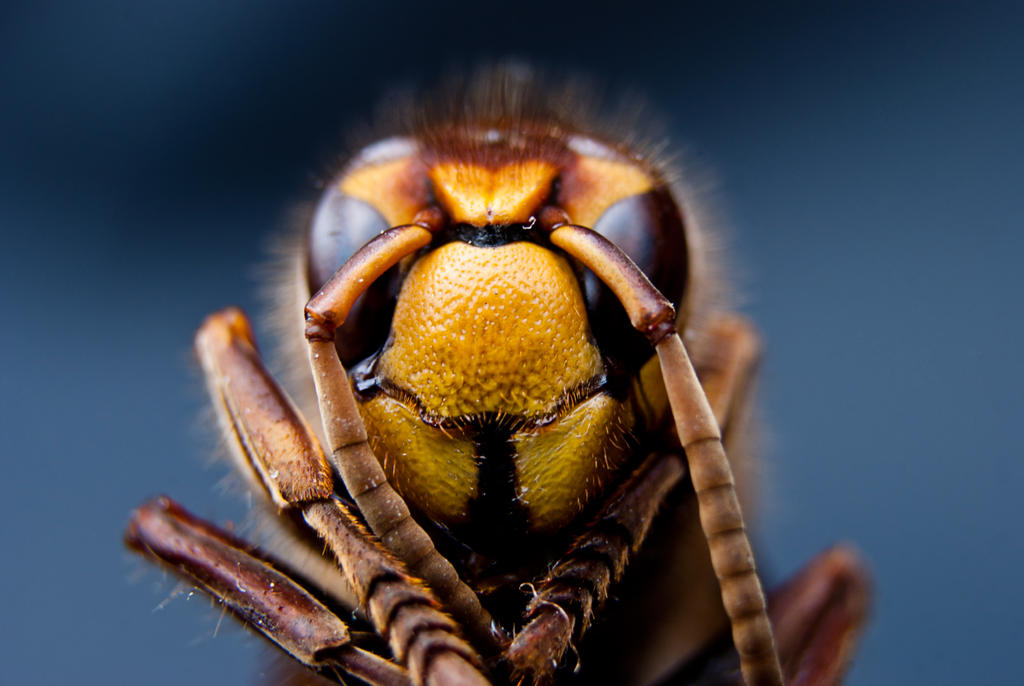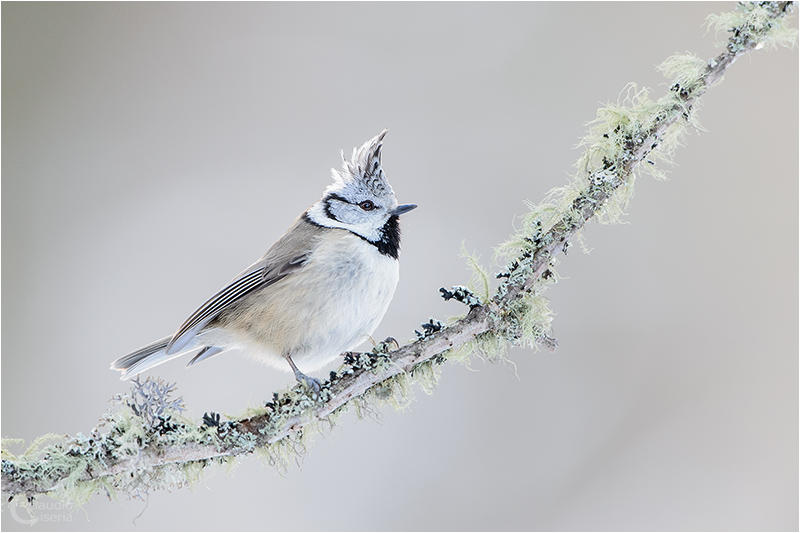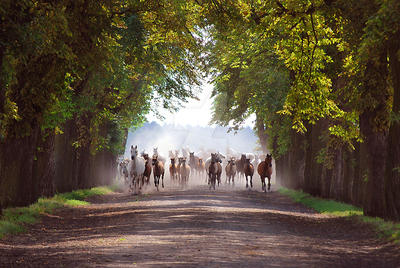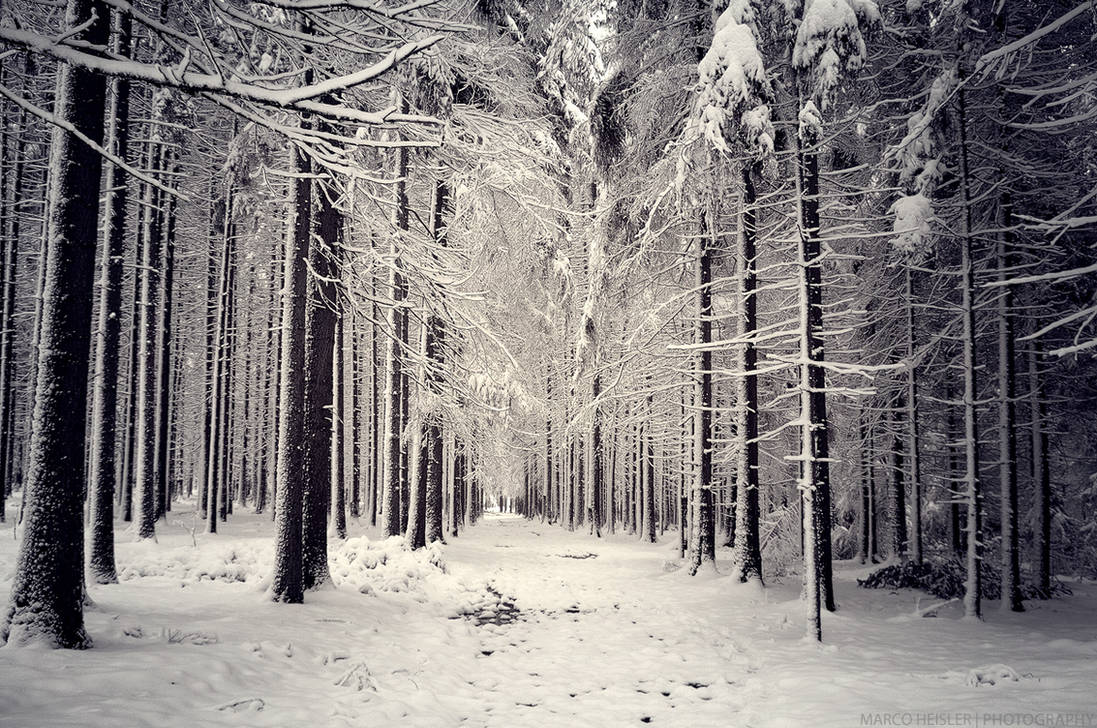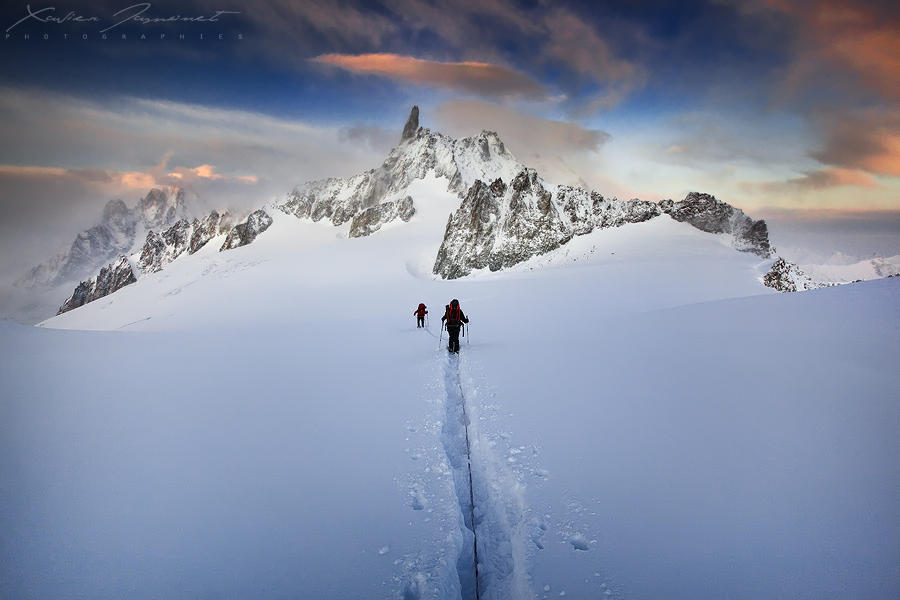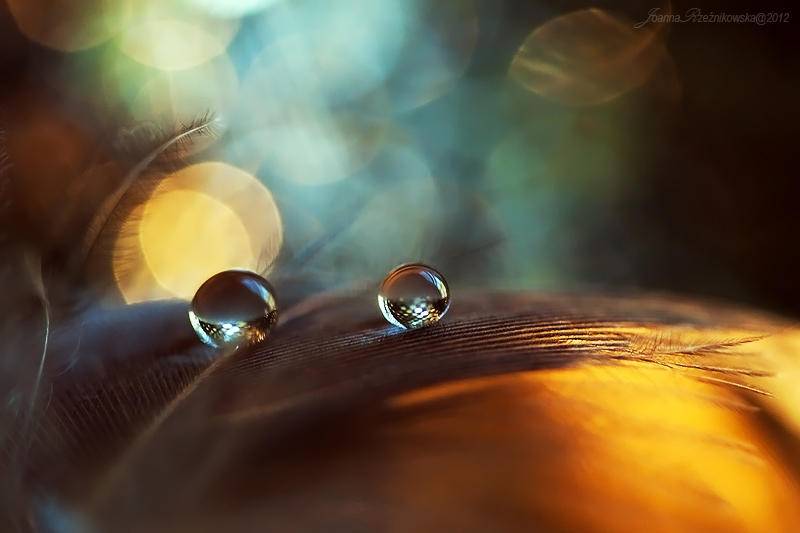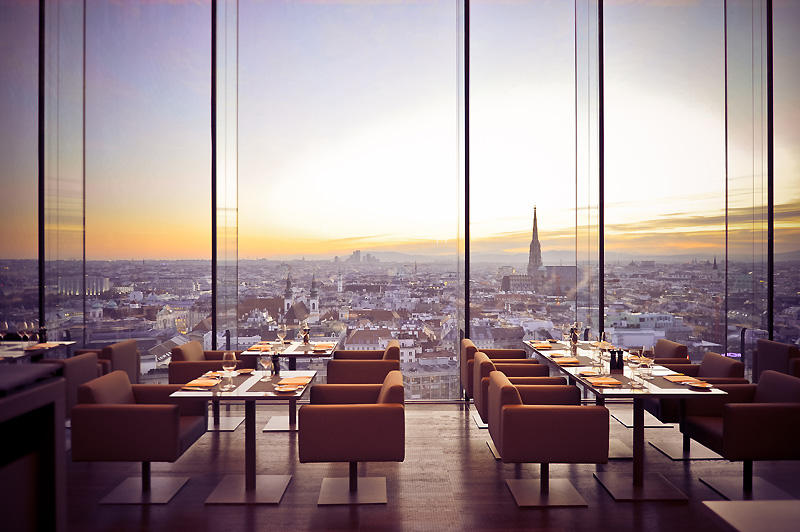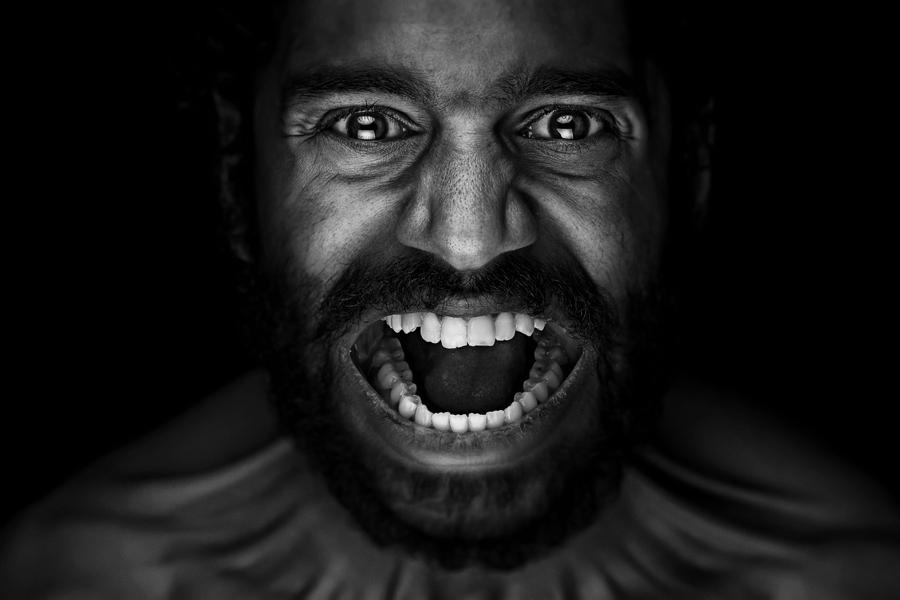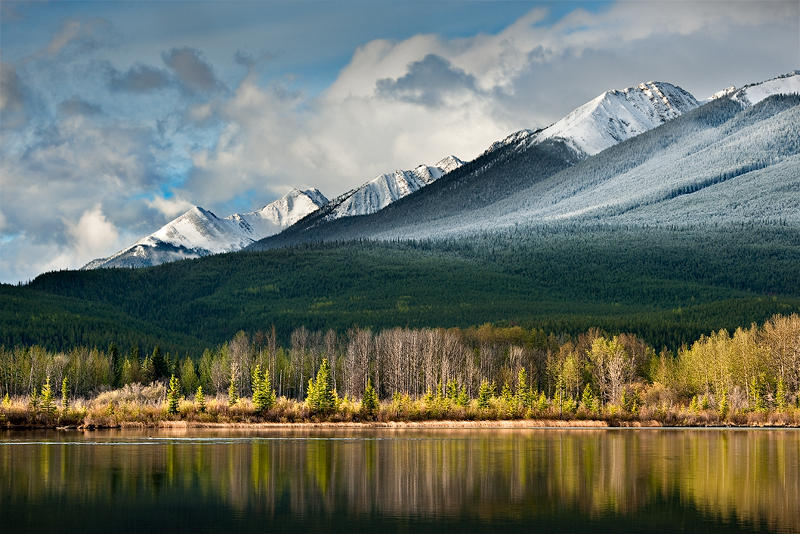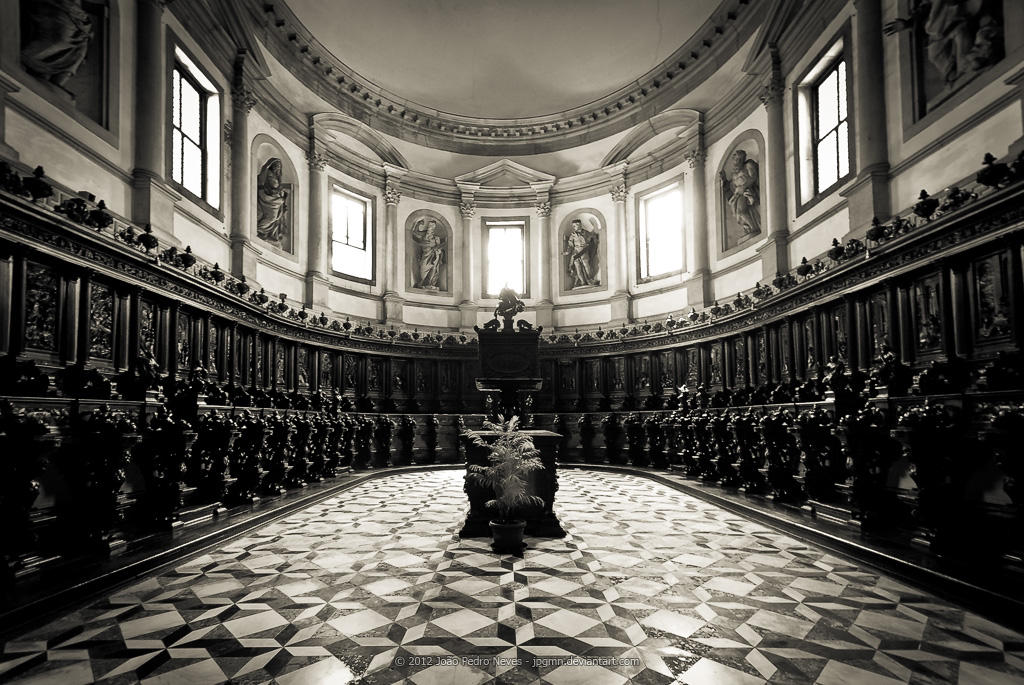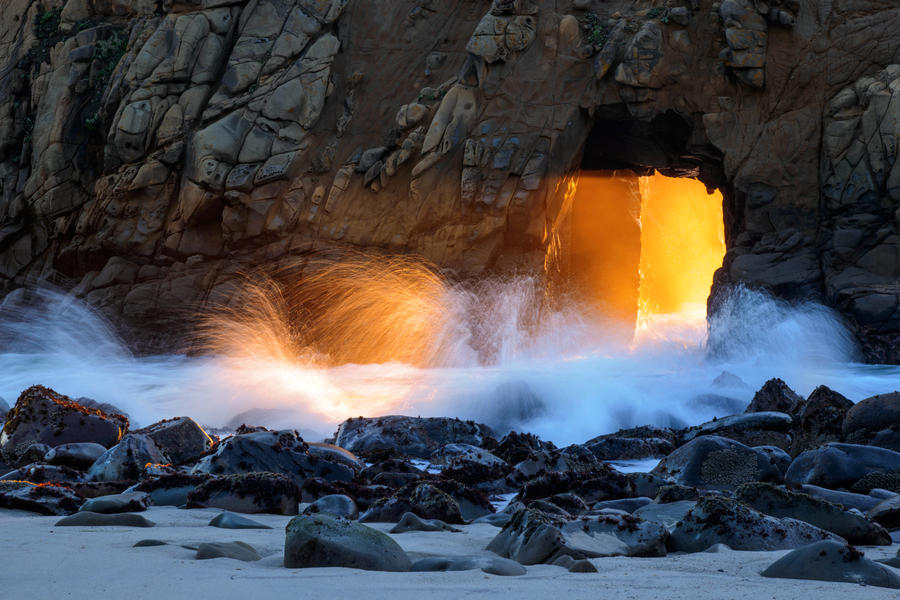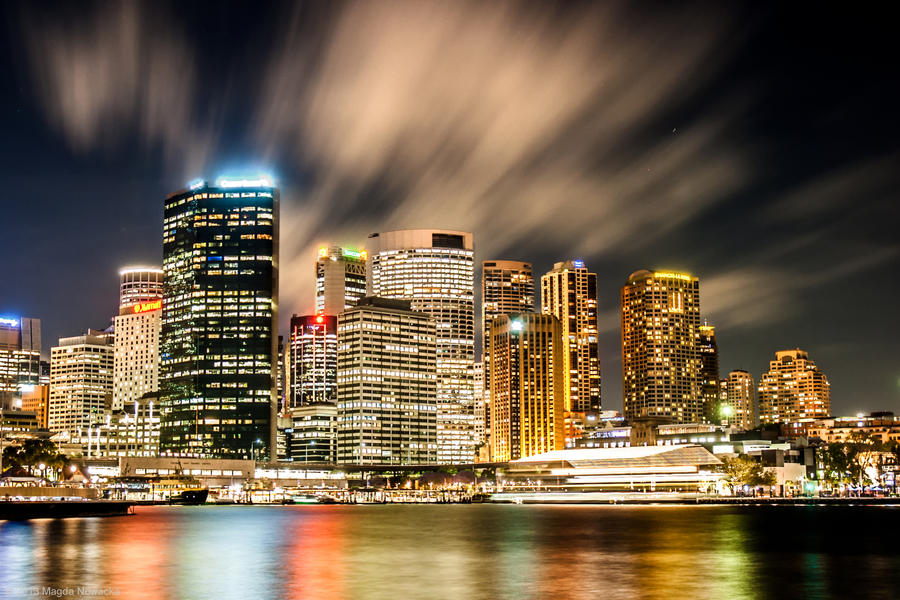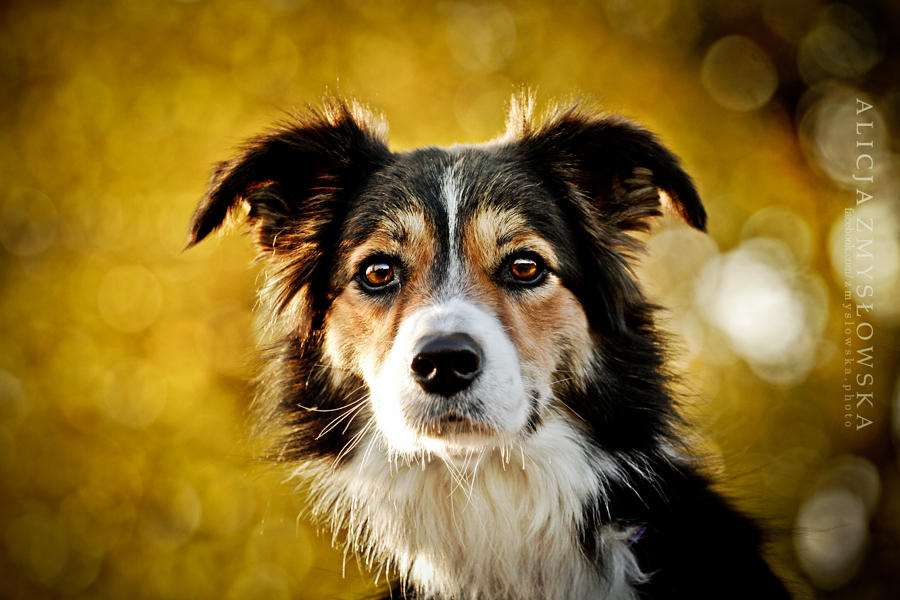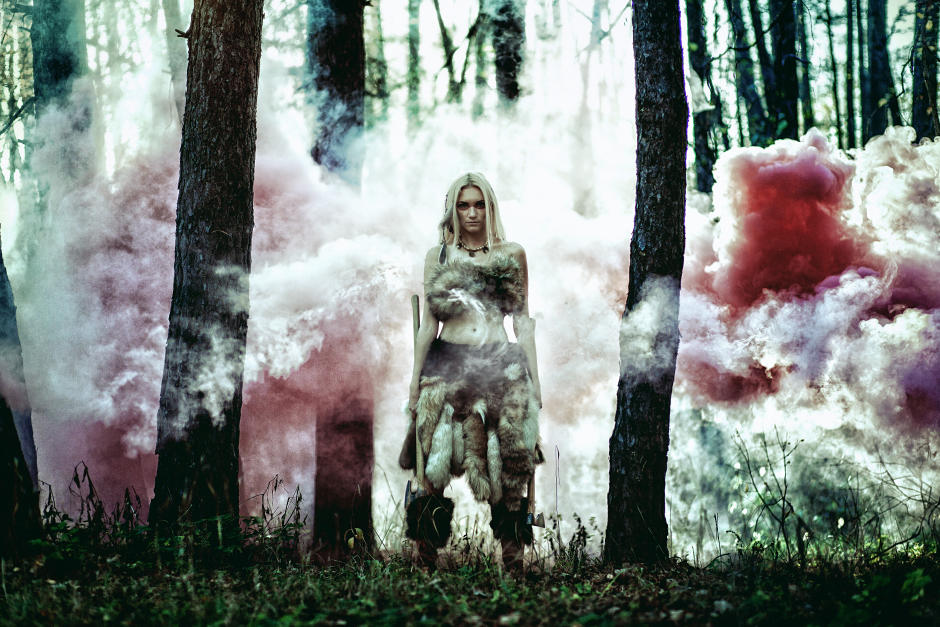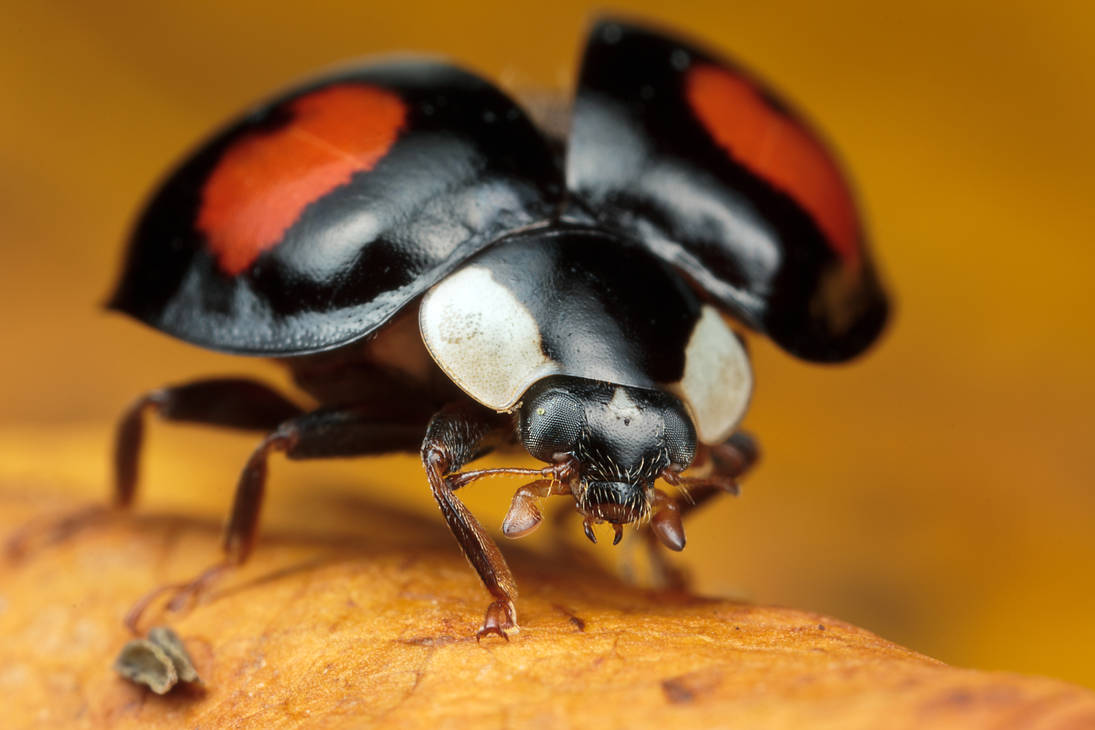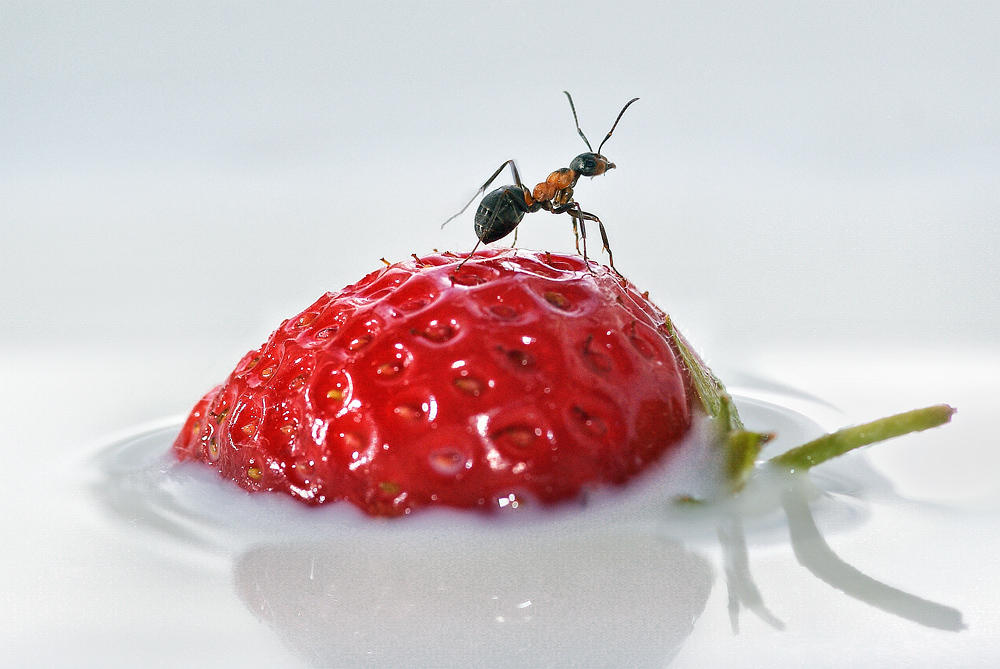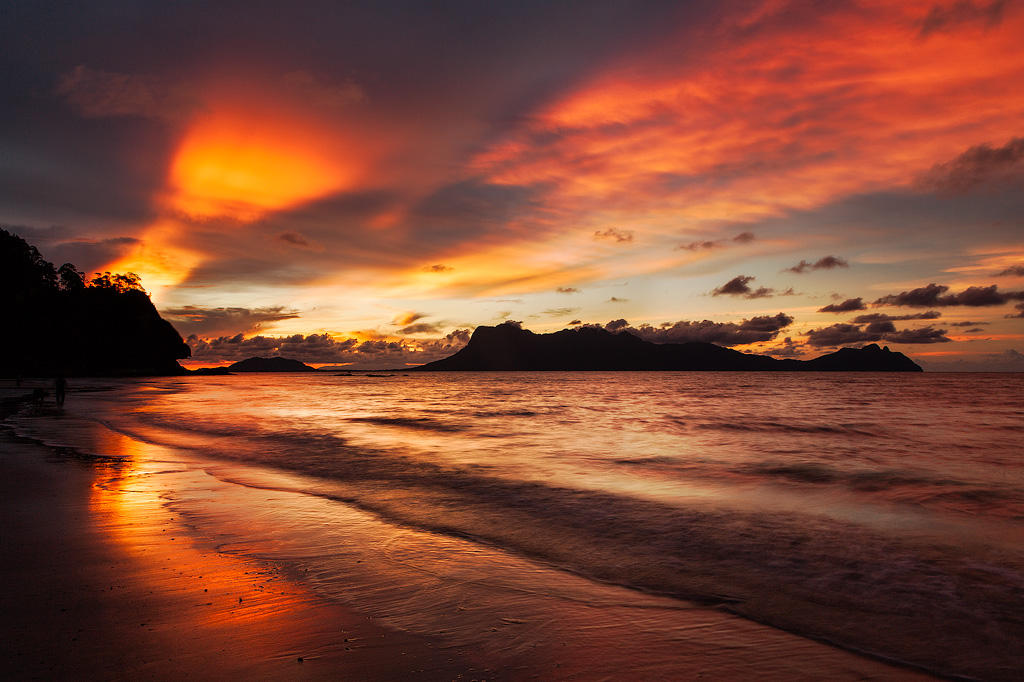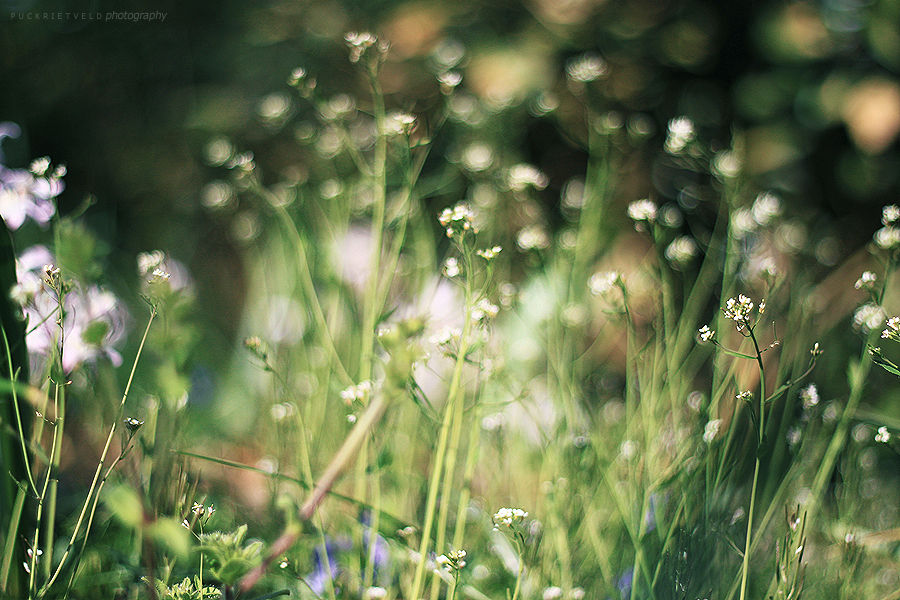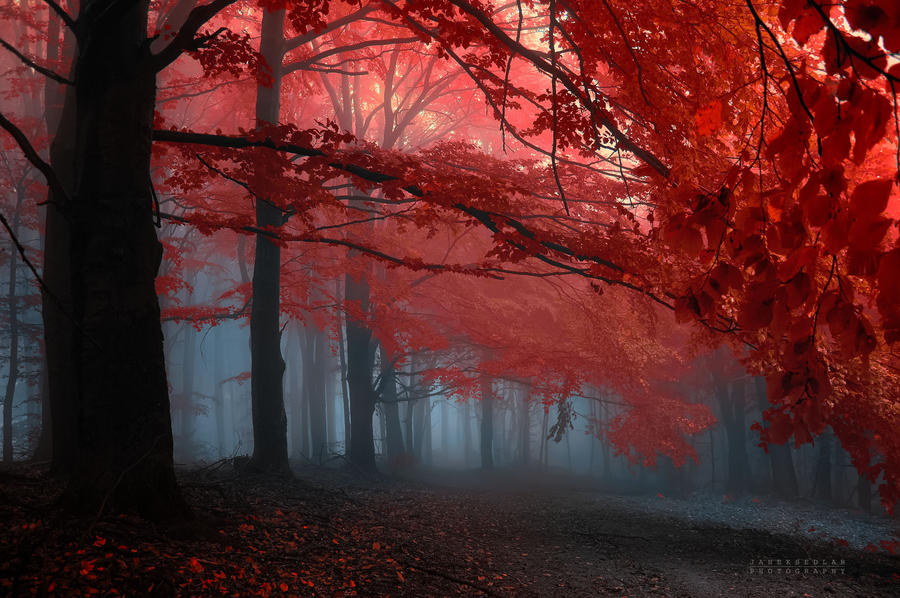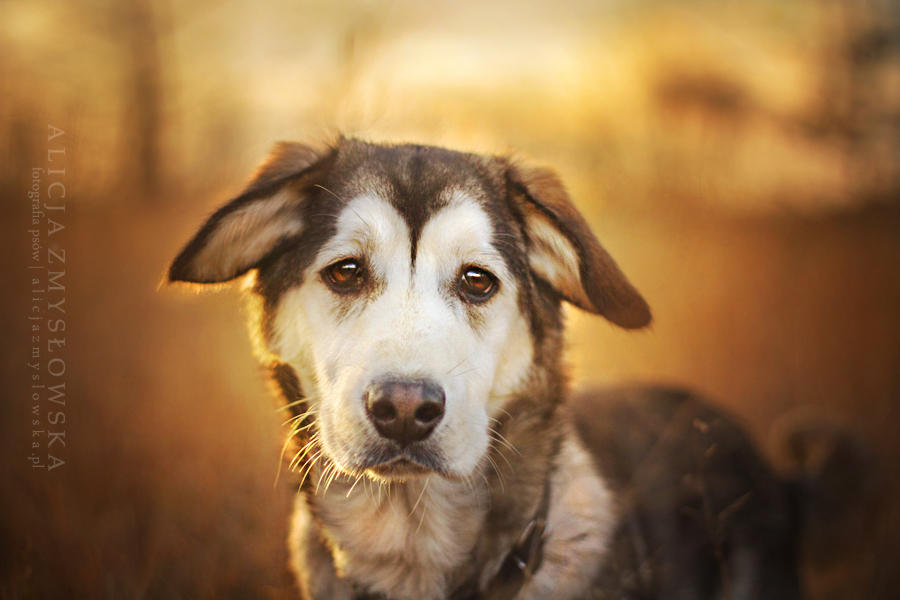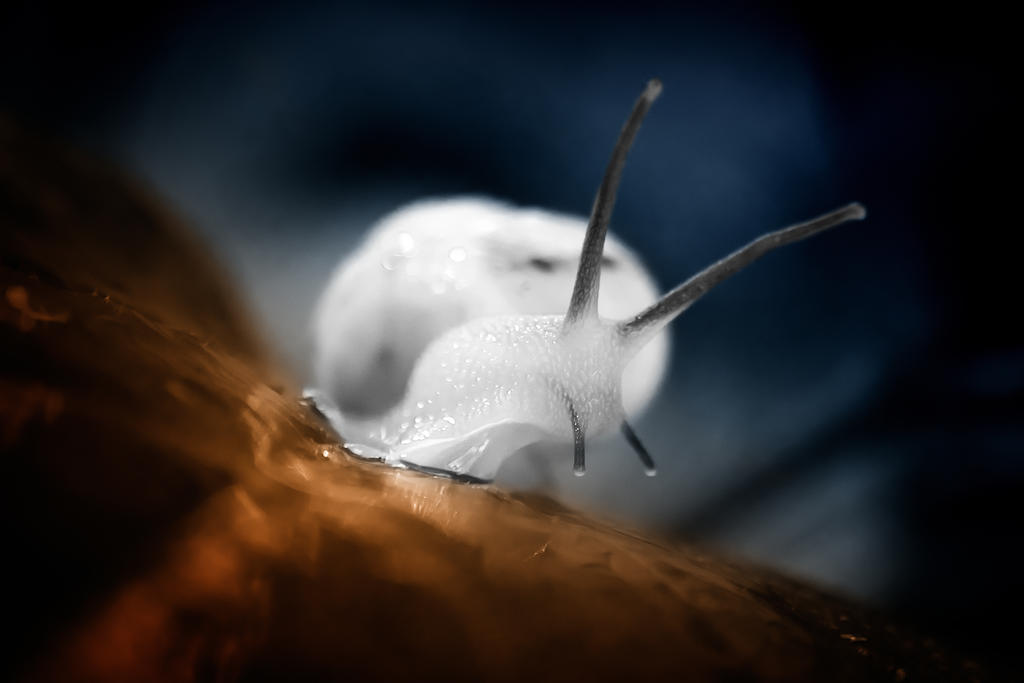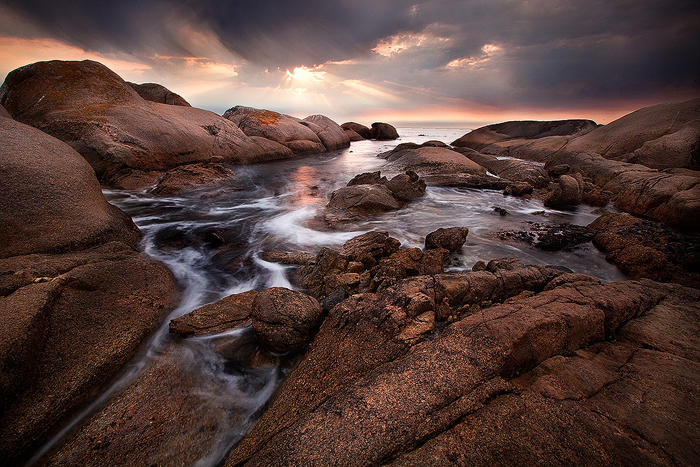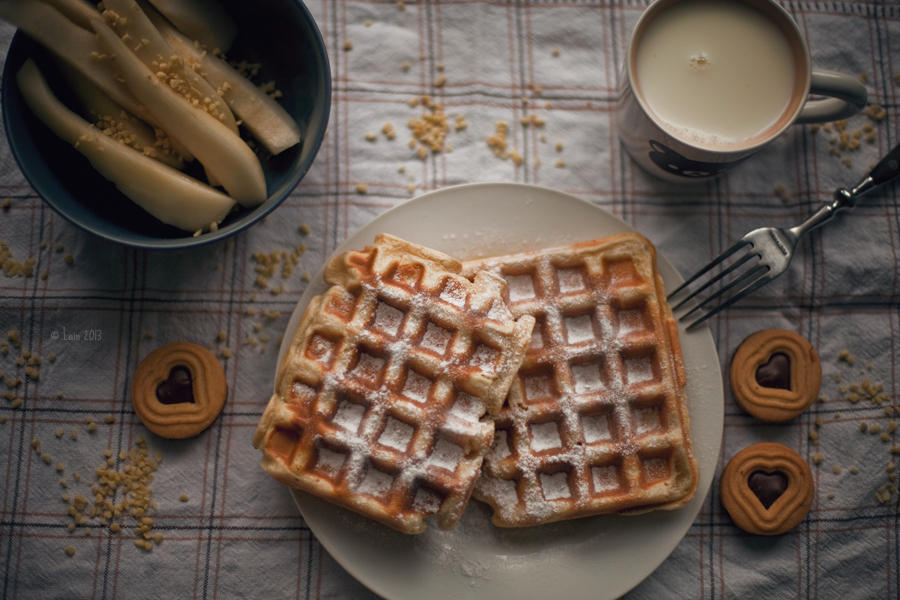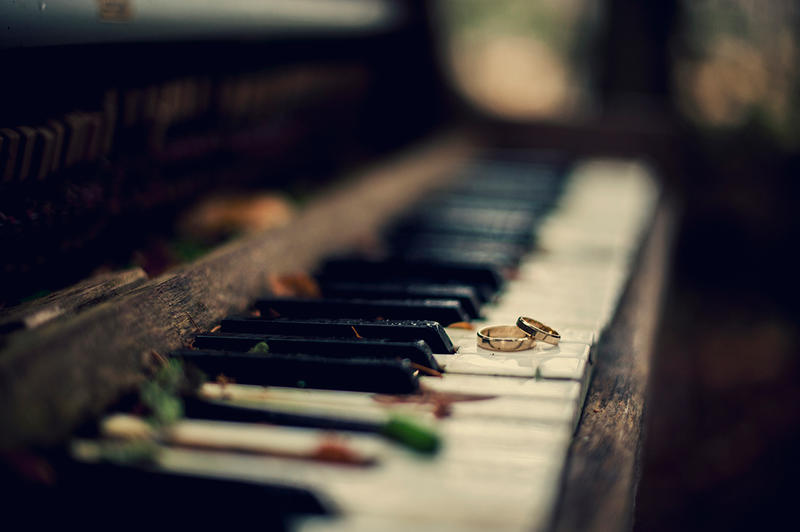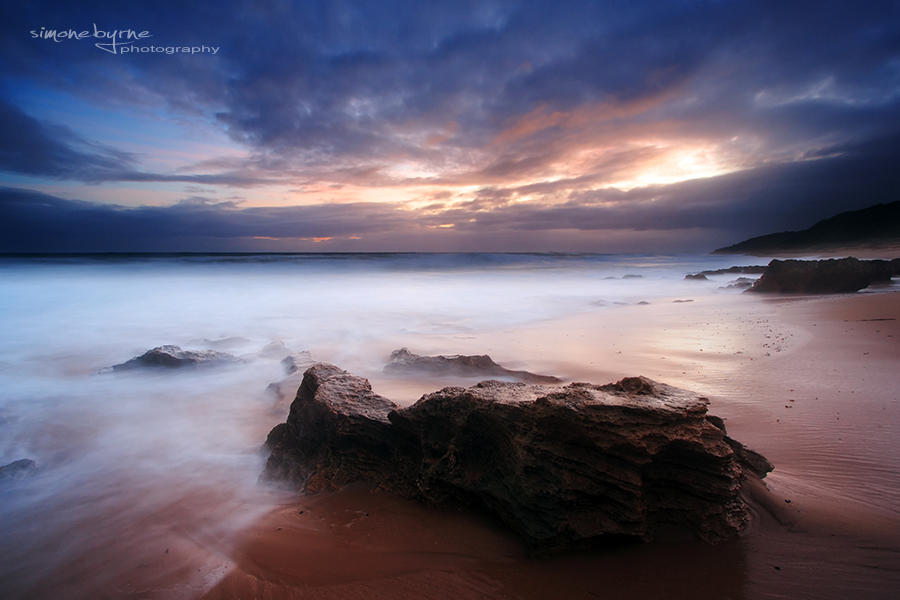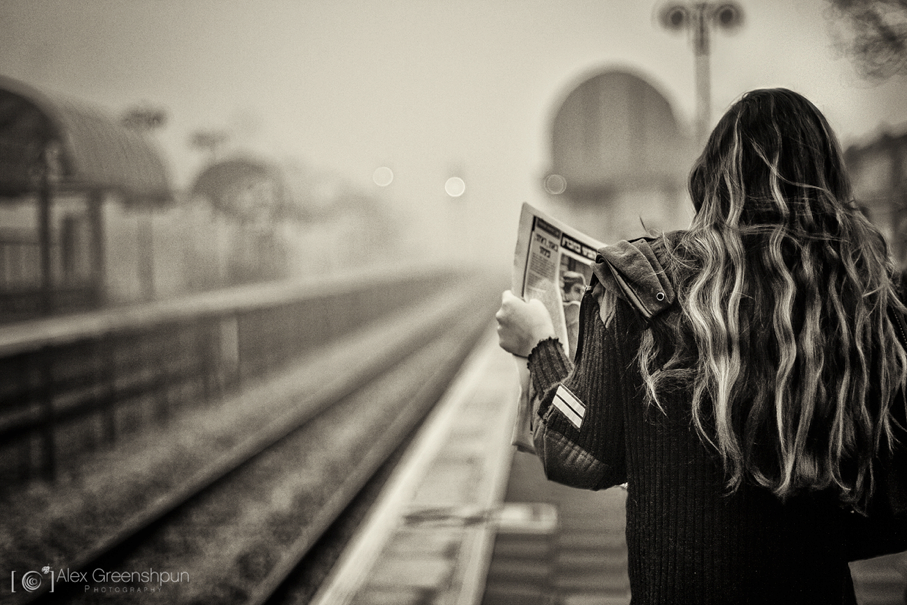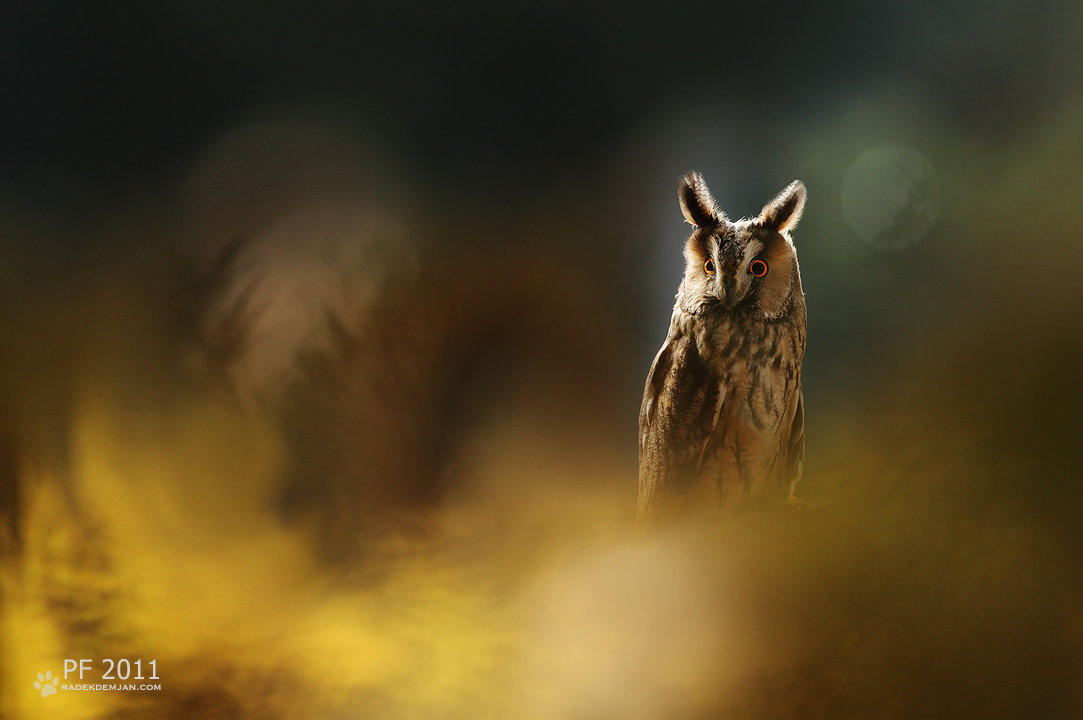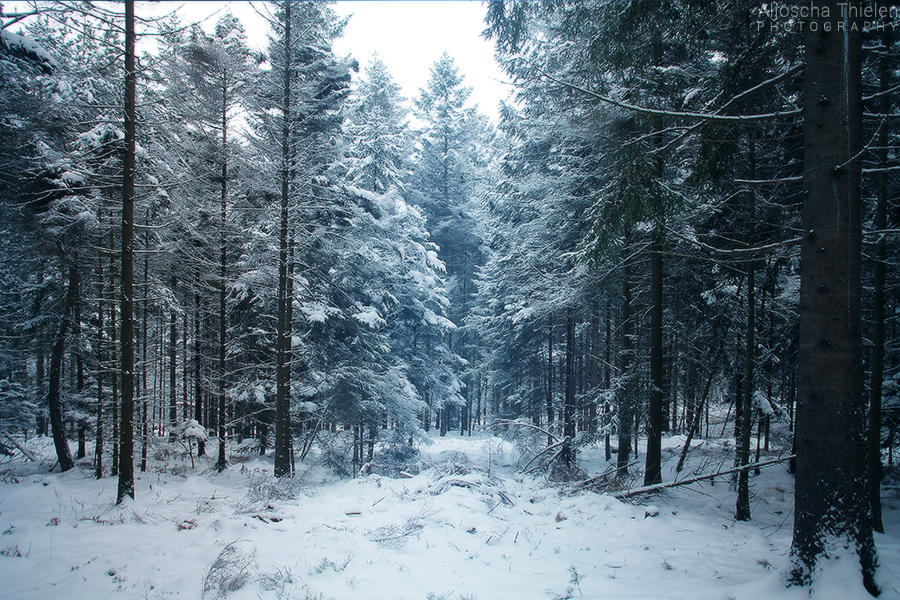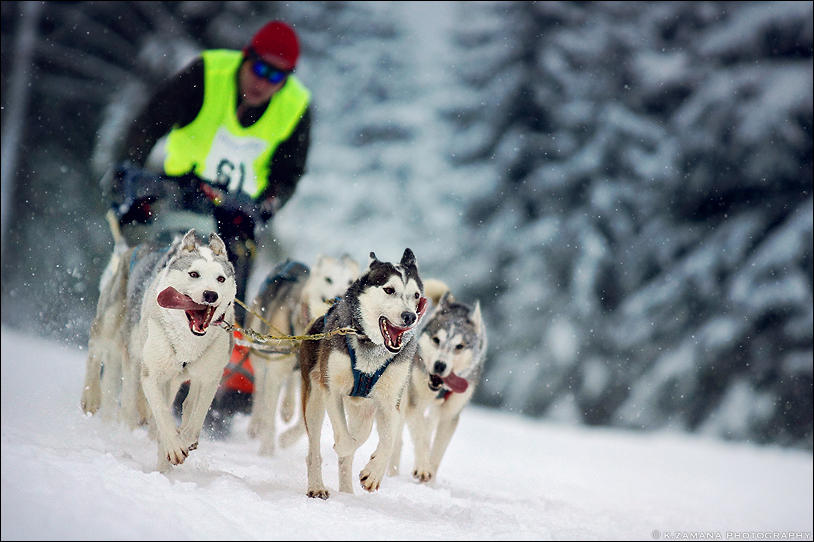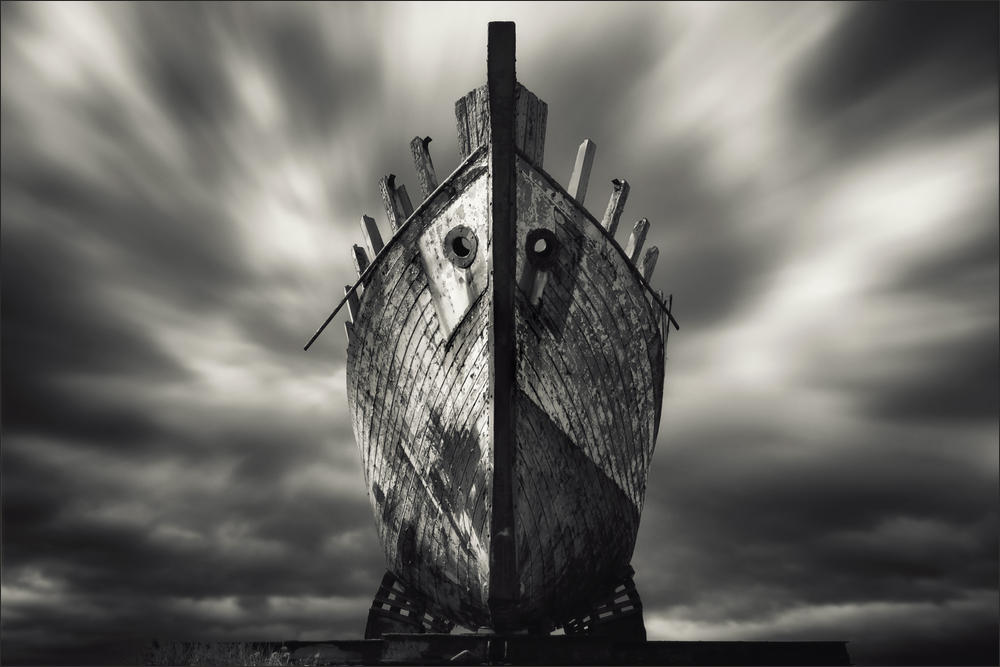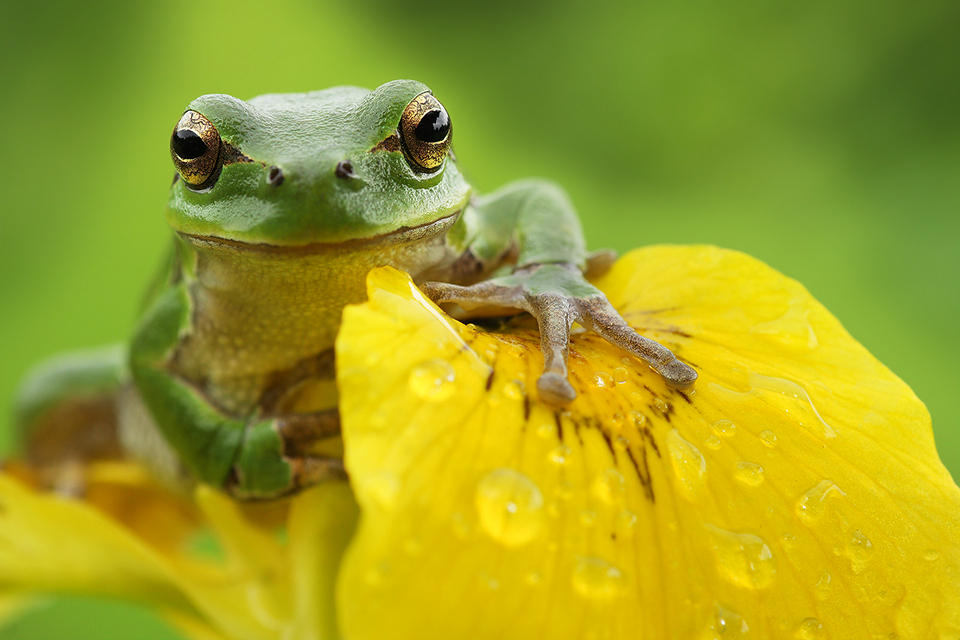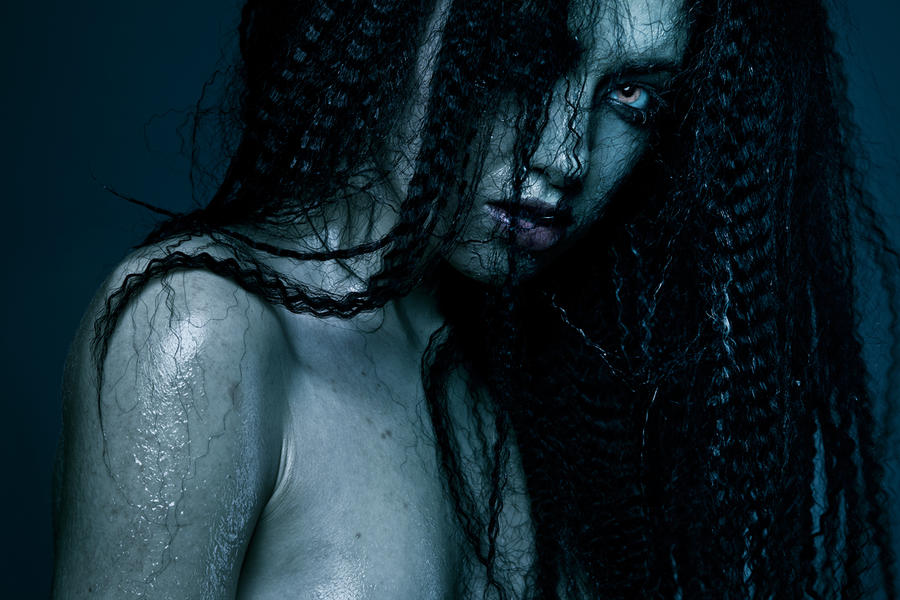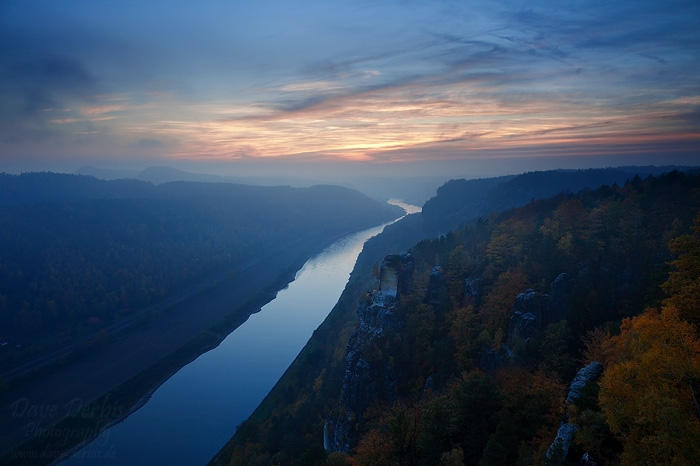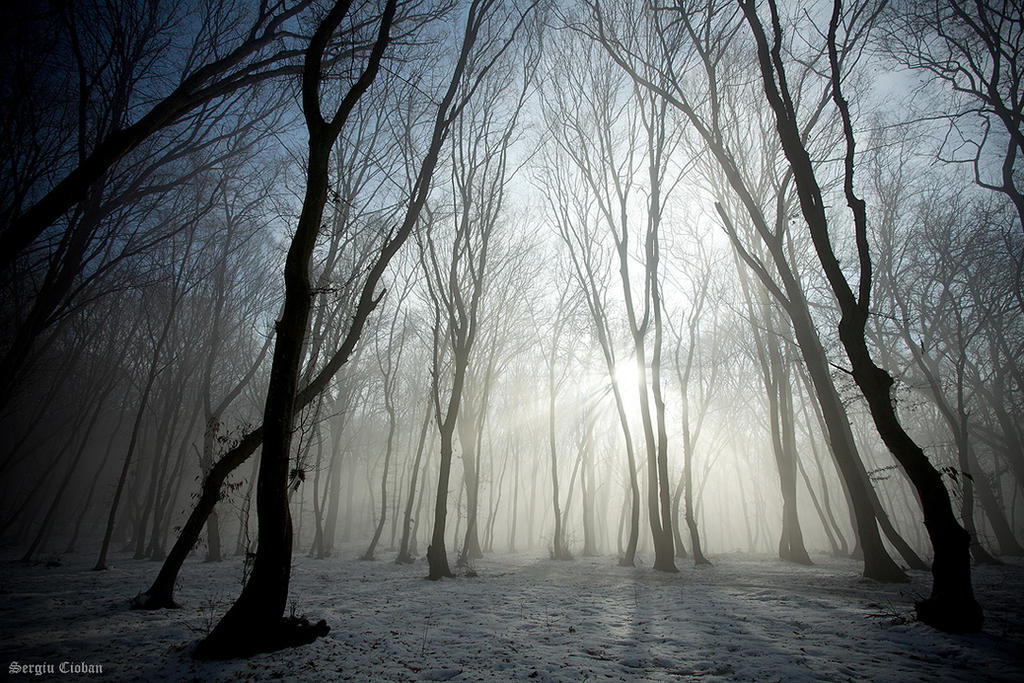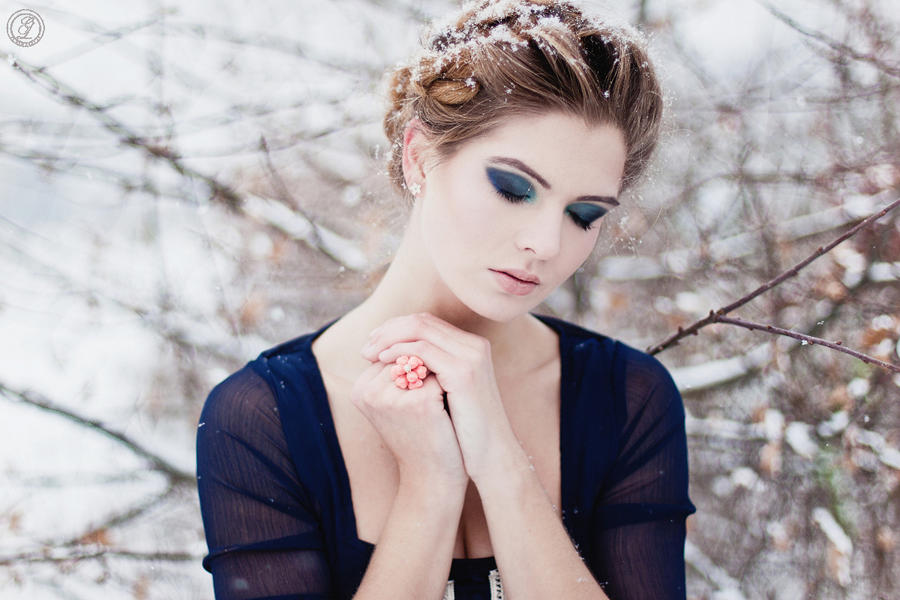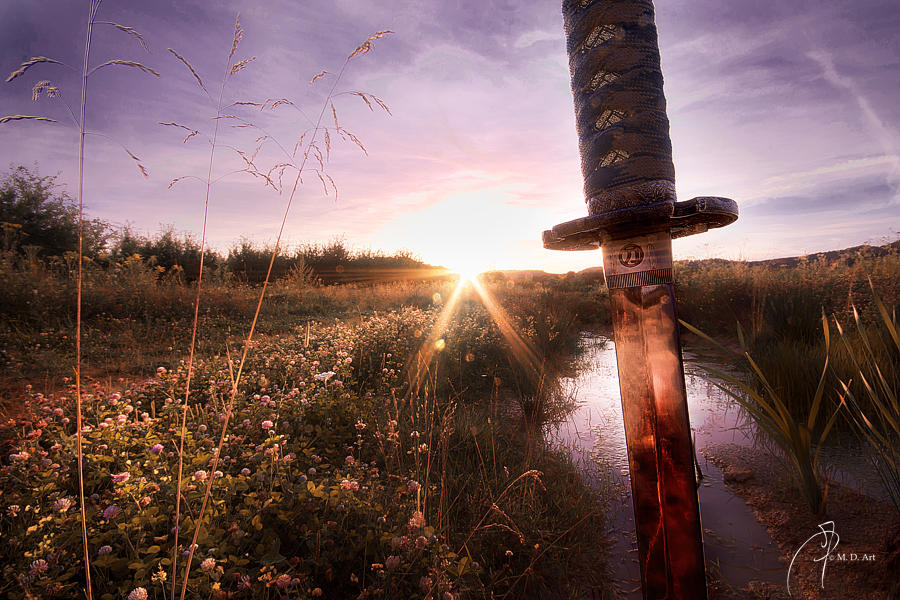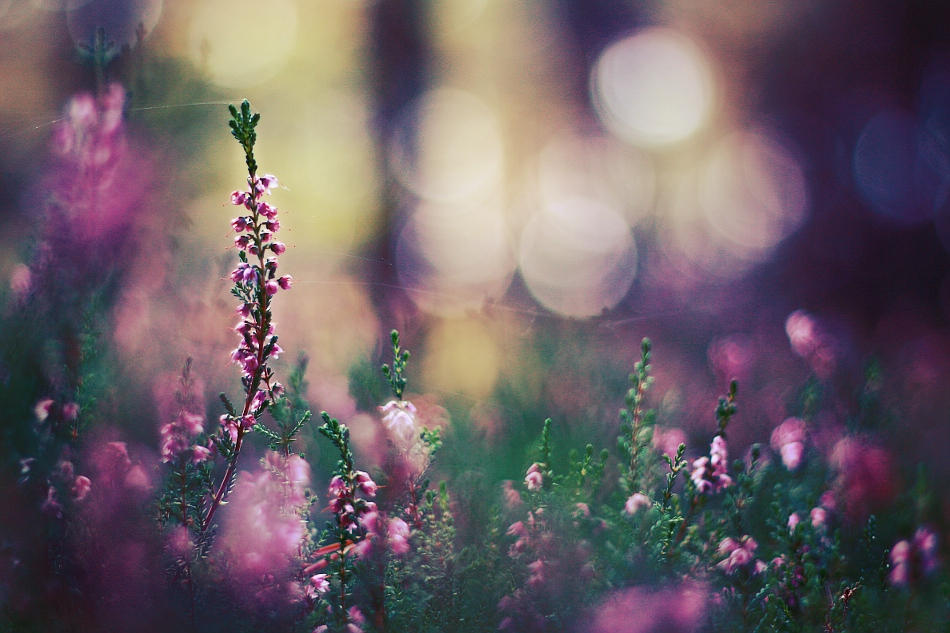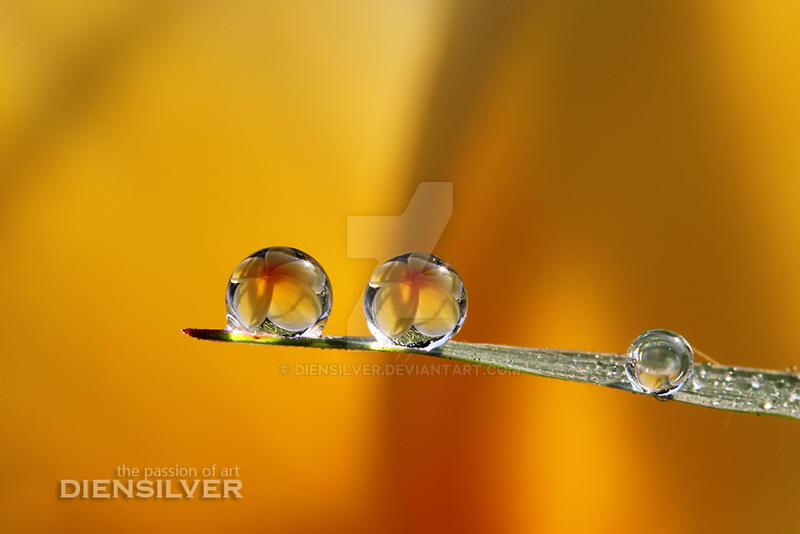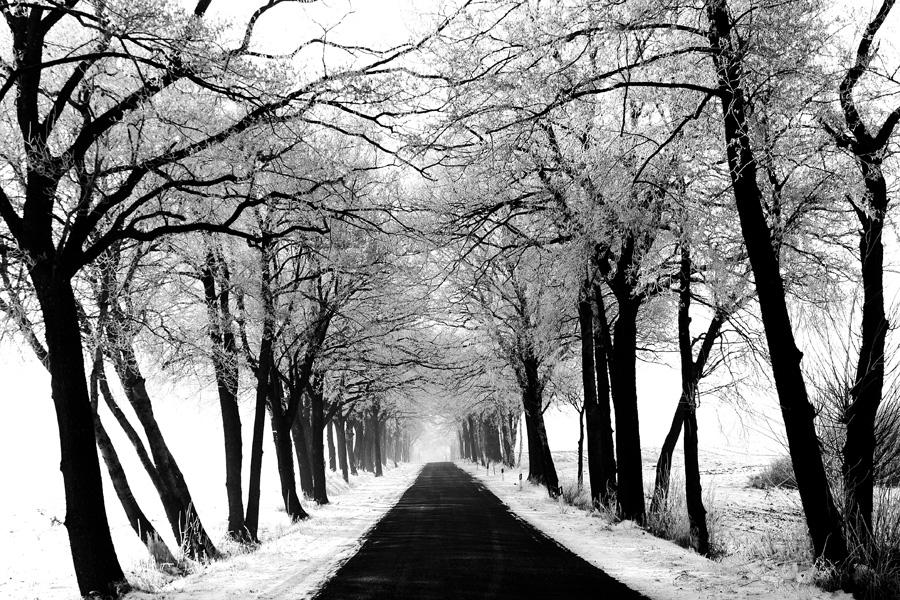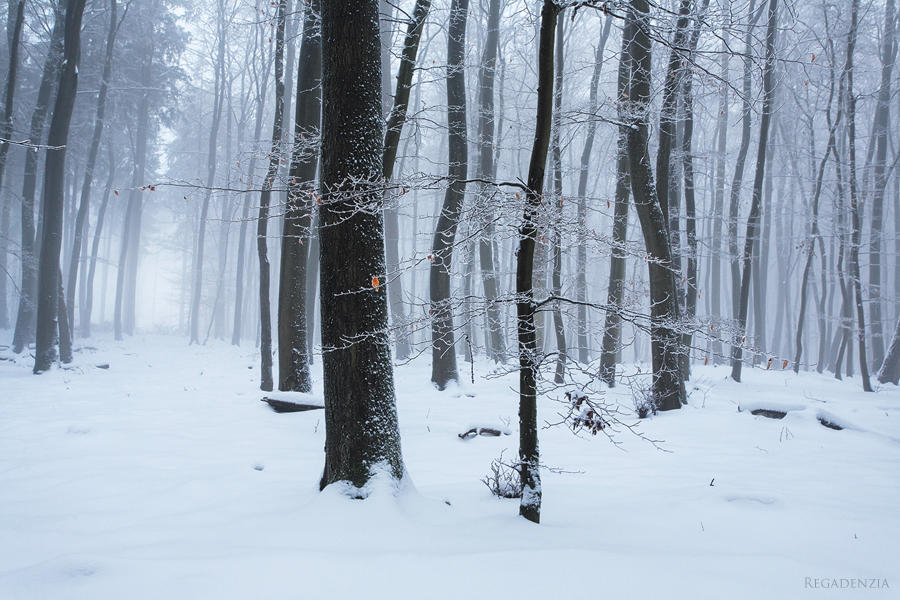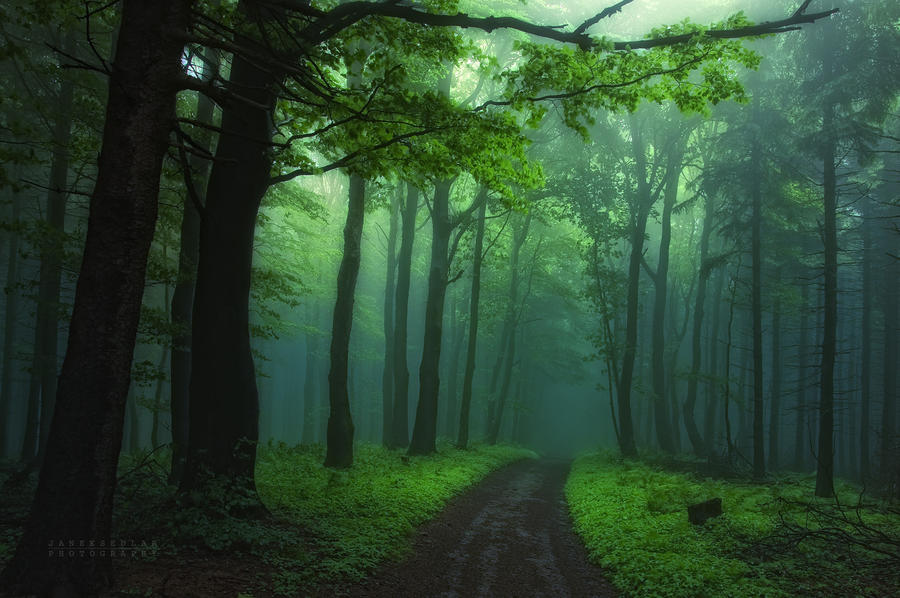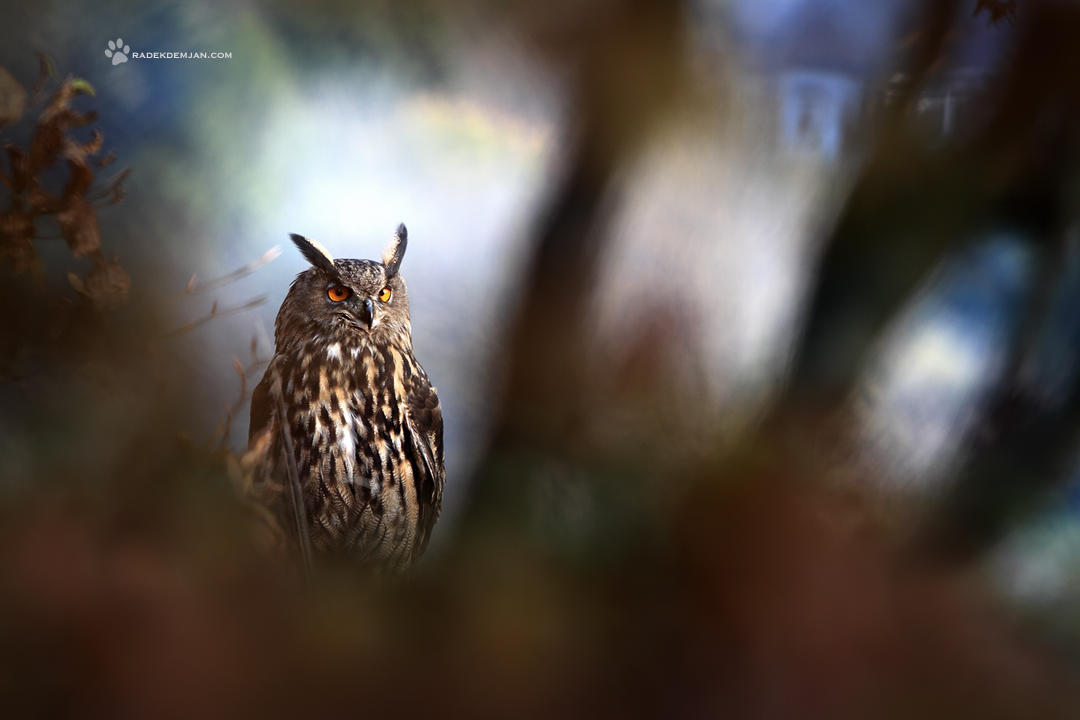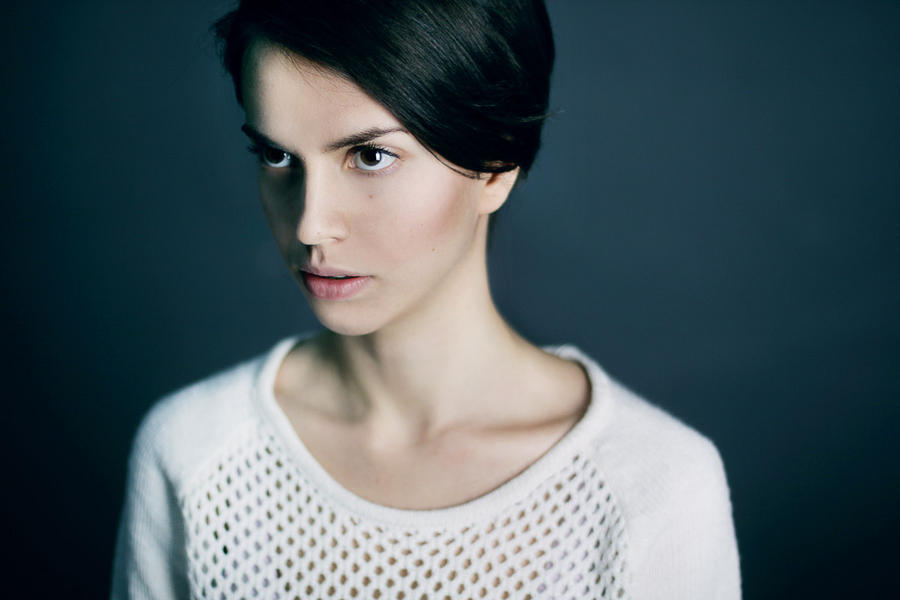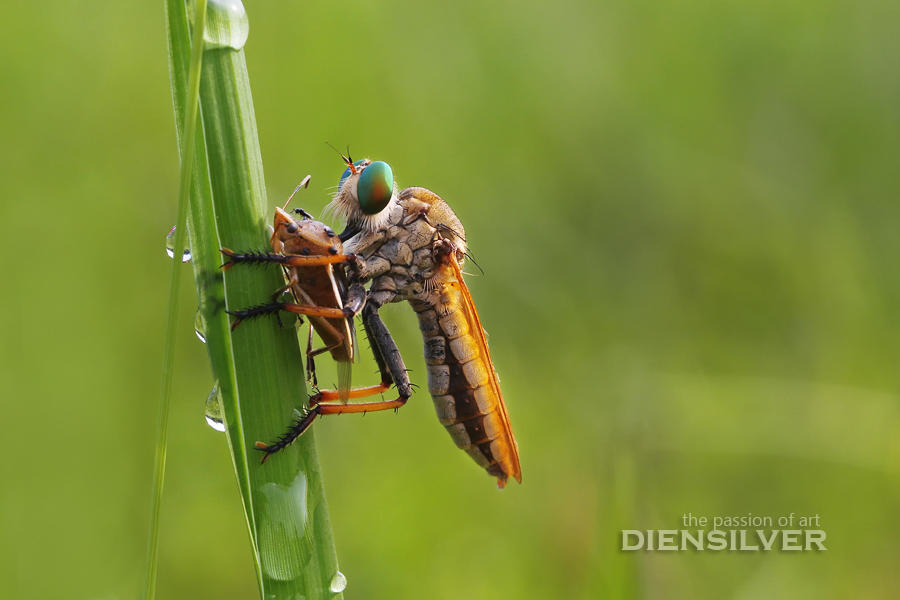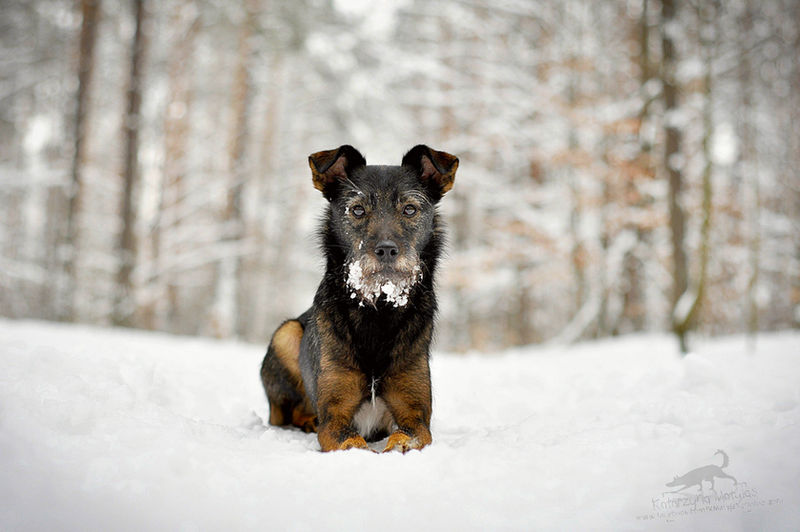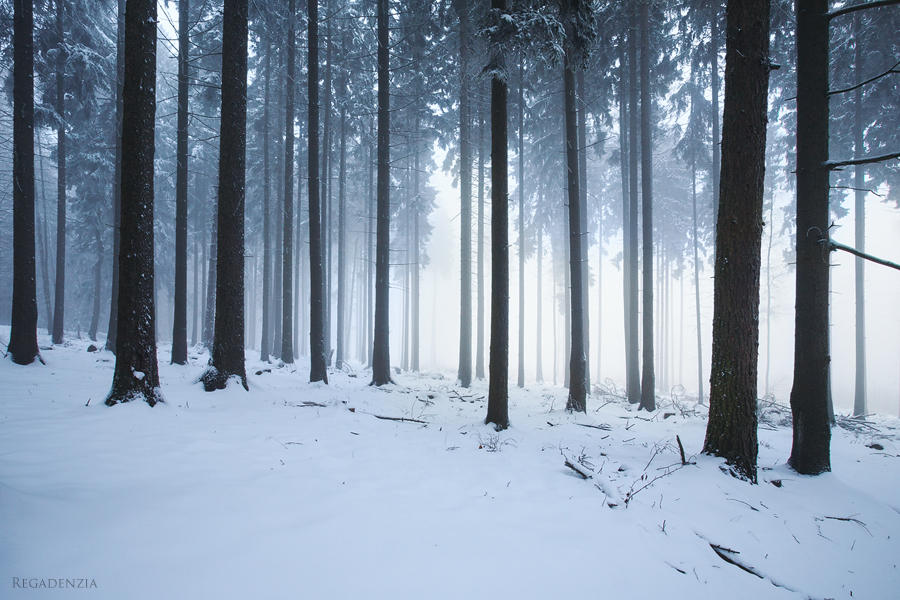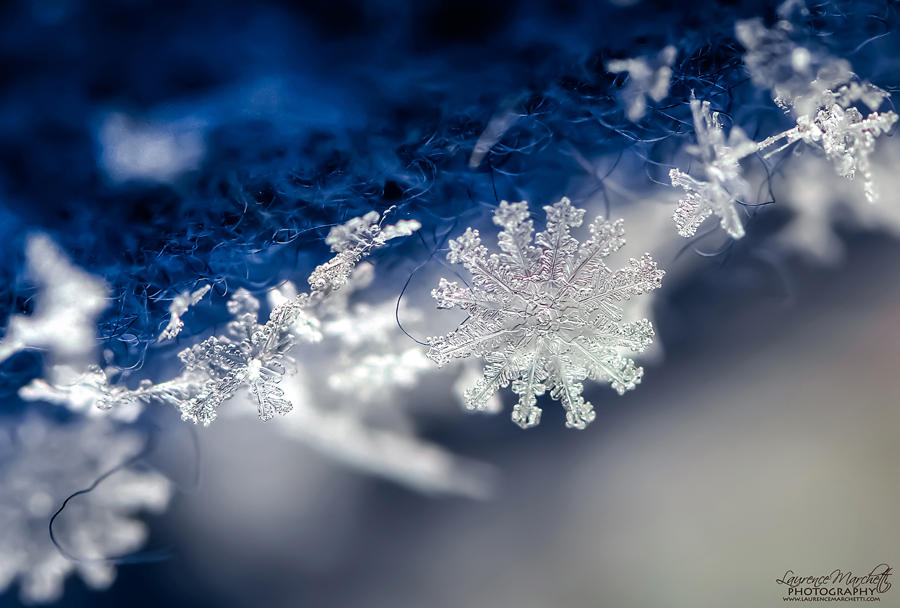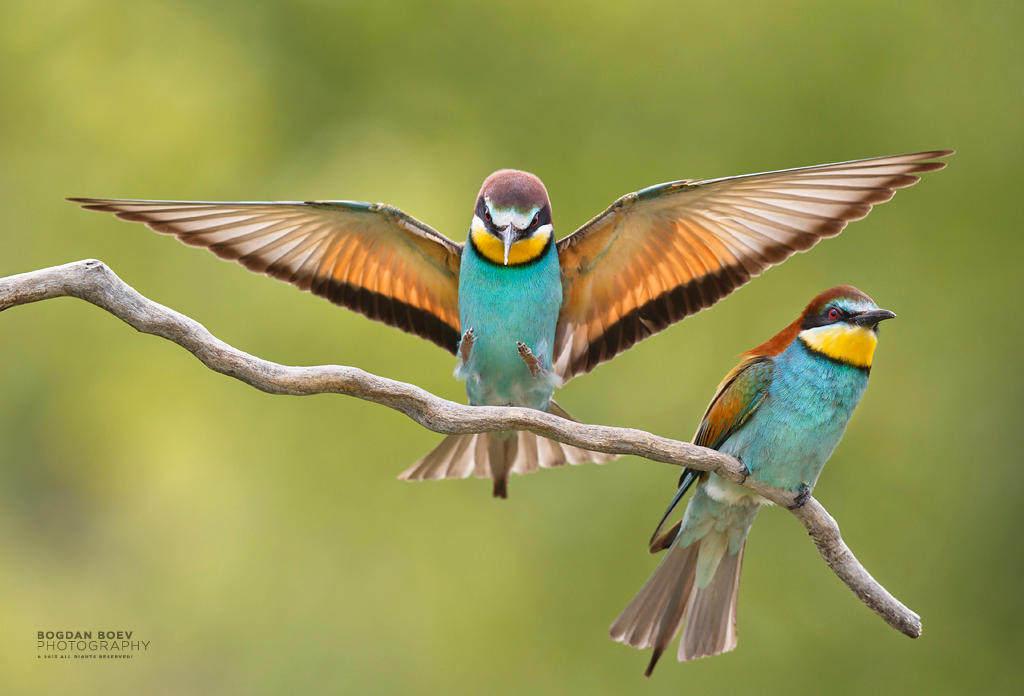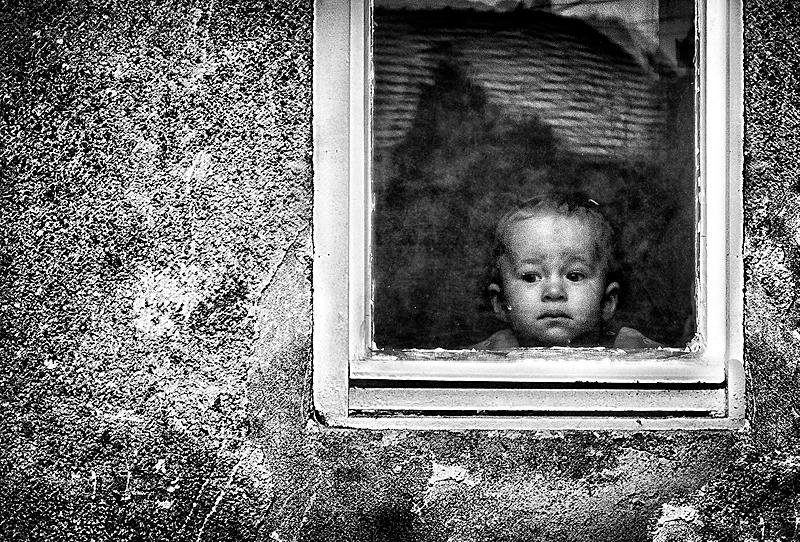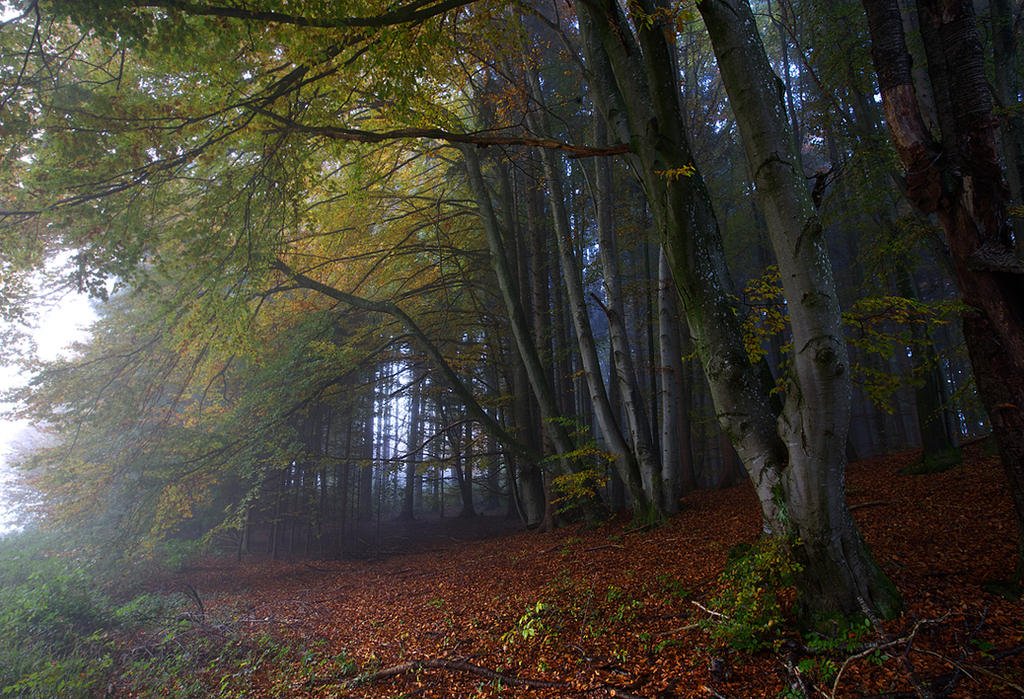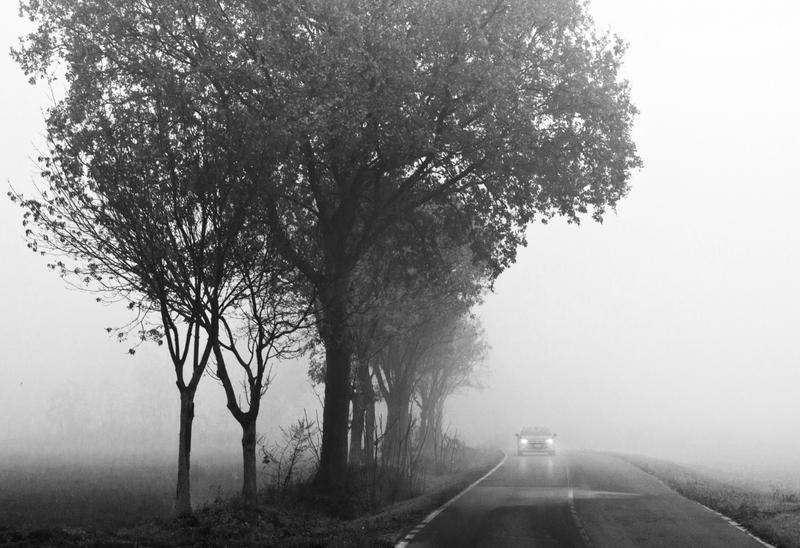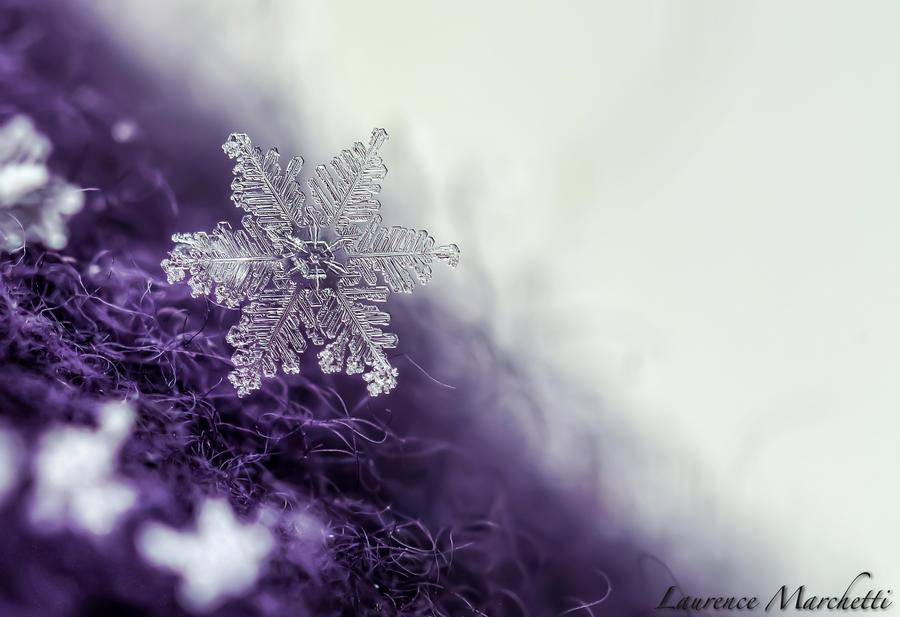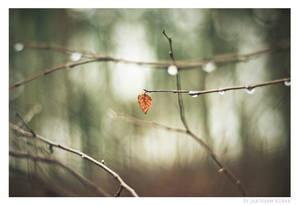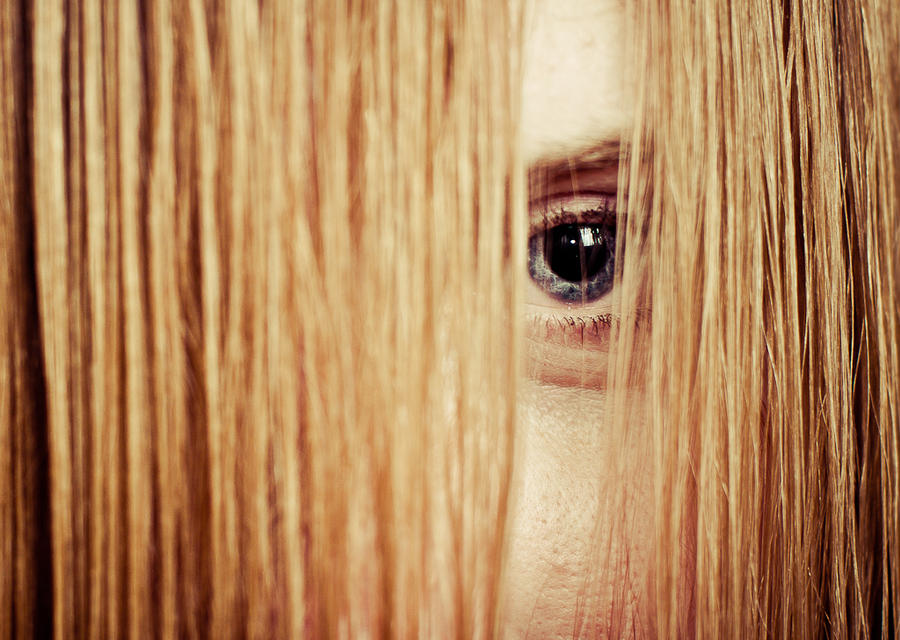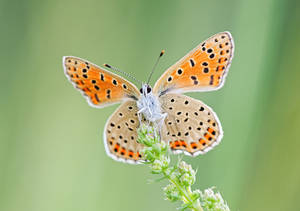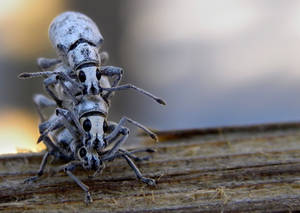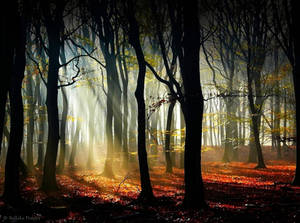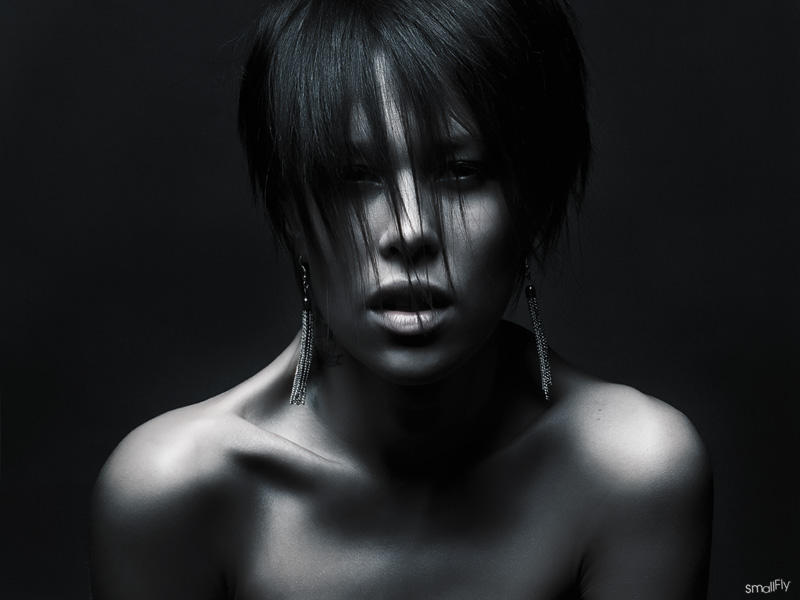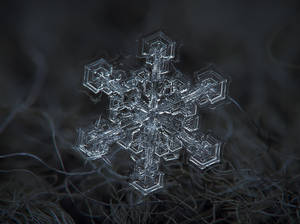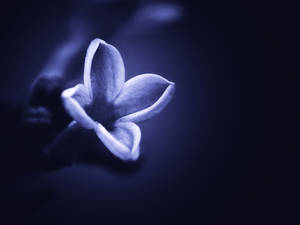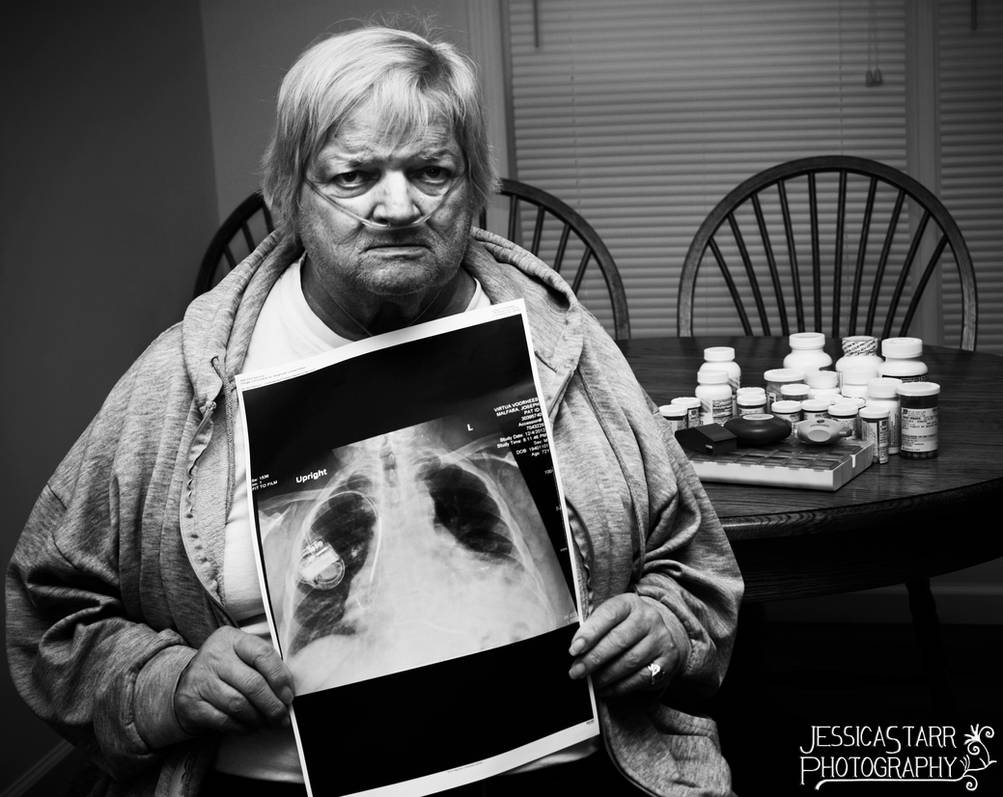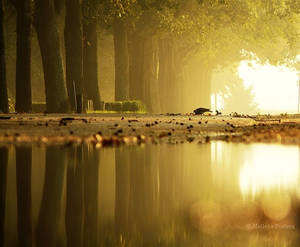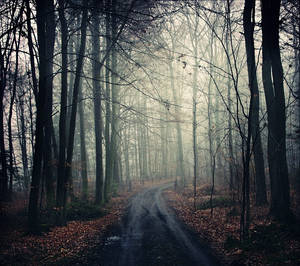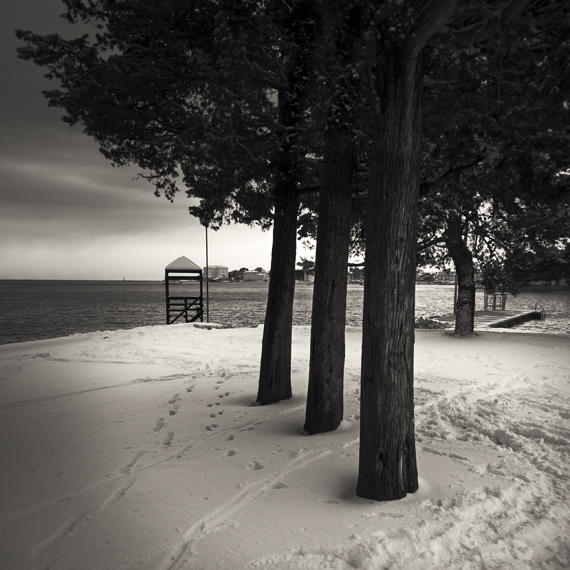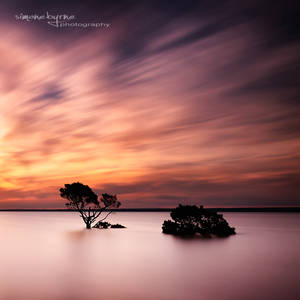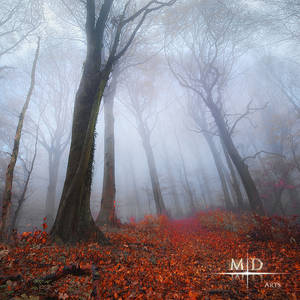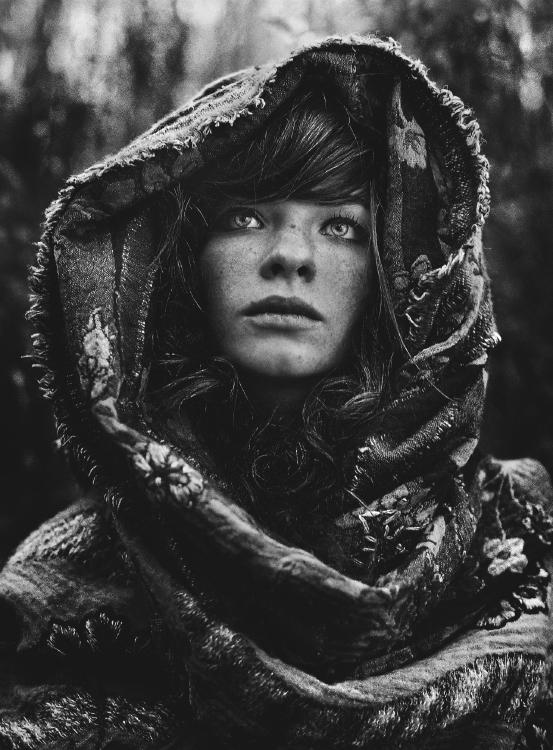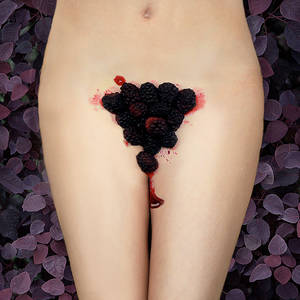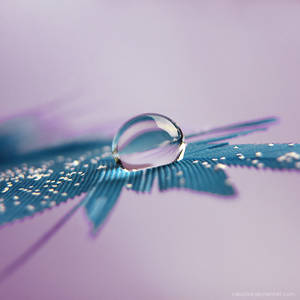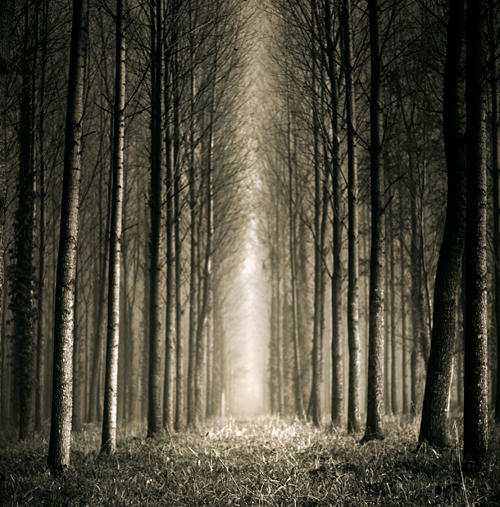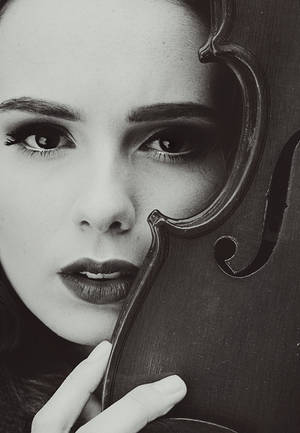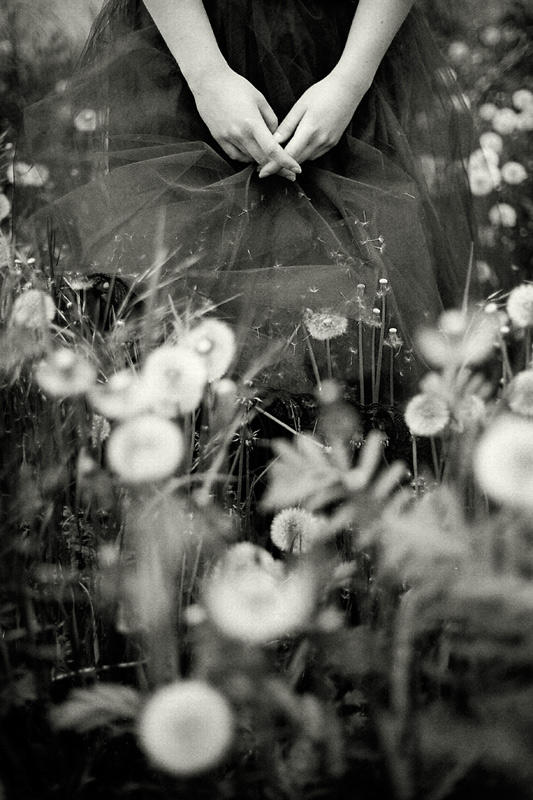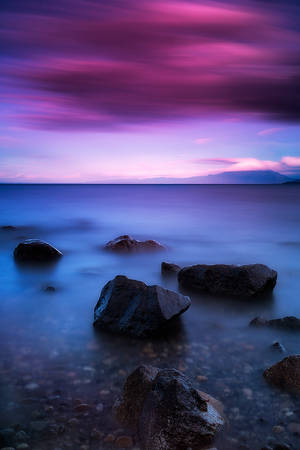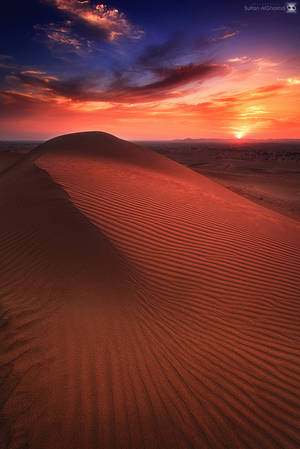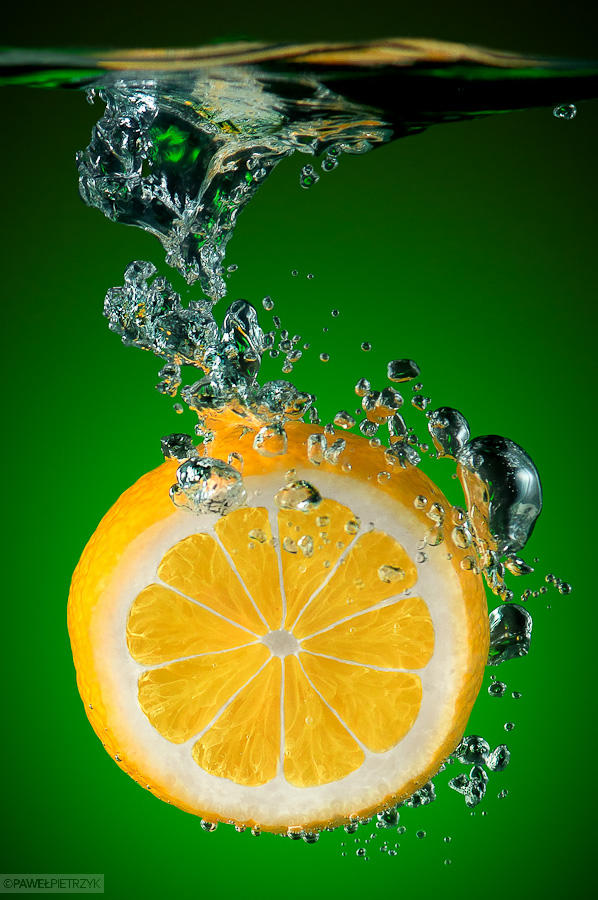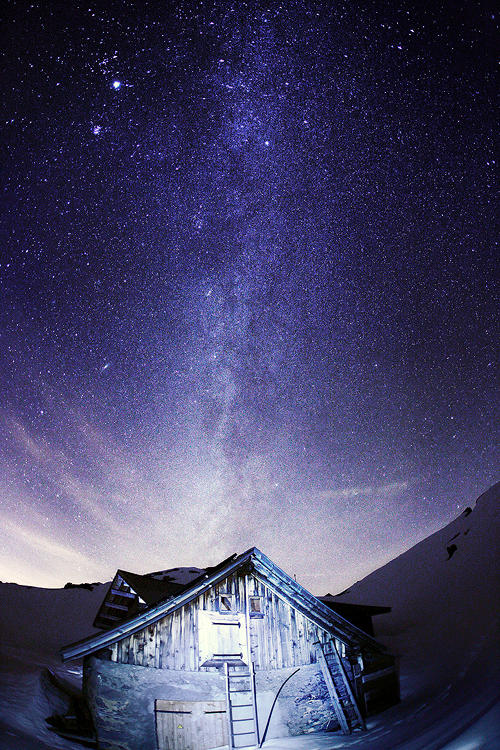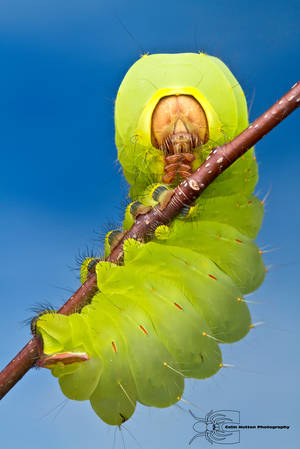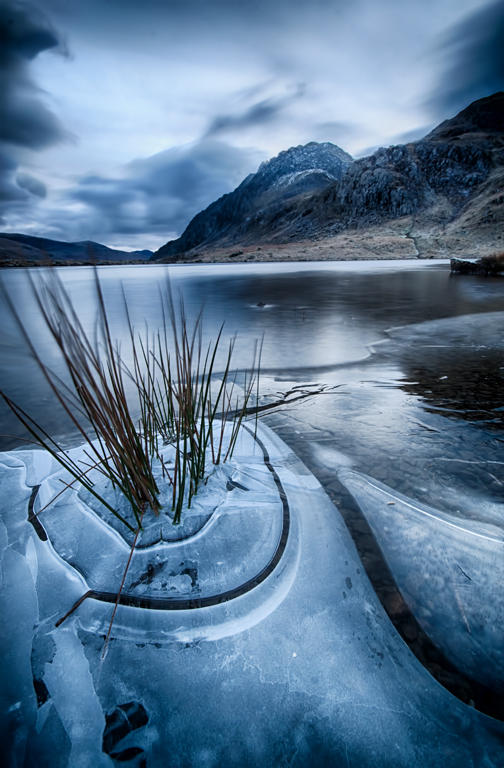 Thank you for these beautiful artworks.

---
Do you have any suggestions for pictures which should be featured next time? Send me a link or a thumb in a note.