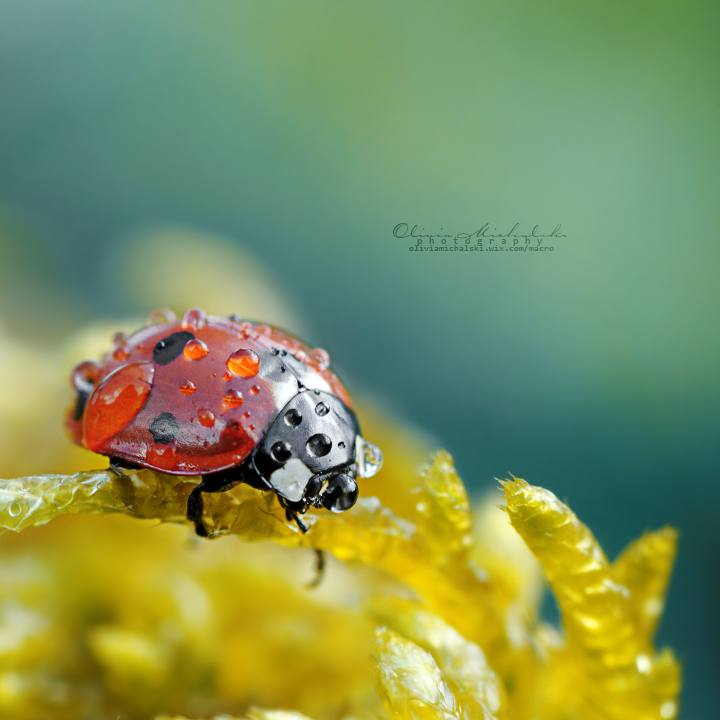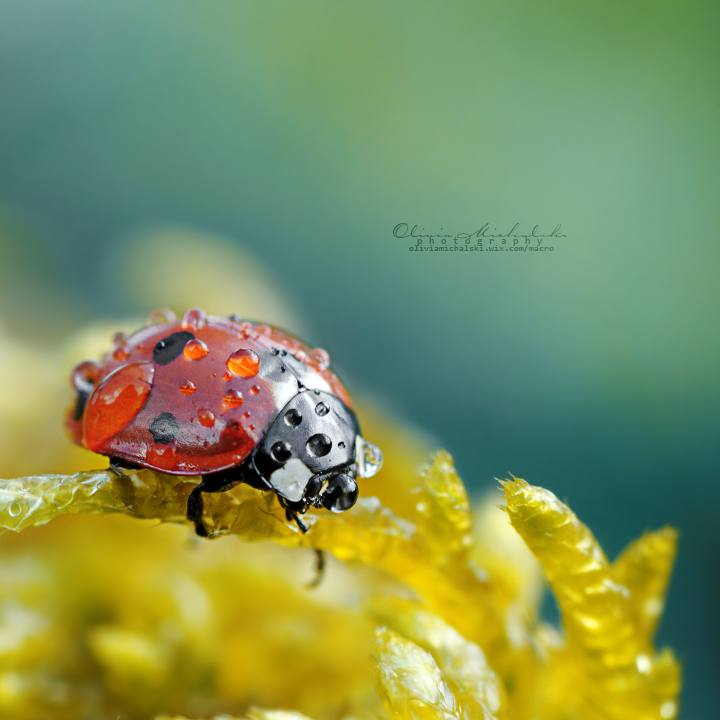 Watch
Old one from 2013.
Check out my new website!
oliviamichalski.wix.com/macro

: Nikon D5000
Daily Deviation
Given 2015-08-31
Adventures.
by
dragonfly-oli
is one of those pictures that let the viewer speechless. It has fantastic saturated colors and an awesome composition and the way the artist managed to photograph those tiny water drops over the ladybird is simply amazing. (
Featured by MarcosRodriguez
)
This picture was cleverly taken and blows most other insect related photos out of the water. The focusing on the single stands of this plant leaves a lasting effect and the individual droplets show how difficult of a shot it mist have been. However, similar photos have been attempted before. Most are not as successful or beautiful as this, but it does knock originality. The angle is good with a clever focusing on the plant and lady bug so each crevasse and detail is recorded in this stunning photograph. It is shocking how the droplets stay on the insect and do not fall off in flight.
The Artist thought this was FAIR
5 out of 5 deviants thought this was fair.