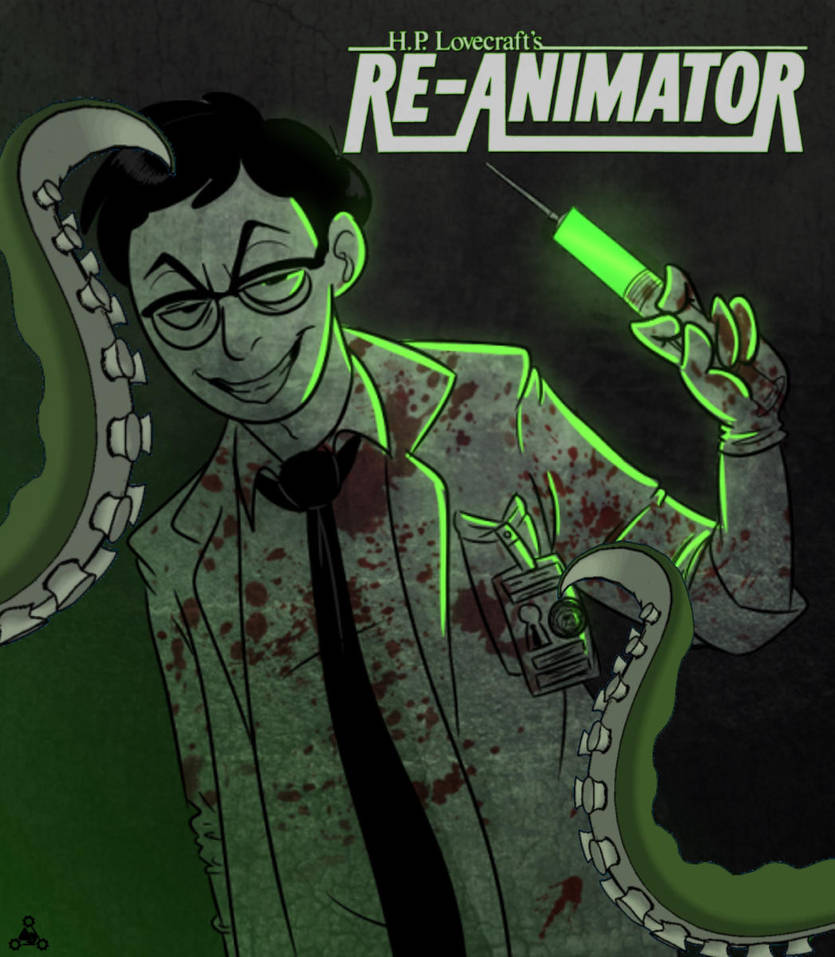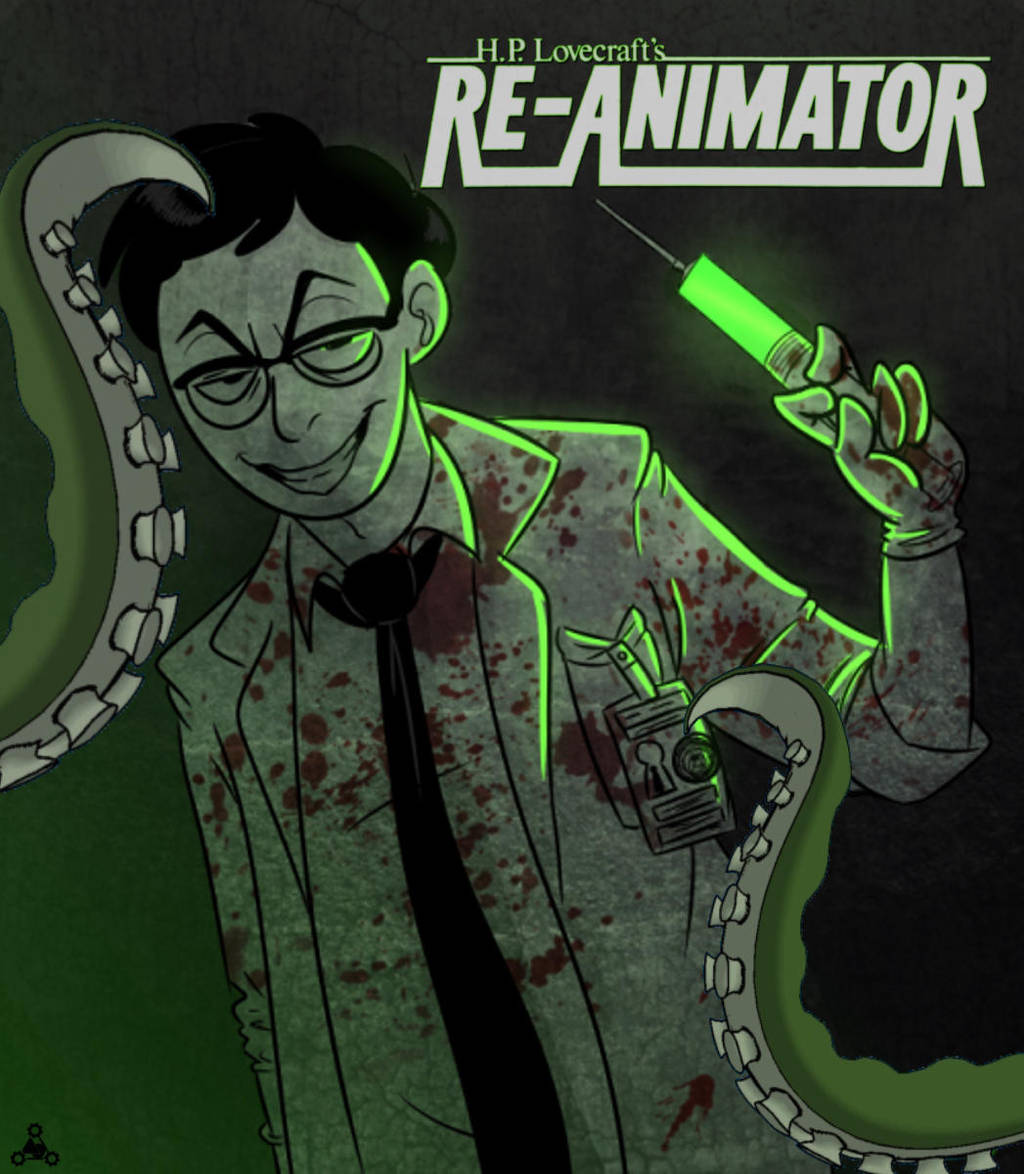 Watch

Love it!



Reply

Reply

Damn I gotta read.tjat again! Pity they never made a decent film of it
Reply

Agreed, but you have to admire the conviction with which Jeffrey Combs delivered the role. Cheesy, over-the-top, but he totally nailed mad scientist with a 1920s flair.
Reply

Not one of my favorite Lovecraft tales but you gotta love a good old fashioned mad scientist!
Reply

Bad Lovecraft is still better than 90% of what's out there!
Reply

Lovecraft himself was never very proud of the series, it was one of his first jabs at writing in his own voice. But it is notable for several things like being the first time zombies were created purely by science and it contains the first mention of Miskatonic University (and therefore Arkham). The bulk of it is B-movie stuff to be sure, but it has some deliciously lurid moments in the latter portions.
Reply