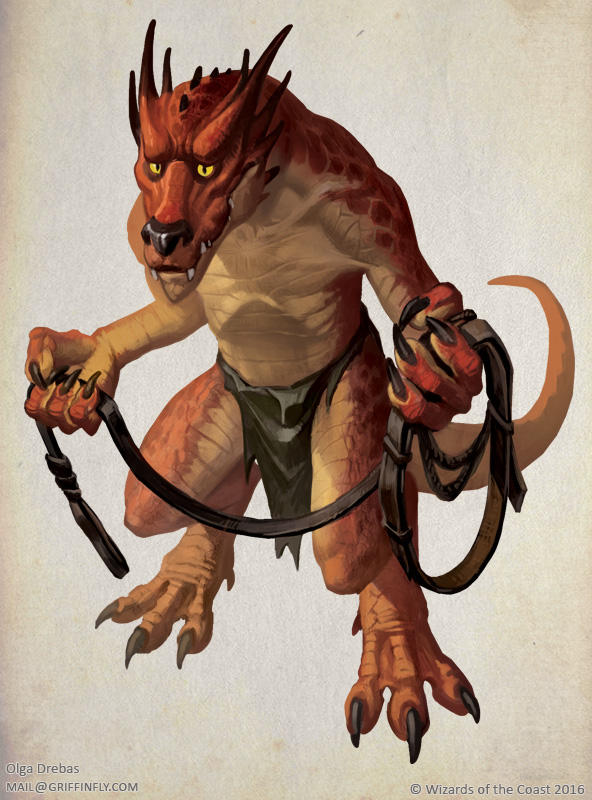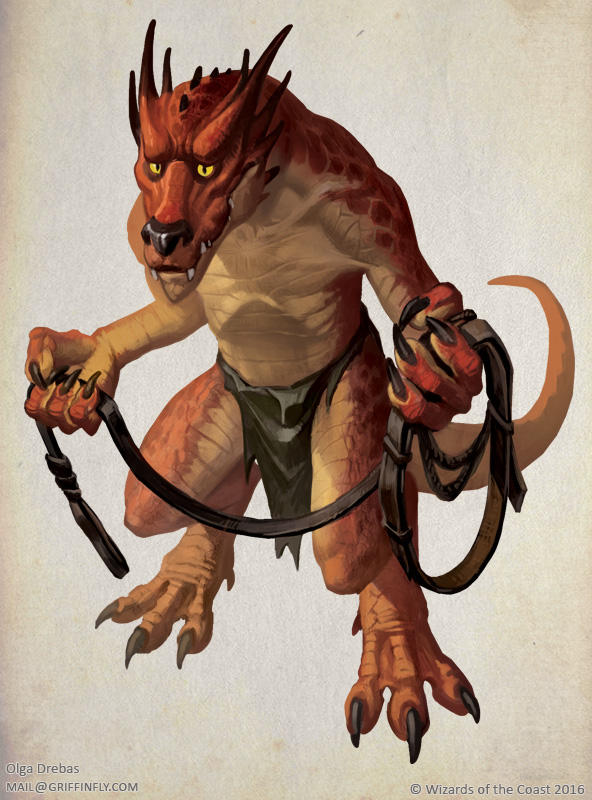 Watch

Was DMing a party that ran into him in TYP. They were considering jumping him and taking him out, but after showing him this pic, their hearts melted and immediately tried to help him save his "companion".
Reply

Awwww! How did that venture turn out?
Reply

He's so cute!

the lil precious lost his pet? the poor thing.
Reply

He is so adorable! I just read that adventure and checked to see if I can find the artwork here. Really good drawing.

Reply

I wanna buy the poor bastard a pit bull.
Reply

He won't settle for anything less than a Komodo dragon, I'm afraid

Reply