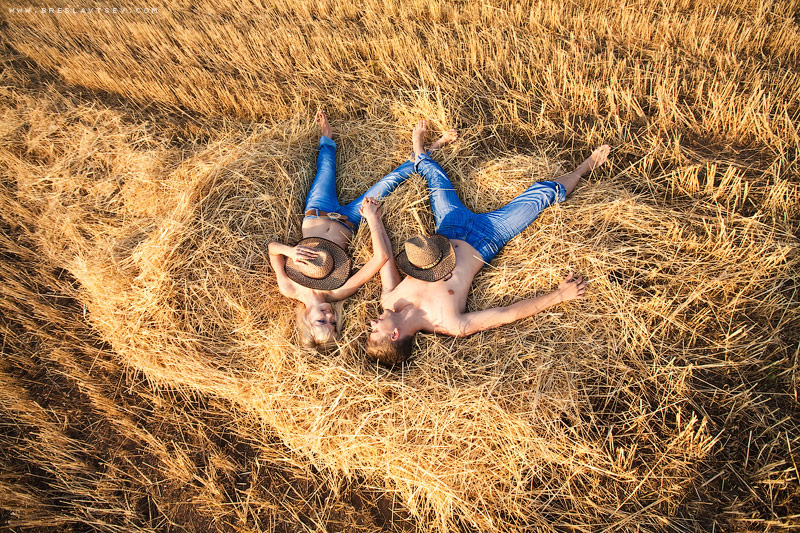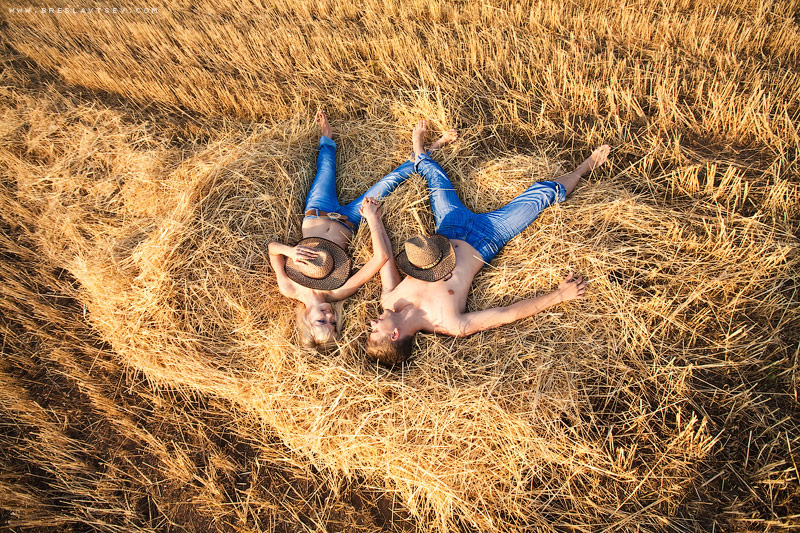 Watch


Reply

Reply

I love this! Very cute, and as another person said, it does very much look like an advertisement for jeans!
Reply

Lovely colors, and i like the unusual angle!
Reply

Aah, very nice. It's just a great scene and all.
Reply

I love this sooo much...so beautiful and sweet and tender.
Reply

Amazing !!

Reply

Reply

this is so lovely

Reply

awwwww.

Reply

Reply

Reply

Very nice!

Besides it's like a jeans advertisement. Very creative

Reply

и скрытый флаг Украины

Великолепно.
Reply