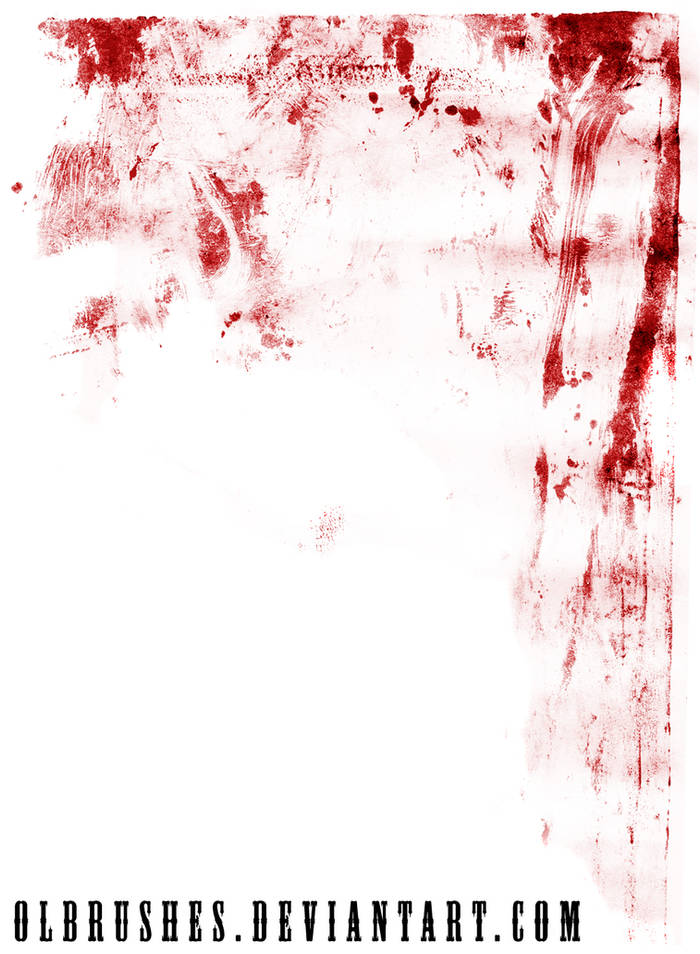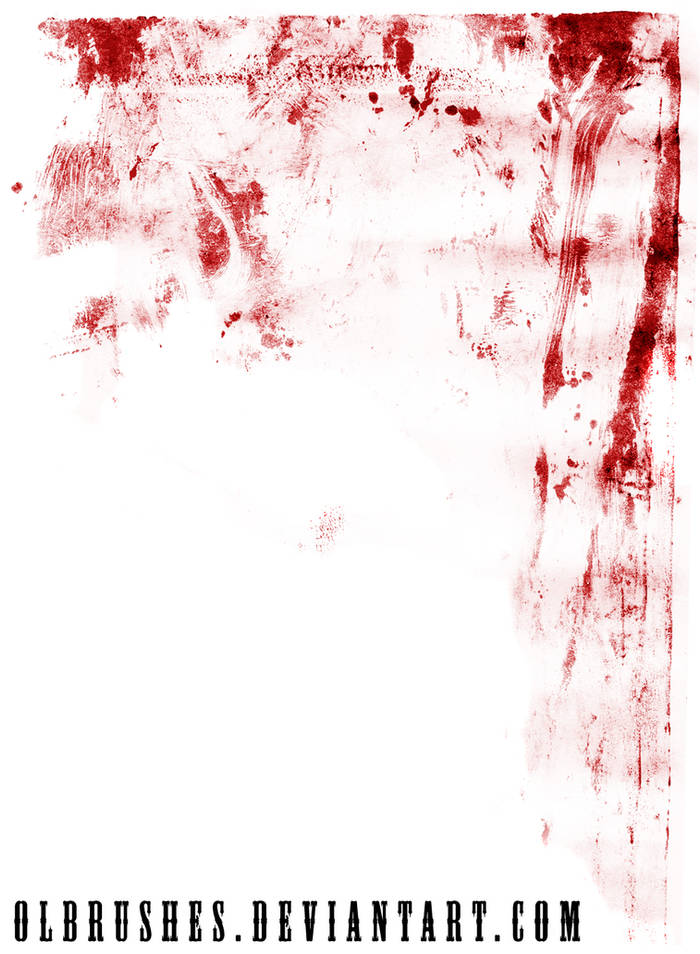 Watch
Yes, a texture from me. This is not ACTUALLY dried blood, but ink that I made red in photoshop, very grungy.
HIGH RESOLUTION of about 1100 x 1400,
FULLVIEW TO SEE ACTUAL SIZE!!!
A plain downloadable jpeg that can be used in any program.

PLEASE

IF YOU USE IT!

Credit me if you use them!

visit [link]
thank-you
ps.
To download more excellent stuff visit [link]