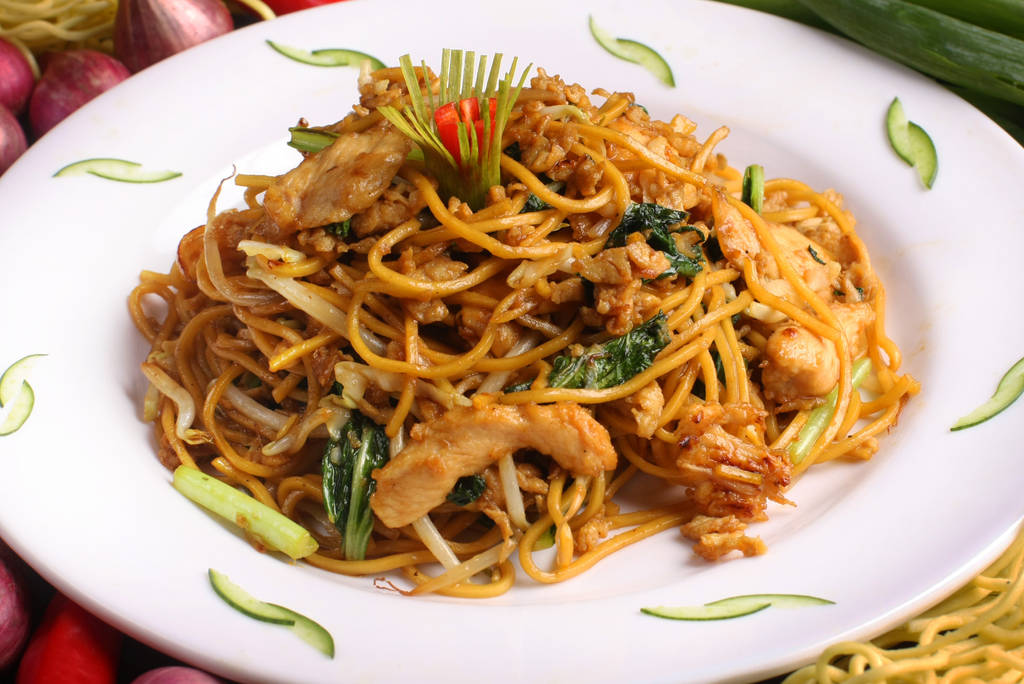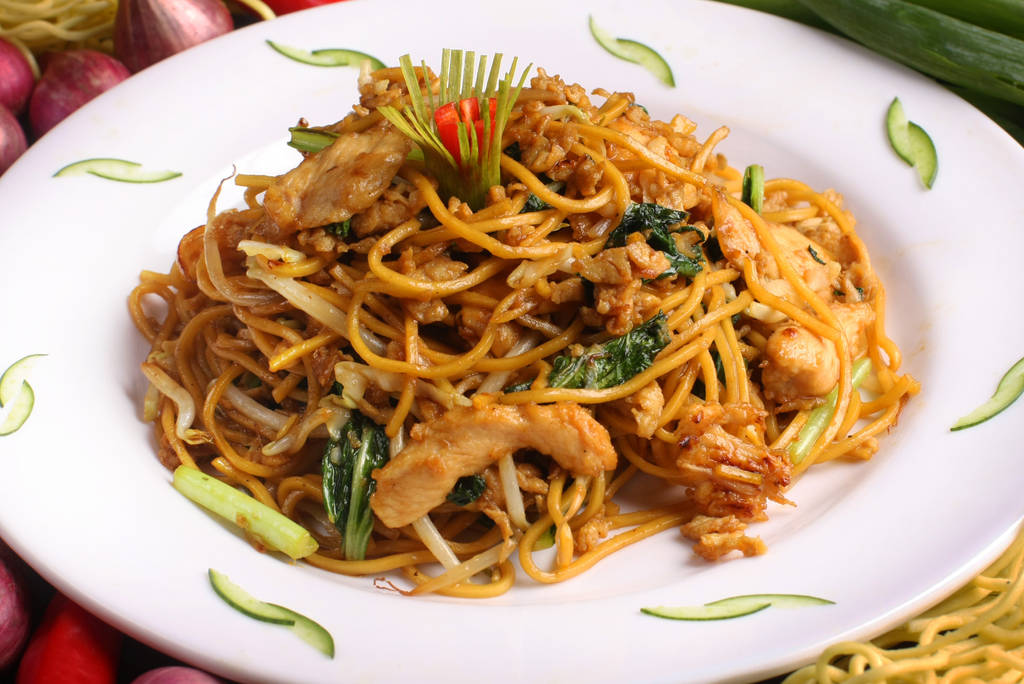 Watch
a few weeks ago, I was given the job to designing and photographing material for the menu of a restaurant called 'Harlo's Kitchen. The restaurant itself provides a variety of traditional food with a distinctive flavor and spicy enough.

for the picture, I'm using 2 soft box, direct and bouncing..

editing by photoshop for the color and contrast

enjoy,

recipe ??

Reply

Reply

And where is this restaurant

? Your photo seriously made me really hungry XD!
Reply

its in Jakarta, Indonesia

,,thanks very much

Reply

Reply