Wow, it's already July!

Sorry I haven't been posting much recently, I've been really busy with work and other life stuff… although I have managed to fit in a couple of shoots, so there should be a bunch of new photos coming soon!

I was amazed to discover that I've somehow attracted over 1000 watchers here on DA! I really appreciate your support, so as a thank-you I'm sharing high-resolution versions of some of my favourite shots to date.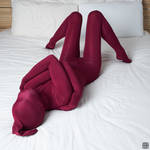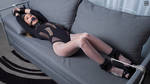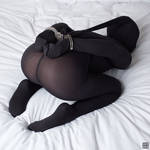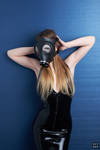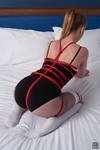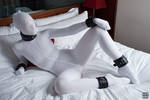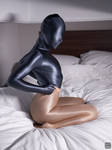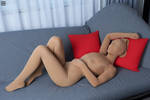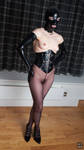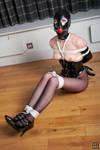 (You can also see them as a gallery and download all of them in a zip file here: sta.sh/21l1poe6srbv )