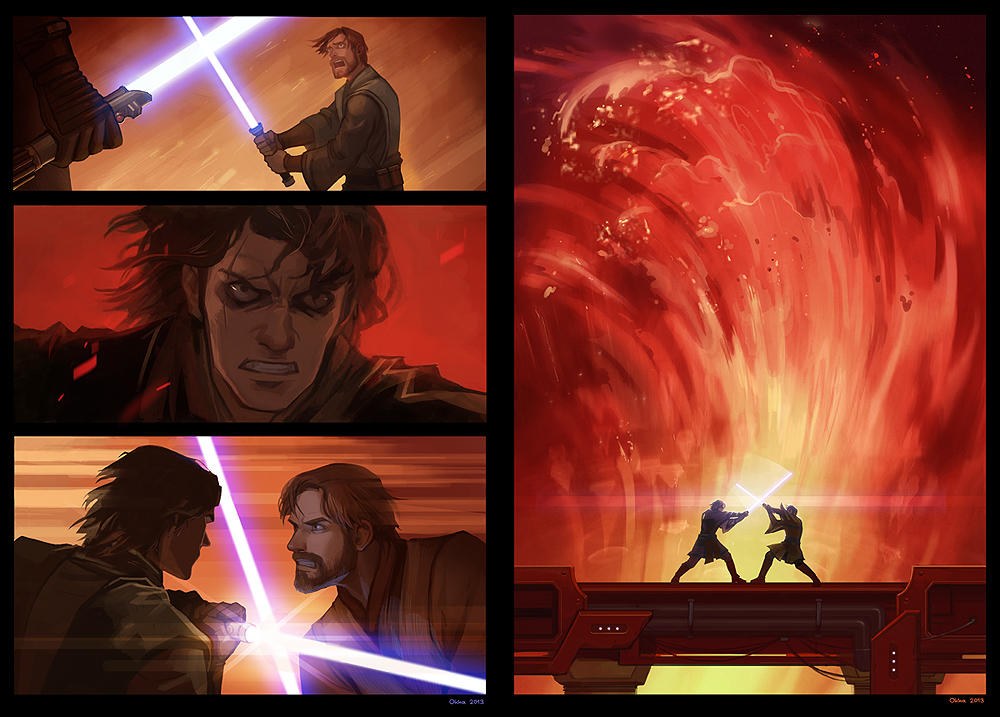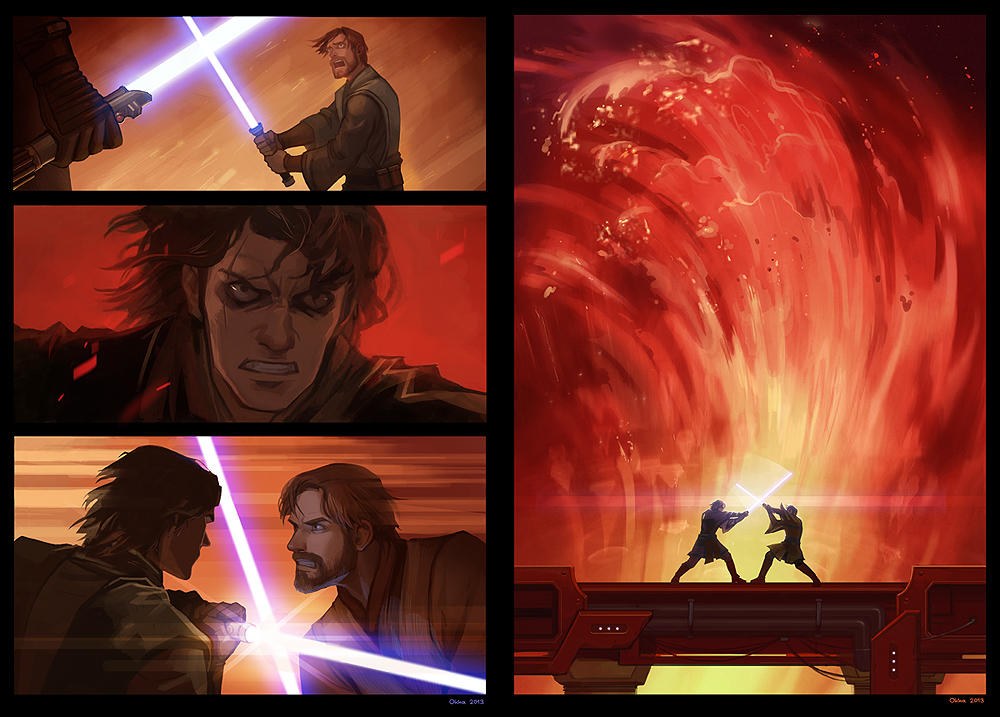 Watch
Very impressive work. I mean the facial exspresons, the lens flares, the whole nine yards. This was one of the best seances from that movie and i would love to see you contune with what you do and keep improving on your wonderful work.

The backgrounds are amazing, the detail is is spot on and I find that you could go places man. This is some damn good art work.


And to sum this all up i must say keep doin' what your doin' and flip off those haters(if you have any)and reach for the stars. (no pun intended) See ya!
The Artist thought this was FAIR
127 out of 133 deviants thought this was fair.
This is a very well done piece and definitely a unforgettable one. One of the biggest turnovers in the movie and you presented it very well in a panel-like format. Though the movie presented this scene with more angles, you were able to express all those required features in just four panels!

The effects, lighting, facial features/expressions...everything...very well done! I'm looking at it very closely but it seems I cannot find any flaws within this. Everything that is needed seems to be there. I don't know what else is needed to be said for this piece.

So to finish things off, this scene is very well presented and, in my opinion, flawless. Keep up the good work!!!!
The Artist thought this was FAIR
109 out of 112 deviants thought this was fair.