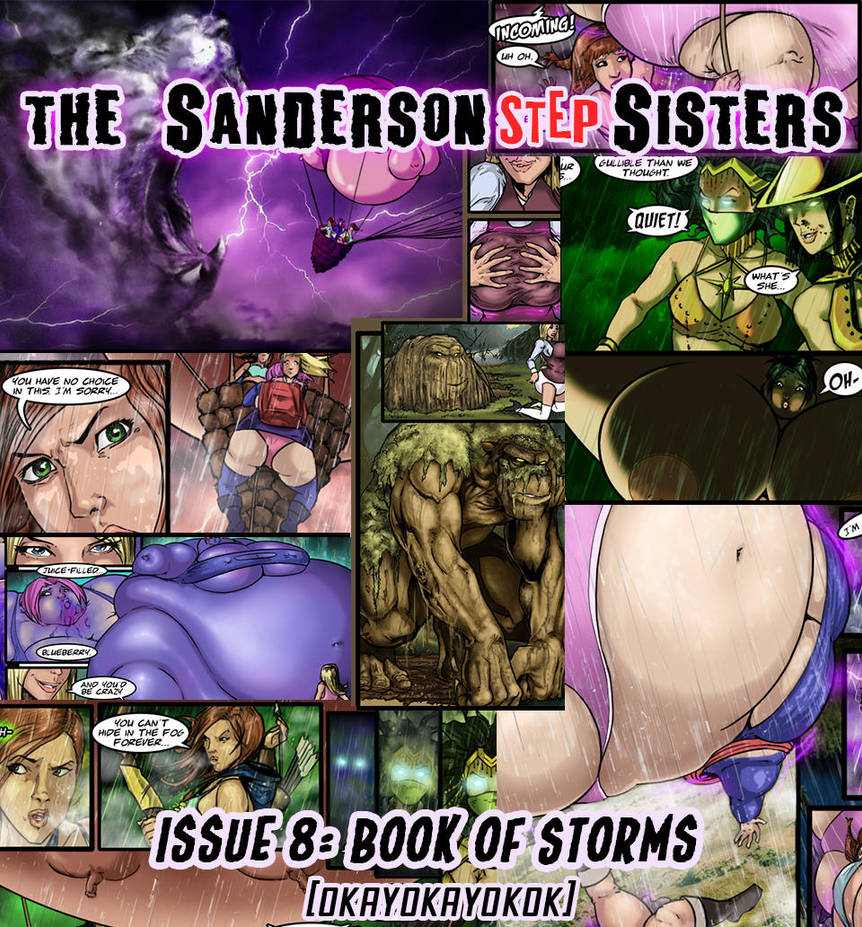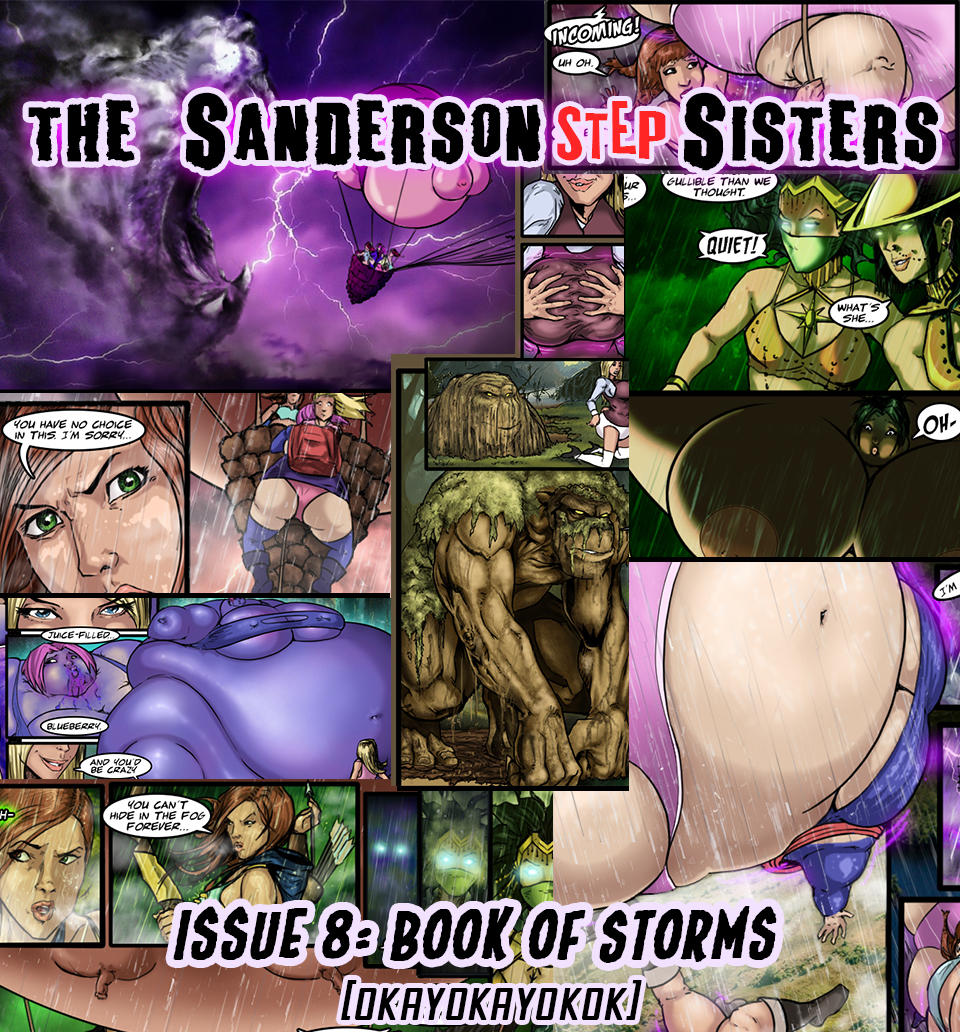 Watch
Sanderson Step Sisters issue #8: Book of Storms is now available!
This is the issue I've been eager to illustrate since I started the series.
Issue #8 has 15 colored pages (plus cover) for $7.70
In this issue, there is WG, inflation, breast expansion, shrinking, blueberry, animal tf, jess as abdl, and lots of Hi-Quality, action-packed artwork.
To get the comic, use this link:
www.paypal.com/cgi-bin/webscr?…

Reply

yea I bought the comic and I got the reciept but nothing else

seems like it happened before to some other guy so it might sort itself out but then again it might not I dunno

Reply

theres just a delay if the auto redirect doesn't work for you. If youre still waiting, send me a note or email and i will send a new email to you.
Reply

Its sent XD odd how it took so long in comparison to your other works that were almost instant, heavy download traffic?
Reply

do you mean it took awhile to download or to get the email? the file for the comic is the biggest file of all the issues so far. I made the pages bigger to get more on them and there's a bigger color range on each page than in previous issues.
Reply

Ahh sorry about that XD I mean it took me a while to recieve the email after I purchased it compared to the others I've bought
Reply

Hey, Okay! I don't normally mention much, but you've usually got such a good turn around on email that I'm a bit surprised I have yet to receive my own!
Reply

want to send me a note with your email address? something must've gotten messed up somewhere. I'll get it to you asap.
Reply

It actually just arrived, marked 9 AM. This is the first time it's taken so long. By the way, great work!
Reply

I bought this when it was on pre-order and now that its out, I have not gotten an email that leads me to the completed issue #8.
Reply

Do you still have the preorder email bc that link will give you the full comic now. If not just note me your email address and ill send over another email asap
Reply

By the power of greyskull you have done it again! I love this comic

And the ending was awesome!
Reply

I HAVE THE POWER!!!!!! awesome show. Thanks, I enjoyed working on that last page, so I'm glad it will start out the next issue.
Reply

so awesome, love the blueberry part
Reply

lol thanks, after SSS 9, I'll be making another Blueberry series that is going to occur "28 years later..." after the Size of the Blueberry series happened. There won't be zombie blueberries, but it will be intense!
Reply

I want to see what the villianess is doing to the mother.
Reply

it might not get to that until issue 10, but it will be good!
Reply

Reply