Update 30 August 2015
Members and readers may find this Journal interesting. It is about Mentions. I know some people have responded to this Feature already because you have responded to a Mention of your work/ID. However, it looks like there is a limit to this and many of you will not have received a Mention!

WHY YOUR MENTIONS DON'T WORK Hello everyone


This journal contains very important information for all of us so I ask you to please share it so other people can see it and know this isn't a bug.
Over the last month I've had trouble in sending mentions and possibly receiving them as well. I've posted two journals, one on August 5th and one on August 25th in which I tagged and featured people, but I was surprised and confused when people told me they didn't receive my mentions. WHY, I asked myself. I posted a comment on both the journals in which I copy-pasted all the people I tagged originally, but they didn't get the notification this time either. WHY, I asked myself again.
Right after this I got around and a
New Members:
Please extend a welcome to our New Members by visiting their Galleries and commenting upon their work:
arfist

UnderTheBondi

Sercy

Help
I would be very pleased if any members would consider helping me run this Group. This is a longstanding request. Contributions by way of behind the scenes activities such as inviting new members, looking for new IR and exposure technique works, filing and bringing links up to date are all worthwhile tasks. External activities such as writing Journals, compiling collections, and most of all commenting on the submitted images would be particularly helpful.
Infrared Images
Here is my personal selection of the best infrared images submitted to the Group over the last two months. There have been nearly 200 submissions covering a wide range of topics and displaying the usual wide variety of styles. Over the years, infrared photographers have expanded their techniques to more and more colourful images as digital techniques have advanced. I have included a major section on this. As usual, there are many fine images that I have not been able to include, but I would make special mention of the following members for their outstanding contibutions over the last two months -
bamboomix
robpolder
mIkeschwaRz
and
eprowe
People
<da:thumb id="547450445"/>
mIkeschwaRz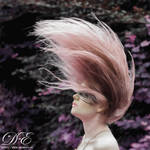 debahi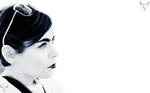 vw1956
<da:thumb id="541593322"/>
Coopyslav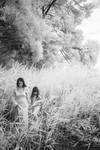 Sirano-s
"Monochrome" 'Scapes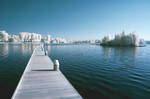 insolitus85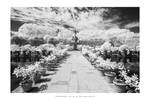 DimensionSeven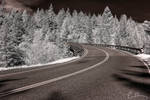 eprowe

seba-j
(DD)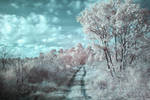 Octo-pus
<da:thumb id="548432389"/>
bokehstan
<da:thumb id="548406772"/>
metalbender
Okavanga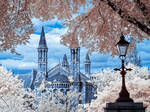 agelisgeo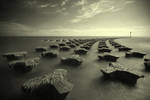 henroben
JohnK222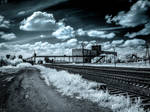 arfist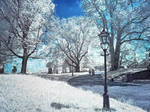 cloe-may
Colourful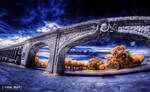 bamboomix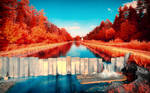 myINQI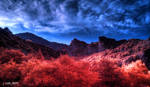 bamboomix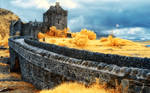 myINQI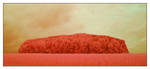 harrietsfriend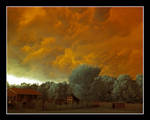 harrietsfriend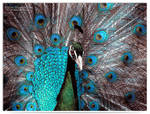 LightSculpting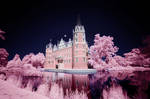 My-Skies
(DD)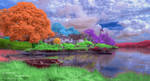 Leucareth
<da:thumb id="555009853"/>
dvdgroup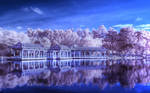 DorcarTheWarrior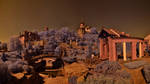 IgorVladi
<da:thumb id="549774859"/>
mIkeschwaRz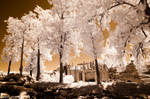 robpolder
Mixture-Maxture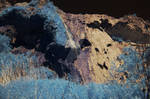 Wally-Ruckus
<da:thumb id="547400385"/>
mIkeschwaRz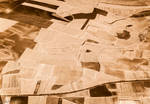 robpolder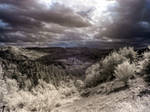 MaxArceus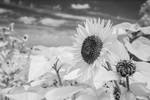 TLO-Photography
There will be a short reature on Exposure Techniques coming shortly.
Many Thanks to all members for their submissions.
Cheers
David aka
Okavanga