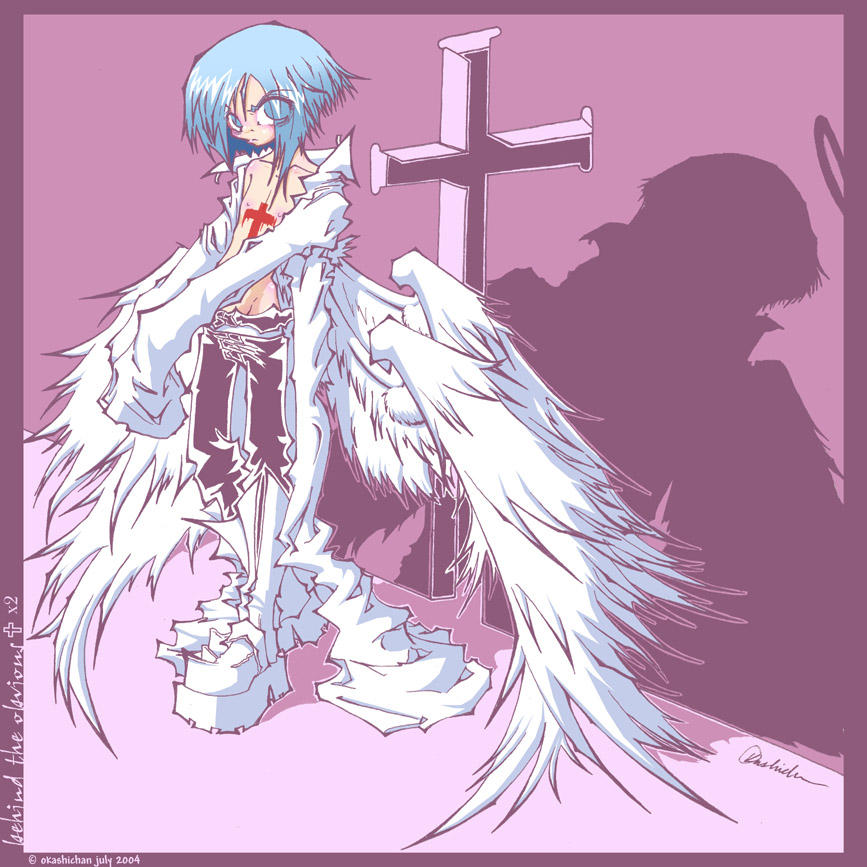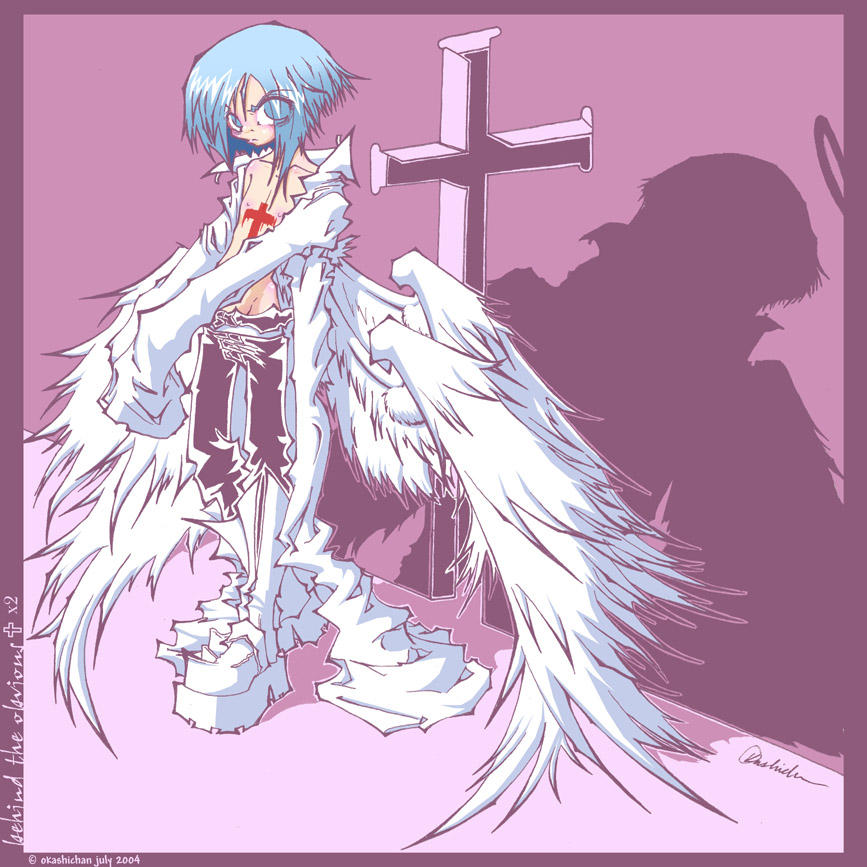 Watch
Here's my pink-a-liscious hidious version of color for the original "behind the obvious" pic that looked like this: [link]

I personally like the black and white version better but...I also love pink sooo much so of course I had to mutilate it so! I rather like it though I've been told by a few it causes spasms! X3! Oh well! Enjoy!

Stuck it in traditional because the linework still took forever!!! Even though I colored via the compy. Took forever too but only because I am lazy!

line with .005 micron, color in photoshop!