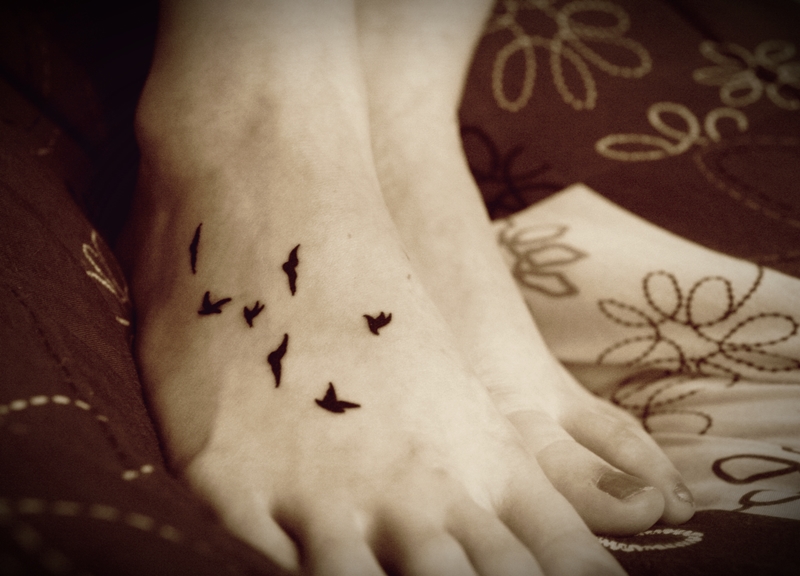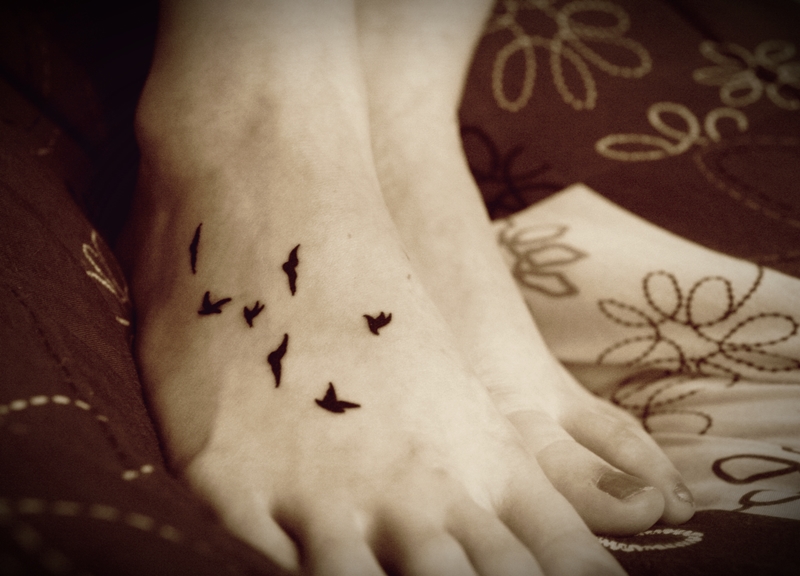 Watch
My first tattoo. The 7 birds represent all the members of my family. It also makes me think of the song Black Bird by The Beatles, which I love. What do you think?


Ahhh blackbird by the beatles best song ever!! my fav but the tattoo is awesome
Reply

I really like it

I'm thinking of getting the same thing but on my shoulder for my 16th birthday and was searching up for more ideas

its beautiful!
Reply

Beautiful! I'm looking for something similar just need to really decide which part of my body to get it on! I'm sick of people trying to put me off though lol

Reply

I've found the original picture!
I found this picture while looking for a tattoo I once found before. Then I stumbled upon this picture on some tattoo website. Now I've found the original. Seriously, this tattoo is beautiful and amazingly done. As soon as I saw it I wanted something similar (especially since what I first wanted was somewhat like this).
Now I just have to figure out where exactly I want it.
Reply

Thanks a lot! Placement is really something to put a lot of thought into. For me the foot was extremely painful but I love how it looks there.

Reply

I love that! I'm still trying to decide what I want

Reply

Thank you! Do you have any ideas?
Reply

Nice and not excessive

I rather like it.
Reply

That's a very very nice tattoo.

Reply

pretty awesome, have you caught the tattoo bug?
Reply

I believe I have.. I'm looking forward to getting inked again but I'm trying to take my time because I'm only 18! Thanks for the comment.

Reply