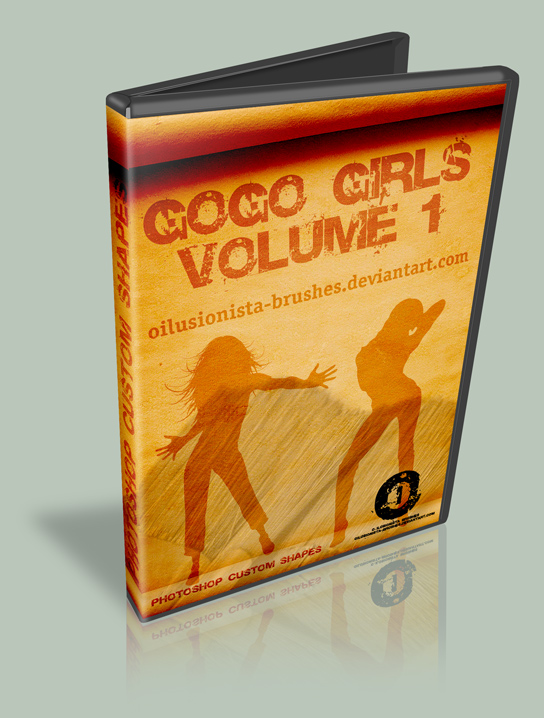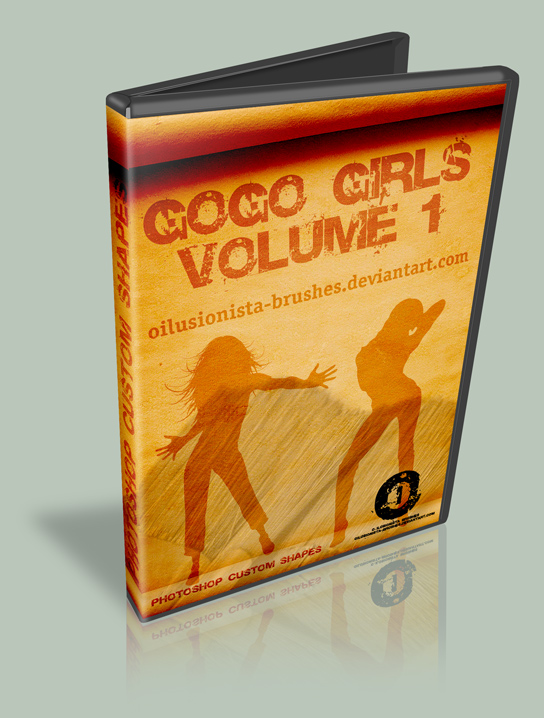 Go-Go Dancer Girls Custom Shapes Vol. 1






DOWNLOAD LINK: [link]



This custom shapes were made by me (Douglas Baldan) with
Adobe Photoshop CS2
so
THEY MAY NOT WORK ON PREVIOUS VERSIONS.
It comes from eps files from Designus.

TERMS OF USAGE


1 They are free to use, but you need to credit me, with a link, in the your art description.

2 REDISTRIBUTE IS FREAKING FORBBIDEN. PERIOD.

3 Do not claim them as your work.

4 Its nice if you send me a note with a link to were you've used it, I would like to see it