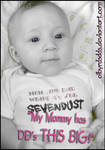 Just a quick blurb to explain what the ODDs are about so folks understand. I am featuring your artwork for many reasons - the most obvious one being that I like it or I find it inspiring. There are tons of things I can post here to explain why I do what I do on dA - but I think most of you already know why. I love art. And I love this site. If folks hate dA - or administrators - or features - please keep it to yourself and just politely ask that your images be removed if I have featured them in a way you don't appreciate or approve of.
*********************************************************

CREATE MY ICON!!

I have received only TWO entries so far in my "Create my Icon" contest. I'm kinda surprised - where the heck is everyone??

This is a quickie reminder that the contest ends on June 27th. Prize pack includes a 3 mth subscription, journal features, custom artwork and more! Please see the newsletter here for details:
news.deviantart.com/article/80…
OR you can check out your competition at this link:
oibyrdsdds.deviantart.com/jour…
Go get creative

love to all of you!
Sandi

~~~~~~~~~~~~~~~~~~~~~~~~~~~~~~~~~~~~~~~~~~~~~~~~~~~~~~~~~~~~~~~~~~~~~~~~~~~~~~~~~~

ODDs for May 29th 2009

Today's theme is dedicated to the unsung heroes of my dA world - the Resource Artists!

I love you guys. Seriously - without you my OWN art would not exist.
Remember folks - give credit where it's due and ALWAYS read resource artists' rules BEFORE saving/creating with them. Thanks!
~Sandi
aka
oibyrd

BRAND SPANKIN' NEW STOCK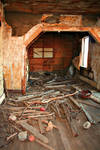 :thumb124591736:
:thumb124598127: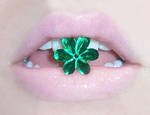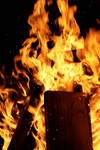 THE POPULARS!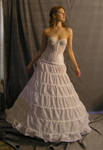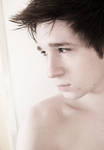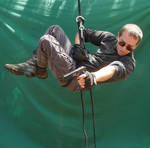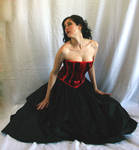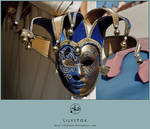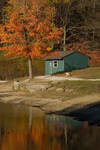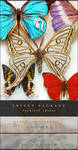 STOCK THAT DESERVES MORE ATTENTION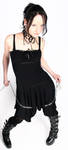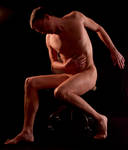 :thumb81563664: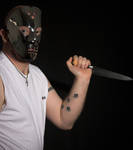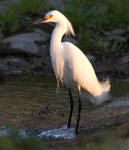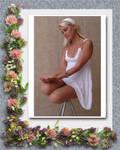 :thumb91545963:

BRUSH SETS FOR PHOTOSHOP!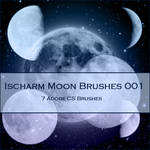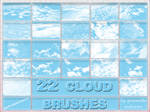 :thumb73732663: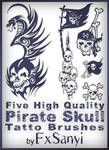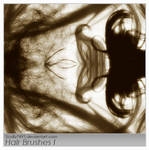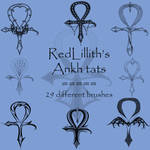 :thumb105105686: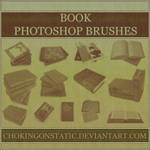 ~~~~~~~~~~~~~~~~~~~~~~~~~~~~~~~~~~~~~~~~~~~~~~

PLEASE NOTE

- these are just favorites of mine - personal taste and all that - so no complaining

Love to all of you - I thank you for sharing your work with us!
Sandi oxox
~~~~~~~~~~~~~~~~~~~~~~~~~~~~~~~~~~~~~~~~~~~~~~~~~~~~~~~~~

:thumb58200634: