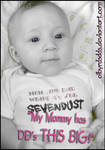 Just a quick blurb to explain what the ODDs are about so folks understand. I am featuring your artwork for many reasons - the most obvious one being that I like it or I find it inspiring. There are tons of things I can post here to explain why I do what I do on dA - but I think most of you already know why. I love art. And I love this site. If folks hate dA - or administrators - or features - please keep it to yourself and just politely ask that your images be removed if I have featured them in a way you don't appreciate or approve of.
*********************************************************

ODDs ICON CONTEST!!

I am still rounding up the troops for prizes and such - so far I've got a 3 mth sub and a few journal features already donated - and am still in search for two more judges.
I am working on a newsletter to give everyone the basic rules etc - will post it on this journal asap!
Cheers gang!
~Sandi

~~~~~~~~~~~~~~~~~~~~~~~~~~~~~~~~~~~~~~~~~~~~~~~~~~~~~~~~~~~~~~~~~~~~~~~~~~~~~~~~~

ODDs for May 11th 2009

Today's Theme is dedicated to BRUSH SETS - I did some stock features and I know how much you guys love a good brush set - so here ya go! Some goodies to save to your resource collections. I have seperated the Photoshop Brushes as best I can - they don't ALWAYS say in the description which version they are compatible with - but I always check for you guys anyway so you don't have to download stuff that doesn't work for ya.
REMEMBER TO ALWAYS FOLLOW THE RULES OF RESOURCE ARTISTS - THEY ARE ALL DIFFERENT AND CONSIDERING THE FACT THAT THEY ARE PROVIDING THESE CREATIONS AT NO COST TO YOU - IT IS ONLY FAIR THAT WE RESPECT THEIR WISHES.
Thanks in advance for giving them proper credit etc!

Sandi


GIMP Brush Sets!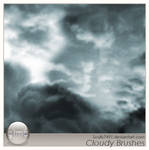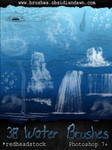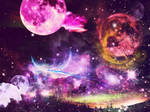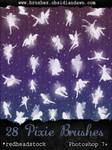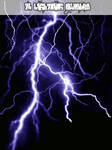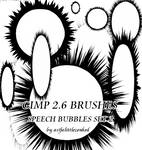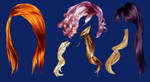 Illustrator Brush Sets!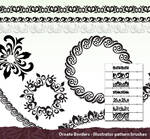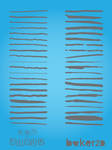 :thumb121286934::thumb121286520: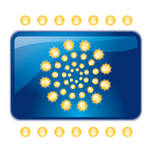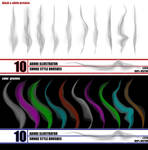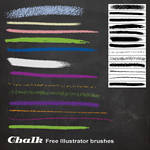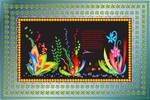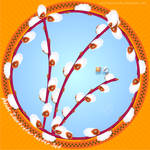 :thumb114897359:

Paint Shop Pro Brush Sets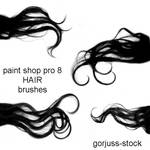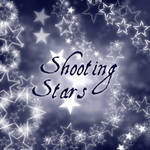 :thumb68172630: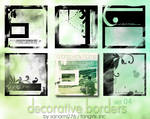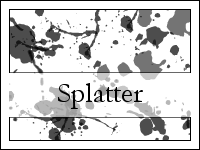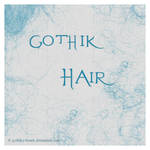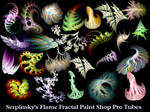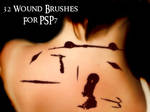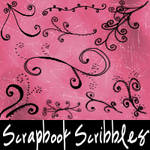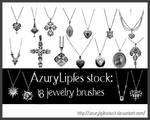 Photoshop 7 Brush Sets!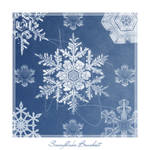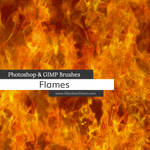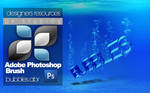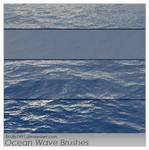 :thumb121607581: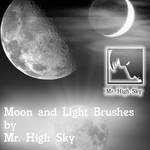 :thumb113284149: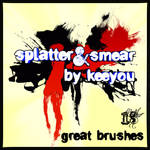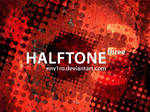 Photoshop CS2/3 Brush Sets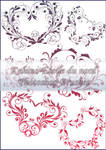 :thumb122228401: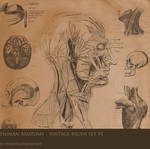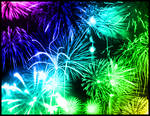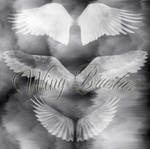 :thumb29187155: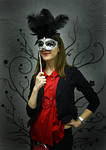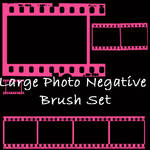 :thumb79174714:
~~~~~~~~~~~~~~~~~~~~~~~~~~~~~~~~~~~~~~~~~~~~~~

PLEASE NOTE

- these are just favorites of mine - personal taste and all that - so no complaining

Love to all of you - I thank you for sharing your work with us!
Sandi oxox
~~~~~~~~~~~~~~~~~~~~~~~~~~~~~~~~~~~~~~~~~~~~~~~~~~~~~~~~~

:thumb58200634: