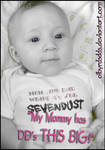 Just a quick blurb to explain what the ODDs are about so folks understand. I am featuring your artwork for many reasons - the most obvious one being that I like it or I find it inspiring. There are tons of things I can post here to explain why I do what I do on dA - but I think most of you already know why. I love art. And I love this site. If folks hate dA - or administrators - or features - please keep it to yourself and just politely ask that your images be removed if I have featured them in a way you don't appreciate or approve of.
*********************************************************

OPERATION HOME SWEET HOME!

PLEASE READ THE JOURNAL AT THE LINK BELOW AND GET INVOLVED!!!!!!
oibyrd.deviantart.com/journal/…
I appreciate it more than you guys know

if you do journal features - I'd be VERY grateful if you'd slap that link in your journal to generate some more gifts for these beautiful people. Thank you x10000!!
~Sandi

**EDIT
Anyone giving monetary donations through my paypal account
sandrawood@rogers.com - your gift will be put towards a brand new air conditioner for the baby's bedroom - we were originally going to get a new one ourselves and give them the one we have now - but Dee and I both feel we should be giving them a new unit.
We're $80 away from our goal

I appreciate any and all that folks have donated and can't thank you all enough!

Sandi
***EDIT #2
The baby is here! No name for him yet - but his mommy and him have not had it easy. The two of them have struggled with weight loss and various other issues - please keep them both in your prayers. I am still accepting donations for them since we all know the need for things is even GREATER once the wee ones arrive. THANK YOU in advance to all who donate or have donated! The response has renewed my faith in humans. It really has.
I have fallen behind in my features due to my own concentrating solely on the baby arriving - will try and catch up in the next few days!
Sandi xo
~~~~~~~~~~~~~~~~~~~~~~~~~~~~~~~~~~~~~~~~~~~~

DESIGN DEE's TAT CONTEST IS OPEN!

For rules and info click the news article below and please pass on the word to your devpals who may be interested:
news.deviantart.com/article/86…
To view the entries so far please click here:
oibyrdsdds.deviantart.com/jour…
HAVE FUN GANG! I look forward to seeing what you guys come up with!
~Sandi

~~~~~~~~~~~~~~~~~~~~~~~~~~~~~~~~~~~~~~~~~~~

ODDs for July 26th 2009

Today's Feature: PHOTOSHOP BRUSH SETS!


NEWLY SUBMITTED DEVIATIONS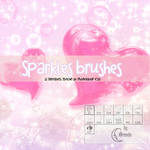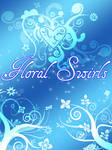 :thumb132187304: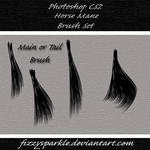 :thumb131540515: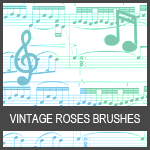 POPULAR DEVIATIONS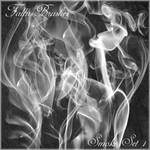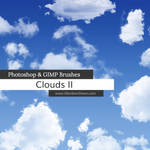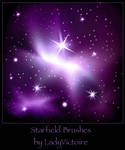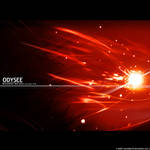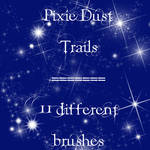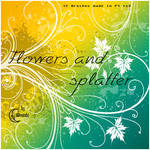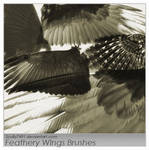 ~~~~~~~~~~~~~~~~~~~~~~~~~~~~~~~~~~~~~~~~~~~~~~

PLEASE NOTE

- these are just favorites of mine - personal taste and all that - so no complaining

Love to all of you - I thank you for sharing your work with us!
Sandi oxox
~~~~~~~~~~~~~~~~~~~~~~~~~~~~~~~~~~~~~~~~~~~~~~~~~~~~~~~~~
:thumb114711265::thumb58200634: