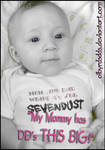 Just a quick blurb to explain what the ODDs are about so folks understand. I am featuring your artwork for many reasons - the most obvious one being that I like it or I find it inspiring. There are tons of things I can post here to explain why I do what I do on dA - but I think most of you already know why. I love art. And I love this site. If folks hate dA - or administrators - or features - please keep it to yourself and just politely ask that your images be removed if I have featured them in a way you don't appreciate or approve of.
*********************************************************
Today's Theme: Resources - TEXTURE MADNESS!


THE NEWLY SUBMITTED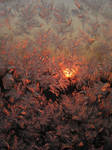 :thumb150074321: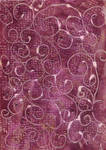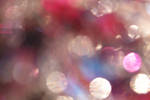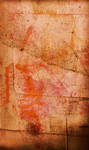 THE POPULAR CROWD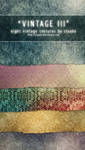 :thumb92960093: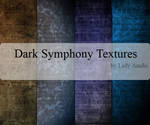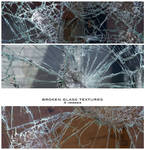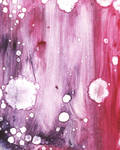 **please remember to read all the rules each resource artist provides prior to using their creations! Thanks!**
~~~~~~~~~~~~~~~~~~~~~~~~~~~~~~~~~~~~~~~~~~~~~~

PLEASE NOTE

- these are just favorites of mine - personal taste and all that - so no complaining

Love to all of you - I thank you for sharing your work with us!
Sandi oxox
~~~~~~~~~~~~~~~~~~~~~~~~~~~~~~~~~~~~~~~~~~~~~~~~~~~~~~~~~
:thumb114711265::thumb58200634: