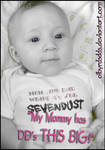 Just a quick blurb to explain what the ODDs are about so folks understand. I am featuring your artwork for many reasons - the most obvious one being that I like it or I find it inspiring. There are tons of things I can post here to explain why I do what I do on dA - but I think most of you already know why. I love art. And I love this site. If folks hate dA - or administrators - or features - please keep it to yourself and just politely ask that your images be removed if I have featured them in a way you don't appreciate or approve of.
~~~~~~~~~~~~~~~~~~~~~~~~~~~~~~~~~~~~~~~~~~
Journal CSS by

Livana-Deathrose
**running a bit behind but I am trying my best to maintain the ODDs with the diligence of the past two years - so I apologize in advance for a barrage of journal feaures in your inbox

***

ODDs for Feb 4th 2008


TODAYS THEME IS: FUNKY FRACTALS!


THE OLD

:thumb14308281: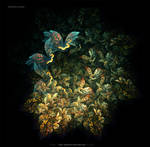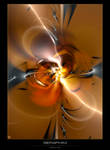 :thumb14108545::thumb14415273: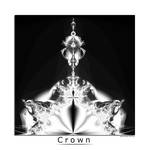 :thumb14415370::thumb14329621: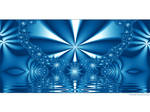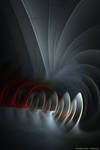 :thumb17792884: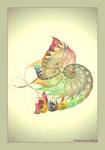 :thumb13734295:

THE NEW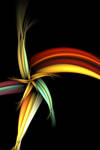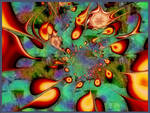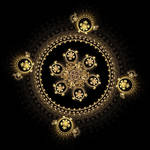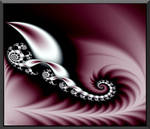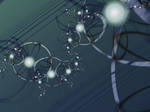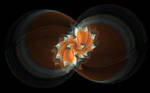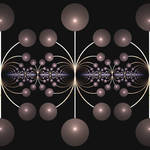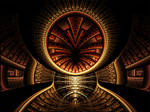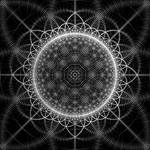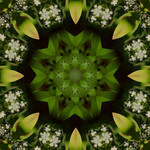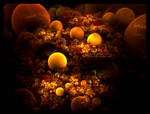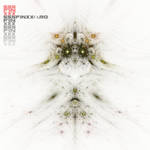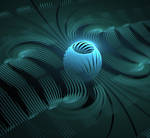 :thumb77207014:

THE POPULAR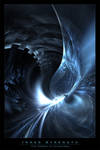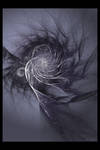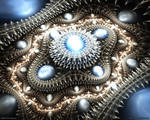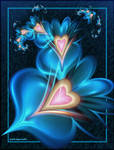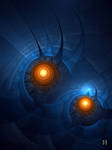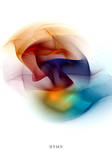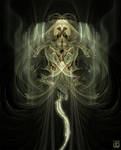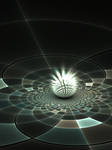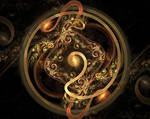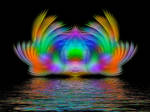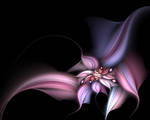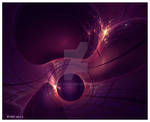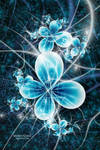 ~~~~~~~~~~~~~~~~~~~~~~~~~~~~~~~~~~~~~~~~~~~

RECENTLY SUBMITTED FEATURE

**my feature of a deviation that is posted on the front page under the newly submitted section - sometimes there's super finds - sometimes not - but it's all in good fun

**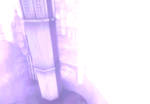 Journal CSS by

Livana-Deathrose
~~~~~~~~~~~~~~~~~~~~~~~~~~~~~~~~~~~~~~~~~~~~













:thumb63945434: