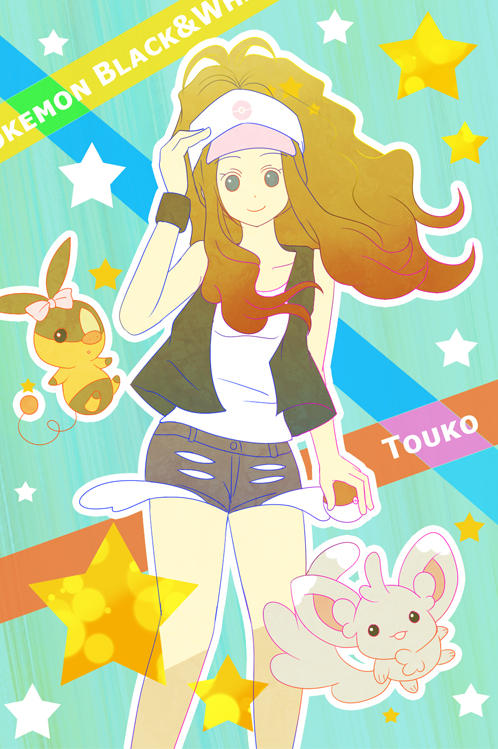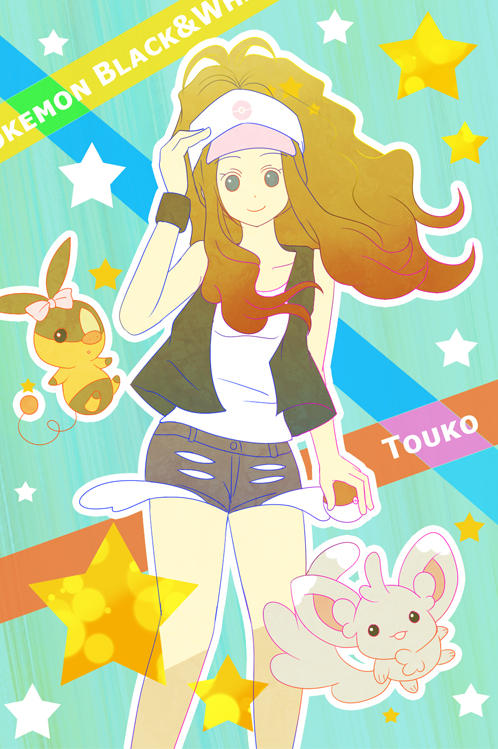 Touko (White) @ Pokemon BW
I want to draw sth colourful


when i first saw this i knowticed tepig first...
Reply

Reply

I really love how you drew her face and the ruffled parts of her shorts. Really great!

Reply

So cute! I love Tepig's and Mincinno's expressions.

Reply

awesome! i love the ribbon in that pokabu
Reply

geez i love her hair so much! i sooo need black and white! well.. white at least.
Reply

This is so cute~ I love the colors! <3
Reply