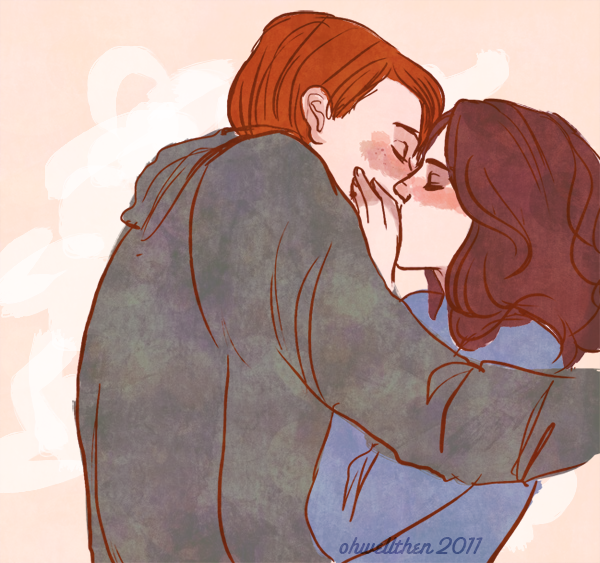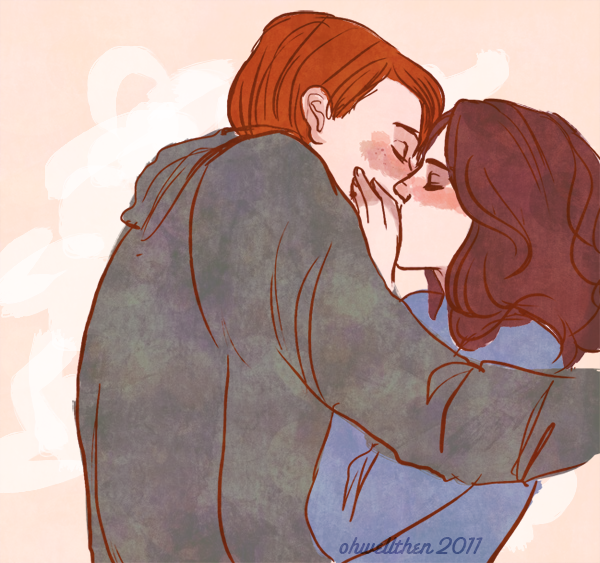 Watch
REALLY quick practice, maybe 13 mins? I just wanted to practice on poses and whatnot. Sorry for the lack of serious pictures, lately.

Romione, because I loveee this ship!

Ron & Hermione (c) JK Rowling!

Edit: asjflwfr ;_; Thank you SO much for all of the favorites!

I would thank you all but there's so many..SO THANK YOUUU.