teease
hello all--
mad love for every1 out there watching and supporting my artistic journey over the days!! it really means a lot when people fav & give good feedback, as i try to do the same. <3 also check out my various polls, it will help me to better hone my crazy style and show you what i've been up to lately!
just keepin' ya updated--
i've made about 4 er 5 designed tees within the last couple months, my sister kel has a canon rebel, my best friend/roommate pearl does amazing natural make-up so i'm just waiting when we can all get together and do a photo shoot. i'm excited for my models :] and the new arts!! i cant wait any longer! but who knows when the magic will happen...

<-- seeester

i am now a mac user!! i am in

!!
storytime--
i road tripped up to santa cruz with veron this past weekend to visit my good friend zachary. we went on one big epic hike from his skoo, ucsc, into the surrounding mountain forests and meadows. i'm still in awe that the classrooms are tucked away in a beautiful redwood forest!! there is nature & endangered species literally feet from school learning facilities!?

crazzee ese loco. i want to go back there for 4.20 during the massive porter meadow smoke out!!
& you wanna know whats even crazier? we ate delicious shroomies & had an amazing connected experience together! just go with the flow and make sure you're outdoors! this makes for the most positive and happy experience. i didn't see any gnarly visuals because i took a smaller amount being my first time and all (playin' it safe ;] ). but seriously, this is something i recommend to all you nature freaks out there!! being part hippie (papi), part indian (maaam), i felt right at home, especially doing it with two of my closest buds! pun intended/not intended?

"Being on shrooms is like.. HEY i just discovered the meaning of life!! ...i can't tell you because talking is like elllaaah blllllaahh elllaahhh...but come on, and i'll go show you." -my uncle larry. EXACTLY, thank you, uncle larry.

haha yep we basically wandered around and stopped to appreciate the little things in nature and notice all its glory. somehow when you're trippin on these magical mushies you understand life's meaning and how we are all connected & it was beautiful! its hard to talk because words fail you and whoever said its like trying to herd cats, punched it on the nose!
operating heavy machinery? that was fun, so invigorating, life changing, & eye opening; god makes believers! so thankful i got time off to go be a part of an adventure. didn't snap as much as i wanted too.. but take a look anyways.
last semester--
i took digital arts where we had to create several video assignments. mine are definitely nothing great, but check em out. stormy & communication breakdown especially.
www.youtube.com/user/OhmSymbol
the other one was a last minute procrastination!
spring semester--
started jan 25th, taking gothic art history, micro and macro economics, computer information science, and guitar! was going to take pattern making to learn how to make clothes but sadly it was canceled. its probably for the better though, don't know if i will be able to handle so much work all at once! i love learning about art, it gives me fresh ideas sometimes!
help & networking--
does anyone know of a good but cheap vinyl sticker making company?? or of a 4-6 sided quality screen printer? that would be
o-so
awesome info to share with me :]

www.youtube.com/watch?v=LFYR4X…
<-- & i'll leave you w/sum good music
stay together friends, <3,
susanita
features
.cotton.hemp.linen.bamboo.rayon.silk.wool. all natural textiles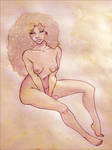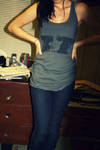 :thumb139153416: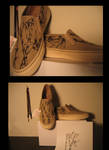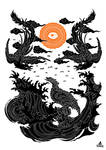 :thumb68823634: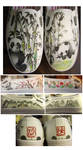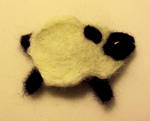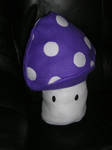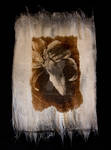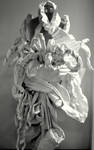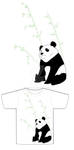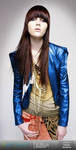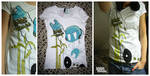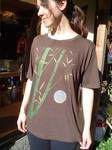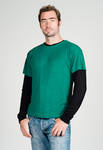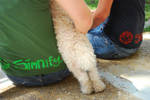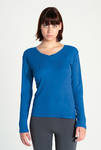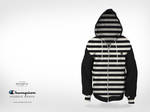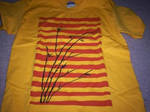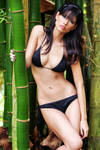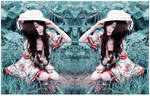 :thumb138386855: :thumb137627061: :thumb139870126: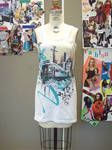 :thumb151029599: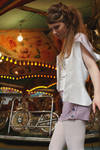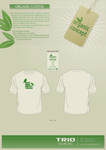 :thumb123226324: :thumb95502079: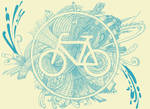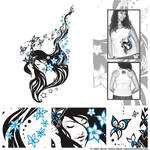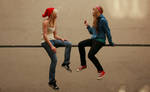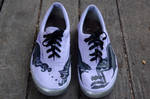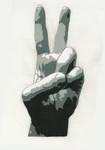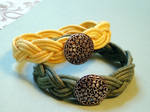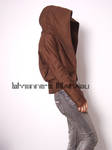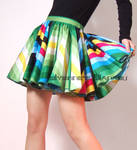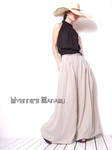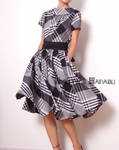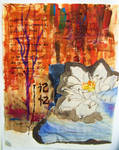 :thumb17154239: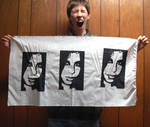 :thumb121543527: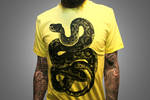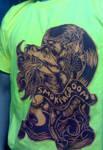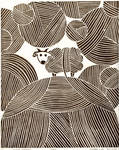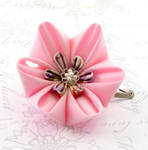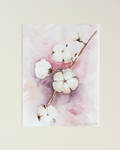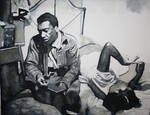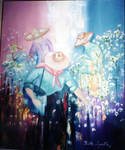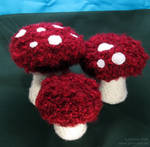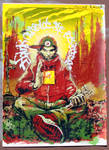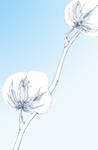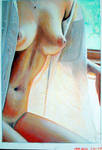 :thumb92665366: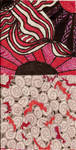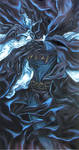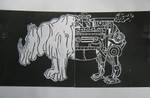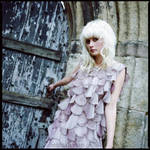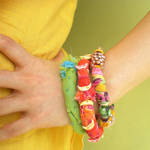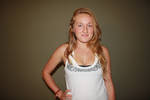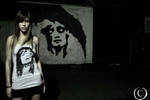 :thumb130122050: