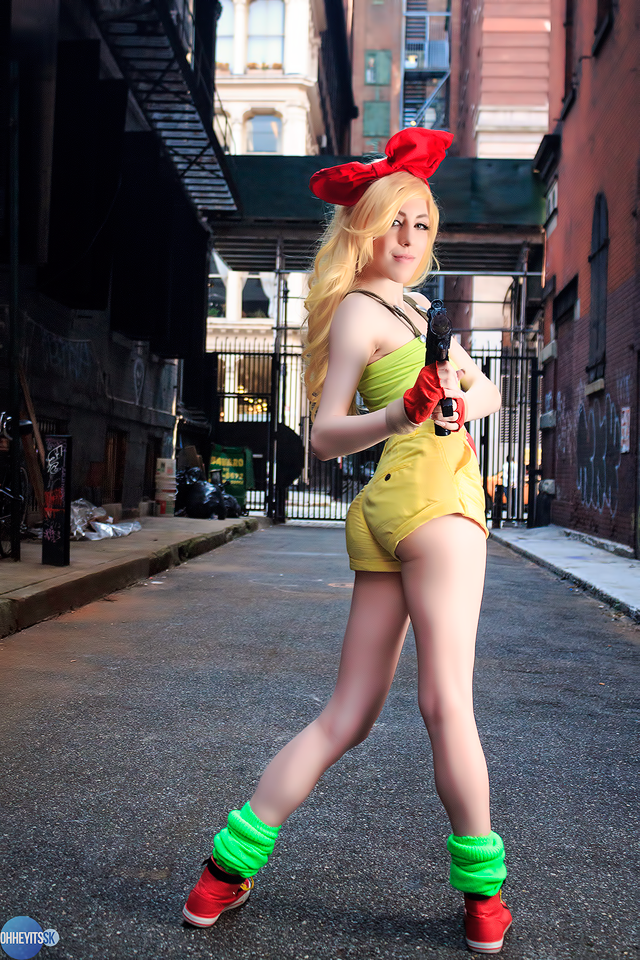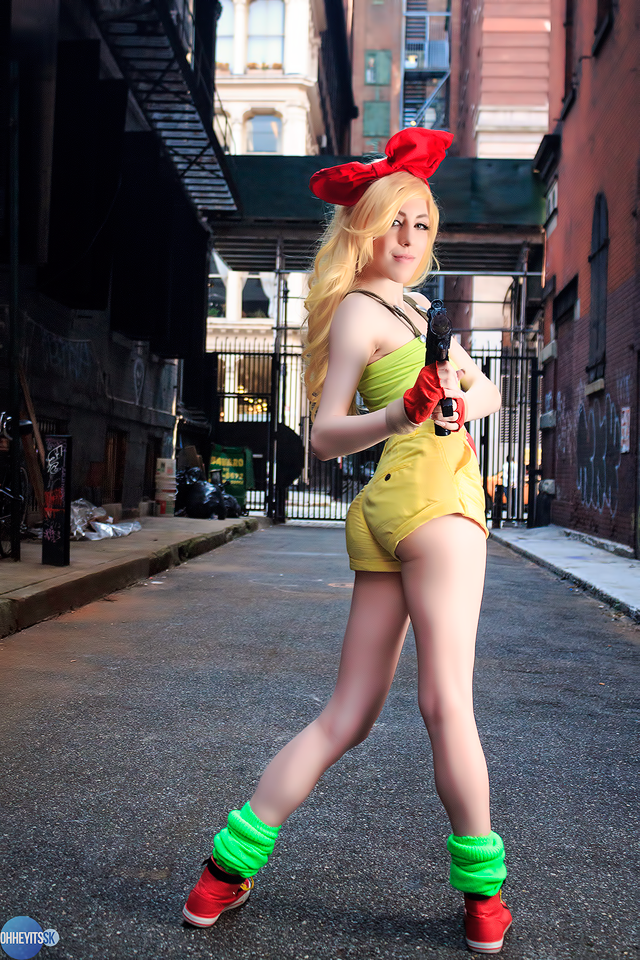 Watch
Robbin' banks is the way to go. It's so exciting when you take control.
You fire one shot in the air and everybody scatters like mice.
Shot during late June around Astor Place in NYC. One of the few times in which I did a cosplay photoshoot that wasn't during a convention.
Fun side note, I wasn't allowed in this alleyway/parking lot since this was private property. Also a lot of photographers liked to do shoots here whenever they had permission to. One of the owners saw what I was doing in the middle of th
e shoot & explain it was just for fun & was for a few mins. They were pretty cool with it regardless & eventually a few minutes became almost an hour at the alley.

Launch - Dragon Ball