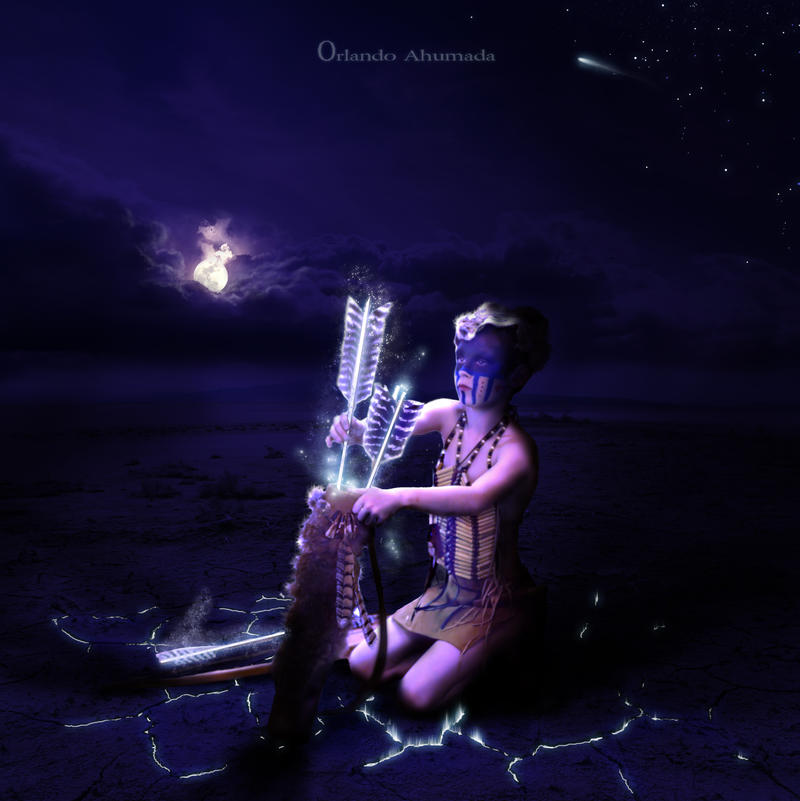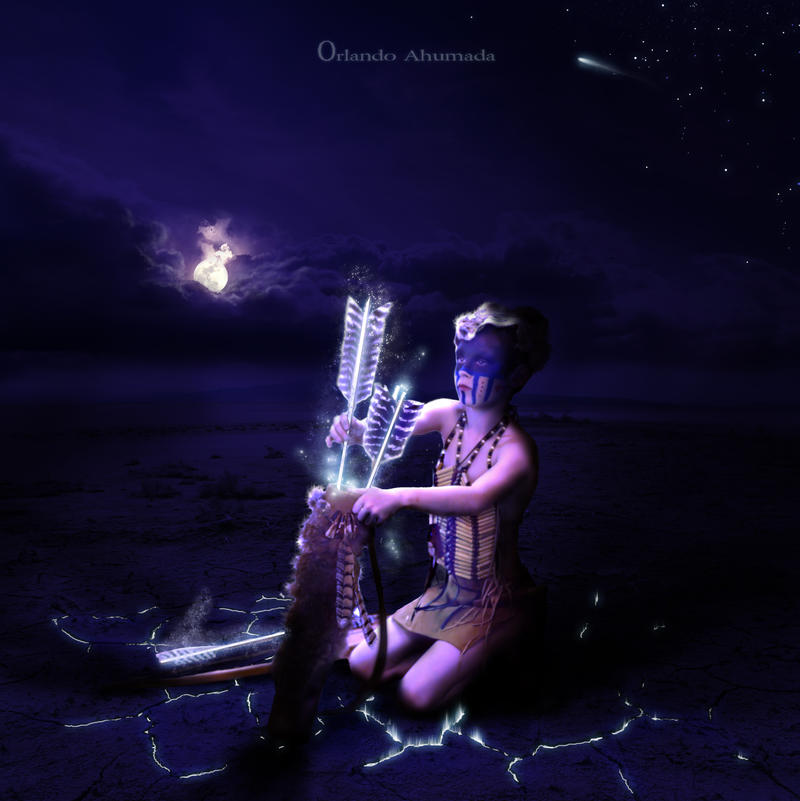 Watch
This is my first photomanipulation I had months planning to do something about shamanism native.
English
According to native tradition only in the most remote and forgotten land by men may find the power
Spanish
Segun la tradicion nativa solo en los lugares mas remotos y olvidados por los hombres es posible encontrar el poder
Portugese
Segundo a tradição nativa apenas no mais remoto lugar e esquecido pelos homens podem encontrar o poder
Kid
[link]
Entry for =
DamselStock
's Native American Contest at
[link]
desert
[link]
Moon
[link]
§ion=&global=1&q=moon#/d2fywaw
nigth brushes
[link]
Cloud
[link]
Fugas star
[link]
Sorry for my bad English

Reply

Felicidaded para mencion honorifica! Me gusta esto mucho. C: C:
Reply

Me encanta esta foto manipualacion, y me gustaria llegar algun dia a saver hacerlo como tu,un gran saludo.
Reply

Muchísimas Gracias amigo, la verdad aun me considero muy principiante en este tipo de cosas, pero creo que es impresionante lo que se puede lograr encerrado en un cuarto con música nativa de fondo jajaja Saludos
Reply

Very nice concept!

Reply

¡Wow! Esto es increíble para su fotomanipulación primero! ¿Le gustaría entrar en este en nuestro Concurso de los nativos americanos?
[link]
Si es así, añadir la URL a la competencia y el Estado que es su entrada en su "Descripción del artista."
Lo siento por mi mal español, que sólo estudió 3 años en la escuela!
In English:
Wow! This is amazing for your first photomanipulation! Would you like to enter this in our Native American Contest?
[link]
If yes, add the URL to the contest and state that it is your entry in your "Artist Description."
Sorry for my bad Spanish, I only studied 3 years in school!
Reply

Gracias tu español es exelente creo que usted podria mantener una conversasion en mi idioma sin ninguna dificultad

Thank your Spanish is good I think you could keep a conversasion in my language without any difficulty

Claro que me encantaría participar en el concurso de los nativos americanos

Clear that I would love to participate in the contest of Native Americans

Muchas gracias por invitarme

Thank you very much for inviting
Reply

Gracias! De nada! Copie sólo y pegue el siguiente en su descripción:

Entry for :devDamselStock:'s Native American Contest at http://fav.me/d565bt1
Reply

Good job on blending the stocks together and especially adjusting the stock of the boy (looked at the source-image and it is quite dark).
Reply