Marie Valentine!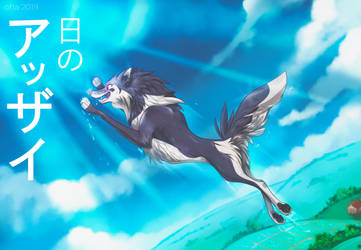 Walkin On Sunshine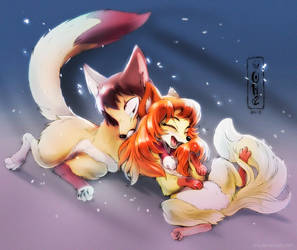 Foxy Cuddles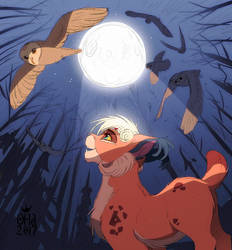 Full moon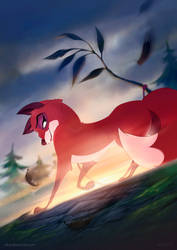 A Cunning Trickster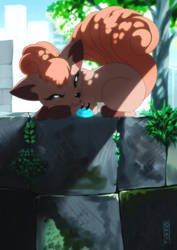 Sunny day in Tokyo [Vulpix]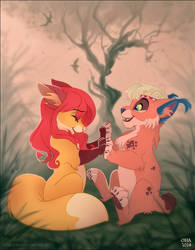 Remember the Past
Pokemon!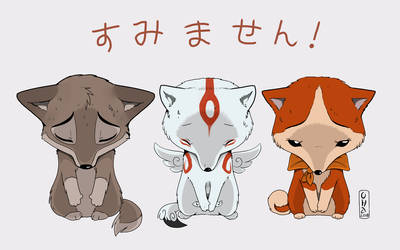 Sumimasen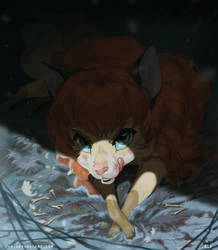 Just a predator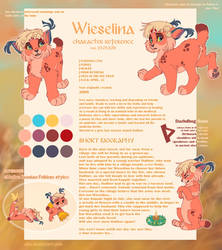 Wieselina - NEW reference sheet 2016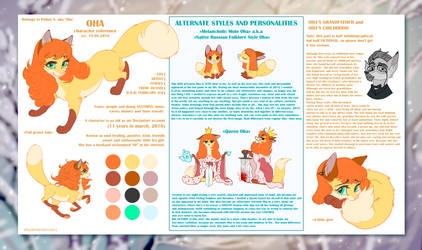 OHA - NEW reference sheet 2016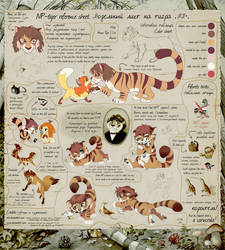 NP-tiger reference sheet
A new scarf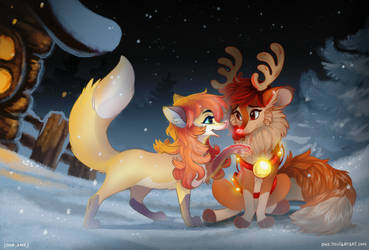 Come with me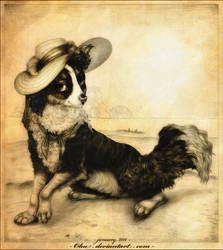 Lady Maria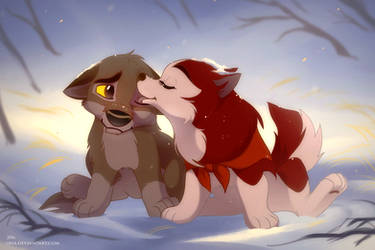 Jenna and Balto - puppy kiss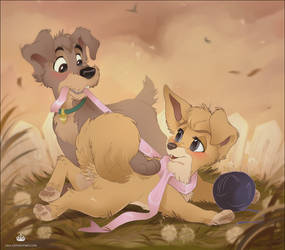 Not a pup, not yet a grownup...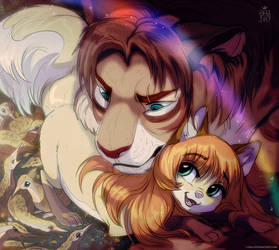 My lovely tiger!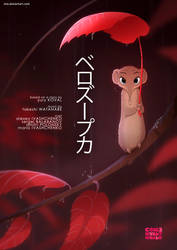 BELOZUBKA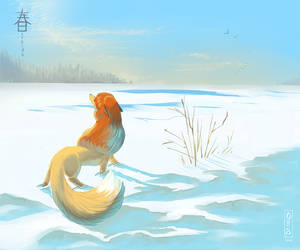 March Air
Hai!
Your ocean eyes...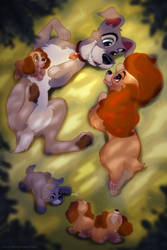 FAMILY