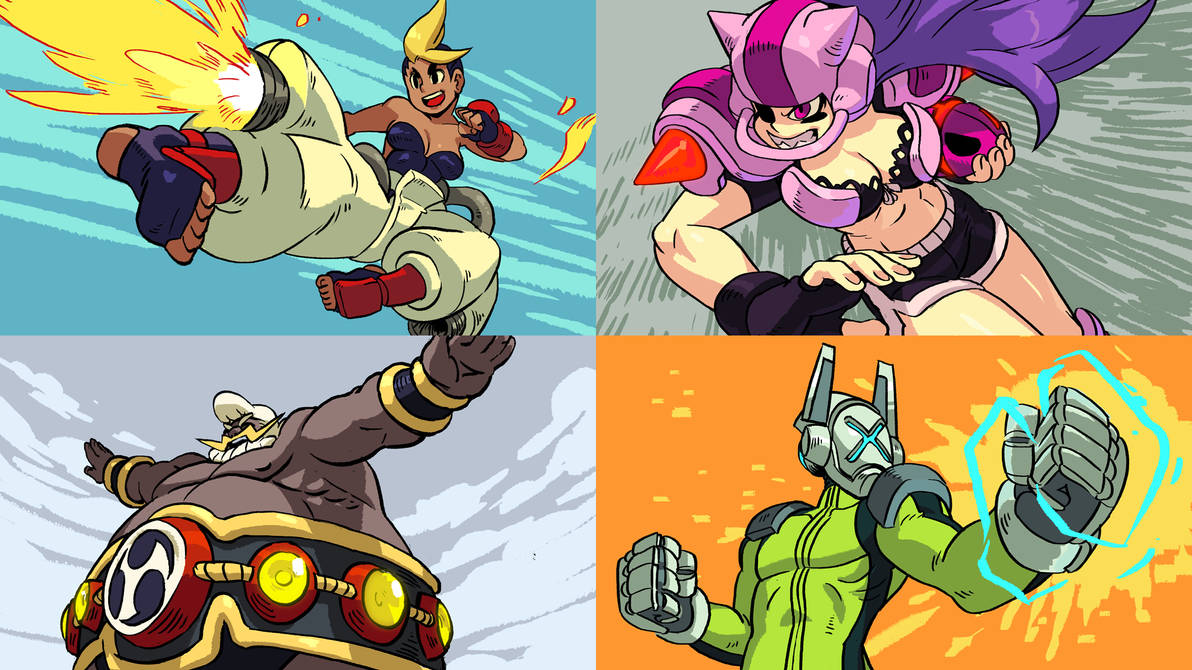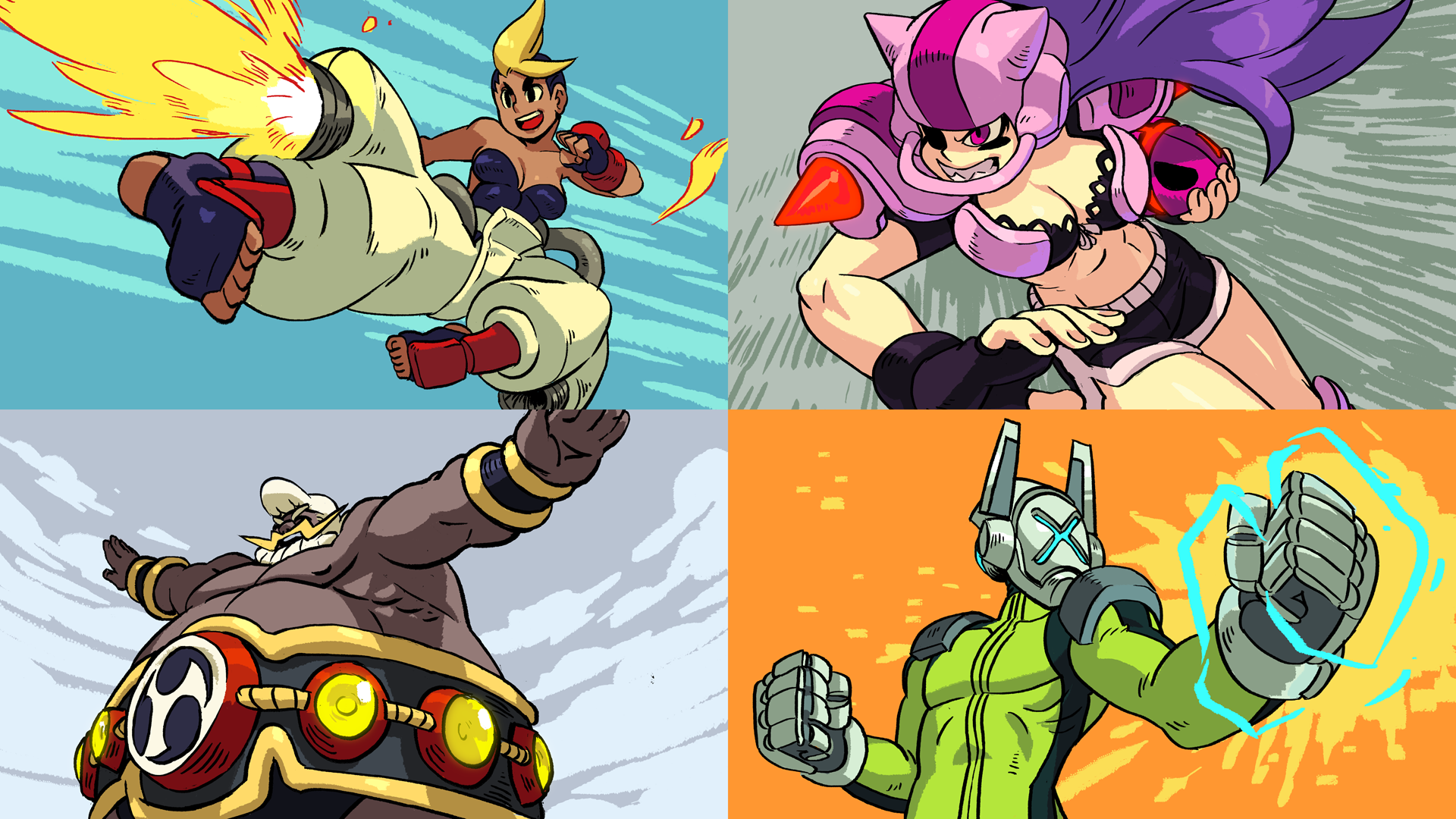 Watch
You guys should check out Combat Core, a really cool looking arena fighter that has a Kickstarter campaign going on right now~ There is just little over a week left to reach the initial goal.
The KS is here!
www.kickstarter.com/projects/1…
You can even try out a playable demo!
These are guest characters that are one of the stretch goals of the campaign. The main characters and art are by Robaato :

: Very fun stuff, invoking the feel of Power Stone with a lot of fun, colorful energy.