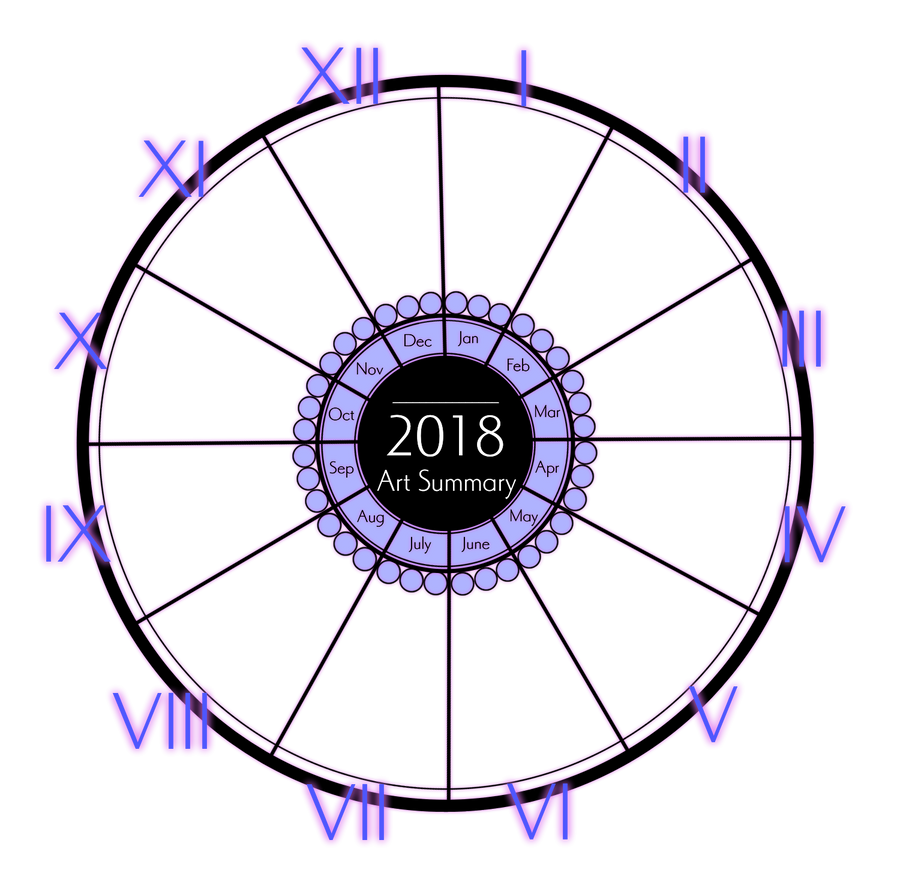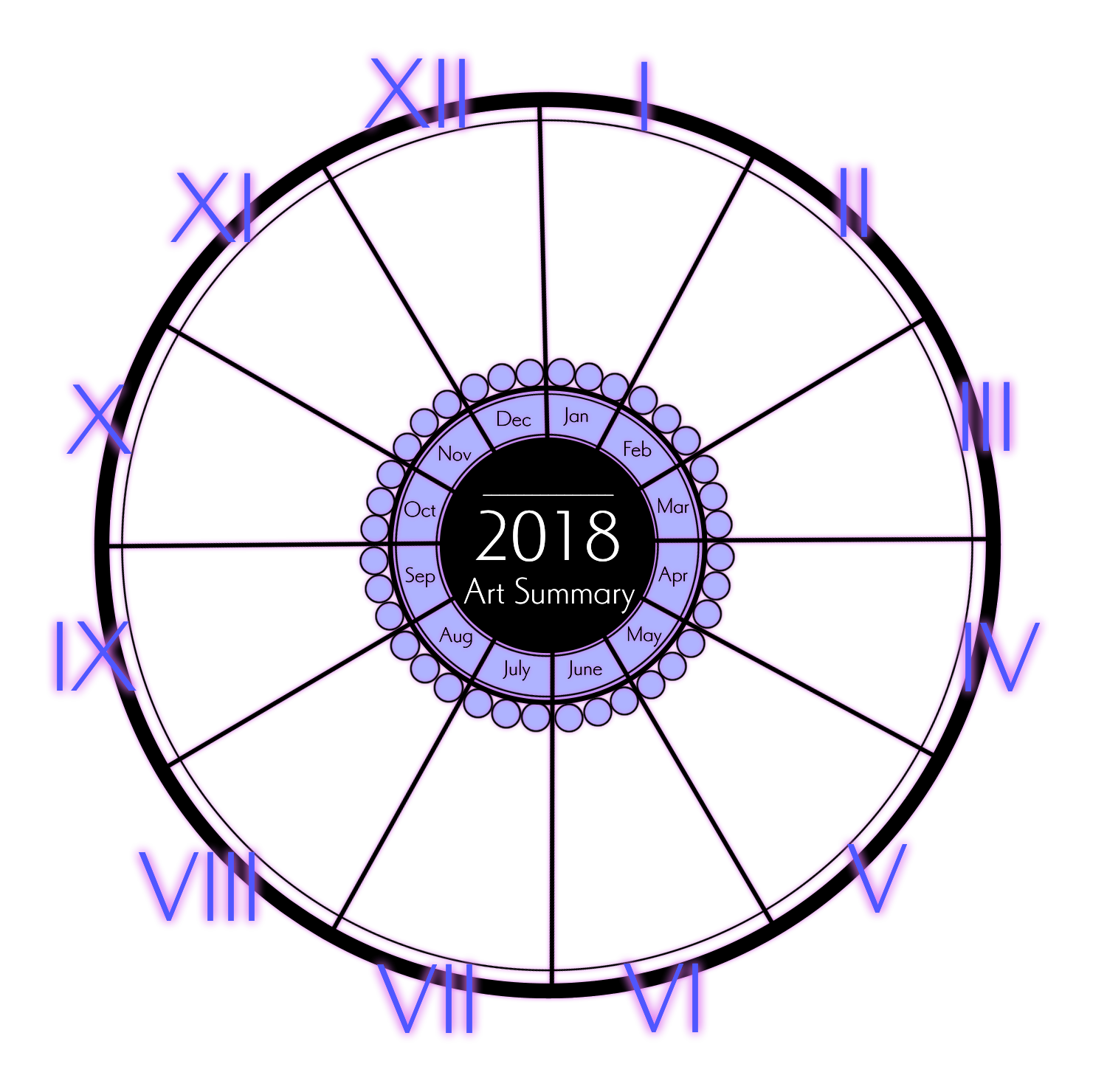 Watch
Small improvement from last year's, here's 2018! (though feel free to edit any of the previous ones to 2018 if they better suit your taste!-)

Already got ideas for next year's design.. (:


Please favorite if you use, perhaps?

Maybe even leave a comment? I'd love to see your version!

You don't have to, but if you upload your summary to another site, maybe link back here?


Use/edit this template!

Change the center text!

Customize/change the colors!


Re-upload blank to another site!

Claim as your own!

Here is the .PSD version if you want to edit the template itself! Otherwise, simply download the .PNG and crop in your images!




Mine: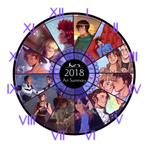 2016 and 2017: