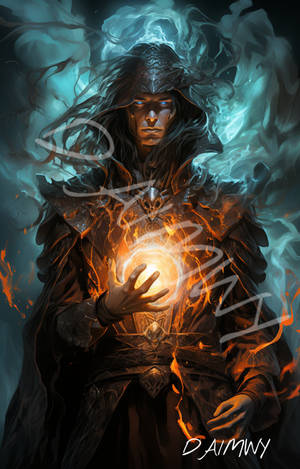 Unlimited DnD Character Downloads
Unlimited Character Downloads - With NO Watermarks and NO Signatures. Perfect for any D&D Campaign, Custom Card Deck or Personalized Media Profile!
---
Description
Hi everyone, I did this piece for the second Crimson Daggers Bloodsports challenge
[link]
Swamp Elder challenge. I really enjoyed working on this and feel like I learnt alot in the process.
Happy 2012
A big thanks to Deviantart for the Daily deviation and to everyone who has taken the time to comment on my work I really appreciate it.
Cheers
Image size
1000x800px 433.23 KB

Hi! sorry for bothering you, I am making a video about legends and in it I talk about this legend, I would like to know if I would have permission to use your image in the video? of course I would leave you the corresponding credits. Thank you for your attention