TIME TO ANNOUNCE THE WINNERS OF THE 2016 FaLLEN ART CONTEST!!!!
The Judges
First I want to introduce my amazing judges. Even though it's my contest, I do not judge my own contest! Why? Because I am weak-willed and can be easily swayed by flattery. Also, if I know the artist personally I may also know how hard they worked or if they are having a hard time of late and I will totally be lame and give them a boost any way I can. And that's why I am a terrible judge! So here are the people who do the actual judging:

Knows my story better than anyone other than me, he's also a published author for tabletop gaming books.

Comic artist who worked for TokyoPop and is now working on a graphic novel about rabbits called Cottons.

Former Marvel employee, she was a Premium artist on the old Inkblazers site with her ERA universe.

Another comicker who has been producing her own series for young girls, including the Faux Facts series.

A colorist with her own series of comics, including Ara & Celi among others.

All judges are somehow familiar with FaLLEN to varying degrees and most are artists. Check out their galleries!


Okay, now, I am going to be going through and leaving actual comments on all the entries instead of just the typical "good luck with your entries!" that I do before the winners are announced. If you want any deeper critique, you can note me and ask me for feedback. I usually get comments from judges too so for some of you there were just one or two things that if they'd been fixed or changed the image would have received more votes, etc. I will only give critical feedback to those who ask for it!

All right... now for the winners!!



1st Place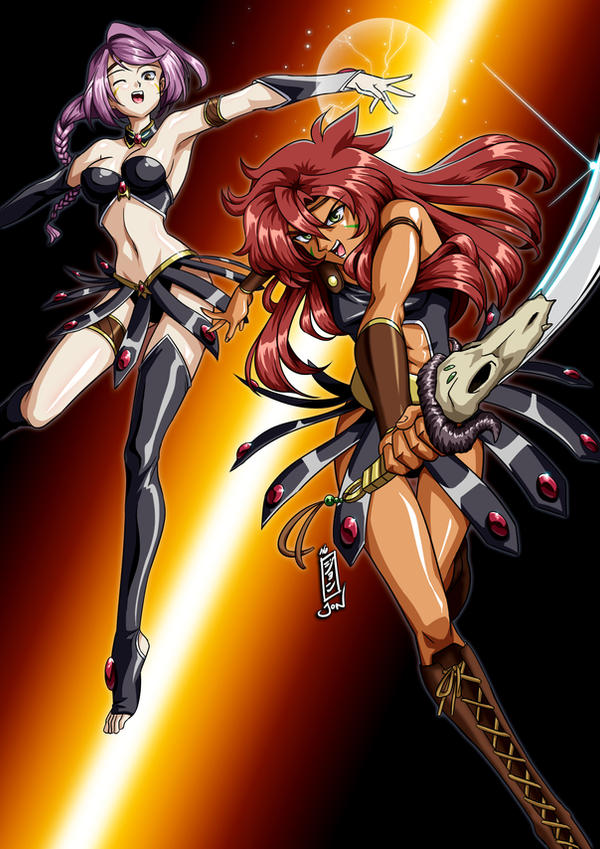 Congratulations,

!! This was actually the ONLY illustration that made every judge's list, so it was the winner this time around. Most judges really liked the '90s anime art style and coloring as well as the action shot and dynamic poses. I'll be contacting the artist soon about his prizes, which include:
$30 USD (via paypal) OR 2,400 points on dA
One physical copy of FaLLEN Vol. 2
One copy of FaLLEN Vol. 1 and 2 as an ebook (pdf file)
7 postcard-sized prints from FaLLEN
your work printed in FaLLEN Vol. 2
a full-color chibi illustration by
2nd Place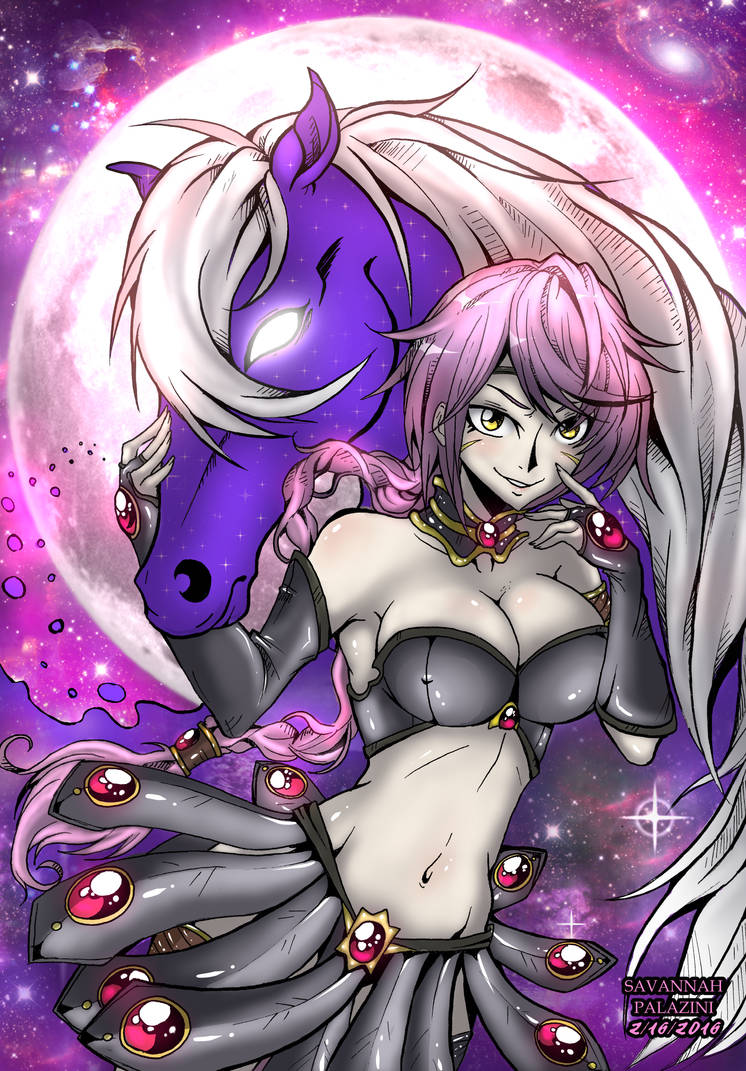 Congratulations,

!! This was the very first entry in the contest and it was a strong contender the whole contest through. Judges really liked the reference to the horse from Chapter 4, which was an illusion Lamia produced upon her first transformation. They also said they really liked the use of purple, which is Lamia's favorite color. Awesome job! Your prizes are:
$20 USD (via paypal) OR 1,600 points on dA
One copy of FaLLEN Vol. 1 or 2 as an ebook (pdf file)
3 postcard-sized prints from FaLLEN
your work printed in FaLLEN Vol. 2


3rd Place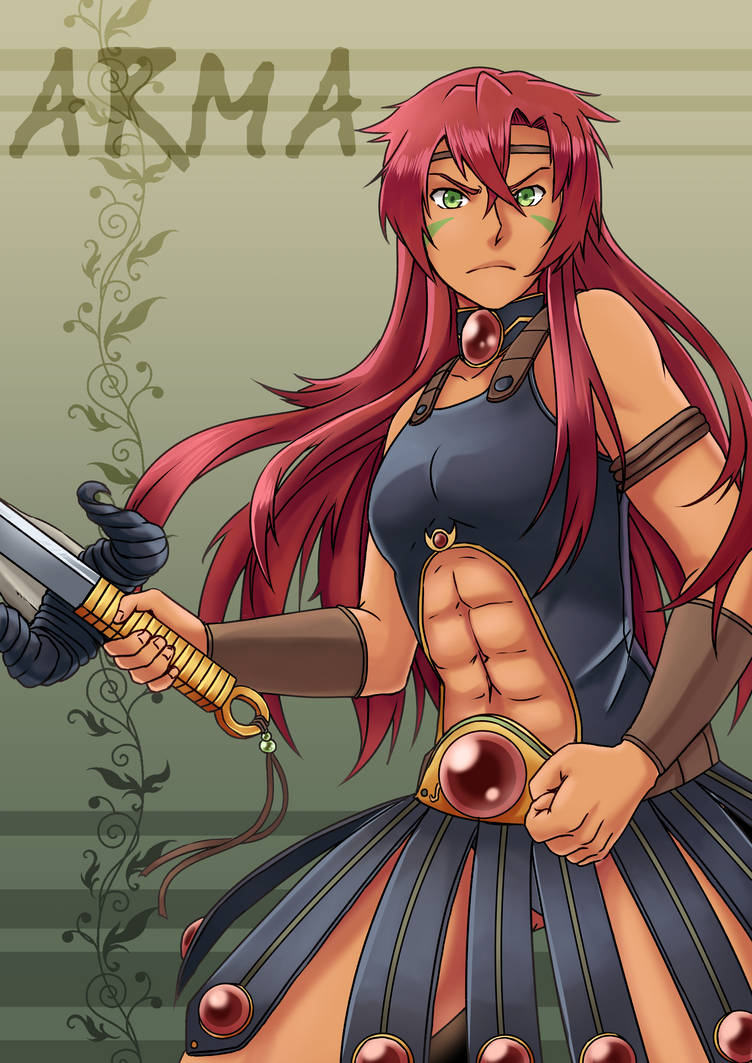 Congrats to fellow Tulsan,

! Judges said they loved how this image showed the Arma's musculature, her determined expression, and the colors used, which were simple but effective. You will receive the following prizes:
$10 USD (via paypal) OR 800 points on dA
One copy of FaLLEN Vol. 1 or 2 as an ebook (pdf file)
your work printed in FaLLEN Vol. 2
Honorable Mention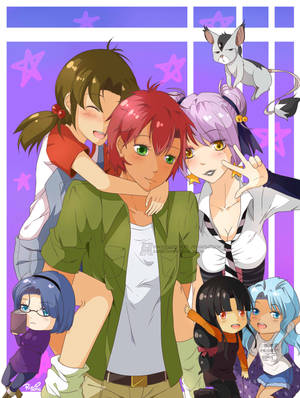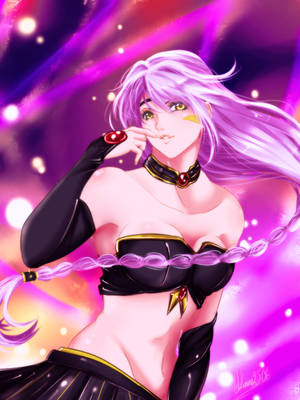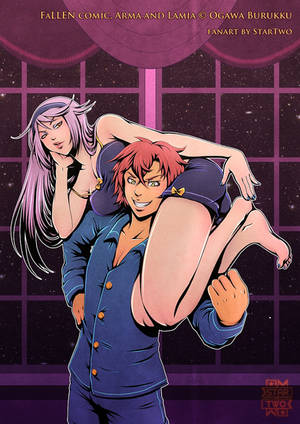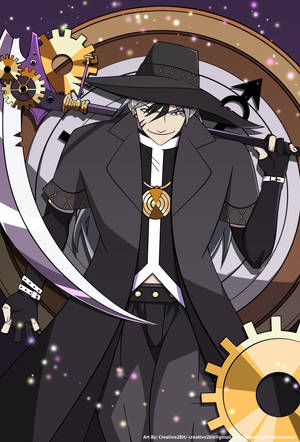 Three of these images were deadlocked for third place until the very last judge sent me her picks and bumped them down, so they ended up tying for fourth place. The other two were also quite nice and I wanted to showcase them


,

,

,

, and

receive this consolation prize:
your work printed in FaLLEN Vol. 2

This year there were fewer entries before because there was a much shorter timeframe given before the deadline. Really really sorry about that... I received many emails and notes requesting an extension and I even saw a few wonderful entries that were completed after the deadline.

Also, this year I was saddened to learn that at least one participant had copied their entry from an artist on Pixiv, and while I didn't make a big deal out of it they were quietly disqualified. Cheating is not cool, guys.

Next year I will definitely give more time to complete entries! Judging this year was definitely tougher than usual, which is why it took a little longer to get back all the nominations. But ballots have been counted and I hope you all enjoyed participating in the contest! I'll be going through and leaving comments on each entry throughout the week. Hope to see many of you again next year! And again, if you want more critical feedback, just note me and I'll be happy to give it. Thanks to everyone who participated! Be sure to congratulate the winners

2016 Entries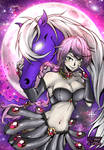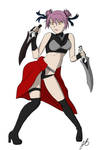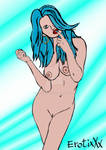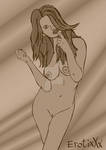 <da:thumb id="598161407"/>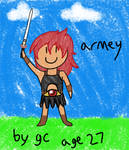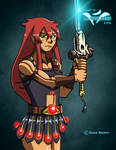 <da:thumb id="600573450"/> <da:thumb id="601107795"/>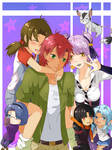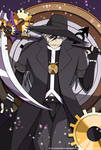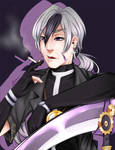 <da:thumb id="600957022"/>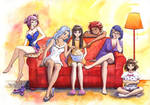 <da:thumb id="602043015"/>