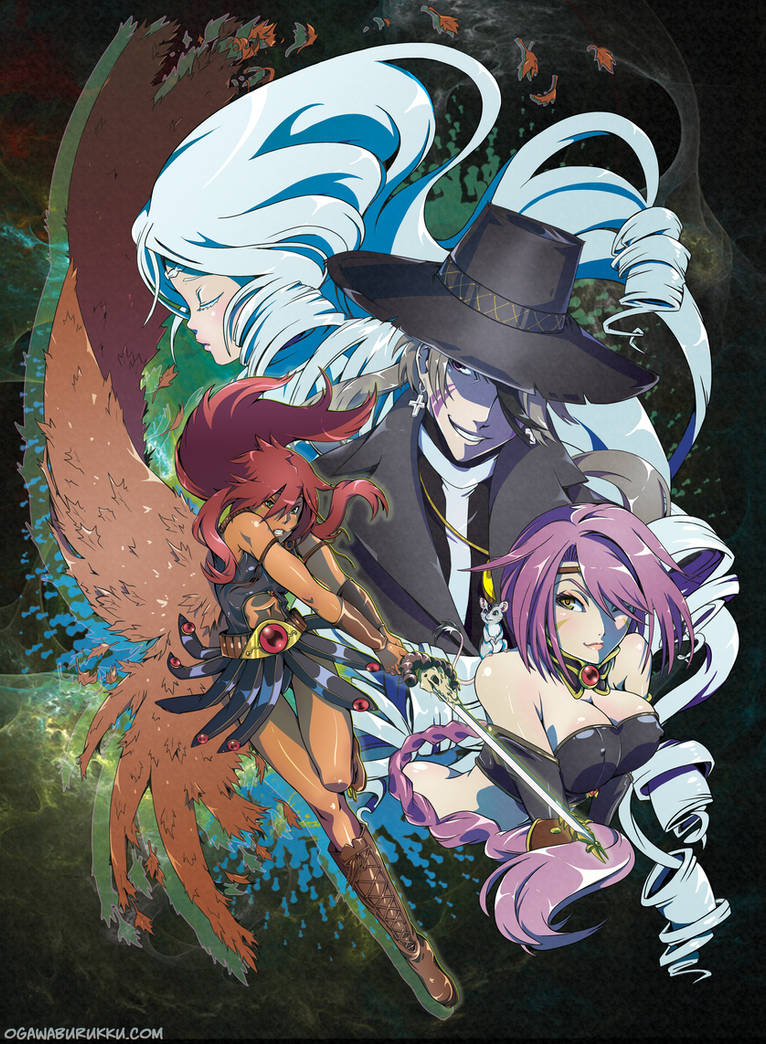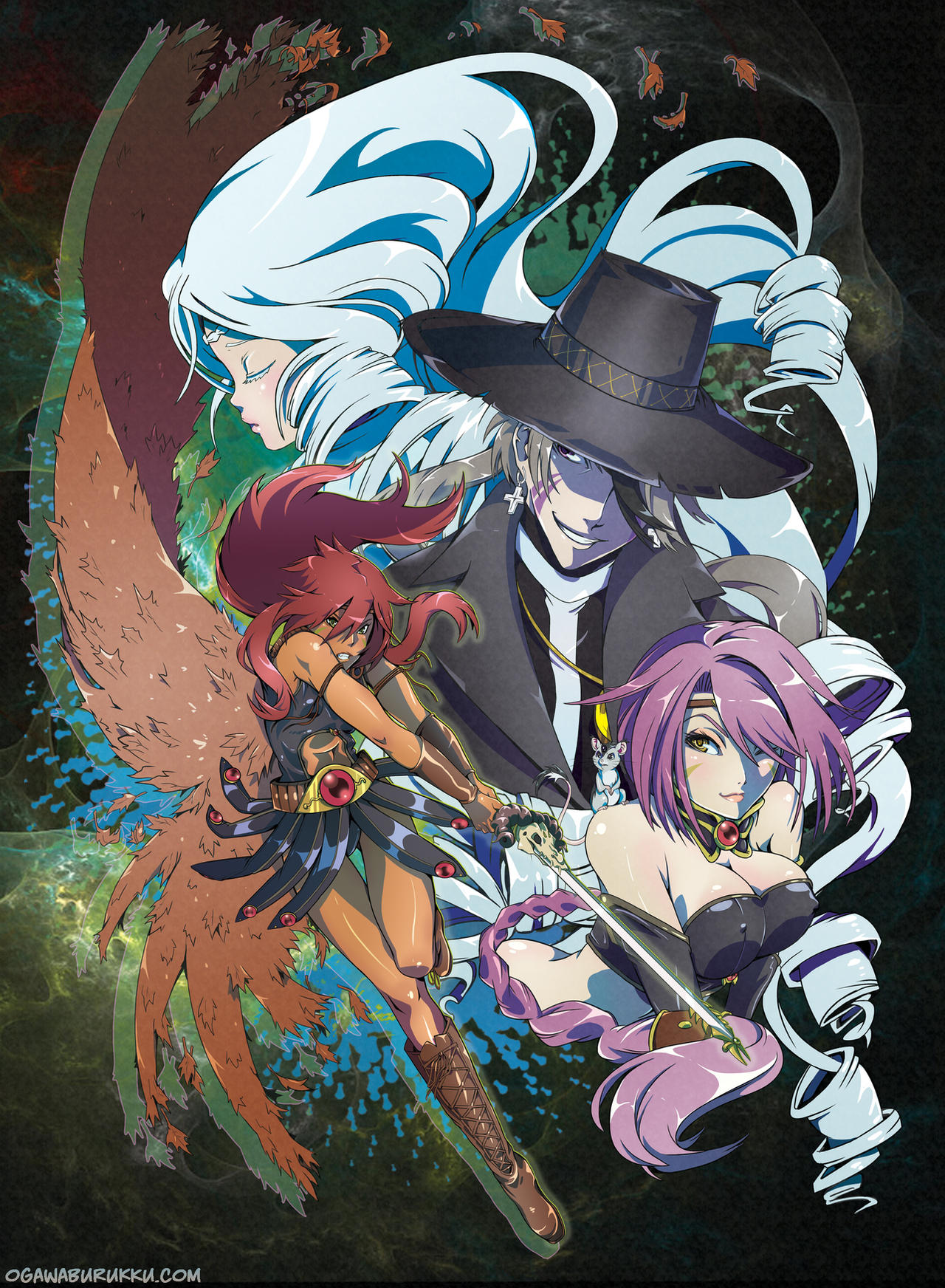 Watch
You may purchase this book here: Order FaLLEN Volume 1!
The cover artwork for my first graphic novel, FaLLEN Vol. 1, which collects the first seven chapters of my webcomic FaLLEN, as well as some bonus content, an extra comic, etc.
The cover features Arma, Lamia, Vox (he's there, but hard to make out...), the "Munchkin" as Arma calls her, and the mysterious scythe dude from Ch. 7. I used a really great texture (below) for the background. This will be available as a textless color insert in the graphic novel and there are posters and postcards available on my Storenvy site, which is linked below.
---
Related Artwork