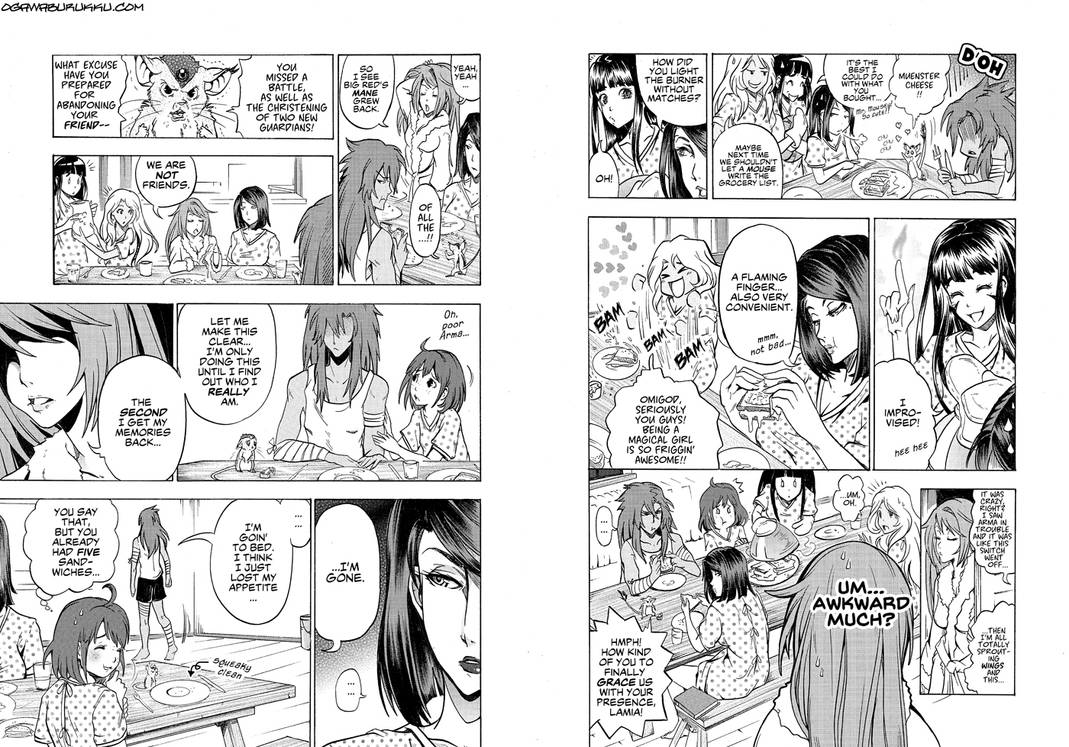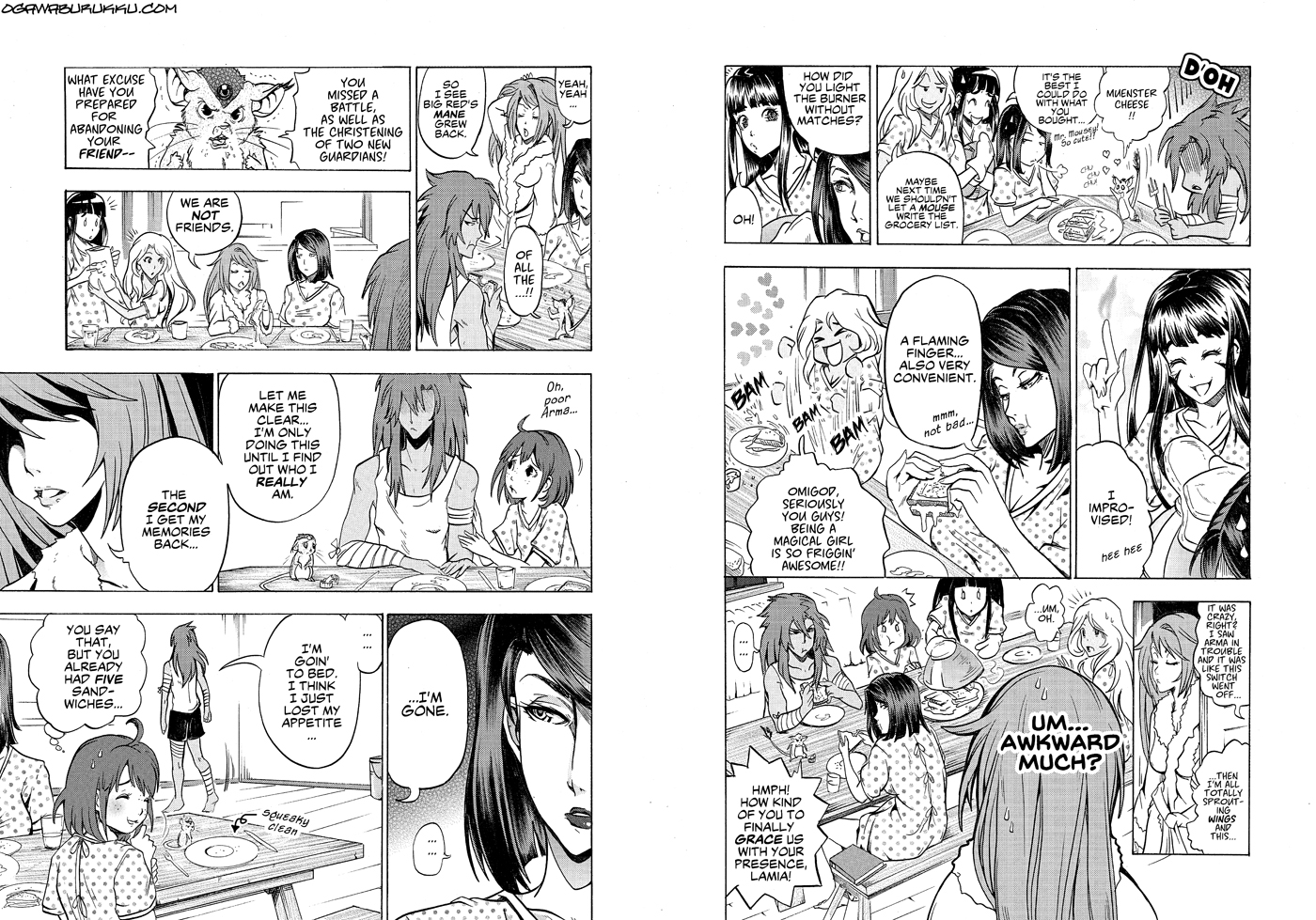 Watch
Working on Ch. 8 pages... hopefully the first one will go up on Inkblazers either today or tomorrow. Good to be drawing again! Hiatuses suck, bleh.
Fun fact: I totally realized I messed up the house layout in Ch. 6 and had to redesign the layout for the school to make it work XD That ate into my time... especially since I didn't notice until I started inking these pages @_@;;;;
CHAPTER FIRST PAGE
PREVIOUS PAGE

NEXT PAGE
Confused? Didn't read the first six chapters?
CHAPTER 1 FIRST PAGE
fav.me/d5dzkk1
CHAPTER 2 FIRST PAGE
fav.me/d5t1n2j
CHAPTER 3 FIRST PAGE
fav.me/d633w5f
CHAPTER 4 FIRST PAGE
fav.me/d6hhjj2
FaLLEN © me









Weekly webcomic series FaLLEN! Check out the website every Friday for two new pages (I post the pages on DA too :3).
Website:
ogawaburukku.com/fallen
日本語版もあります★☆
Are you on Inkblazers.com?
Check out FaLLEN's single-page format mirror site!
fallen.inkblazers.com
Vote plz? Only if you like what you see!
topwebcomics.com/vote/14582/de…

I officially hate Lamia and I doubt I ever stop... unless she dies in a heroic sacrifice.
Reply

Haha she's supposed to be hard to like in the beginning

Oddly enough, she's the most popular character @_@
Reply

Why don't you just leave and do everybody a favour Lamia!
Reply

For realz. Every group needs a bitch, heh.
Reply

Mmm, Neiva's face in the second-to-last panel. Actually, all the Neiva.

Reply

I think she's one of my favorite characters to draw now. I love doing her lips :3
Reply

I can't wait for her chapter cover. I'm looking forward to it so much. Her and Sam. They can go off on their own and have their own adventures.

(I do like the others but I'm amused by the Sam-Neiva team.

)
Reply

I do eventually have a chapter where the two hang out. I can't remember if I posted it on the novel LJ page or if it never made it past my hard drive, but despite both being intellectuals they don't really get along, haha. Which... actually makes for a pretty amusing pair. They keep trying to one-up each other XD
Reply

I honestly can't remember either, heh.

But, yes, I expect that they wouldn't completely get along which is why I like the idea of them teaming up.

They're the 'perfect' duo, lol.
Reply

JUST KISS ALREA- oh wait wrong plot...
Super pissed vox is fun to watch XD
Reply

Well you are in luck, because he will be pretty pissed off all through this story XD
Reply

Yay! I think? XD I'm sorry he's too fucking adorable to take seriously if in real life. If he was giving me the business I'd probably just be like "Hey what's this cat doing in here?"
Reply

Yeah, he only wishes he'd been born a honey badger or wolverine. People would take him seriously and wouldn't threaten him with mouse traps.

Though if you think about it, he has the most terrifying power of all, since he can teleport the girls places. In the heat of a quarrel he could zap Lamia or someone right over a canyon and watch them fall to their doom.
Reply

Vox is not amused, you got all his hopes up. Now he has no food.
Reply

He has a little bottle cap in front of him with a bit of grilled cheese in there for him

But she certainly spoiled his dinner.
Reply

Ah yes. Lamia hits on Arma and now wants to leave. Where nothing makes sense and everyone's confused. Welcome to the Twilight Friend Unfriend Zone.
Reply

In fairness, Lamia has even flirted with the mouse before XD She does not strive to make sense.
Reply

And she didn't have the courtesy to tell them about that mysterious figure. The fellow must be working for Organization XIII.
Reply