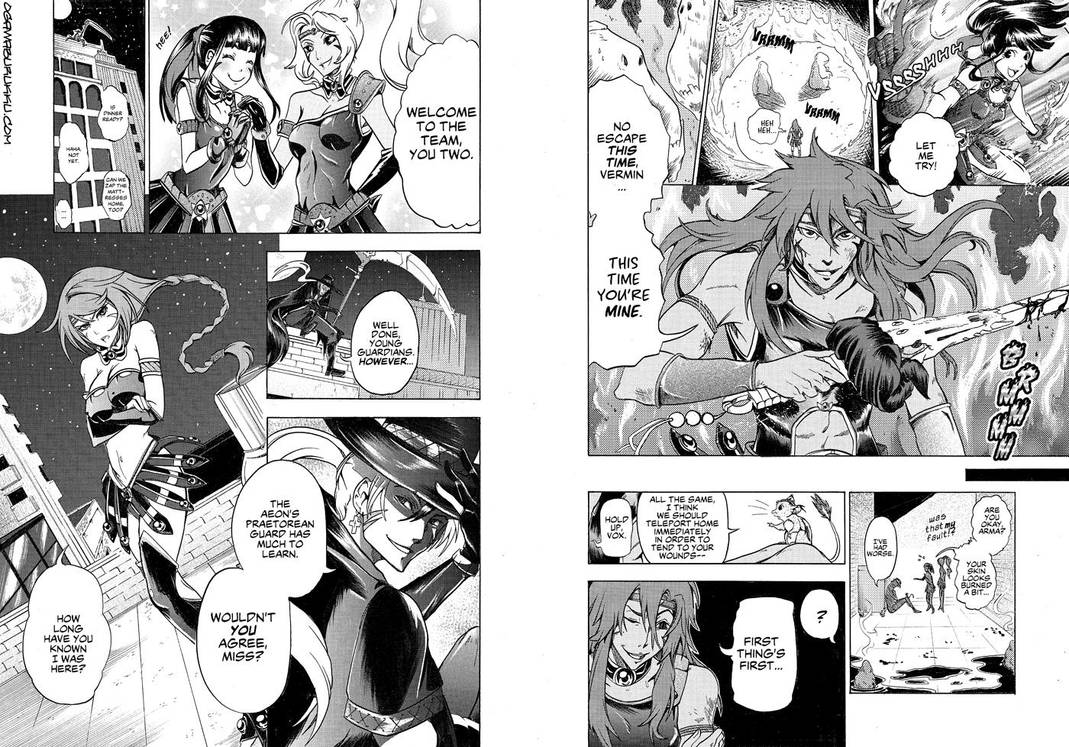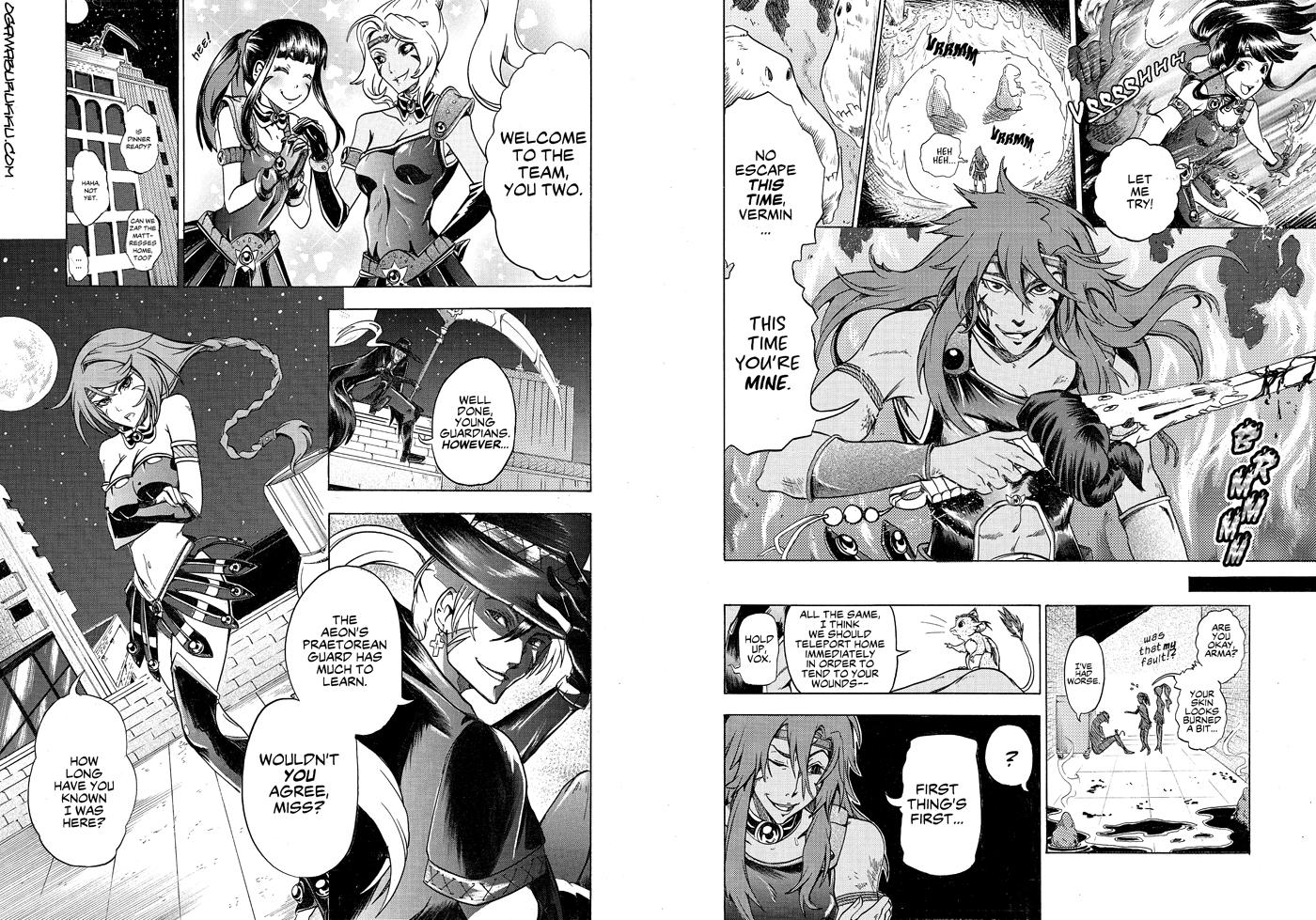 Watch
Gonna update the website in about an hour. My internet connection is so slow... but... at least I'm officially moved in to my new home!! About time, haha. Now if only we could get the internet and washing machine hooked up...

I think this set of pages (and the next set, since I did them together) took longer than any other set for this chapter for some reason. All the tones, I kept messing up the flames... bleh. I put a little more effort into the night scenes and those buildings and such because I was kind of disappointed with how they'd come out in previous pages. I was also trying to make up for the bad character art, so I threw in way more line work and such for the backgrounds. Every page is a new learning experience!

CHAPTER FIRST PAGE
PREVIOUS PAGE

NEXT PAGE
Confused? Didn't read the first six chapters?
CHAPTER 1 FIRST PAGE
fav.me/d5dzkk1
CHAPTER 2 FIRST PAGE
fav.me/d5t1n2j
CHAPTER 3 FIRST PAGE
fav.me/d633w5f
CHAPTER 4 FIRST PAGE
fav.me/d6hhjj2
FaLLEN © me









Weekly webcomic series FaLLEN! Check out the website every Friday for two new pages (I post the pages on DA too :3).
Website:
ogawaburukku.com/fallen
日本語版もあります★☆
Are you on Inkblazers.com?
Check out FaLLEN's single-page format mirror site!
fallen.inkblazers.com
Vote plz? Only if you like what you see!
topwebcomics.com/vote/14582/de…

Nice line-work. Very clean. Very professional looking all-around.
Reply

Poor Vox is going to be used as a furniture-zapping service in the next chapter as well. He would have made my life so much more convenient had he been around in the real world while I was moving earlier this month!

I've just got to get these other two girls out to see the action and the team will finally have their names! I can't wait, but at least these two have their names! I'm glad I was able to fit Sa-- mystery man into this volume since he becomes a much bigger character from Ch. 9 onward. It works as a nice little teaser of things to come :3
Reply

Oooooh, I am just so loving that shot of Sam. He looks so hot!

Just everything about it! His glove, the way he's touching his hat, his hair, his face, his expression--everything! Love it, love it, love it!
Reply

Too bad I don't get to draw more of Sam until ch. 9! It's nice to draw something without boobs for a change of pace, haha.
Reply

**Man calling the cops** "Yeah he's just sitting up their looking ominous with a giant scythe... I don't know like an hour maybe? Alright then hurry I think there's some purple haired chick talking with him now."
Reply

"Damn kids and their crank calls!" *hangs up*
Reply

**man looks at his wife** yeaaaa they're not comming...
Reply

"Just go up there and push him of the ledge then, honey!"
Reply

"I'm not going up there, he has a giant scythe!"
Reply

"Giant scythe this, giant scythe that, that's all I ever hear. You know, if it weren't for this silly phobia of yours we could have stayed in the countryside! I had bees there, honey! BEES! BEES AND FRIENDS!"
Reply

Ah, Vesta's first friendly fire incident. Welcome to the squad.
Reply

Arma got burned by the acid tongue attack by the moles, but maybe she got a teensy bit singed by Vesta's flames. No one's perfect on their first day! heh
Reply

I just realized... Vox should totally get a ponytail. And a hat.
Reply

And a tiny cigar? He'd be so boss like that

Reply

I think we all can agree to cigars tasting great so I wouldn't want to take that away from him. But I was actually thinking of him fitting better in with both the rest of the crew and his own theme song.
(For those new amongst us, Vox super-official theme song is Disco Tex And The Sex-O-Lettes "Get Dancing".
www.youtube.com/watch?v=PwUQWa…
)
Reply

Ha! Yeah, I think we can all agree that is his funky mousey theme. I want to animate him strutting to this music with his hat and ponytail XD
Reply

I think the song may have been written with him in mind. Now I only have to figure out the rest of them... The only ones I know for sure are Lamia and The Bum.
Reply

Ooh, what songs do you have picked out for them??
Reply

Reply