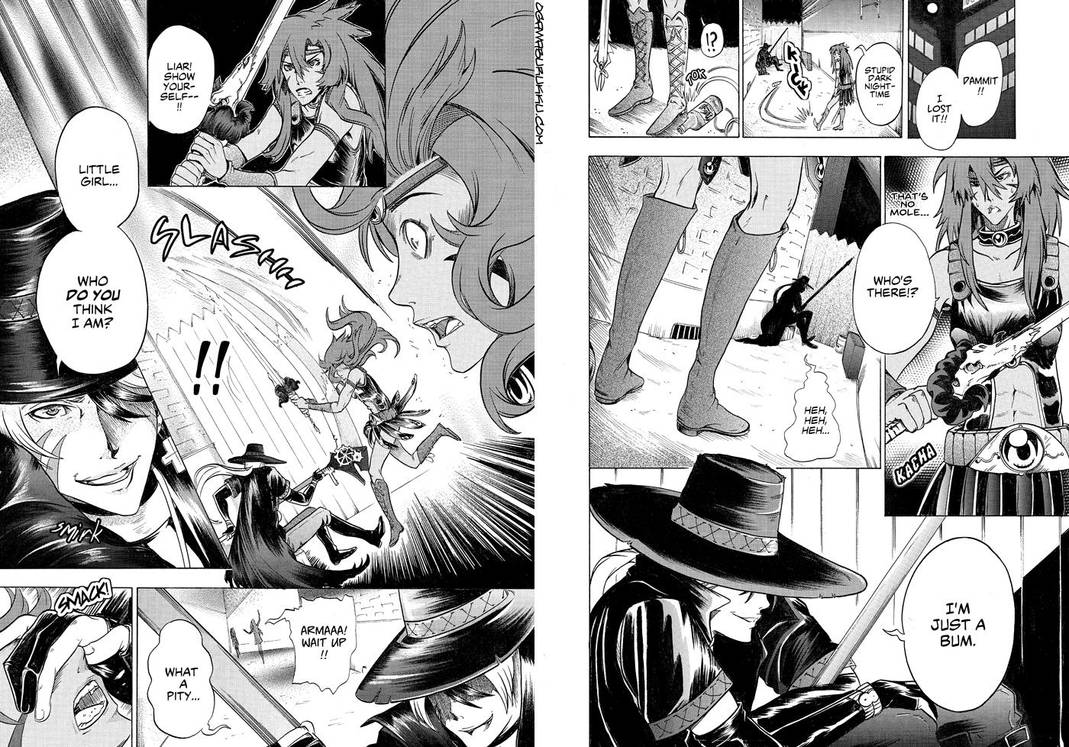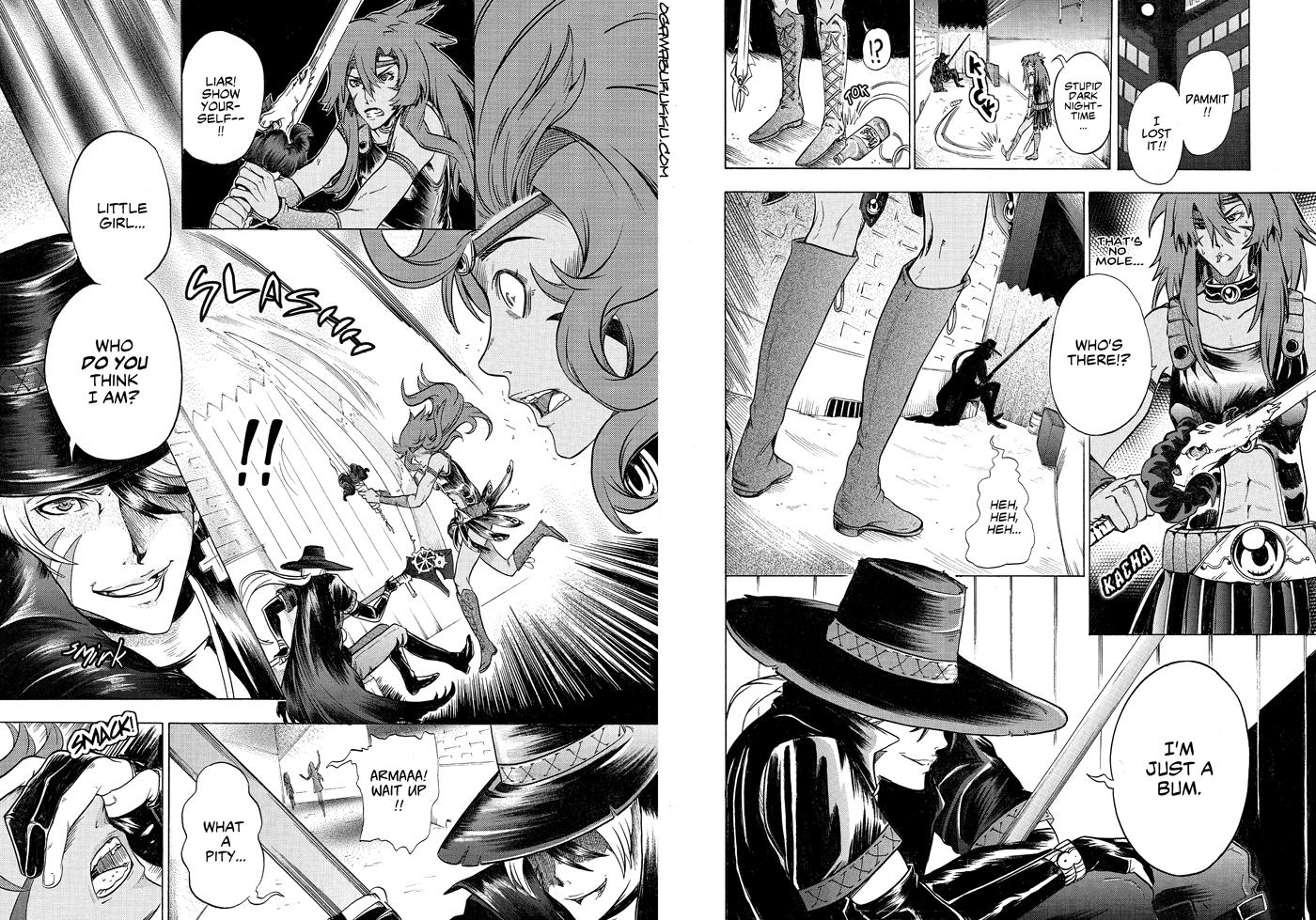 Watch
Oh my oh my! Is he a bad guy? Is he a villain? Is he... a he? Yes! This comic does have boys!
Posted a spoilerific color cover on Inkblazers for ch.7... won't be able to post it here for a few more weeks, though.
fallen.inkblazers.com
CHAPTER FIRST PAGE
PREVIOUS PAGE

NEXT PAGE
Confused? Didn't read the first six chapters?
CHAPTER 1 FIRST PAGE
fav.me/d5dzkk1
CHAPTER 2 FIRST PAGE
fav.me/d5t1n2j
CHAPTER 3 FIRST PAGE
fav.me/d633w5f
CHAPTER 4 FIRST PAGE
fav.me/d6hhjj2
FaLLEN © me









Weekly webcomic series FaLLEN! Check out the website every Friday for two new pages (I post the pages on DA too :3).
Website:
ogawaburukku.com/fallen
日本語版もあります★☆
Are you on Inkblazers.com?
Check out FaLLEN's single-page format mirror site!
fallen.inkblazers.com
Vote plz? Only if you like what you see!
topwebcomics.com/vote/14582/de…

Ahhh, so much squeeing for his arrival!

I'm so happy!
Reply

Hee hee heeeee

Glad to have him in the story again. Of course, he won't be in the next chapter, but I think you especially will enjoy the next chapter because a certain disgruntled someone with a beauty mark gets the spotlight.
Reply

Neco's quite the fighter here.
Reply

He has a rather large scythe... The hells he gotta do to get through town with that thing o.o
great page as always!
Reply

I don't think they'd let him on the bus with that, nope. Maybe he has his own car with a sun roof it sticks out of.
...
Okay, the image of a car with a scythe sticking out of it rolling through town is hilarious and terrifying XD
Reply

I already see the various traffic lights that were chopped in half, and the insane amount of traffic he caused because of it. XD
Reply

Can't wait for next week to find out who's that Pokemon!
Reply

Reply

What's this! A boy? NUU!

Just kidding XP
I believe I actually asked you about this at one point and had you confirm it.

And that cover is totally cute!
Reply

HIII SEXY MYSTERIOUS BOY <3
Reply

I'm just waiting for him to throw a rose or something (been watching too much SMCrystal...)
Reply

Haha, I kind of doubt Crystal's Mamoru is going to do that. XD
Reply

Ooh, good point! How did he fight in the manga again??? Was it with his staff?
Reply

What little I remember of his fighting was mostly dodging, but I think he used his staff for deflecting and the like - I'm actually hoping he has that moment of inferiority next to the girls because he 'has no power' that happened in the first arc. It was a really humanizing moment for Mamoru that I always loved.

I really can't recall how much he used the staff in the manga but I tend to amalgate all the canons for characters and it was always my headcanon he was so good with his staff because of his skills with a sword as Prince Endymion.

I'm still REALLY REALLY hoping for/expecting more arcs. I'd LOVE to see Mamoru actually get Tuxedo La Smoking Bomber animated <3.
Reply