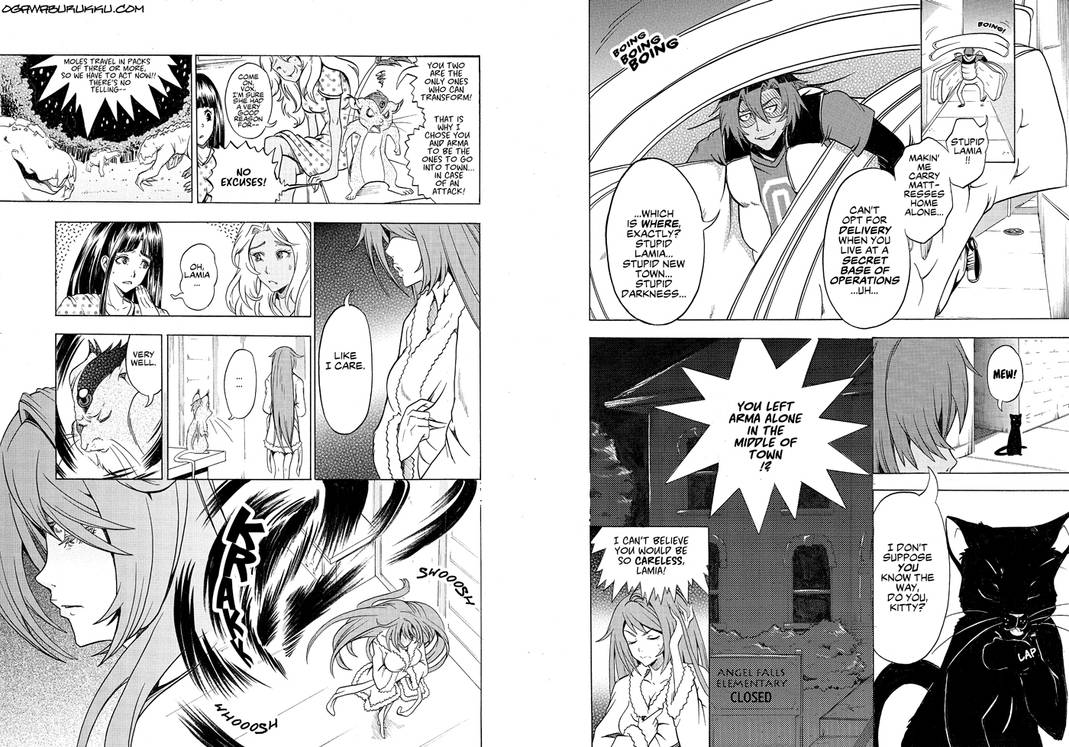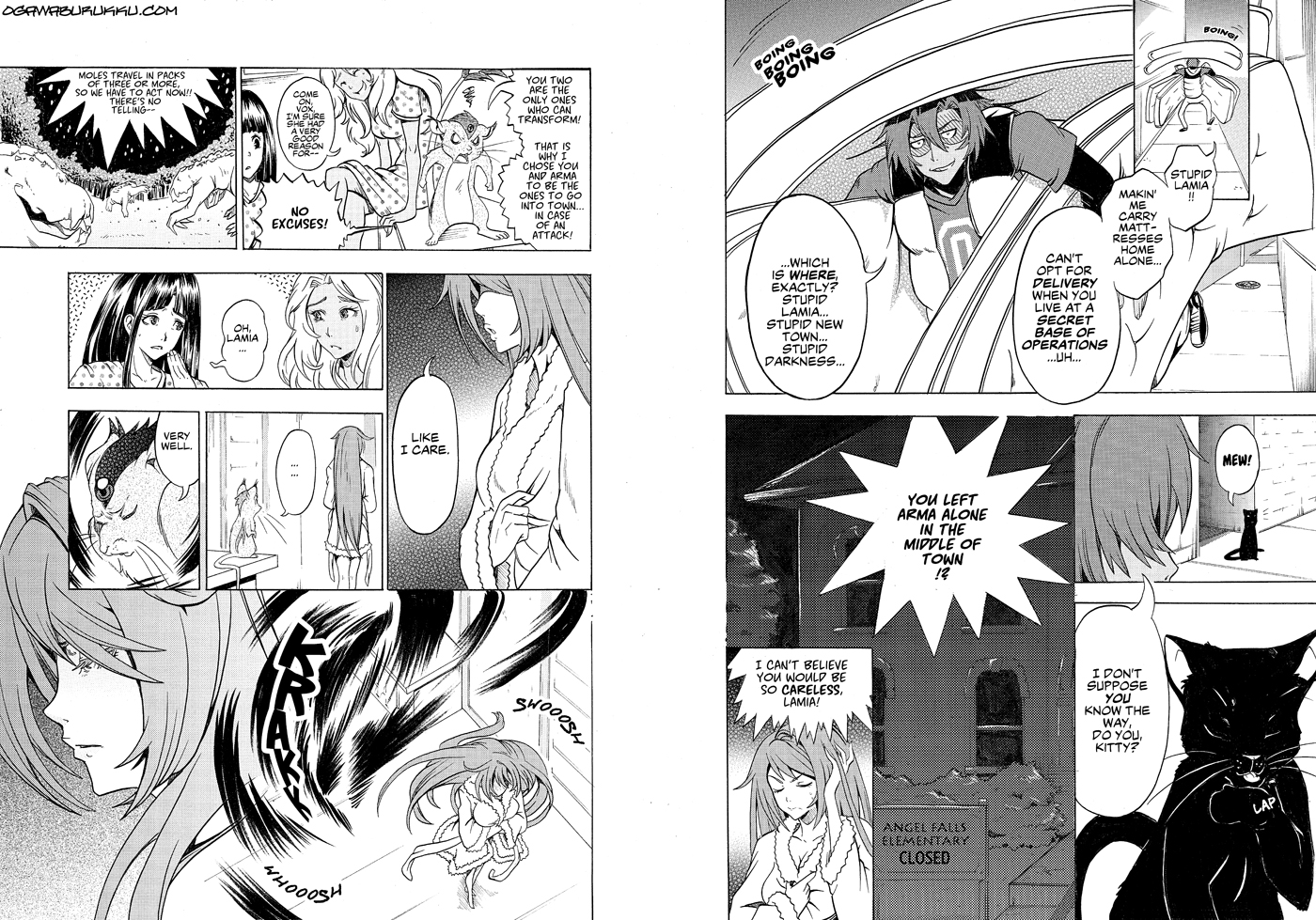 Watch
Yes, I am uploading three pages today. I normally post the title page separate, but... well, happy 4th of July! (if you are American, anyway...)
PREVIOUS PAGE
NEXT PAGE
Confused? Didn't read the first six chapters?
CHAPTER 1 FIRST PAGE
fav.me/d5dzkk1
CHAPTER 2 FIRST PAGE
fav.me/d5t1n2j
CHAPTER 3 FIRST PAGE
fav.me/d633w5f
CHAPTER 4 FIRST PAGE
fav.me/d6hhjj2
FaLLEN © me









Weekly webcomic series FaLLEN! Check out the website every Friday for two new pages (I post the pages on DA too :3).
Website:
ogawaburukku.com/fallen
日本語版もあります★☆
Are you on MangaMagazine.net?
Check out FaLLEN's single-page format mirror site!
www.mangamagazine.net/manga-an…
Vote plz? Only if you like what you see!
topwebcomics.com/vote/14582/de…

Come on Lamia don't deny your feelings!
Also NEW CHAPTER YES!!!!
Reply

Awww, pssh she cares, what a liar. XD
Reply

Finally I cought up to the last page!! OwO AND OMGOMGOMGOMGOMG FEELS, FEELS EVERYWHERE ASKFJDHAFOEIAHFJCHUEHOWFAJFAFEUAJFHRKQUAHFJ I CAN'T DECIDE WHO IS MY FAVOURITE ONE AND WHICH ONE IS MY OTP, I SHIP ALL OF THEM AND I LOVE ALL OF THEM AND OMGOMGOMG THIS STORY IS SOOOO AMAZING, GOTTA TELL MY FEW FRIENDS TO READ IT!!
Btw, may I share your manga with my dA friends? I mean, to mention your manga in my journal?
~Ia *>
Reply

Oh yay! I'm so glad you liked it


Yes, please, tell your friends about FaLLEN! I would really appreciate that :3
Ah, I wonder who your OTP will be, hahaha

Reply

Hehe, then I will spreas the word about this perfect manga~ :33
I really can't decide yet ;-; I ship Big Boobs with Brainless soo hard, but also i really ship Bu-Bu with Brainless~

Oh, and of course I ship Lamia and Arma :333 uuugh it's so hard, I ship all of them!.. TTnTT ;D
Reply

Ah, Bu-Bu and Brainless (haha those nicknames, XD) are a popular ship! Big Boobs and Brainless would be a pretty interesting pair, though! And Lamia and Arma are the most popular coupling by readers, haha. Nobody ever ships Vox with anyone, hee hee

Reply

Hm.. I would ship him if.. well.. it wouldn't be zoophilia (or how's it in English? I'm sorry.. >///>) so, yeah, I need to find him another mouse~

But really, I can't decide yet what do I ship for sure..~

Reply

What the heck is that shadowy stuff?
Reply

Whenever Vox uses his teleportation abilities, whatever he's teleporting is enveloped in that black shadow before POOF they teleport. Teleporting is so hard to convey in static art forms

He has used the shadows in ch.3 and ch5, though.
Reply

Arma's turning into a man already. Real men carry the groceries in one trip.
Reply

Ah, but she's not a man just yet-- she asked the cat for directions. A real man would never ask for directions XD
Reply

Reply

Oh man, I want to cuddle Vox so much in his last panel aaah he's so depressed the group is already fracturing on him.
Reply

And he's so tiny, he can't even really, like, bitchslap them into getting their act together. (but he so wants to)
Reply