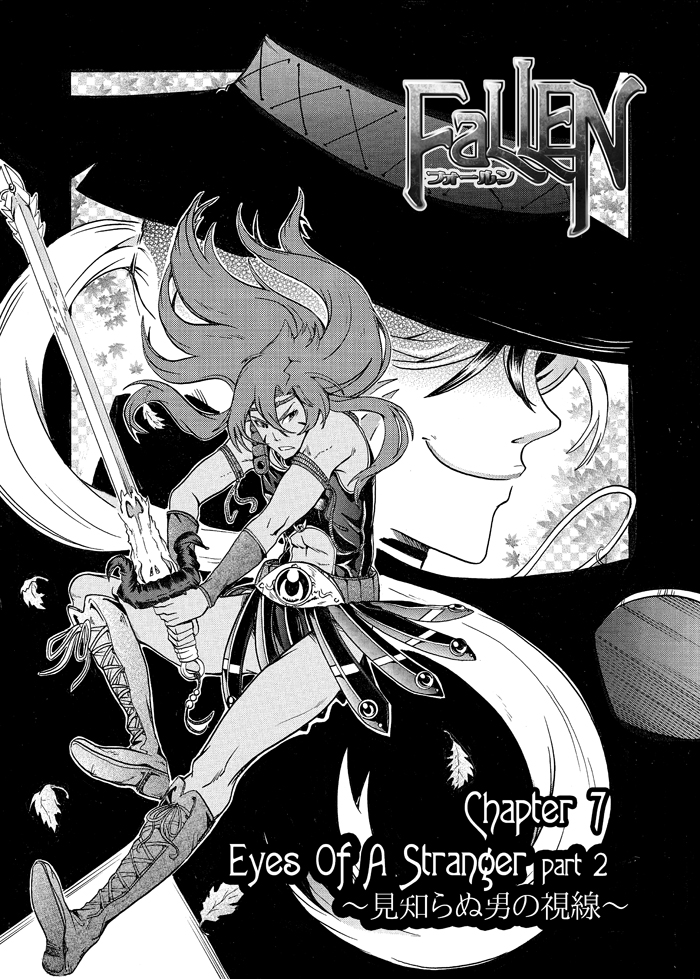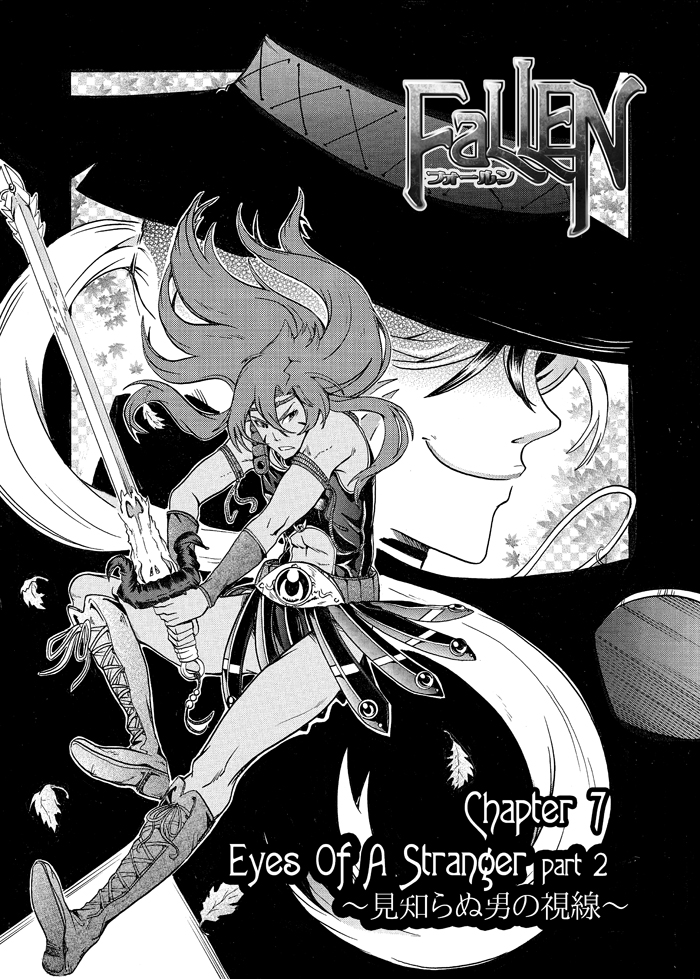 Watch
I drew this image on such a teeny tiny space, since I don't have my amazing desk setup right now. I think it came out a lot better than I was expecting. I remember I drew ten rough ideas and, of course, I ended up going with my very first idea. I hate when that happens XD

Arma is all RAARRR and then there's that mysterious man again... WHO COULD HE BE.
PREVIOUS PAGE
NEXT PAGE
Confused? Didn't read the first six chapters?
CHAPTER 1 FIRST PAGE
fav.me/d5dzkk1
CHAPTER 2 FIRST PAGE
fav.me/d5t1n2j
CHAPTER 3 FIRST PAGE
fav.me/d633w5f
CHAPTER 4 FIRST PAGE
fav.me/d6hhjj2
FaLLEN © me









Weekly webcomic series FaLLEN! Check out the website every Friday for two new pages (I post the pages on DA too :3).
Website:
ogawaburukku.com/fallen
日本語版もあります★☆
Are you on MangaMagazine.net?
Check out FaLLEN's single-page format mirror site!
www.mangamagazine.net/manga-an…
Vote plz? Only if you like what you see!
topwebcomics.com/vote/14582/de…

Reply

Ahh, what a fantastic cover <3 This is one I wouldn't mind seeing a color version of too, if that fad's still around.
Reply

I know some people do that still, so I guess it is still around, haha. I've never been one for doing that, though, bwahaha. ACTUALLY, I take that back, I'll probably do a color version of the bonus story title page for the FaLLEN vol. 1 book. Mostly out of laziness, since I don't want to design two versions of the cover like I do with the regular chapters.
Reply

I'll most likely do it for the print version of chapter 2, mainly because all my other ideas for the color cover don't suit this specific chapter XD (If I ever finish tones and inks |: ) I think it's a neat fad; makes you think about color theory in two modes, haha.
Reply

Ah, the smirk!

Reply

Reply