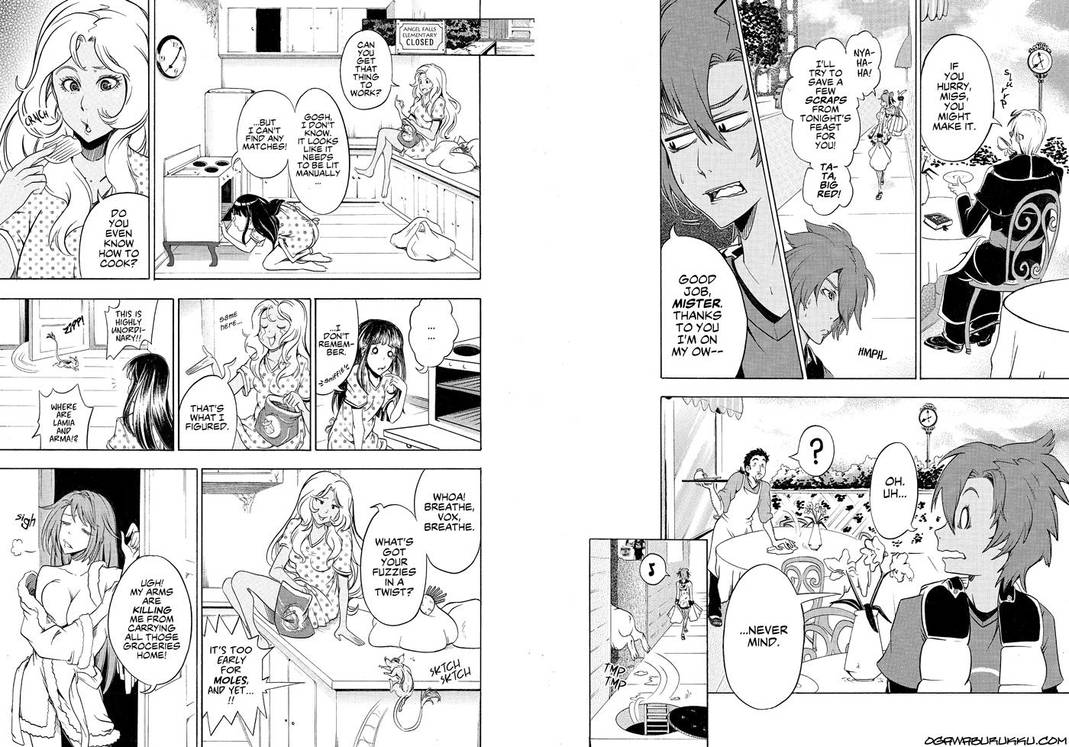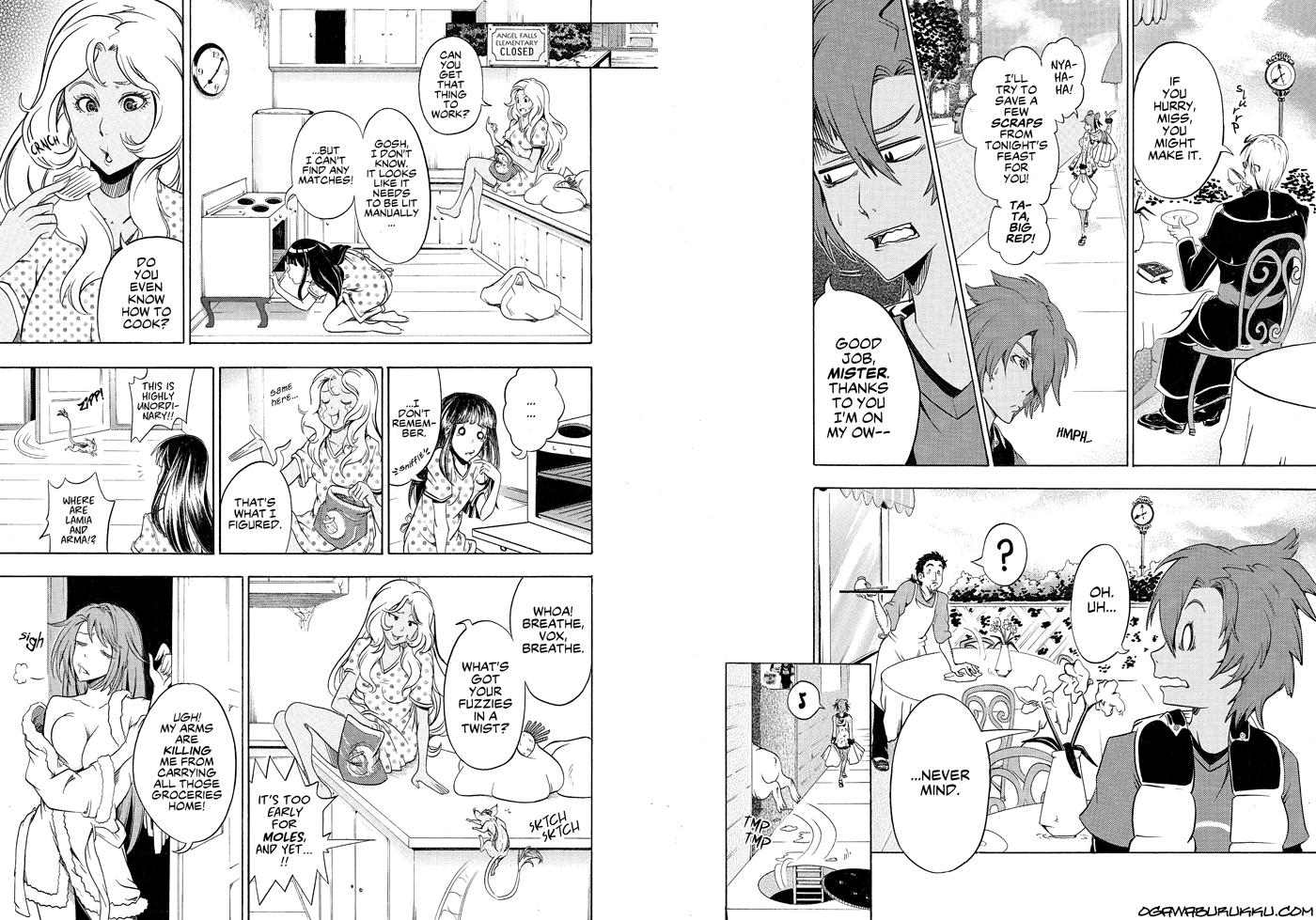 Watch


Sorry... I've been busy. But at least we found a permanent home! Now if only it didn't take two months to move into it...


Did you know I'm already on Chapter 7 on the Inkblazers site for subscribed members?
fallen.inkblazers.com
PREVIOUS PAGE
NEXT PAGE
Confused? Didn't read the first five chapters?
CHAPTER 1 FIRST PAGE
fav.me/d5dzkk1
CHAPTER 2 FIRST PAGE
fav.me/d5t1n2j
CHAPTER 3 FIRST PAGE
fav.me/d633w5f
CHAPTER 4 FIRST PAGE
fav.me/d6hhjj2
FaLLEN © me









Weekly webcomic series FaLLEN! Check out the website every Friday for two new pages (I post the pages on DA too :3).
Website:
ogawaburukku.com/fallen
日本語版もあります!☆
Are you on InkBlazers.com?
Check out FaLLEN's single-page format mirror site!
fallen.inkblazers.com
Vote plz? Only if you like what you see!
topwebcomics.com/vote/14582/de…

Oh lord, there gonna blow up the kitchen aren't they!

Reply

HAHAHA I laughed so hard at the first panel from page 17! Because well, spoilers 8D;; Nice one!
Reply

So far only one other person has commented on that ;D What's interesting, though, was that he hasn't even read the novelized version, so he's just a smarty who picked up on me making a clever hint :3
Reply

Ah Lamia, so shameless with your open robe and I love it.
Reply

Reply

Permanent home?!
Congrats!
I will try to call tonight

That thing coming from the sewers seems like a frog or a bunny...I hope it is the latter.
Reply

Okay! If we aren't home yet (going to a mall that is waaaay on the other side of town) just leave a message and I'll call you back. I don't think we'll be gone later than 9...

I wish it was a bunny. I would get to draw adorable bunnies!
Reply

I saw the last panel and all I could think was "BOOBIES \o/".

...I am thirteen years old sometimes. XD
Reply

Reply

So someone CAN tell Arma is a girl and not an overly muscular looking man. That's right, Lamia. Real men carry all the bags in one trip.
Reply