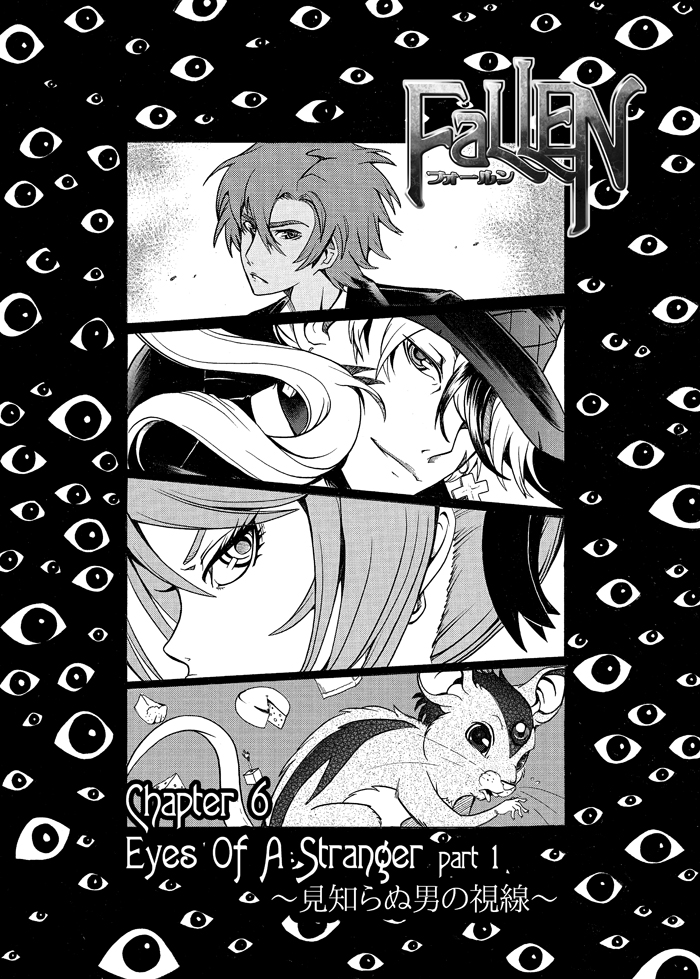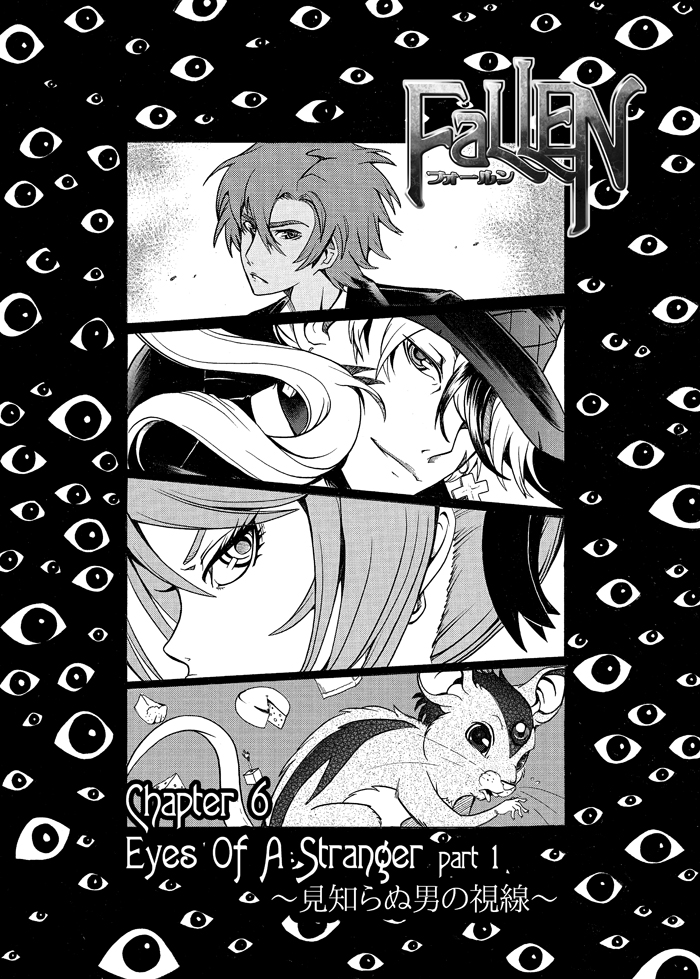 Watch
Time to start the two-parter that will end the first graphic novel volume of FaLLEN! Lots of eyeballs......zzz.....
Let's see here... there's Arma, Lamia, Vox, and... who dat?
PREVIOUS PAGE
NEXT PAGE
Confused? Didn't read the first four chapters?
CHAPTER 1 FIRST PAGE
fav.me/d5dzkk1
CHAPTER 2 FIRST PAGE
fav.me/d5t1n2j
CHAPTER 3 FIRST PAGE
fav.me/d633w5f
CHAPTER 4 FIRST PAGE
fav.me/d6hhjj2
FaLLEN © me









Weekly webcomic series FaLLEN! Check out the website every Friday for two new pages (I post the pages on DA too :3).
Website:
ogawaburukku.com/fallen
日本語版もあります★☆
Are you on MangaMagazine.net?
Check out FaLLEN's single-page format mirror site!
www.mangamagazine.net/manga-an…
Vote plz? Only if you like what you see!
topwebcomics.com/vote/14582/de…