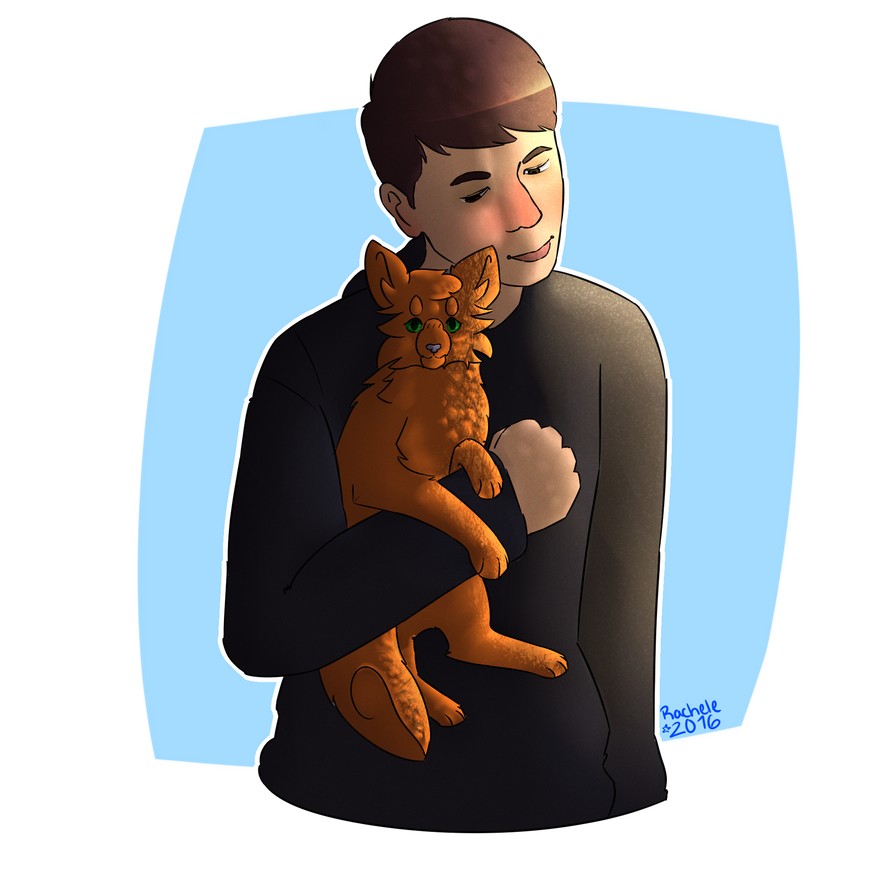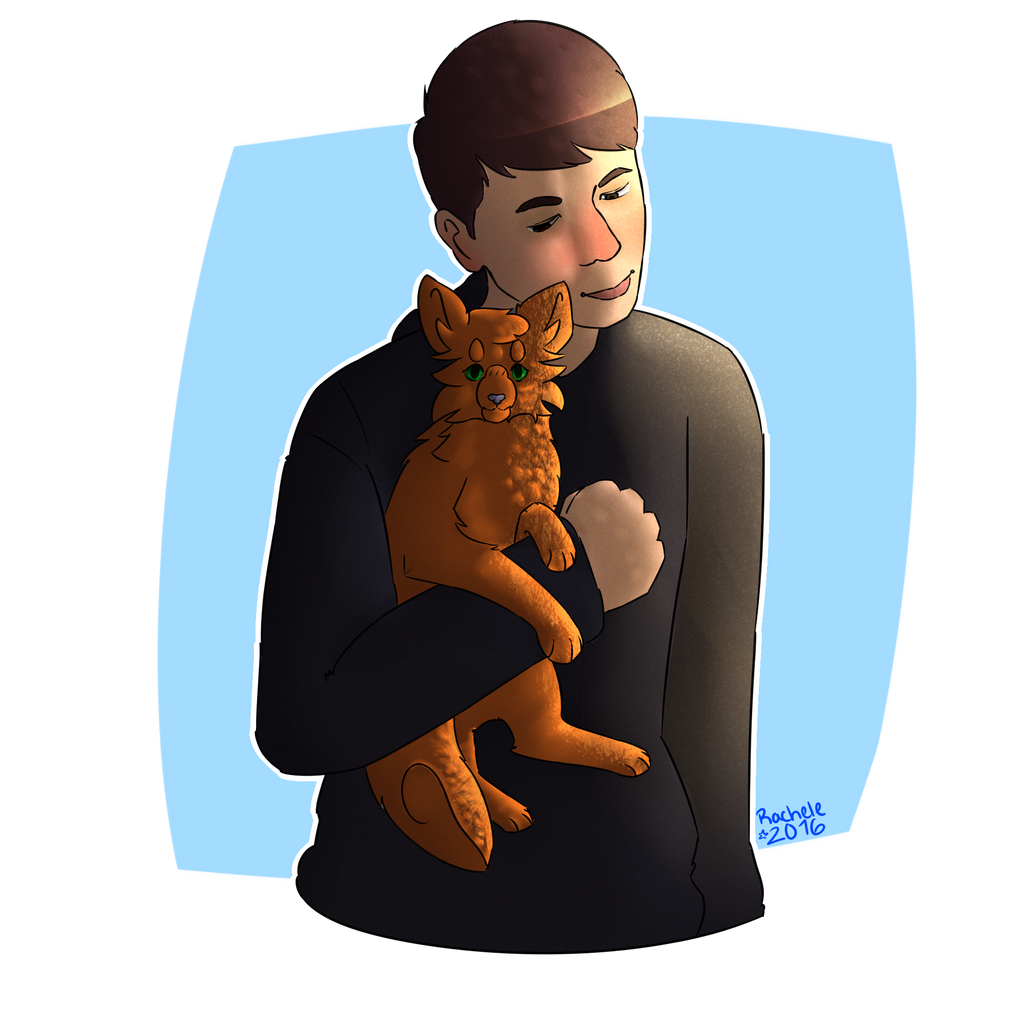 Watch
this is not a cat.
!!speedpaint!!:
www.youtube.com/watch?v=Y0M1eC…
that took so long to render rip
ALSO I GOT SOOOOOOOOOOOOO LAZY WHILE DOIGN THIS SO DONT MIND THE MISTAKE?ss it took me like 90 minutes i think ampersand's reference sheet took longer im such a lazy heck
i swear to god if anyone in the """"phandom""""""""" reposts this anywhere i'll personally attack them
thank u ily all <3

Reply
Reply

Reply

i mean sure i ship them but realistically i don't think they're actually dating. but i do ship them. what had hinted that i don't?
Reply

Just the way you talked about the Phandom.
Reply

also i will gladly fight u u fucking 4'9 4'11
Reply

good lets go i'll summon all of fuckin thunderclan tbh fuckin feel my WARRIOR CAT CLAWS!!!!!! GRRRRRRRRRROWLs
- Sink claws against temple, spiral down rapid. -

- Fires teeth into side, dragging along flank -

- Hammers hind into ankle, causing to buckle under -

- Fling fangs into forehead, press into, drag down -

- Pounds hinds into chest, causing to buckle -
Reply

ngl i started cryin when u did his eyes bc i was like "SHE EVEN GOT HIS DARK CIRCLES!!!" n then u made it look not dark circles and i was like "oh no"
Reply

Reply

"""""""phandom"""""""""" fuckign PHANNIES
Reply

screaming i desperately wanted this to come out good but

bad things happen to good ppl
Reply

the cat is firestar fight me about it please
Reply